National Traumatic Brain Injury Awareness Month: Debunking 4 Lingering TBI Myths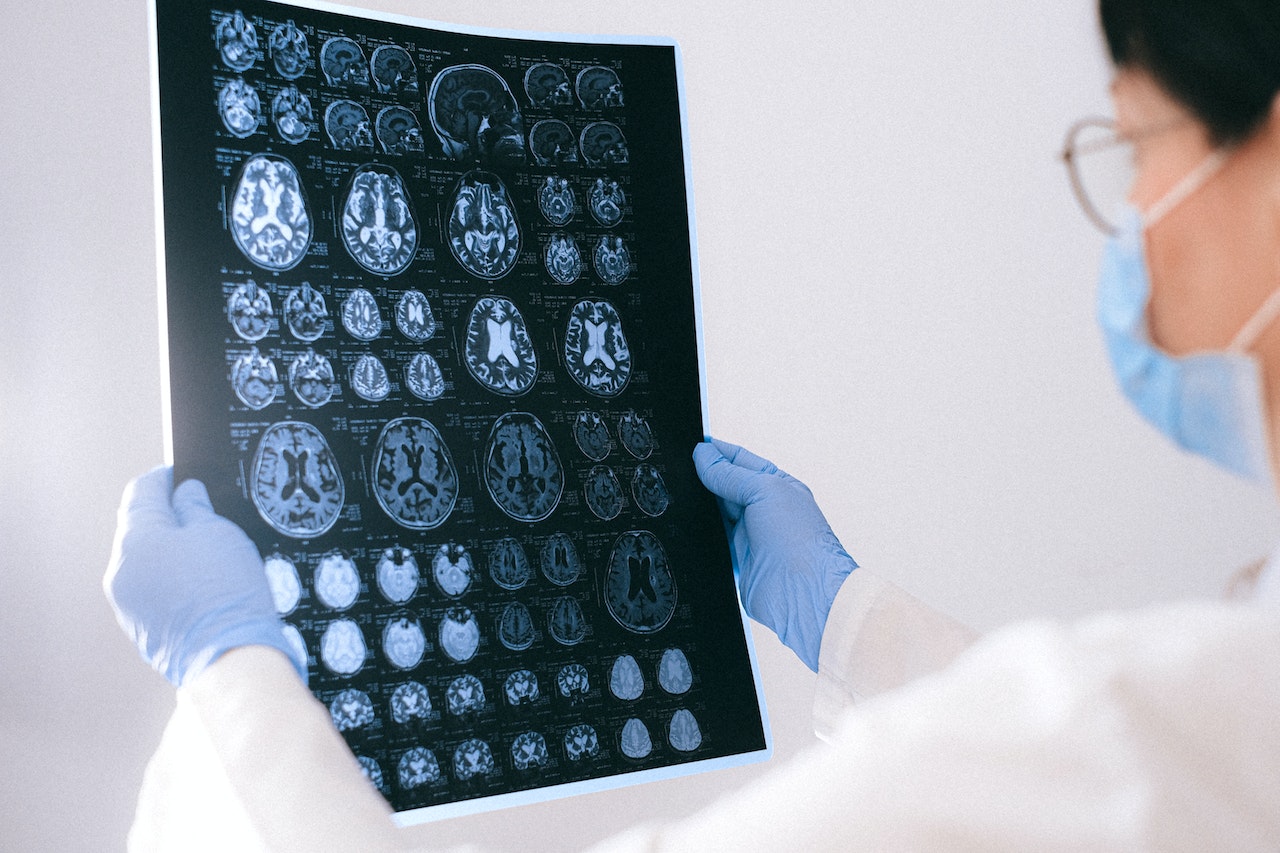 This September, Get Your Facts Straight About This Type of Brain Injury
If you think that traumatic brain injury is just like any other medical condition, think again. Unfortunately, you don't always get accurate information regarding this subject when you Google "traumatic brain injury." With so much misinformation floating around on the internet, you'll want to make sure you get your facts straight. In observance of National Traumatic Brain Injury Awareness Month this September, Kids Car Donations encourages you to do just that.
Lingering Myths About Traumatic Brain Injury Debunked!
According to the Centers for Disease Control and Prevention (CDC), more than 64,000 deaths in the United States were related to traumatic brain injury (TBI) in 2020. TBI involves significant brain damage resulting from a blow or trauma to the head. While its causes may differ, its severity ranges from a temporary change in a person's mental status to an extended period of unconsciousness leading to long-term problems. Unless you learn how to separate fact from fiction, you'll likely fail to make informed choices if you or your loved ones sustain a TBI.
Here are four misconceptions about Traumatic Brain Injury and the truth behind each of them:
MYTH #1: "The part of the brain that gets injured determines the specific problems to expect."
Although the known location of the injury in the brain may indicate the challenges to expect, it won't predict what specifically lies ahead. Moreover, an injury to the brain tissue can be more extensive than the site of the injury. It's also worth noting that response to TBI varies from one person to another.
MYTH #2: "People who suffer TBI will never regain their ability to change their behavior."
Contrary to popular belief, a person can change their behavior or learn new things after sustaining an injury to their brain. With proper support and therapeutic intervention, they can regain their ability to lead healthy, full, and productive lives.
MYTH #3: "Assisting someone with brain injury with every task is the best way you can help them."
While conventional wisdom suggests that you should readily assist an injured person, you'll want to avoid offering assistance for tasks that a TBI patient can do independently. When you override their efforts by finishing their sentences or tasks for them, you reduce their sense of dignity and self-worth.
MYTH #4: "A person's personality trait won't become more pronounced after sustaining a brain injury."
When someone with an aggressive personality suffers a traumatic injury to the brain, they can become even more aggressive and difficult to handle after the injury. Likewise, a gentle person may likely become more mild-mannered.
Extend Aid to Hurting Children and Teens in Your Area
An estimated 29,000 children and teens who suffer from TBI are hospitalized and 400,000 are treated in hospital emergency rooms each year, according to the CDC.
If you're looking for a way to extend aid to young people who are suffering from TBI as well as other serious illnesses and disabilities, consider donating any unwanted vehicle you have to us at Kids Car Donations. We'll use your donation to help restore or improve the health of needy pediatric patients and save the lives of those who are critically and chronically ill.
Our team will have your donated vehicle auctioned off, with the generated funds going toward the vital children's health programs being delivered by our reputable charity partners. These IRS-certified 501(c)3 nonprofit organizations are dedicated to providing their young beneficiaries with comprehensive and quality medical assistance, emotional support, and other essential healthcare services.
Besides restoring the health of ailing children and teens in your area, your generous donation will also provide you with outstanding rewards. These include the privilege to enjoy our fast and free towing service, which is available to our donors in all 50 states.
Your gift will also entitle you to claim the highest possible tax deduction in the next tax season.
Above all, you'll find priceless satisfaction in knowing that your charitable contribution will give the ailing kids in your community a bright future to look forward to.
Since we're not picky, you can donate not just a commuter car, but nearly any other type of vehicle regardless of its age or condition.
To know more about our vehicle donation program, including our quick and convenient process, head over to our FAQs page. If you have any inquiries or concerns, give us a call anytime through our toll-free hotline at 866-634-8395 or message us here.
Put Smiles on the Faces of Ailing Kids Today!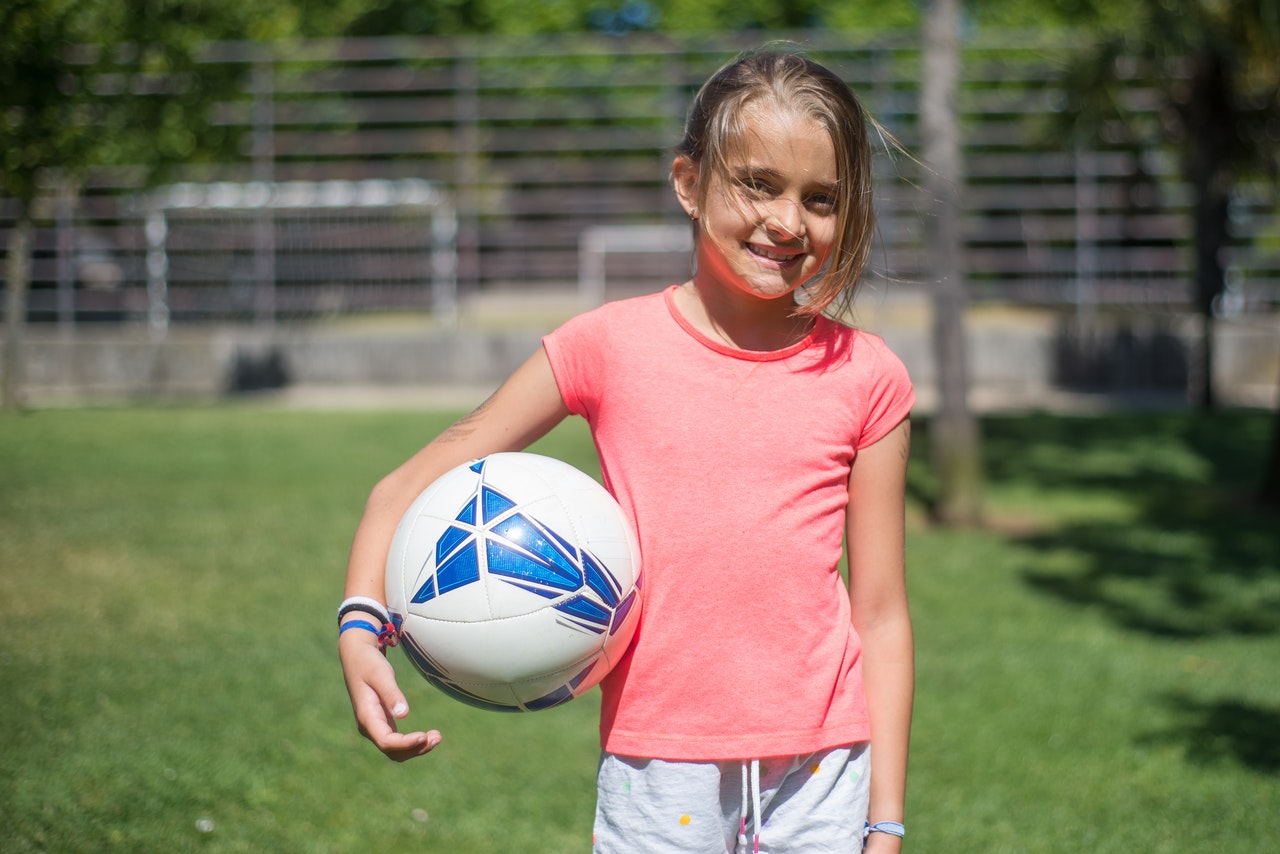 If you look forward to making ailing children smile, go ahead and donate your unneeded car to us today! Call Kids Car Donations at 866-634-8395 or fill out our secure online donation form now!