National Tea Day: 3 Top Health Benefits of Drinking Tea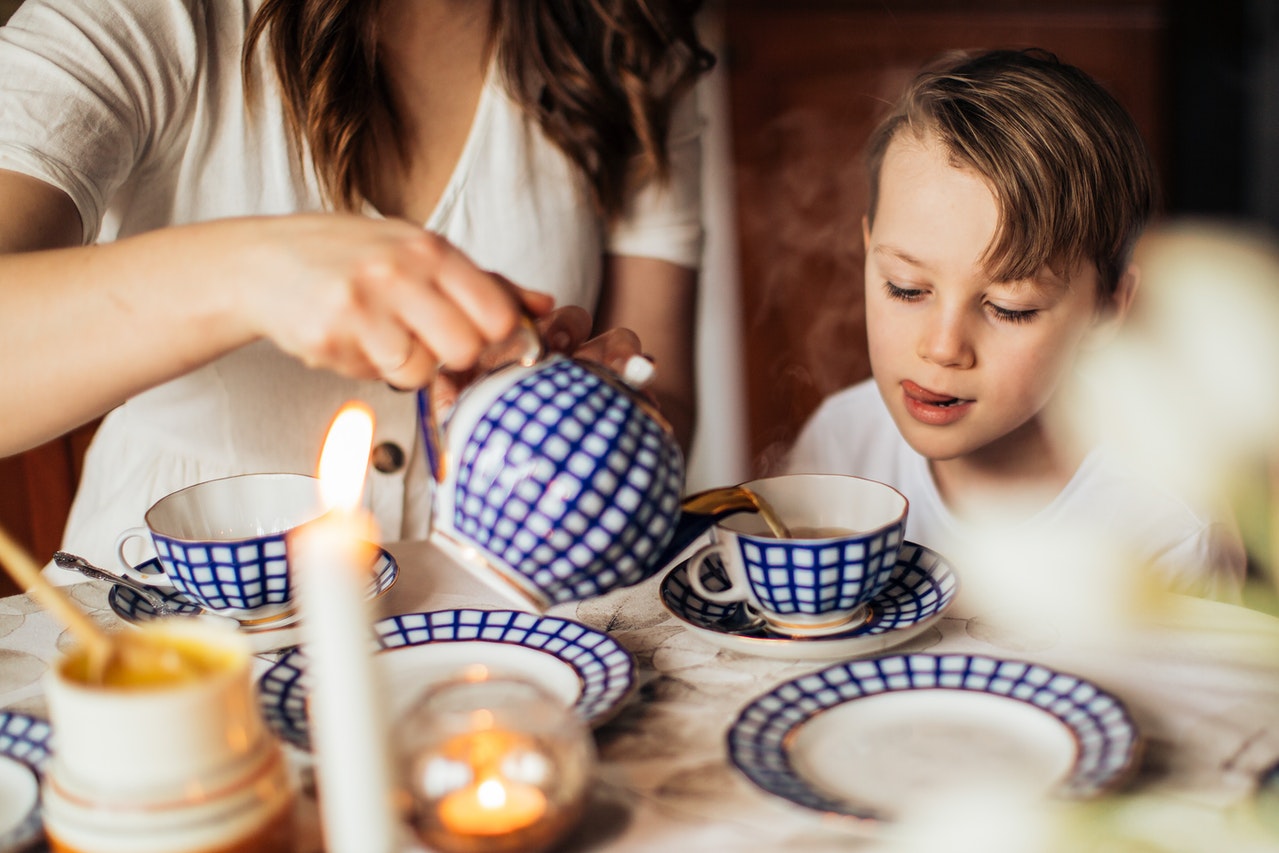 Not a Tea Fan? These Reasons Might Just Change Your Mind About It
Tea has been a vital part of traditional medicine for centuries, particularly in Asian countries. The Japanese and Chinese consume tea to improve their health. Many people in Western countries also drink tea to prevent certain illnesses. Tea strengthens our immune system, eases cold and flu symptoms, and provides other health benefits that might surprise you.
In celebration of National Tea Day this 21st of April, Kids Car Donations shares three incredible health benefits of drinking tea regularly. If you've never been a fan of the beverage before, these reasons might be just what you need to change your mind about it and start incorporating tea into your diet.
Tea aids digestion.
Drinking a cup of tea can help alleviate digestive issues such as nausea, diarrhea, or an upset stomach. Peppermint tea can soothe a bad stomach with its high levels of antioxidants and menthol. Ginger tea is another cure for poor digestion, as it contains the ingredients gingerol and shogaol, which are known to prevent nausea.
Tea boosts our energy.
Do you wonder why many people prefer to drink green tea instead of coffee? That's because green tea contains a small amount of caffeine that boosts their energy.
Green tea's energy-boosting properties are enhanced by L-theanine, an amino acid that slows the absorption of caffeine. This means that the energy boost it produces is longer-lasting and steadier than that of coffee. You become more focused and energized without having to experience the jittery side effects or caffeine crash.
So, the next time you feel drowsy at work, a cup of green tea should be all you need to get you through the day.
Tea is good for the heart.
Research shows that consuming tea daily helps protect against heart disease. Tea contains properties that minimize the risk of inflammation in the blood vessels that can restrict blood circulation and cause clotting. Teal also contains polyphenols, which are antioxidants that help clear up harmful radicals in the body.
Another study found that people who take two to three cups of tea per day had better coronary calcium scores than those who never drank tea. Having a good coronary calcium score means having a lower risk of coronary artery disease and other cardiovascular issues such as cardiac arrest, stroke, angina, and heart attacks.
Help Restore the Health of Hurting Kids
While you relax with a cup of hot tea, spare a thought for the impoverished children and teens in your community who are suffering from serious health conditions. Due to the high costs of treatment and hospitalization, many of these youth are unable to receive proper medical care and treatment.
You can help restore their health and even save their lives in the simplest way possible: donate any motor vehicle you can spare to us at Kids Car Donations.
We'll place your vehicle up for auction and turn over the proceeds to our nonprofit partners. These IRS-registered 501(c)(3) children's nonprofit organizations are dedicated to delivering assistance to indigent kids suffering from serious illnesses and disabilities.
Our charity partners provide their young beneficiaries with free comprehensive and quality medical assistance, including solutions and treatments to various pediatric health challenges, emotional support, and relief of pain and trauma. They also promote children's care, advocacy, research, and education.
We will haul off your donated vehicle quickly wherever you parked or stored it anywhere in the country at no cost to you. Moreover, we will provide you with the chance to substantially reduce your tax bill by way of the top tax deduction that you will be entitled to claim in the next tax season. You can also leave all the paperwork to us.
However, the best part about making a charitable contribution to us is the priceless joy of knowing that you'll be making a difference in the lives of hurting children in your community.
We welcome almost all types of vehicles regardless of their age or condition. We don't mind accepting vehicles that come with dents or scratches, as well as those with missing or defective parts.
If you're eager to learn more about our donation program, head over to our FAQs page. You can also call us anytime through our toll-free hotline at 866-634-8395 or leave us a message here. We'll gladly get back to you as soon as possible.
Take Part in Our Life-Saving Mission Today!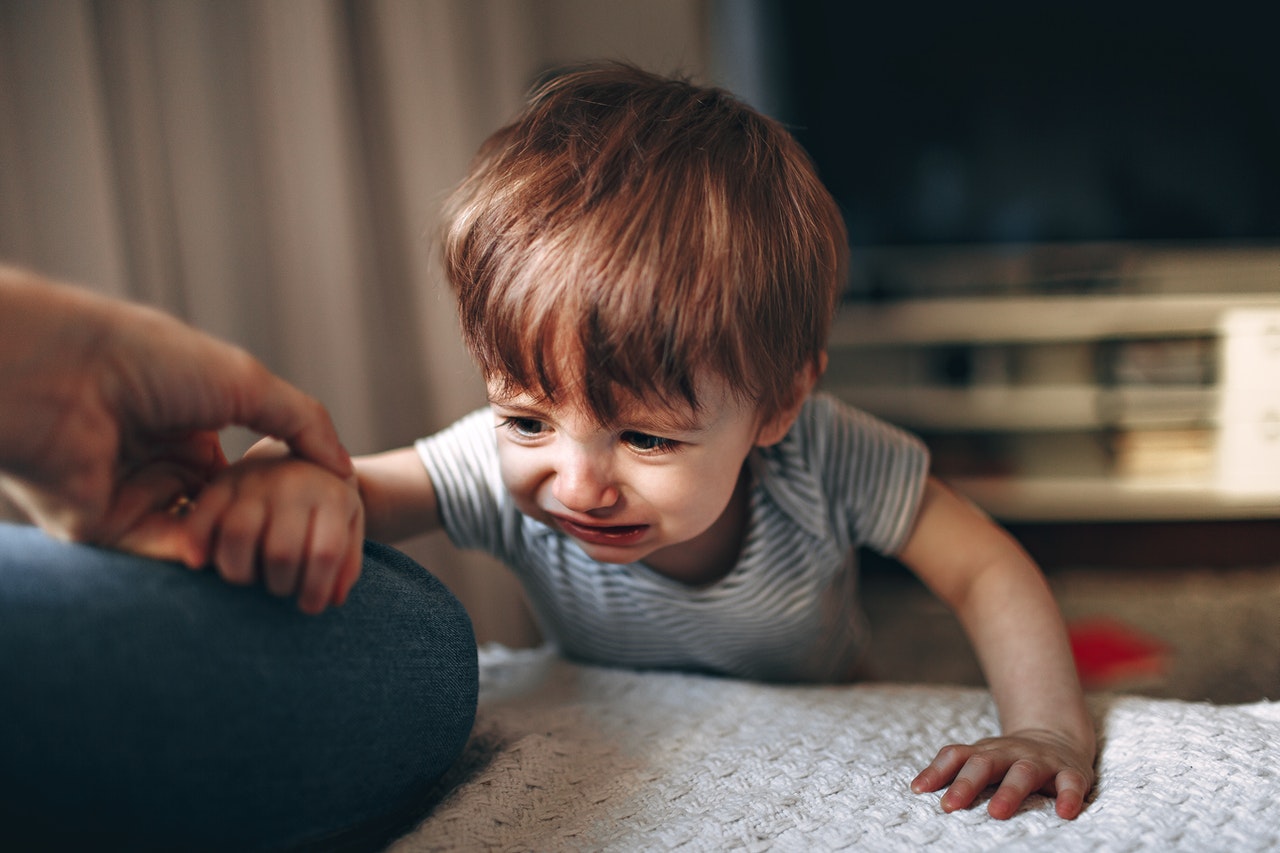 Extend a helping hand to the hurting children in your community. We will use your vehicle donation to improve their health and well-being and even save the lives of those who are critically ill. Call Kids Car Donations at 866-634-8395 or fill out our secure online donation form now!