National Take a Hike Day: 3 Best Reasons Why You Should Take Up Hiking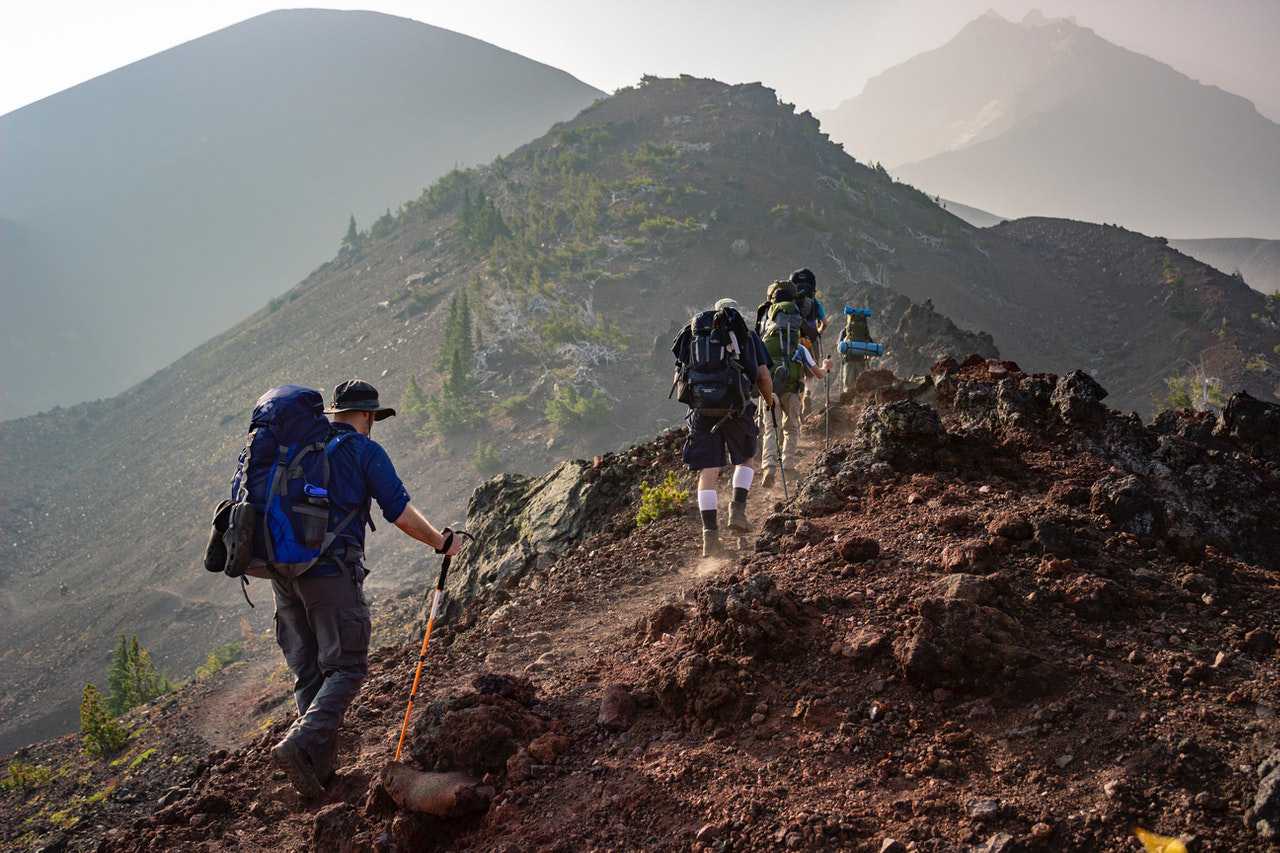 On November 17th, Boost Your Health with this Fun Activity
Nature lovers, mark your calendar! Explore the great outdoors on November 17th to celebrate National Hiking Day, also known as National Take a Hike Day. Commune with nature in the company of fellow hiking enthusiasts. It's a great workout that will benefit both your physical and mental health.
National Take a Hike Day was established by the American Hiking Society to encourage families and friends to explore the wilderness and appreciate the beauty of Mother Nature.
Why You Should Take Up Hiking
Hiking offers a lot of health benefits. The simple activity can help you relax while you appreciate the sights and sounds of nature. Here are three reasons why hiking is such a great idea:
1. It improves your physical well-being.
Hiking helps lower your risk of developing heart disease, improves your blood pressure and blood sugar levels, boosts bone density, builds strength in your muscles, strengthens your core, and improves your balance. It also helps you control your weight.
2. It helps you manage your mental health.
A Stanford University study showed that spending time outdoors reduces stress, calms anxiety, and lowers the risk of depression.
3. It offers a great bonding activity.
Taking a hike alone can help you clear your head, reflect, and enjoy nature's comforting stillness. It's also a good opportunity to bond with your family and friends. You can hike in a group, especially if you're making a challenging climb. This way, you can share a sense of achievement with your companions.
Top 4 Hiking Tips for Beginners
You don't have to start with something major on your first hike. To get the best health benefits from this activity, you can try the following:
1. Start slow.
If you're a beginner, don't overdo yourself during your first hike. Look for an easy trail nearby and get a feel for it.
2. Use a trekking pole.
Using a trekking pole not only keeps you steady but also pushes your upper muscles to work harder to get a better cardio workout.
3. Level up your game.
You can choose a more complicated trail in your next hike or climb, Uneven trails can be more challenging to your muscles and stability. You can pick a small hill to add incline to your hike. This will boost your heart rate and help you burn more calories.
4. Make it a habit.
Even if you can't go on a full trail hike as often as you want, you can power walk on hilly terrain to keep your mind and body conditioned for your next outing.
Help Care for Sick Children This Way
Hiking is a great activity that can make you stay happy and healthy. These are two things that thousands of severely ill children in America sorely lack.
You can give them a leg up by simply donating your old and unwanted car to us at Kids Car Donations. We'll auction off your donation to generate funds for our nonprofit partners. These IRS-registered 501(c)3 nonprofits use the funding we provide to sustain their delivery of comprehensive medical assistance to their young beneficiaries. This includes innovative solutions to pediatric health challenges, emotional support, and relief of pain and trauma.
In exchange for your charitable contribution, we'll reward you with a top tax deduction. We will also haul off your vehicle for free. We can collect your donation wherever you are in the United States.
Aside from the valuable material rewards that you'll receive from your donation, you'll also get that priceless feeling of satisfaction, knowing that your donation will be used to help improve and even save the lives of children in serious health conditions.
We welcome nearly all vehicle types regardless of their condition.
If you have any concerns or inquiries, you may call us at our toll-free hotline 866-634-8395 or send us a message here. You may also browse through our FAQs page to learn more about our donation program.
Give Sick Kids the Gift of Health Today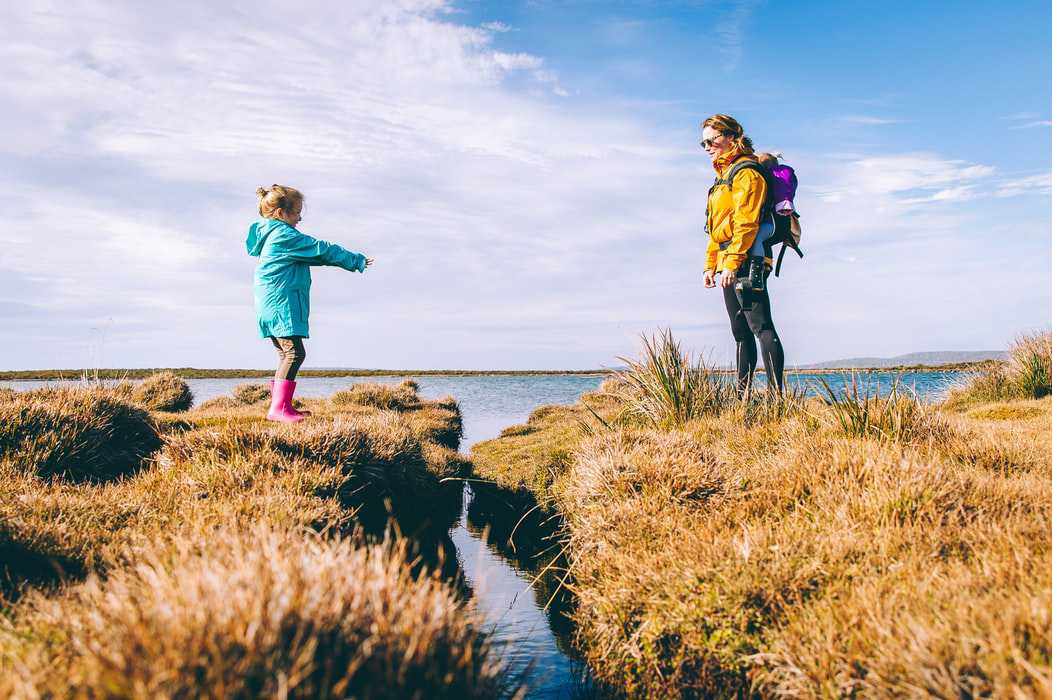 Hiking allows you to improve your physical and mental health. You can help provide the same to the ailing kids in your community with your vehicle donation to us. Call Kids Car Donations at 866-634-8395 or fill out our online donation form now!