National Suicide Prevention Month: 5 Suicide Warning Signs You Should Know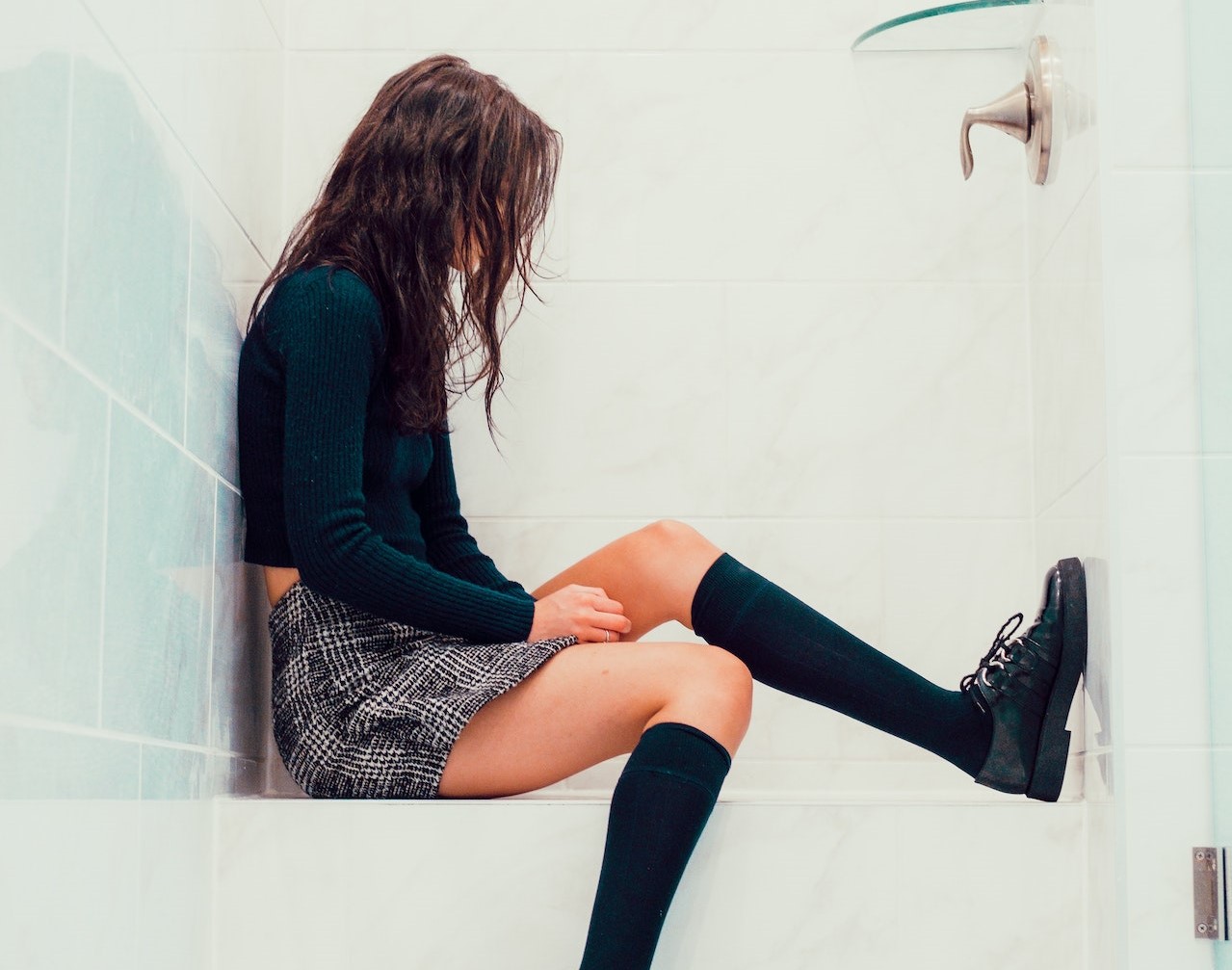 This September, Start Taking Suicide Warning Signs Seriously
Suicide is the 12th leading cause of death in the country, according to the American Foundation for Suicide Prevention. The organization pointed out that 45,979 people died by suicide in 2020, with around 1.20 million attempting suicide that same year. These numbers point out the obvious need to take suicide warning signs seriously. Unfortunately, suicide is often a stigmatized and taboo topic.
Suicide: Red Flags to Watch Out For
Since suicide doesn't discriminate, anyone may feel suicidal at a certain point in their lives, regardless of their age, gender, race, or socioeconomic status. Even those who may appear happy may be thinking about suicide.
If you've lost a family member or a friend to suicide, you may sometimes wish you could turn back time so that you can do something to change things. While this isn't possible, it's never too late to learn how to spot signs of a loved one contemplating suicide and take steps to get help. In observance of National Suicide Prevention Month this September, Kids Car Donations raises awareness of this issue by sharing the following red flags to watch out for:
Changes in behavior
Since some unusual behavioral changes may not be related to hopelessness or depression, these changes may be easy to overlook even when the person who exhibits them is suicidal. For example, someone who's usually sad may suddenly appear calm and at peace, or someone who's usually kind may show outbursts of anger or aggression.
Changes in sleeping patterns.
While a shift in how a person sleeps may be a sign of depression, it can also be a symptom of suicidal behavior. For instance, someone who may struggle to get out of bed or sleep more than normal could be feeling suicidal. Likewise, they could also stay up until all hours and feel fatigued the next day. Regardless of whether changes in sleeping patterns are a symptom of being suicidal or otherwise, they should be promptly addressed.
Emotional detachment
A suicidal person may be unwilling to connect with family members or friends on an emotional level, whether or not they isolate themselves socially. Additionally, they may lose interest in the activities they once enjoyed.
Complaints of physical pain
A person who's feeling suicidal may often complain of headaches, body pain, upset stomach, or any type of pain with no easy explanation for it. You should be concerned when someone you care about has no history of athletic injury that's causing sore muscles or a history of intense migraines.
Access to firearms and other lethal means
Someone who's feeling suicidal may try to find access to lethal means such as a gun or a bottle of pills. They may purchase a lethal weapon or stockpile pills without you noticing because these items are easy to hide. Since the risk of suicide goes up with access to lethal means, you should know if the person you care about has found access to lethal means.
You Can Help Save the Lives of These Kids
Did you know that young people account for 14% of all suicides in the United States? Many kids and teens cause their deaths on purpose after dealing with undesirable life events such as battling a chronic or critical illness. If you want to step in and extend a helping hand to kids grappling with serious medical conditions, consider donating an old and unwanted vehicle to us at Kids Car Donations. We'll use your donation to help restore or improve the health of youngsters with serious illnesses and disabilities and save the lives of those who face life-threatening afflictions.
Our team will sell your auto through an auction, with the proceeds going toward the life-saving programs of our child-focused charity partners. These IRS-approved 501(c)3 nonprofit organizations are dedicated to giving the sick and indigent youth in your community free access to a wide range of solutions and treatments for various pediatric health challenges.
In return, you'll have the privilege of enjoying our free pickup and towing service, which is available to our donors in all parts of the country.
Additionally, your charitable contribution will entitle you to claim the highest possible tax deduction in the next tax season.
On top of these material rewards, you'll also enjoy that priceless feeling of satisfaction, knowing that your gift will be used to help save young lives.
We're not picky with vehicle donations. Feel free to donate an unwanted car, truck, van, RV, boat, and nearly any other type of vehicle. We'll take your donation as it is regardless of its age or condition.
If you want to know more about our program, including our quick and easy donation process, feel free to visit our FAQs page. If you have any questions, call us anytime through our toll-free hotline at 866-634-8395 or write to us here.
Be a Child Lifesaver Today!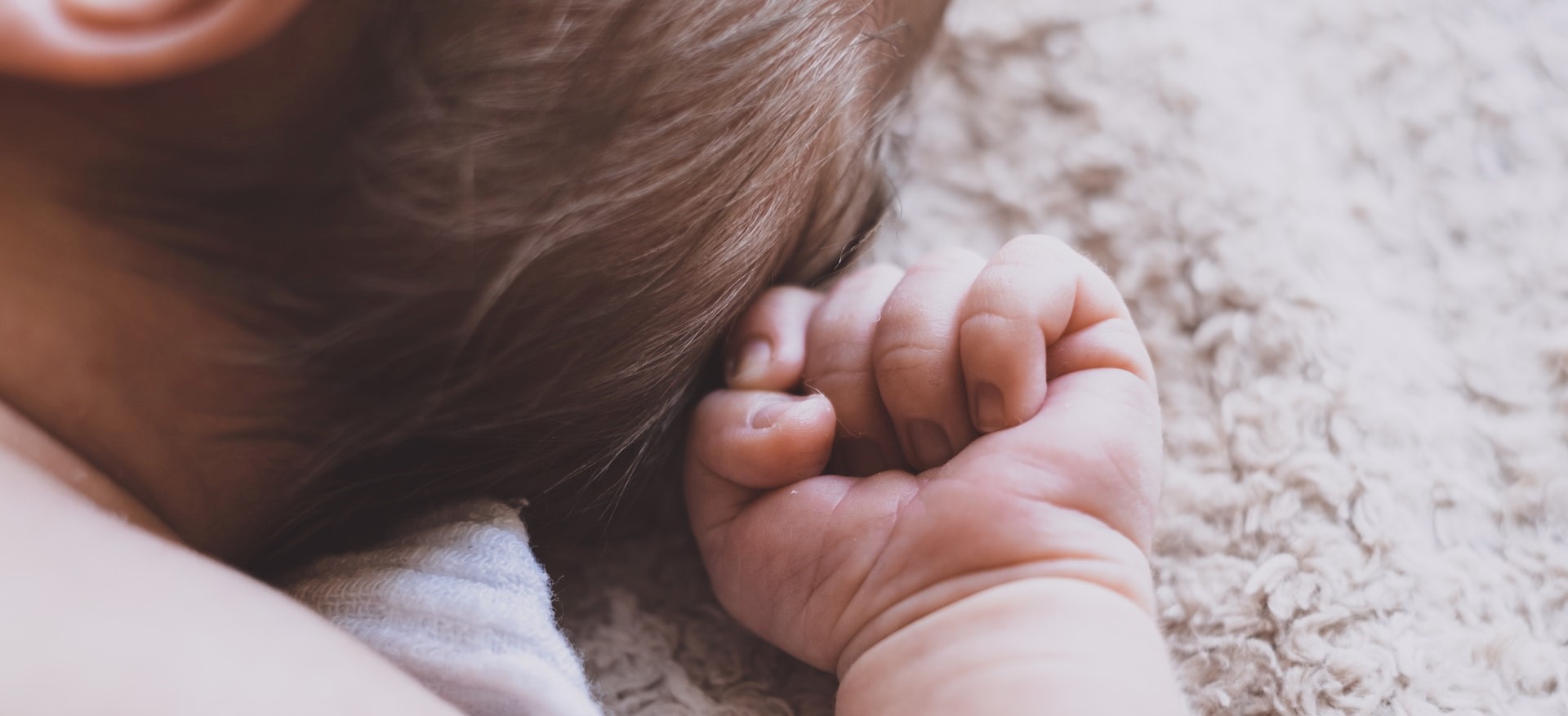 Turn your old and unwanted vehicle into a powerful tool for saving children's lives. Call Kids Car Donations at 866-634-8395 or fill out our secure online donation form now!