Top 5 Benefits of Being A Student-Athlete in High School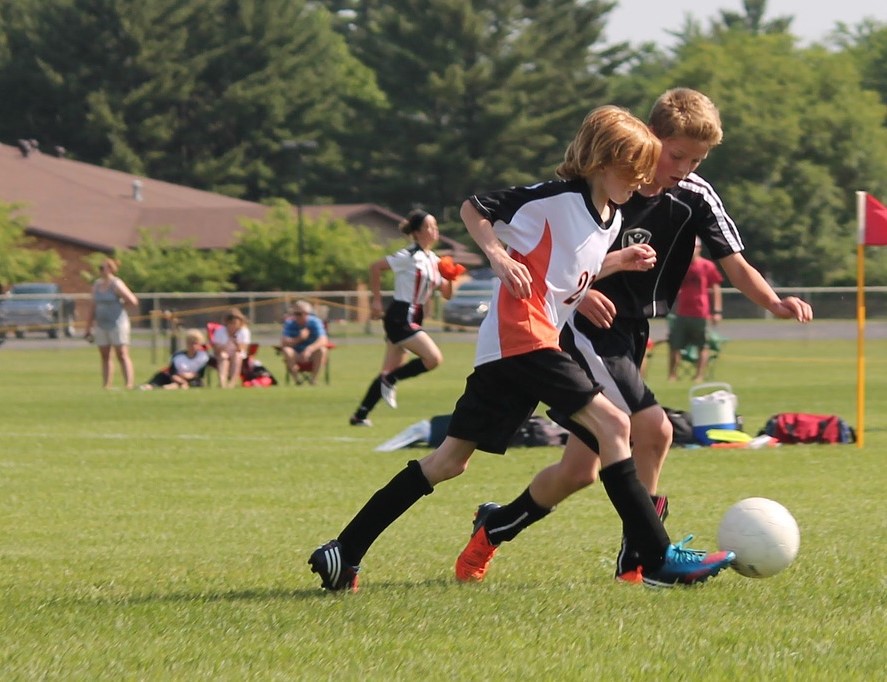 Top 5 Benefits of Being a Student-Athlete in High School
Everybody knows that students who engage themselves in sports get to enjoy plenty of benefits. Aside from the obvious perk of undeniable popularity, did you know that being involved in athletics in high school will definitely boost your overall college life? Deciding to become a student-athlete is one of the best decisions that any young person can make.
The life of a student-athlete is as challenging as it is rewarding. The balancing act of spending endless hours in training and classes is not a joke. However, the pride and the glory of playing for your school make it all worth it.
What Are the Top 5 Benefits of Being a Student-Athlete?
In celebration of the outstanding contributions in the field of sports by students who join their school's athletic teams throughout the country, Kids Car Donations shares the top 5 benefits of being a student-athlete in high school just in time for this year's National Student-Athlete Day on April 6.
Student-athletes have a mindset that causes them to prioritize a healthy lifestyle. They tend to develop good habits that strengthen their mind and body such as making the right food choices and exercising regularly. These healthy habits reduce their chances of becoming obese and developing heart diseases.
Improved Academic Performance
Studies show that student-athletes are more motivated to perform well in class, making them less likely to drop out of school. In fact, the values they formed in athletics cause them to consistently get higher grades. Experts confirm that involvement in sports greatly enhances a student's memory, mental cognition, and concentration.
Values Formation and Character Building
Those who play competitive sports in high school get to learn valuable life skills such as leadership, time management, cooperation, and teamwork. With these skills, they can better prepare themselves for the real world. Aside from the fact that they get to develop a positive attitude towards discipline, goal-setting, self-confidence, and camaraderie, they also develop a deeper appreciation of diversity and morality. Furthermore, they learn how to effectively deal with stress as they cope with their team's wins and losses.
As they bond together during practice and games, they gain friends and meet possible mentors. The time that student-athletes spend with their teammates and their coaches gives them a chance to forge close and meaningful relationships that often last long after high school is over.
Scholarship Opportunities
Did you know that high school students who join their school's varsity team have at least a 15% higher chance of attending college compared to non-athletic students? In fact, research confirms that the likelihood of women who engaged in high school sports to earn a college degree is at 73%.
College admission counselors and coaches will gladly welcome a high school student who shows excellent performance in both athletics and academics. This will open doors of opportunities for university scholarships that offer either full or partial college tuition coverage including miscellaneous expenses.
Donate Your Unwanted Vehicle to Aid Needy Young Patients
April 6 – National Student-Athlete Day is a great day to recognize all the student-athletes across America.
You can also celebrate the occasion by doing an act of charity that will benefit youngsters who are unable to join their school's athletic teams because of health issues. If you donate an old and unwanted vehicle to us at Kids Car Donations, we will auction off your vehicle and invest the proceeds in the programs and services of our charity partners that are dedicated to providing much-needed assistance to children of needy families who are struggling with life-threatening and other serious illnesses.
The best thing about this is that your donation will benefit not just these kids and their families but also yourself! We'll provide you with free pickup and towing services while you enjoy our quick, hassle-free, and no-paperwork donation process, giving you a most pleasant giving experience. Plus, we'll also send you a 100% tax-deductible receipt that will qualify you for a top tax deduction in the next tax season!
You can find more information on our vehicle donation program on our FAQs page. If you have questions, call us at 866-634-8395 or send us a message online.
You can make your car donation by filling out our secure online donation form or calling us directly. We accept almost all types of vehicles regardless of their age or condition, which means we accept even vehicles that can no longer be driven. We also accept vehicle donations anywhere in the United States since we have vehicle donation programs in all 50 states.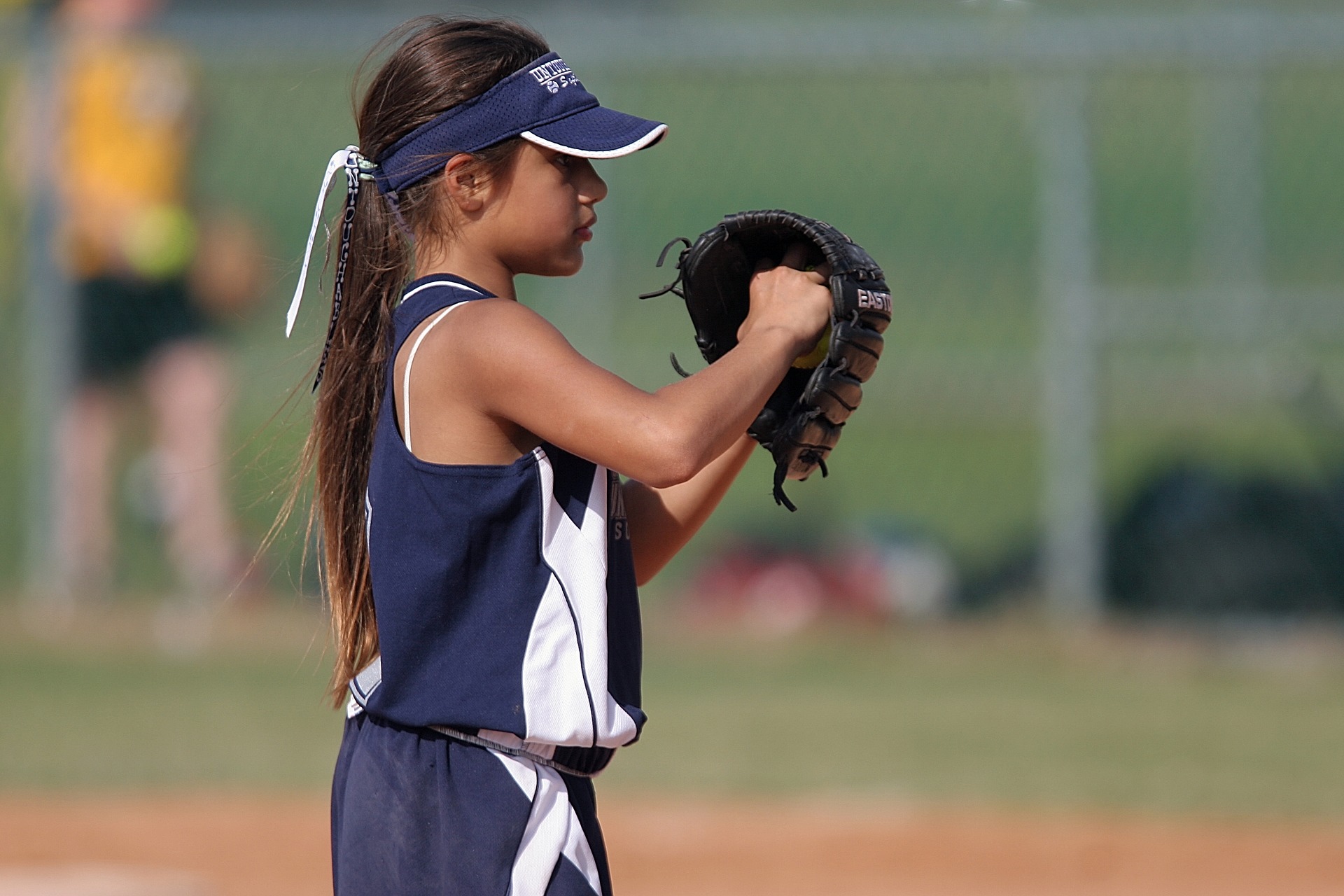 Help Restore the Good Health of Kids Facing Serious Condition
Do you want to celebrate April 6 – National Student-Athlete Day in a most meaningful way? Then team up with us at Kids Car Donation. Call us at 866-634-8395 and help restore the good health of those needy youngsters who are now battling serious illnesses with your car donation!