National Spouses Day: 4 Things You Can Do to Add Zest to Your Marriage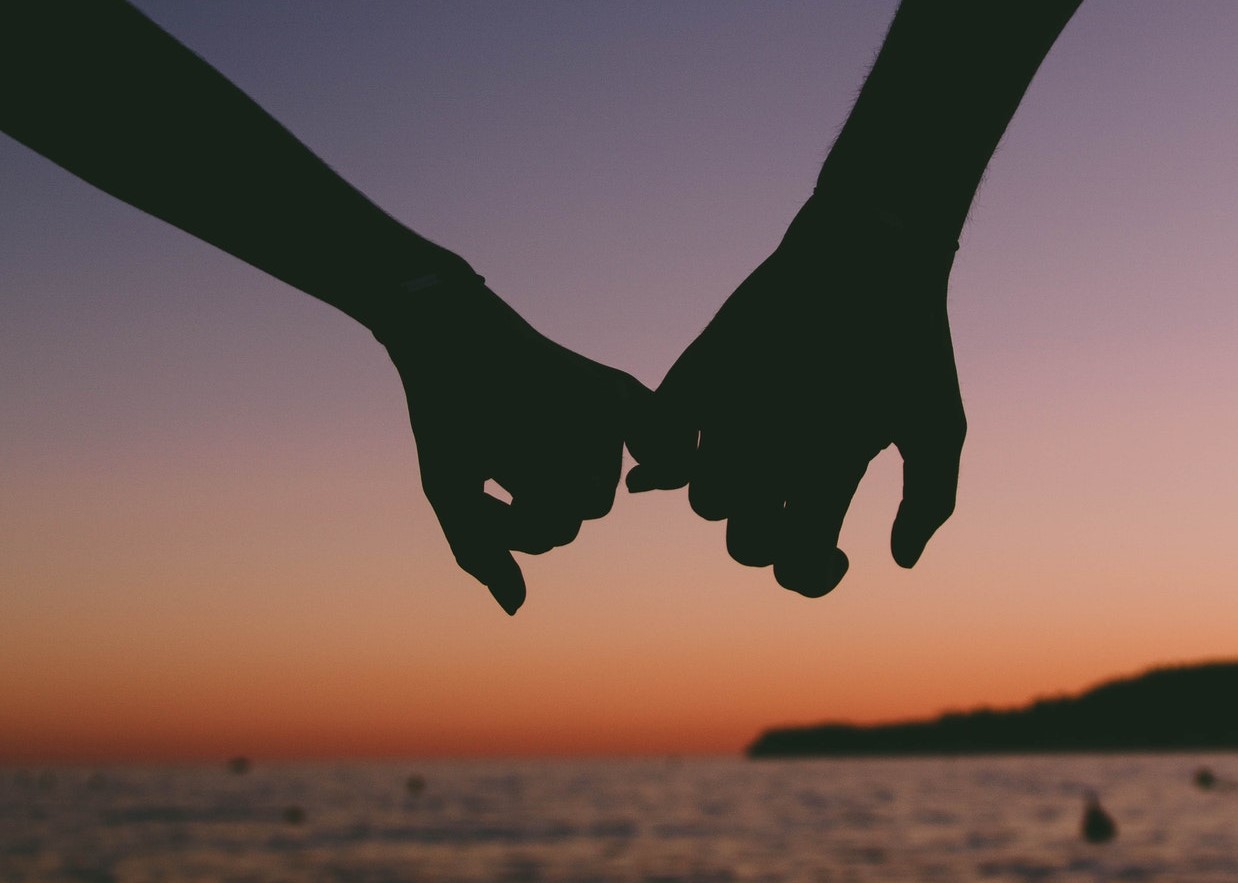 Bond with Your Better Half on January 26th!
It's often easy to take your spouse for granted, especially when life gets busy. For some couples, it can be challenging to strike a healthy balance between kids at home, endless day-to-day tasks, full-time jobs, and married life. If you and your spouse don't take advantage of a few stolen moments to be with each other, your marriage could fall into a rut.
Chill bumps and butterflies shouldn't come to an end once you get married. On National Spouses Day this January 26th, grab the opportunity to bond and reconnect with your significant other. It's never too late to put the romance back in your marriage and send good shivers up your spouse's spine!
Things You Can Do to Add a Little Zest to Your Marriage
National Spouses Day is the time for every couple to leave the hamster wheel and spoil each other. If you have kids, make sure that you keep them busy (but safe) so that you can have your spouse all to yourself. To get you started, we're sharing a few ideas to keep you from getting stuck in the monotony of your daily routine.
1. Bath with your spouse.
There's nothing more relaxing than soaking in a warm bath with the love of your life. Set the mood by lighting scented candles and putting on some soft music. Bonus points if you can put together the soundtrack to your wedding day.
2. Take a tandem bike ride.
The most important aspects of marriage include cooperation, communication, and teamwork. You can easily cultivate all three when you take a tandem bike ride with your spouse. Rent a tandem bike and spend the whole afternoon enjoying the great outdoors with your better half.
3. Revisit the place you first met.
Taking your spouse to the place where you first met will definitely give both of you the warm fuzzies. There's something special about going back to the place where it all began. All that nostalgia won't fail to remind you of your history together and the feelings you still have for each other.
4. Unplug and stay in bed all day.
When was the last time you gave up your chores to take a day off in bed with your spouse? You can talk, laugh, cuddle, gossip, and do other things you like.
Free Your Spouse from Stress — Dispose of That Clunker!
On National Spouses Day, remove all things that stress your better half, including that old run-down car that's giving both of you nothing but trouble on the road. Retire that clunker the best way possible by donating it to us at Kids Car Donations for the benefit of ailing indigent children in your community.
We serve as an online vehicle donation platform for child-focused nonprofit organizations that provide vital assistance to needy pediatric patients. These IRS-certified 501(c)3 nonprofits provide their young beneficiaries with comprehensive and quality medical assistance, including free and easy access to vital health services, emotional support, and other essential healthcare services.
You will also benefit greatly from your charitable contribution. It will entitle you to receive the maximum tax deduction in the next tax season. Furthermore, we'll provide you with our free towing service wherever you're donating inside the country.
The best reward you'll get, however, is the feeling of intense satisfaction, knowing that your act of charity will help save young lives.
You can donate almost any vehicle type, regardless of its condition.
To know more about our vehicle donation program, including our quick and convenient process, head over to our FAQs page. If you have any inquiries or concerns, give us a call at 866-634-8395 or leave us a message online.
Help Heal Young Lives Today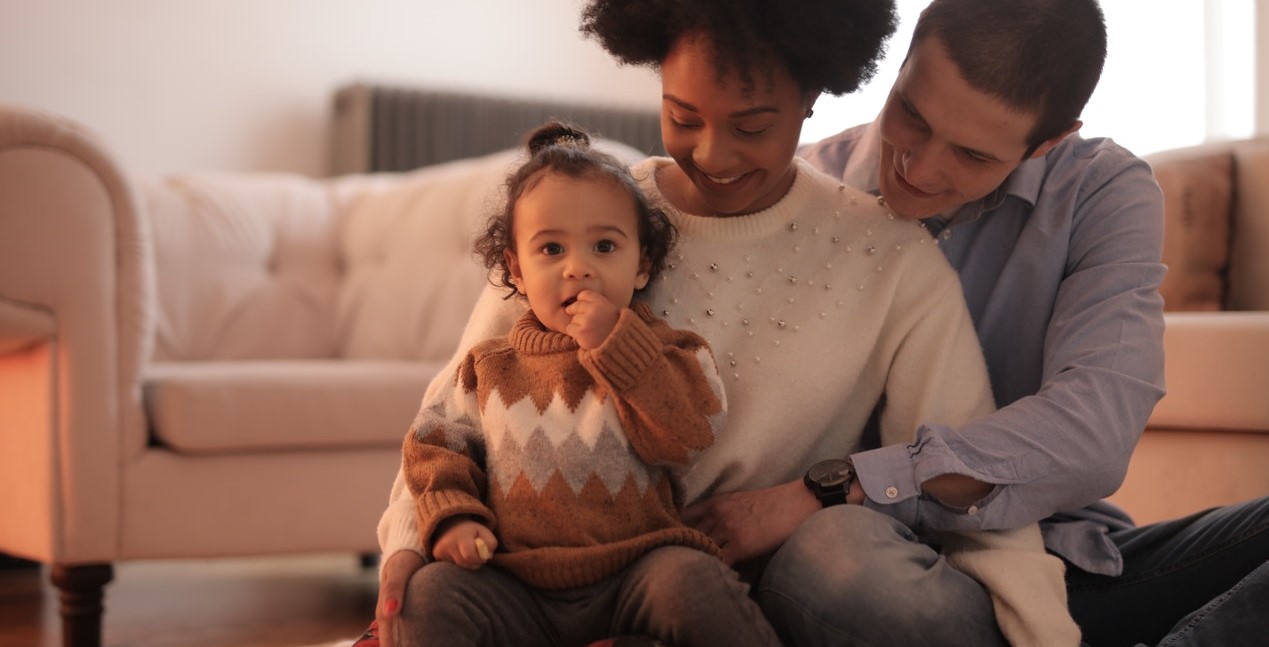 Help save the lives of critically ill children in your local area with your vehicle donation. Call Kids Car Donations at 866-634-8395 or fill out our online donation form now!