National Soup Month: 4 Easy-to-Prepare Soups that Can Provide You Comfort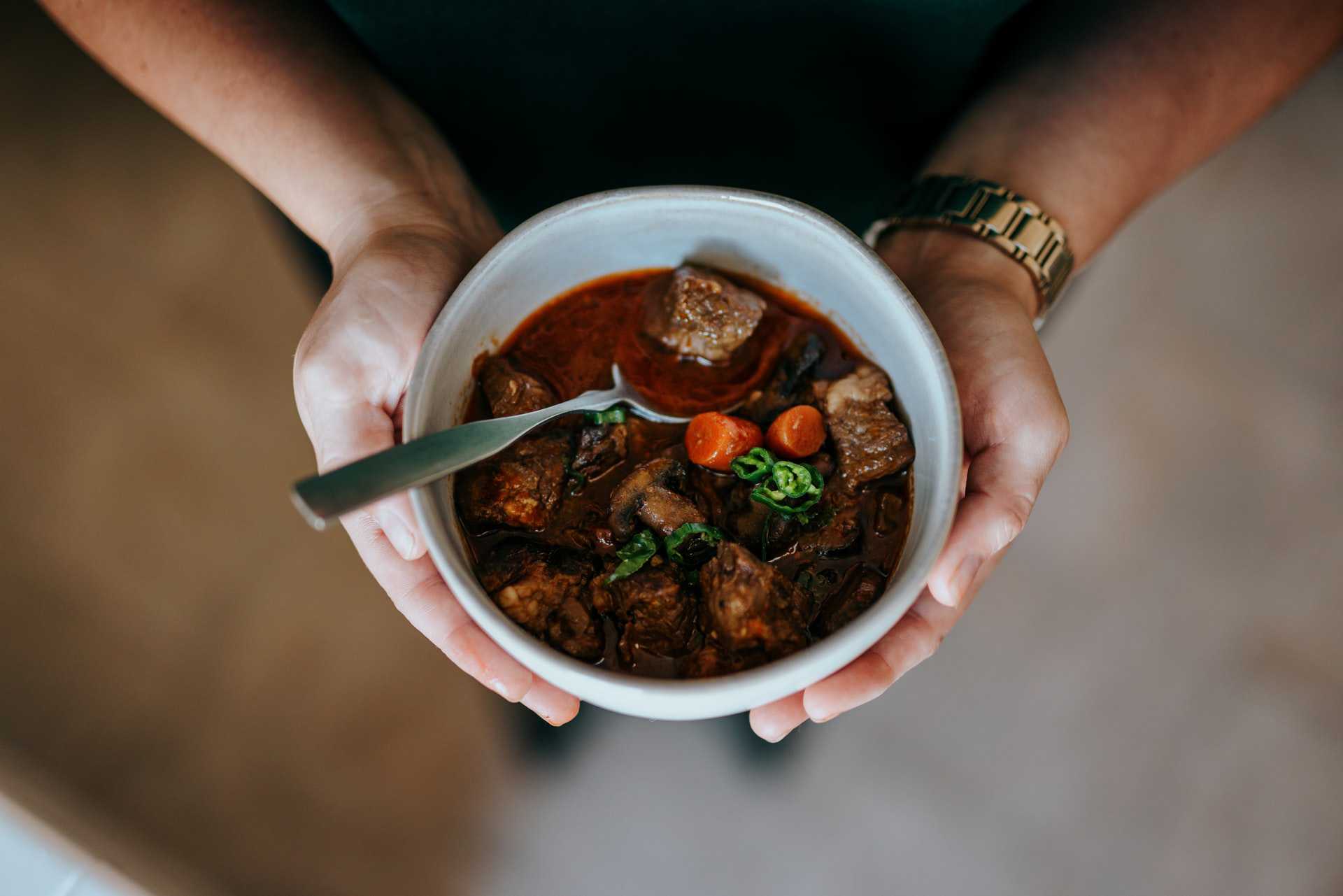 This January, Take a Flavor Adventure with Different Soups
Soups are some of our most beloved staples for breakfast, lunch, and dinner. Their warmth and flavor provide comfort, especially on a chilly day. Their creaminess and texture get you through your sickest days. What's more, with soups, you can never run out of variety.
We celebrate January as National Soup Month. It's the perfect way to stave off the winter cold and a great meal to warm up your tummy in a jiffy.
Of course, the best way to celebrate National Soup Month is to enjoy a bowl of this flavorful comfort food. Kids Car Donations shares these easy-to-prepare soups that pack a lot of punch to your taste buds.
Broccoli cheddar soup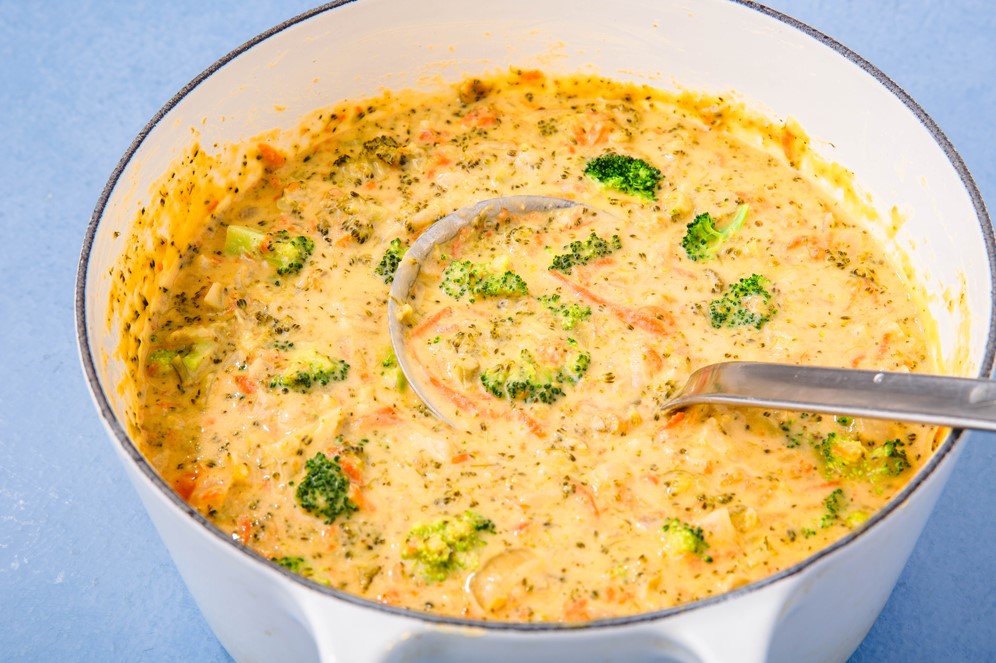 If you're aching to eat something healthy, creamy, and warm, look no further than this recipe. You only need basic ingredients like onion, butter, all-purpose flour, salt, pepper, milk, chicken broth, chopped broccoli, and shredded cheddar cheese to prepare. All you need to do is sauté onion in butter, stir in the flour, salt, and pepper, gradually add milk and broth, and then bring the mixture to a boil. Once thickened, add the broccoli until heated. Remove from heat and stir in the cheddar until blended.
Tomato soup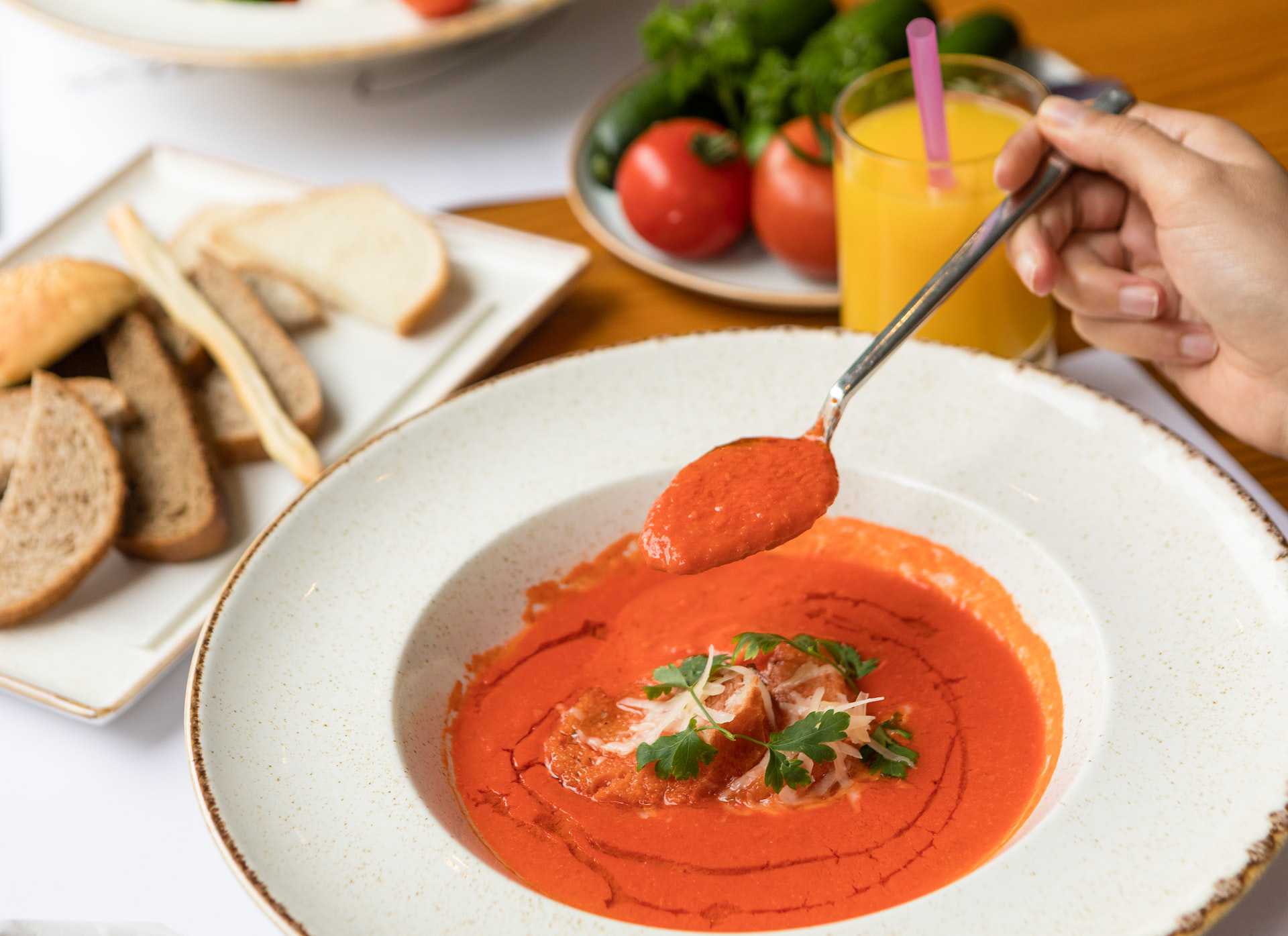 For this easy-to-prepare version of tomato soup, simply melt butter in a saucepan over medium heat. Add the flour and stir until it forms a smooth paste. Slowly add tomato juice and water while stirring until it boils. Once it thickens, add sugar and salt to taste. Add some cooked egg noodles and parsley for an added layer of flavor.
Pumpkin sausage soup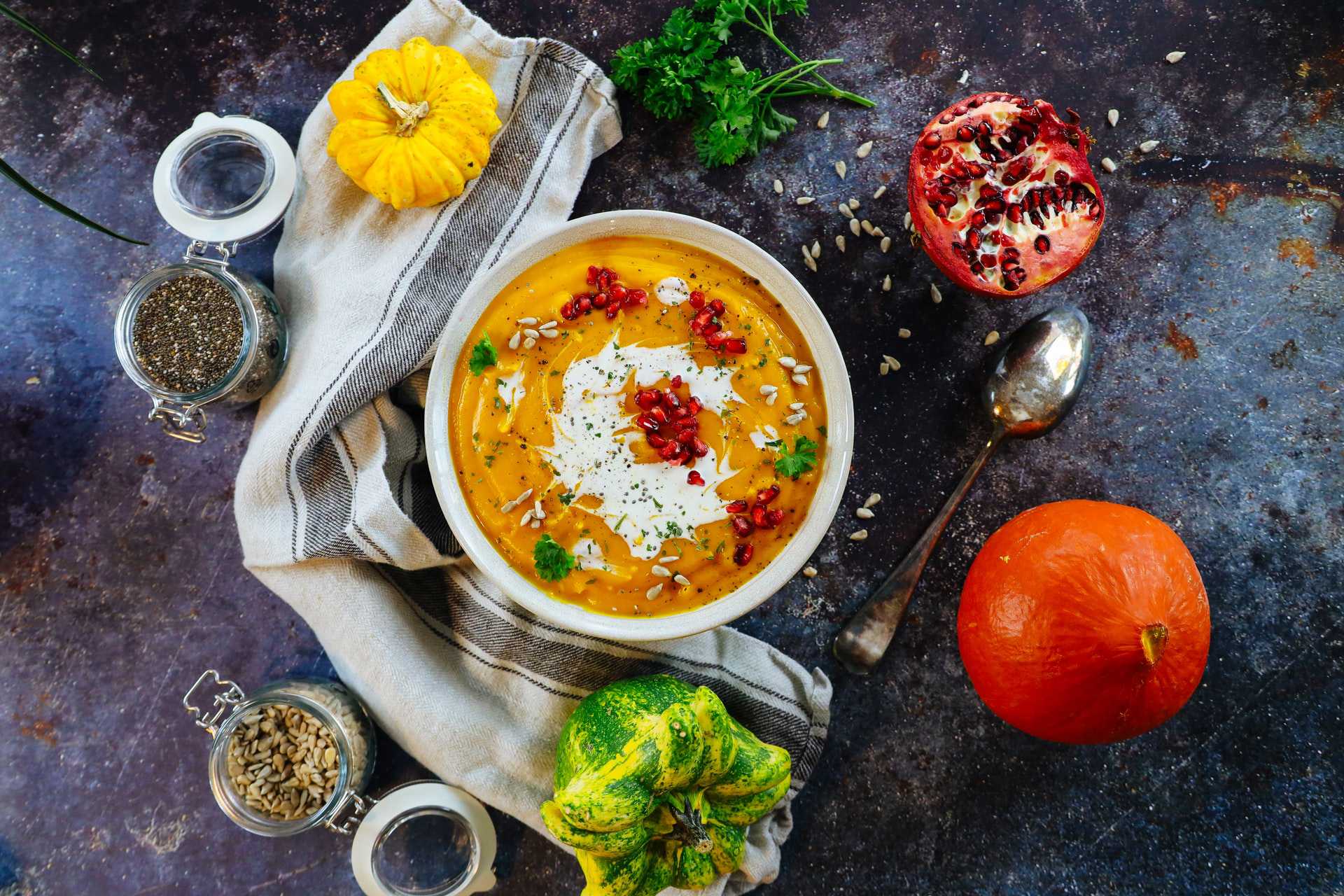 Pumpkin soup is already delicious but adding a few more ingredients can level up the experience. First, cook some sausage, mushrooms, and onion on medium heat. Once the sausages become tender, break them into crumbles and drain. Then add some garlic, the stock, pumpkin, sugar, and some seasonings like turmeric, nutmeg, ginger, and cinnamon. Let it boil, then reduce heat, cover and simmer for 10 minutes. Add in heavy whipping cream. In a small bowl, mix water and cornstarch until smooth before stirring it into the pan. Bring to a boil and continue stirring until it thickens. Add cheese and stir until it melts into the soup.
Vegetable Thai Curry Soup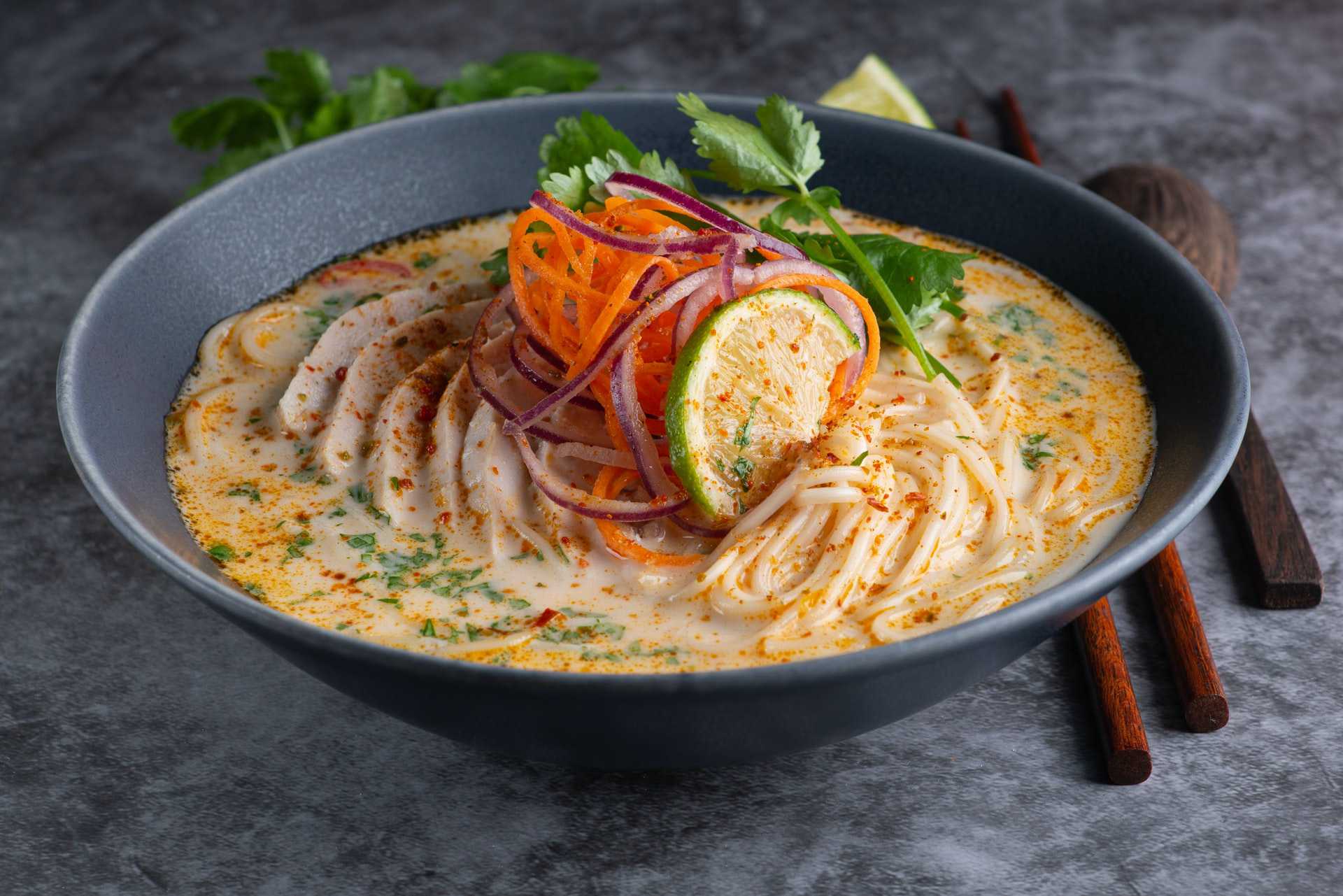 Prepare a package of thin rice noodles or angel hair pasta. In a separate stockpot, heat some oil and add the curry paste. Blend in coconut milk and stir in chicken broth and soy sauce. Bring it to a boil. Add tofu and vegetables to a stockpot and cook until vegetables are crisp-tender. Drain noodles and simply add them to the soup. Top each serving with basil and serve it with lime wedges.
Help Provide More Than Just Comfort to Ailing Children
A warm bowl of chicken noodle soup may provide comfort to a sick child. However, kids who are suffering from serious medical conditions may need more than soup to restore their health. They need proper health care and treatment.
Sadly, sick children from low-income or indigent families have limited or no access to medical facilities where they can get full treatment and rehabilitation. You can help them overcome such tough challenges by simply donating your extra vehicle to us here at Kids Car Donations.
We serve as the online vehicle donation platform of some of our country's leading children's nonprofit organizations. These IRS-certified 501(c)3 nonprofits provide life-saving and life-nurturing assistance to boys and girls who are grappling with serious illnesses and disabilities.
We will have your donated vehicle auctioned off, with the proceeds going to these charities that are in partnership with us. They use the funding to provide their young beneficiaries with free comprehensive and quality medical assistance, including treatment, emotional support, and relief of pain and trauma. They provide other beneficiaries with access to free social services and educational resources.
Donating your old vehicle to us will benefit not only the needy pediatric patients in your area but yourself as well. Your charitable contribution will entitle you to receive the maximum tax deduction in the next tax season.
Furthermore, we'll provide you with our free towing service anywhere in the country.
Above all, you'll have the ultimate pleasure and satisfaction of doing something extraordinary that can help save young lives.
You can donate almost any vehicle type, regardless of its condition.
To know more about our vehicle donation program, including our quick and convenient process, head over to our FAQs page. If you have any inquiries or concerns, give us a call at 866-634-8395 or leave us a message here.
Help Save the Lives of Sick Kids Today!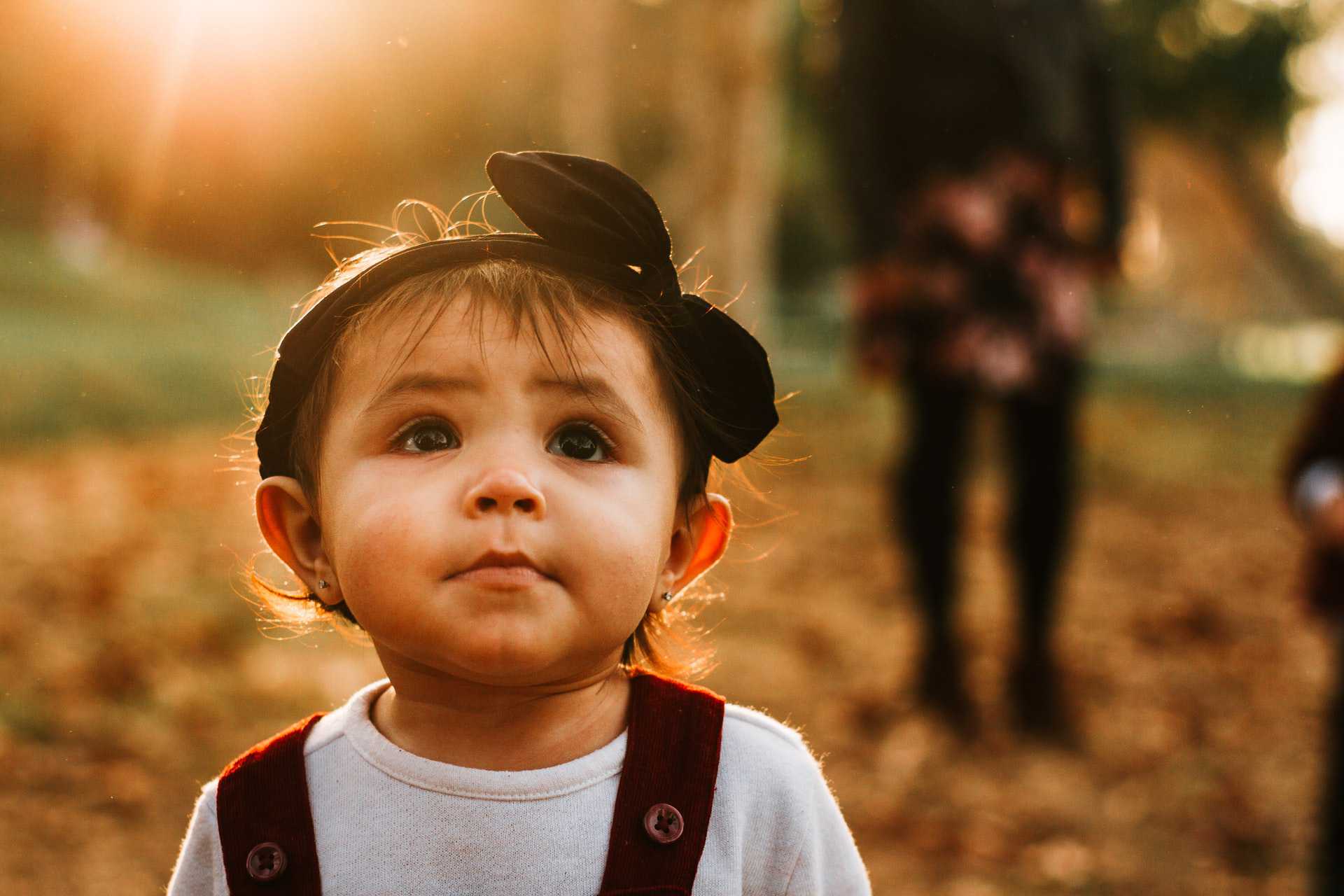 Give hope to your community's severely ailing kids. All it takes is a vehicle donation to restore their health and give them a brighter future. Make your donation by calling Kids Car Donations at 866-634-8395 or filling out our secure online donation form now!