National Simplify Your Life Week: 3 Practical Tips to Live a Simple and Joyful Life
Want to See a Happier and Healthier Version of Yourself?
A lot of people long for a life of luxury. They want lavish houses, the latest gadgets, and of course, fat bank accounts. Little do they know that such a lifestyle can lead them to forget about the things that truly matter in life. We're talking about our sense of purpose, our relationships with our dearest ones, and our overall well-being.
These are the little things that truly make our hearts full. The people we see smiling often are those who are living simple lives, those who are contented with what life has to offer them. Simplicity is beauty, after all.
If you can't remember the last time you took a break from your hectic schedule to re-evaluate and focus on your needs in life, the first week of August (August 1st to 7th) should compel you to do that. It's National Simplify Your Life Week!
Simplifying Your Life Is Key to Happiness
Living a simple life isn't hard, although it would require commitment and a willingness to change certain habits that you might not be ready to let go of yet. There's no reason to get discouraged though. Sure, it can take time, but once you get there, you'll realize that all your efforts have paid off.
As soon as you've eliminated all the baggage in your life, you'll be seeing a happier and healthier version of yourself. Kids Car Donations would love to be a part of your journey. As such, we've rounded up three practical tips that can help you live a simple and joyful life:
Get rid of the things you no longer need.
Decluttering is always a good idea to dispose of your excesses. What's the point of keeping a dress when you've stopped wearing it for years already? Unless it holds a sentimental value for you, there's no reason to hold on to it.
Pack up all the unnecessary stuff that you have. Segregate them into three boxes that you can label as "donate," "recycle," and "throw away." That way, you'll dispose of them properly.
Learn to say "no."
Are you someone who always says "yes" every time a co-worker or friend asks you for a favor? If so, you got to stop that habit.
Sure, lending others a hand is a nice gesture, but it doesn't mean that you should give in to requests all the time. It's essential to know your limits and put your own responsibilities first. Besides, you're not here on a mission to please everybody around you!
Don't overcommit.
Many of us are guilty of making a lot of commitments even if we genuinely don't want to. So, why even bother committing in the first place?
List down all the commitments you presently have. Carefully go through each of them to determine whether they're worth pursuing or not. Cross out the ones that don't matter, particularly those that you think will only waste your time.
A Simple Gesture That Can Help Save Young Lives
With National Simplify Your Life Week inspiring us to rid ourselves of things we no longer need, how about giving up that car that you no longer use and donating it to us at Kids Car Donations? Besides freeing up space in your garage, donating your unneeded auto will also play a huge role in improving or restoring the health of the young people in your community who are stricken with serious illnesses and disabilities. Your donation can even save the lives of those who are critically ill.
We'll put your donated vehicle up for auction, with the proceeds going straight to our charity partners. These IRS-certified 501(c)(3) children's nonprofit organizations use the funding we give them to provide their young beneficiaries with free comprehensive and quality medical assistance, including a wide range of pediatric treatments and therapies, emotional support, and relief of pain and trauma.
The good thing about donating to us is that your charitable contribution will also benefit you in more ways than one. First off, your gift will entitle you to receive the maximum tax deduction in the next tax season. Moreover, we will provide you with our free pickup and towing service at a date, time, and place of your choice.
On top of the material rewards that will come your way, you'll also experience the priceless joy and satisfaction of doing an act of charity that will help sick children regain their health and have a bright future ahead of them.
We welcome nearly all vehicle types, including those that need a lot of work. We can also collect your donation anywhere in the country.
For more information on our vehicle donation program, including our quick and simple donation process, head over to our FAQs page. If you have inquiries or concerns, feel free to call us anytime through our toll-free hotline at 866-634-8395 or write to us here.
Become a Children's Lifesaver with Your Car Donation Today!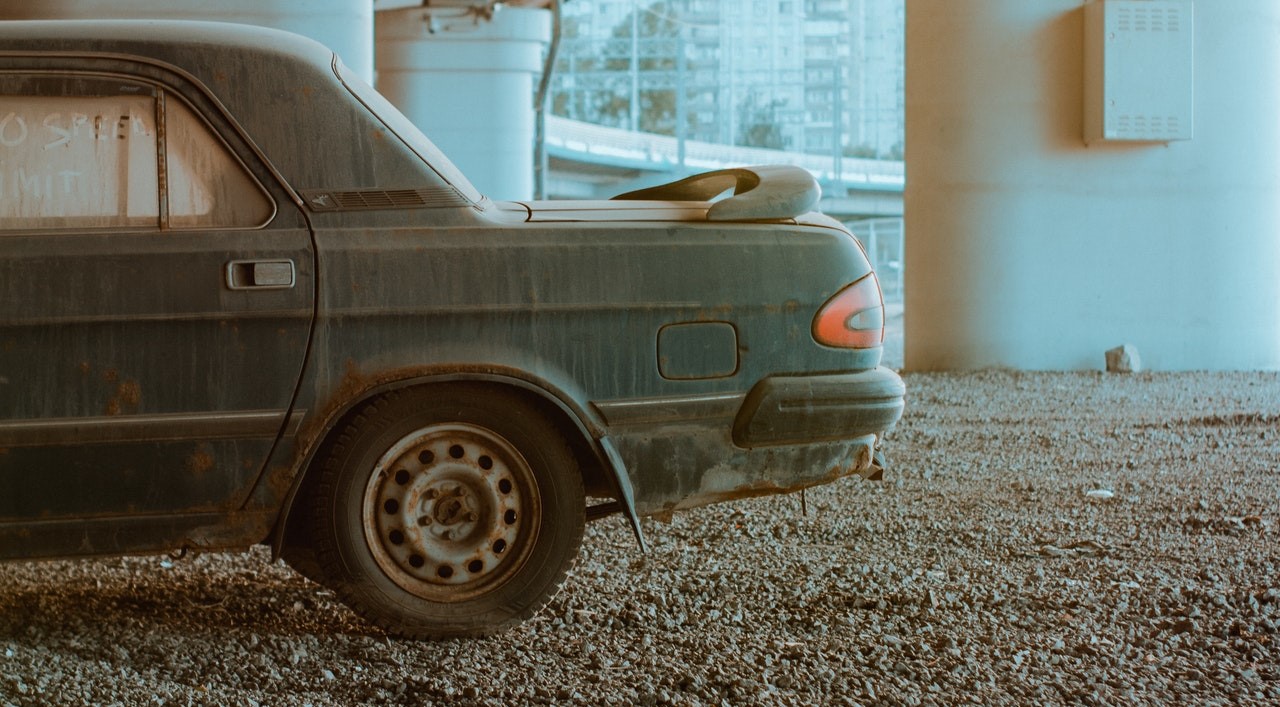 Ready to lead a simple life and help sick kids in the process? Start by donating your idle vehicle to us! You'll be decluttering your garage and helping these youngsters overcome their health challenges at the same time. Call Kids Car Donations at 866-634-8395 or fill out our secure online donation form now!