Important Life Lessons Your Kids Can Learn From Having Siblings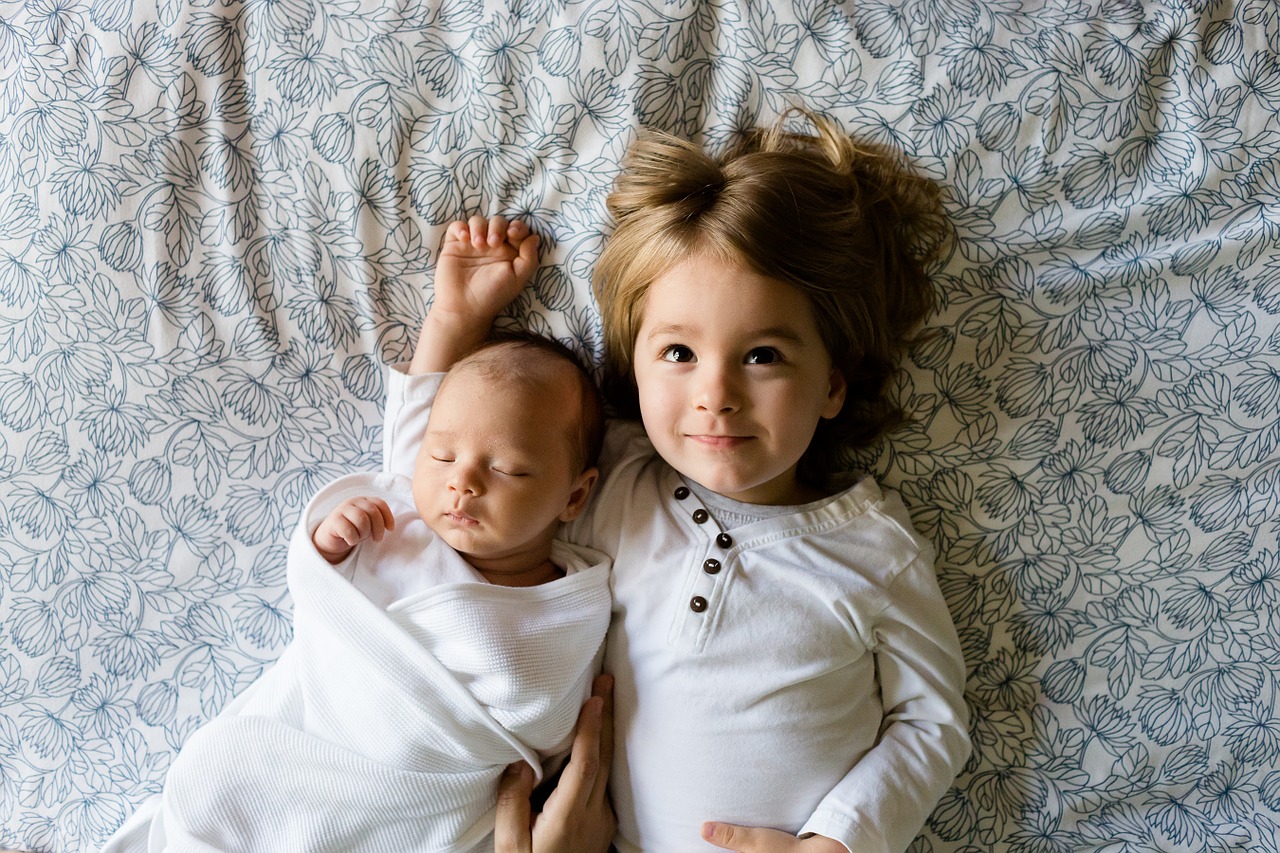 National Siblings Day
Are you a parent with grownup children? When your kids were much younger, they probably quarreled a lot. However, as your children got older, they must have realized that despite their petty rivalries and quarrels, they loved and cared for each other.
What Life Lessons Can Your Kids Learn from Having Siblings?
You'll probably agree that your children's relationship with each other is one where they can learn and master life's most important lessons. As they grow into mature adults, these lessons will help them handle relationship challenges at school, at work, and in their private lives.
Kids Car Donations shares the important life lessons your kids can learn from having siblings and how you can help them get the most out of these lessons.
Giving and Receiving Love and Support
Growing up with siblings will give your children plenty of opportunities to love and be loved, to support and be supported, as well as to encourage and be encouraged. As a parent, you need to continually encourage your kids to offer each other compliments and support through verbal and physical expressions.
In your office, you might have a coworker who isn't well liked by others because of their behavior or attitude problems. But as much as you and your officemates want to avoid this person, you simply can't because this person is a part of your group. In the same manner, since people don't get to choose their siblings, they are forced to share their lives and living space with their siblings who sometimes don't see eye to eye with them.
To foster teamwork and cooperation among your young children, you as a parent can assign them specific tasks to complete together.
You can help your children understand and appreciate the virtues of acceptance and tolerance when you make positive comments every time you notice them showing kindness and patience to their brothers or sisters. This attitude will serve them in good stead when they grow up since adults who have positive relationships with their siblings can use this experience to positively deal with other people.
One of the strongest bonds that your children can make is their relationship with their siblings. Just in time for April 10 – National Siblings Day, Kids Car Donations encourages all parents to continue to remind their children of the need to love, accept, and cooperate with each other for the good of their family.
Donate a Vehicle on National Siblings Day!
To mark National Siblings Day on April 10, how about doing something truly meaningful that will help rejuvenate the health of children struggling with serious illnesses? If you have an extra vehicle that you no longer plan to use, consider donating it to us at Kids Car Donations. We'll sell your vehicle via auction and use the proceeds to support the services that our charity partners provide to needy families of children facing life-threatening diseases and other grave medical conditions.
Donating is easy. All you have to do is to fill out our online donation form or call us at 866-634-8395 to start your donation process. Give us your contact details and your car's year, make, model, mileage, and overall condition (whether running or non-running). We'll then take care of the rest of the process, including all the required paperwork.
In return, your vehicle donation will earn you tax incentives by way of the 100% tax-deductible receipt that we'll give you after your vehicle is sold at auction. By turning over your clunker to us, you'll also avoid the hassles associated with selling your vehicle yourself, save the money intended for car insurance, registration, and repairs, and get free pickup and towing services as well.
For more information about our car donations program, check out our FAQs page. For inquiries, you may call us at 866-634-8395 or send us a message online. We accept vehicle donations anywhere in the United States since we have vehicle donation programs in all 50 states.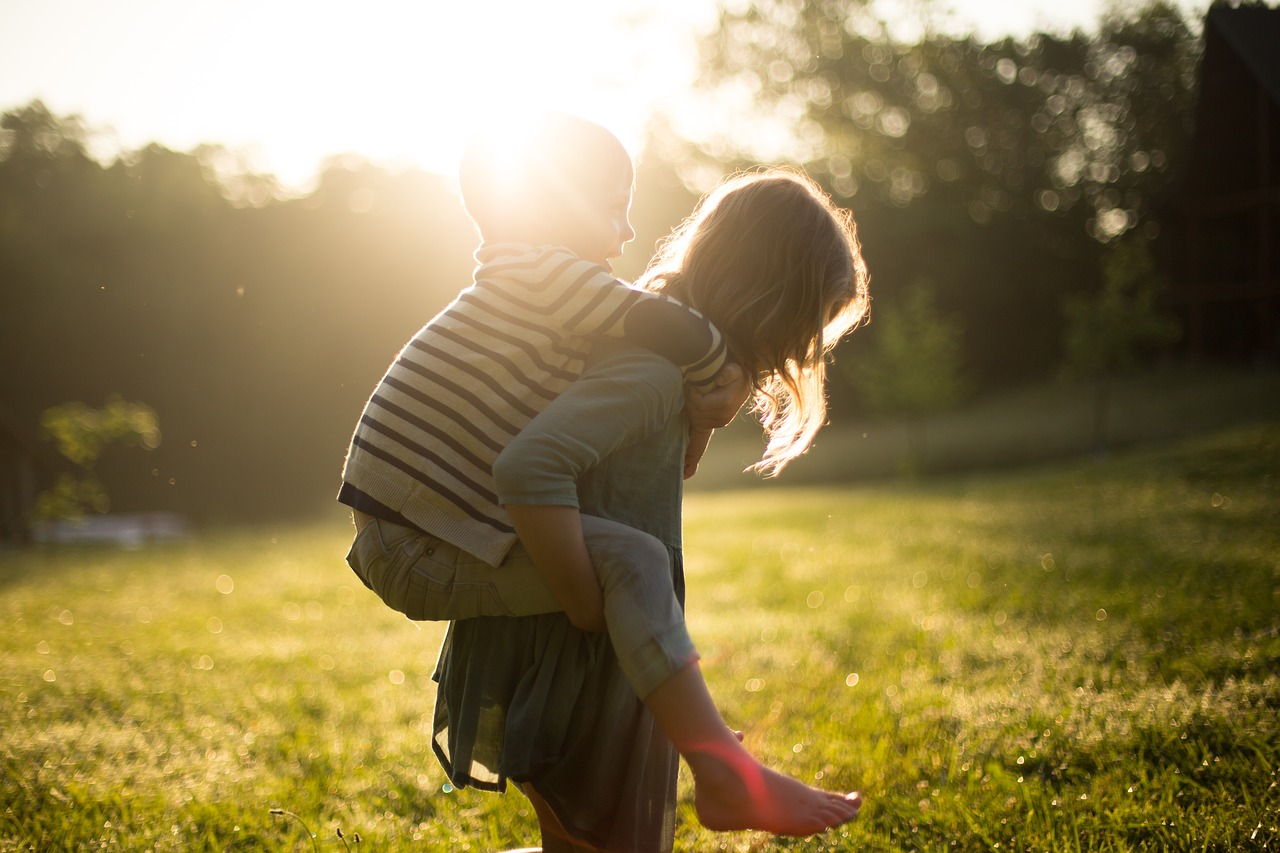 Restore the Good Health of Ailing Kids with Your Car Donation!
By teaming up with Kids Car Donations, you can help save the lives of children badly needing medical assistance. Call us at 866-634-8395 now and restore the good health of these kids with your car donation!