National Science Fiction Day: Top 4 Elements of Science Fiction Literature
Celebrate Your Favorite Genre on January 2nd!
There's nothing like reading a good sci-fi novel. You can just lose yourself on its pages for hours on end while you curl up by the fire. As you immerse yourself in its futuristic ideas, you get glimpses of alien worlds, interplanetary warfare, robots, and extraterrestrial life forms. It never fails to stir your imagination because anything is possible!
Are you a huge sci-fi fan? Every year, on January 2nd, bookworms celebrate their favorite books as well as their creators and history. This national event also memorializes the birth of Isaac Asimov, the most famous sci-fi writer of all time.
4 Elements of Science Fiction that Separates it From Plain Fiction
Are you ready to unlock your imagination? In the spirit of National Science Fiction Day, we've rounded up the distinct characteristics of sci-fi literature that sets it apart from other genres.
1. Its characters are non-human.
As cliché as it may sound, sci-fi novels are full of non-human characters that include extraterrestrial life forms, aliens, mutants, and robots. While this genre seeks to go beyond the limits of humanity, it also questions the essence of being human. For instance, Frankenstein, one of the most famous sci-fi characters, prompts the audience to consider his humanity when this non-human character expresses a wide range of extreme emotions such as happiness and grief.
2. It's an allegory.
In case you're wondering, an allegory refers to a story that needs to be interpreted to reveal its hidden political or moral meaning. Sci-fi writers may love to conjure up fantastic settings and bizarre, otherworldly locations, but their stories usually explore larger themes and undertones that talk about society. In some cases, the commentary may even be mocking.
3. It uses speculative technology.
Sci-fi wouldn't be called such if it has got nothing to do with science. In some sense, science and technology are evident in all of its characters, settings, conflicts, and plots. For example, in Jonathan Swift's Gulliver's Travels, Gulliver clearly described how the people of the imaginary island called Laputa, move it around with the use of a giant magnet.
4. It sometimes features time travel.
One of the most recurring themes in sci-fi is time travel. It's not unusual to read about characters who use a time machine that allows them to zip back in time or into the future. In most cases, sci-fi stories are set in a distant time that's entirely different from ours. In H.G. Wells' The Time Machine, the audience gets the impression that words are not enough to describe the future.
Touch Lives of Sick Kids with a Car Donation
Science fiction never fails to amaze millions of kids and teenagers in the United States. However, some of these youngsters are unable to enjoy their reading habit because they're afflicted with serious illnesses.
You can touch the lives of these children when you donate an unwanted vehicle to us at Kids Car Donations. We'll auction off your donation and use the proceeds to support the life-saving and life-nurturing programs of our charity partners. These IRS-certified 501(c)(3) nonprofits provide boys and girls facing serious health challenges with comprehensive and quality medical assistance, including free and easy access to vital health services, emotional support, and other essential health care services.
You'll also benefit from your donation since it will entitle you to receive the maximum tax deduction in the next tax season. We'll also provide you with our free towing service. wherever you're making your donation within the United States.
However, these material rewards are nothing compared to the immense sense of satisfaction you'll feel, knowing that your donation can help save the lives of critically ill children and restore their health.
We accept nearly all vehicle types, including those that are no longer in good running condition.
To find out the details of our vehicle donation process, head over to our FAQs page.
If you have inquiries or concerns, feel free to give us a call at 866-634-8395 or leave us a message online.
Reach Out to Sick Kids Today!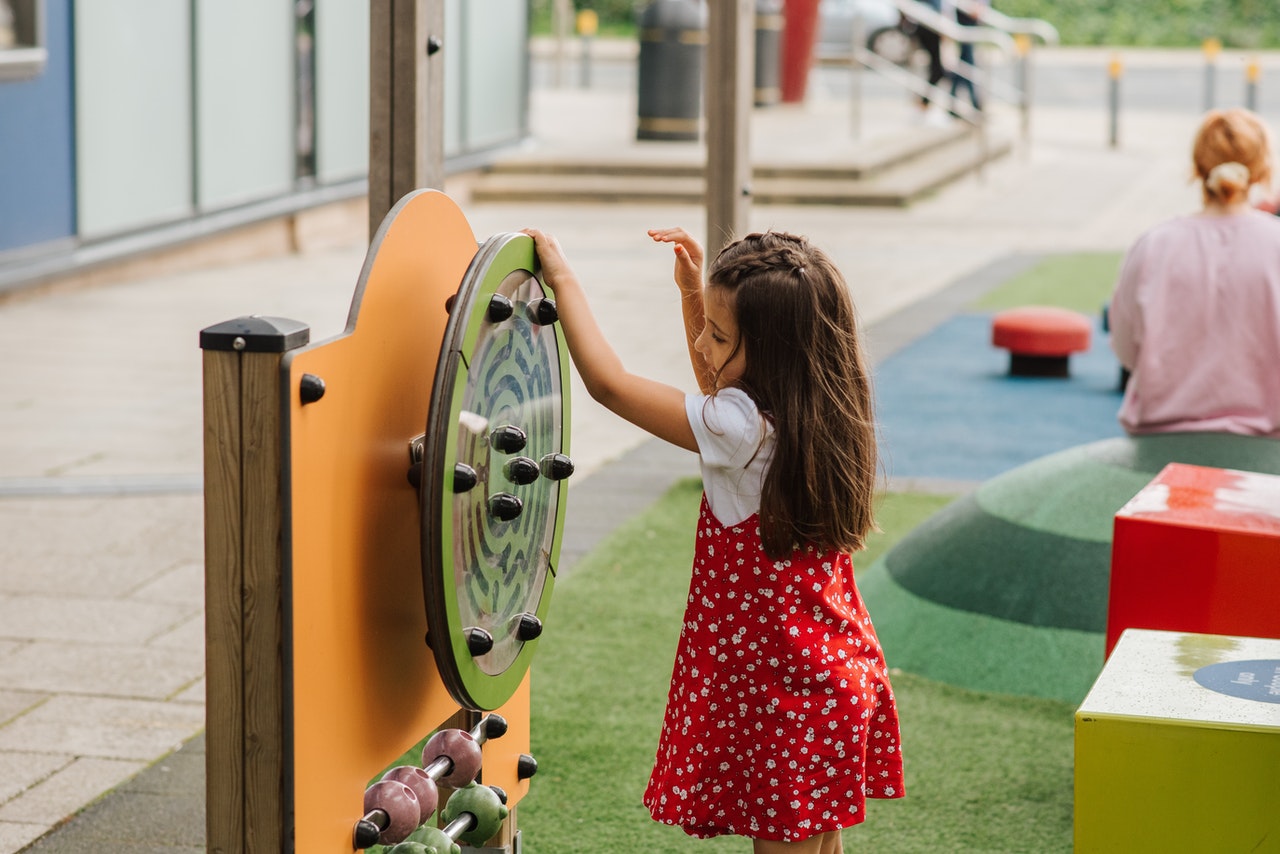 On National Science Fiction Day this January 2nd, help sick children get well so they can resume their favorite reading habit. Call Kids Car Donations at 866-634-8395 or fill out our online donation form now!