National Safety Month: 5 Important Precautions You Need to Follow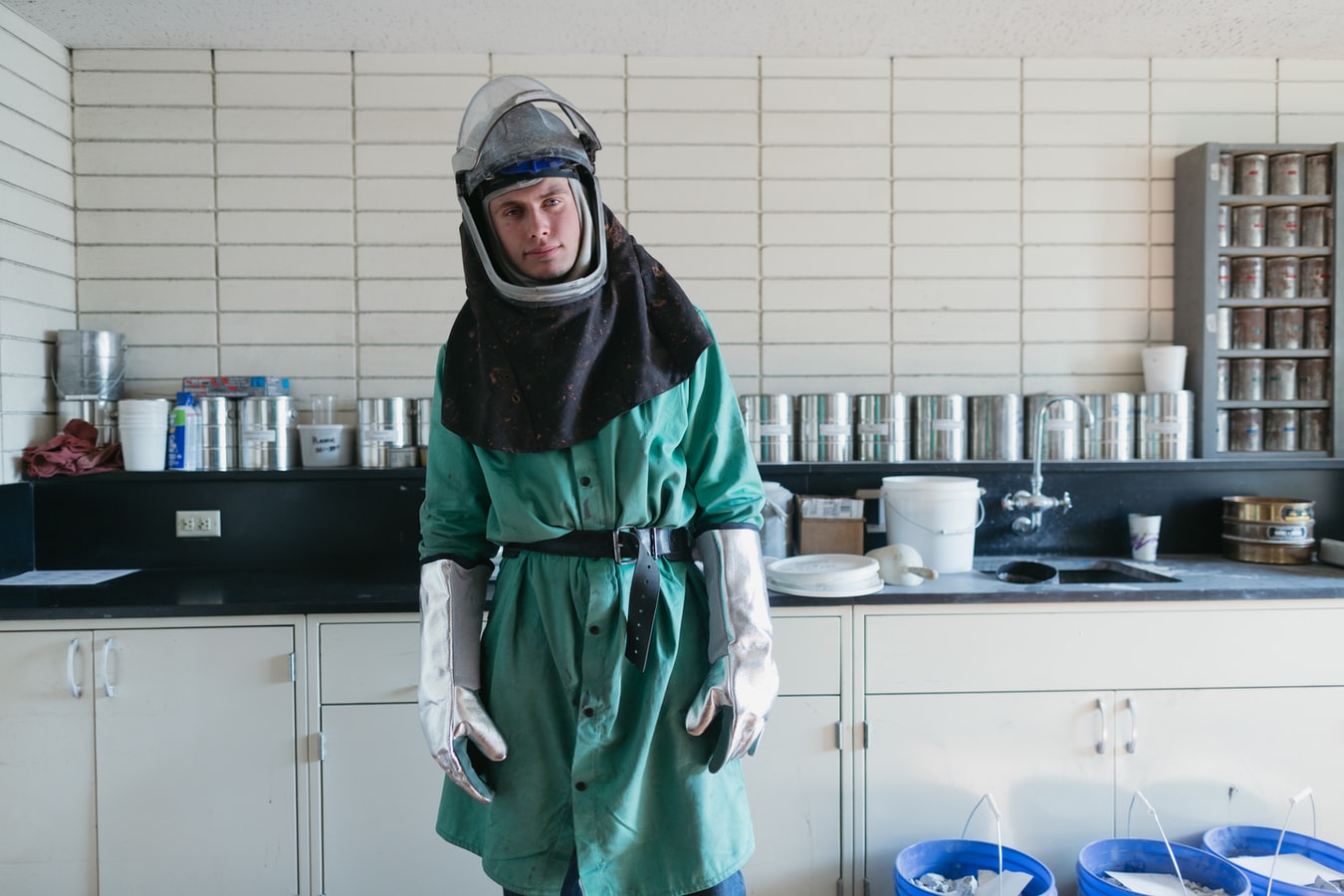 Make Safety Your Priority this June!
Now is the perfect time to review and update the safety precautions that you've set up in your home because June is National Safety Month! More emphasis is being given to safety this year because of the still raging novel coronavirus pandemic.
In the hopes of helping individuals and families steer clear of avoidable accidents, injuries, and deaths, National Safety Month is meant to encourage everyone to carefully practice safety precautions in their homes.
Any parent would want nothing more than to ensure their children's safety. If you have small kids, it only makes sense to baby-proof your home by putting rugs on the floor or by keeping toxic chemicals away from your little ones' reach. Needless to say, your family's safety should be your top priority.
The 5 Safety Precautions
Did you know that the number of trauma cases that are admitted to hospital emergency rooms doubles during summer? For this reason, Kids Car Donations encourages you to implement these five safety measures to avoid accidents inside and outside your home:
1. Remove the clutter on the floor.
Trips and falls are common home accidents that many healthcare workers often encounter. To prevent this, be sure to remove the clutter on the floor including electric cords and sharp objects. Encourage your family members to wear proper footwear at home to avoid slipping and falling.
2. Have an emergency plan in place.
You'll never know when an emergency could take place, that's why you need to be ready at all times. It's a good start to keep an emergency bag in your house that includes a first aid kit, a battery-powered waterproof flashlight, a signal light, and a whistle. Also, be sure to write down important contact numbers such as the nearest hospital, fire station, police station, or your primary contact person and place the note near the phone, the fridge door, or any spot where you can easily see it.
3. Drive safely.
This is a no-brainer. When it comes to driving, you have to practice utmost safety. This means no texting, drinking alcoholic beverages, calling, or drowsy driving to avoid road accidents. Do nothing else and focus on the road.
4. Stay hydrated and keep cool.
There's no heat like the summer heat in June. While hanging out at home, be sure to turn up your HVAC system so your house stays cool all day long and to avoid heatstroke. As you go about your day, don't forget to keep yourself hydrated by drinking lots of water.
5. Practice social distancing and wear your face mask when going out.
There's nothing worse than getting sick in the middle of the summer season. For this reason, make sure that you practice social distancing and wear your face mask when you go out to avoid getting or spreading Covid-19 and possibly other respiratory diseases as well. This way, you get to protect not only yourself but others, too.
Lend a Helping Hand to the Sick Youngsters in Your Area
As we think about the safety of our family members, let's not forget about the kids in our community who are suffering from serious medical issues. If you have an old car sitting at home, unused and in need of another purpose, consider donating it to us at Kids Car Donations. This way, you get to easily and safely dispose of a vehicle you no longer need — hassle-free and at no cost to you — while at the same time helping those sick and disadvantaged youngsters.
To ensure your safety, we can arrange for a contactless pickup and towing of your donated vehicle.
\We'll send your donated vehicle to one of the best auction houses in our network. Once it is sold, we'll transfer the proceeds to our child-focused charity partners.
These IRS-approved 501(c)3 nonprofits use the funding they get from us to finance the child health care packages they provide to their young beneficiaries. These include comprehensive and quality medical assistance, free and easy access to vital health services, emotional support, and other essential health care services.
You will have your share of rewards for your charitable contribution, such as a top tax deduction and getting our free pick-up and towing services.
Don't worry if the vehicle you're donating is no longer in good shape. We accept nearly all types of vehicles regardless of their conditions. We can also collect your clunker anywhere in the country since our vehicle donation program covers all 50 states.
For more information about Kids Car Donations and our vehicle donation program, make your way to our FAQs page. If you have any questions, call us at 866-634-8395 or leave us a message here.
Take Part in Our Life-Saving Cause Today!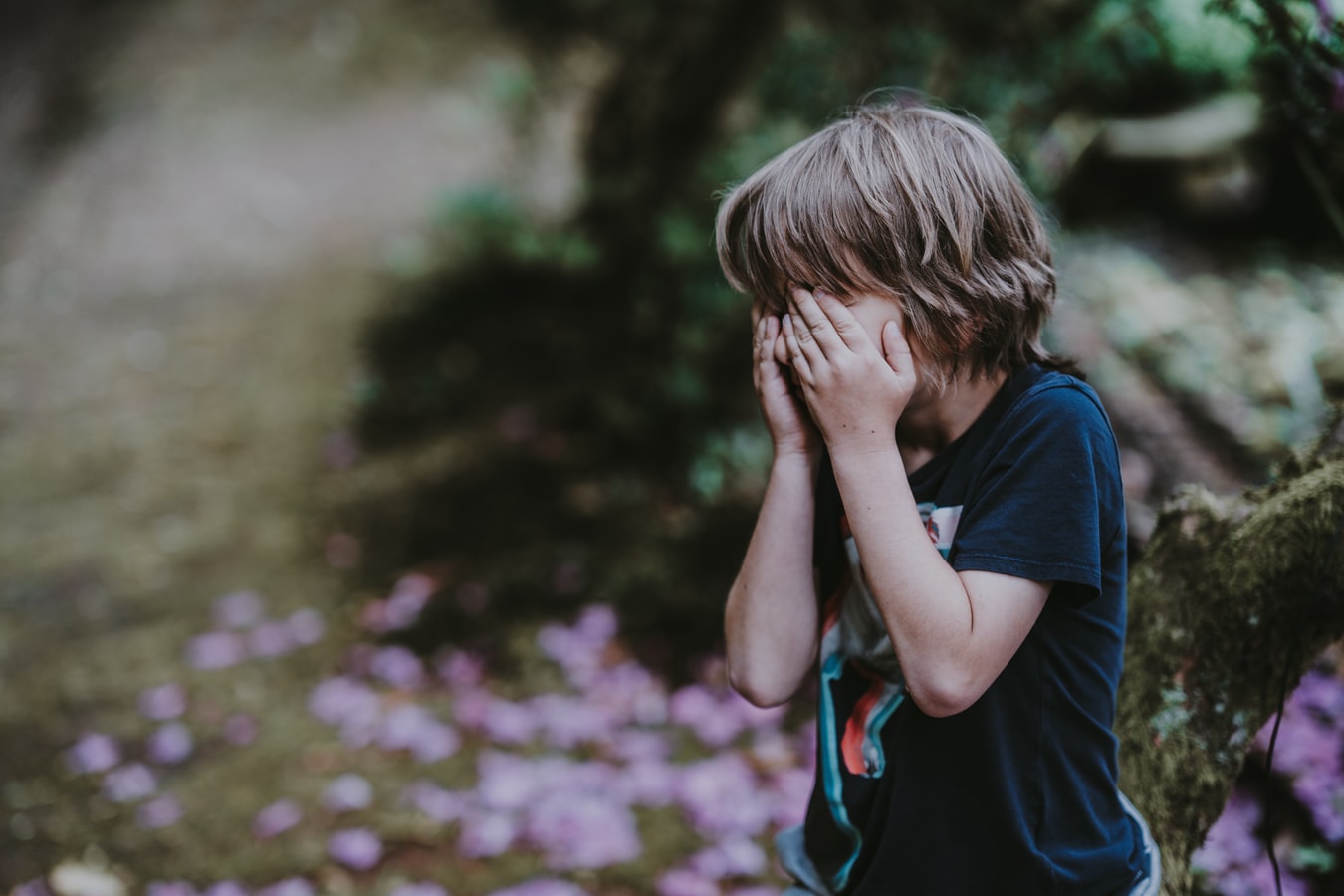 Looking for a charity where you can donate your extra car in a most meaningful way and where you are assured of topnotch service? Kids Car Donations is here to provide you exactly those things! Call us at 866-634-8395 or fill out our online donation form to help us save and improve the lives of the sick and disadvantaged children in your area.