National Recreational Therapy Month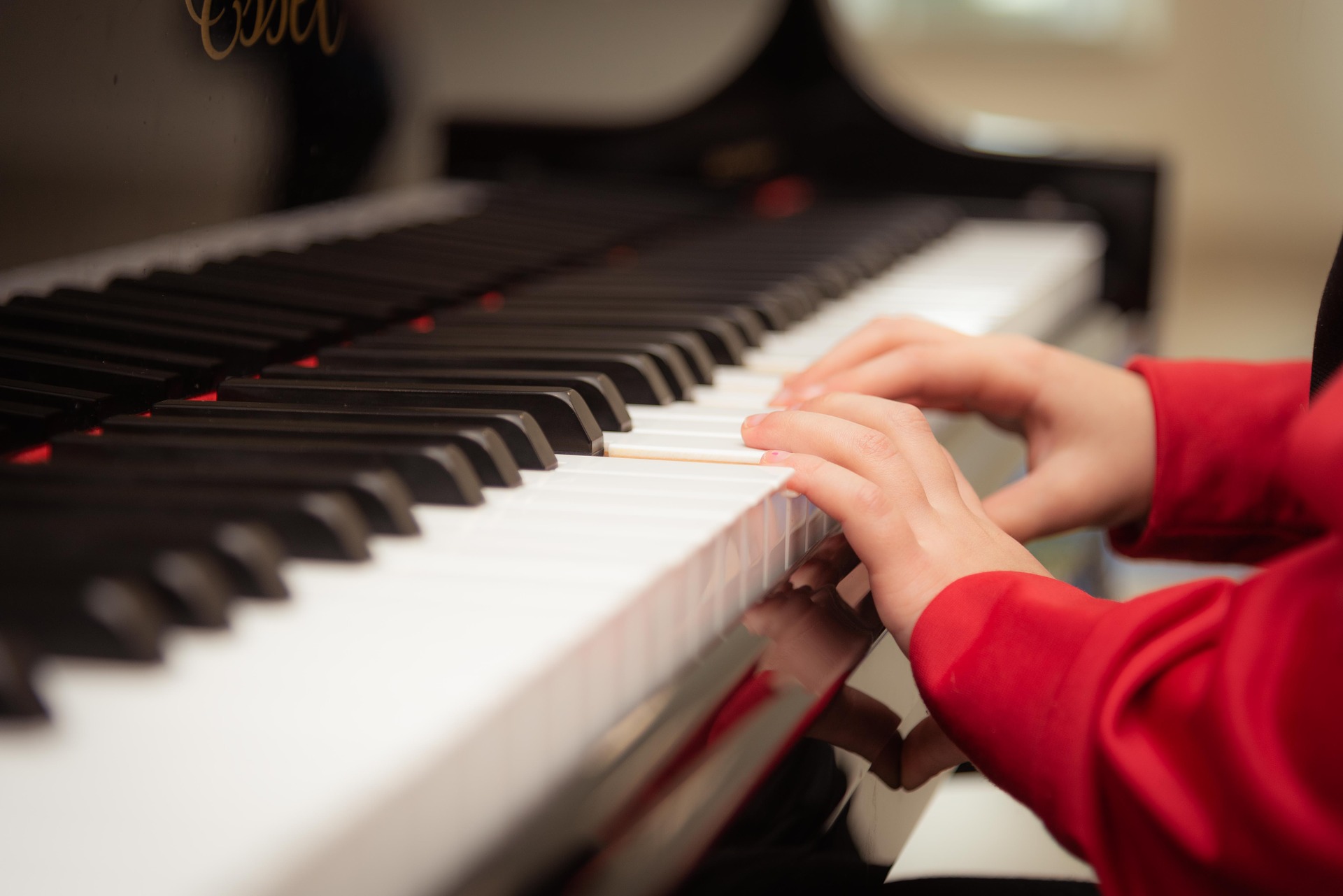 February: A Month to Recognize the Importance of Recreational Therapy 
Ever heard of recreational therapy? We're pretty sure it sounds familiar to you as it has become popular in treatment centers lately. If you're not aware yet, recreational therapy is a form of treatment used to help patients in their recovery through the use of leisure and productive activities.
As with other types of interventions and therapeutic programs, recreational therapy aims to improve an individual's physical and psychological wellbeing. Because of its unique concept of treating patients, it's not surprising that the American Therapeutic Recreation Association has dedicated the entire month of February of each year to raise public awareness of recreational therapy.
Known as National Recreational Therapy Month, the annual observance aims to educate the public on the importance of recreational therapy, specifically on how it significantly helps individuals of all ages recover from whatever disabilities or impairments they suffer from. The month-long event also recognizes all the therapists in the country who specialize in the field as well as those patients who have successfully undergone such treatment.
On this day, health care centers, rehabilitation facilities, and mental health practitioners throughout the nation work together to promote awareness about the various therapeutic recreation intervention programs and how effective they are.
How Recreational Therapy Works
Mainly used to foster positive mental health and improve physical functioning, recreational therapy encompasses a variety of activities that are individualized to meet the needs of each patient. These needs may be physical rehabilitation, building effective social skills, treating mental condition, and community integration.
Therapeutic recreation programs are used to:
Treat individuals with psychological problems such as depression, bipolar disorder, anger, or anxiety, as well as those with physical disabilities
Boost self-confidence
Enhance productivity
Reduce feelings of anxiety
Help develop or improve skills needed for everyday living
Improve interpersonal skills
Encourage individuals to enjoy life
Build a support system
Programs are designed to be enjoyable yet fruitful at the same time. For example, patients who are having problems with their motor skills are likely to be given activities to improve their movements, such as sports or exercise.
Other programs commonly added to a treatment plan include:
Arts and crafts
Interpretative dance
Woodworking
Knitting
Interactive games
Music therapy
Being with animals
Creative writing
It's important to point out that recreational therapy seeks to turn patients into productive individuals as soon as they get out of the center. Apart from treating them, the programs are also designed to train the patients to live independently once they return to their normal routine.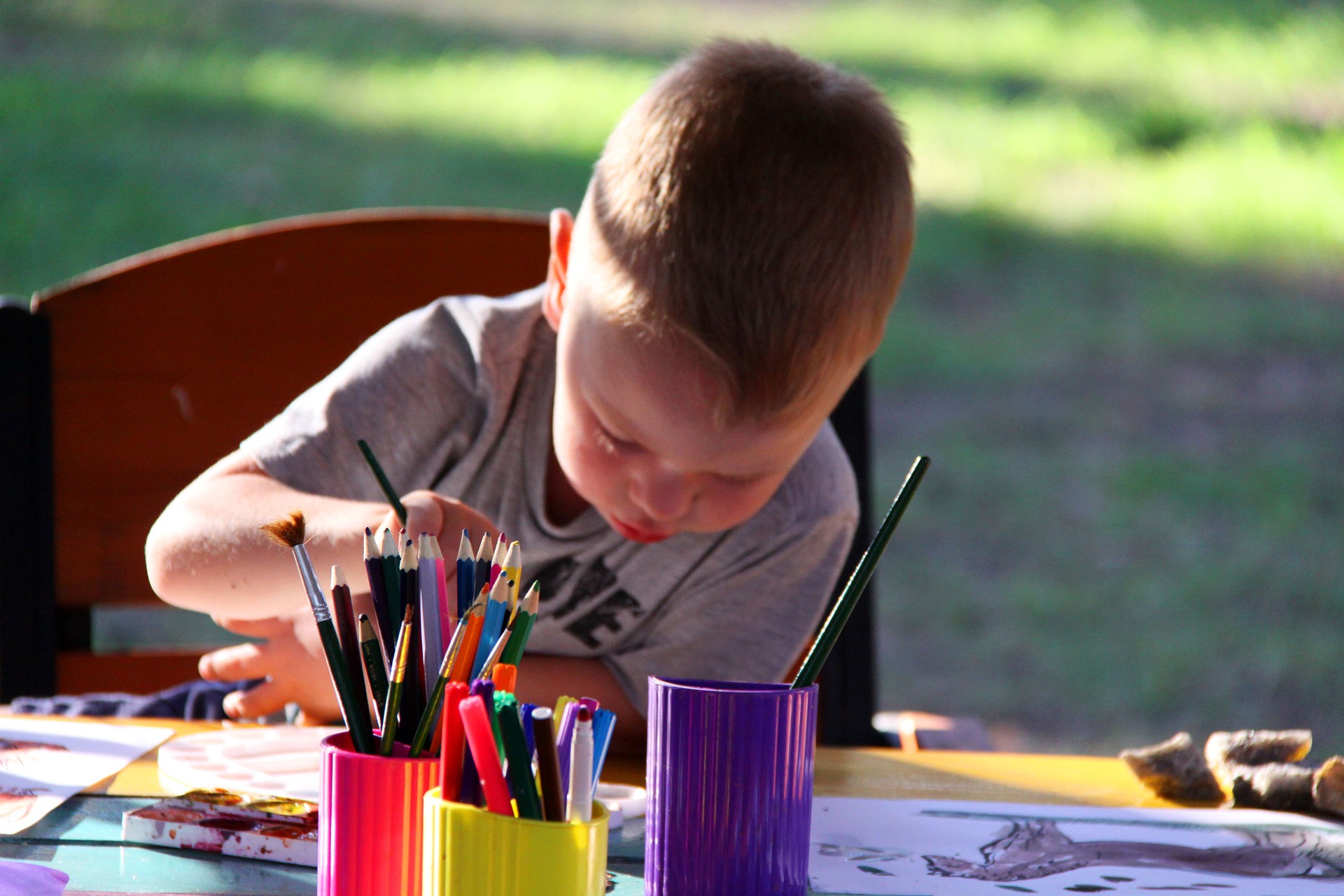 Support Seriously Ailing Kids in Your Area
Among individuals who can benefit from recreational therapy and other forms of treatment are those children and teens in your area who have been diagnosed with life-threatening diseases or mental disorders. You can easily help these needy youngsters get medical assistance by donating an unwanted vehicle to Kids Car Donations.
We will sell at auction your donated car or truck or whatever type of vehicle and use the proceeds to support the programs of our nonprofit organization partners that cater to kids facing physical, mental, and emotional challenges. These IRS-certified 501(c)3 nonprofits provide their beneficiaries with free medical treatment, free educational and social service resources, emotional well-being projects, and permanent shelters and psychological services for homeless children.
You will also personally benefit from your charitable contribution since it's 100% tax-deductible. We will promptly send you the sales receipt after your vehicle has been sold. You can then use this receipt to claim your tax deduction when you file your itemized federal income tax return.
For more information about Kids Car Donations, check out our FAQs page. For inquiries, you may call us at our toll-free hotline 866-634-8395 or send us a message online.
You can make your car donation by filling out our secure online donation form here or calling us directly. We accept vehicle donations anywhere in the United States since we have vehicle donation programs in all 50 states.
Turn Your Clunker into a Lifesaver
Are you ready to turn your old car into a lifesaver for the seriously sick and other struggling youngsters in your area? Call us at 866-634-8395 and give them hope with your donation!