National Read Across America Day: 5 Books Your Kids Will Love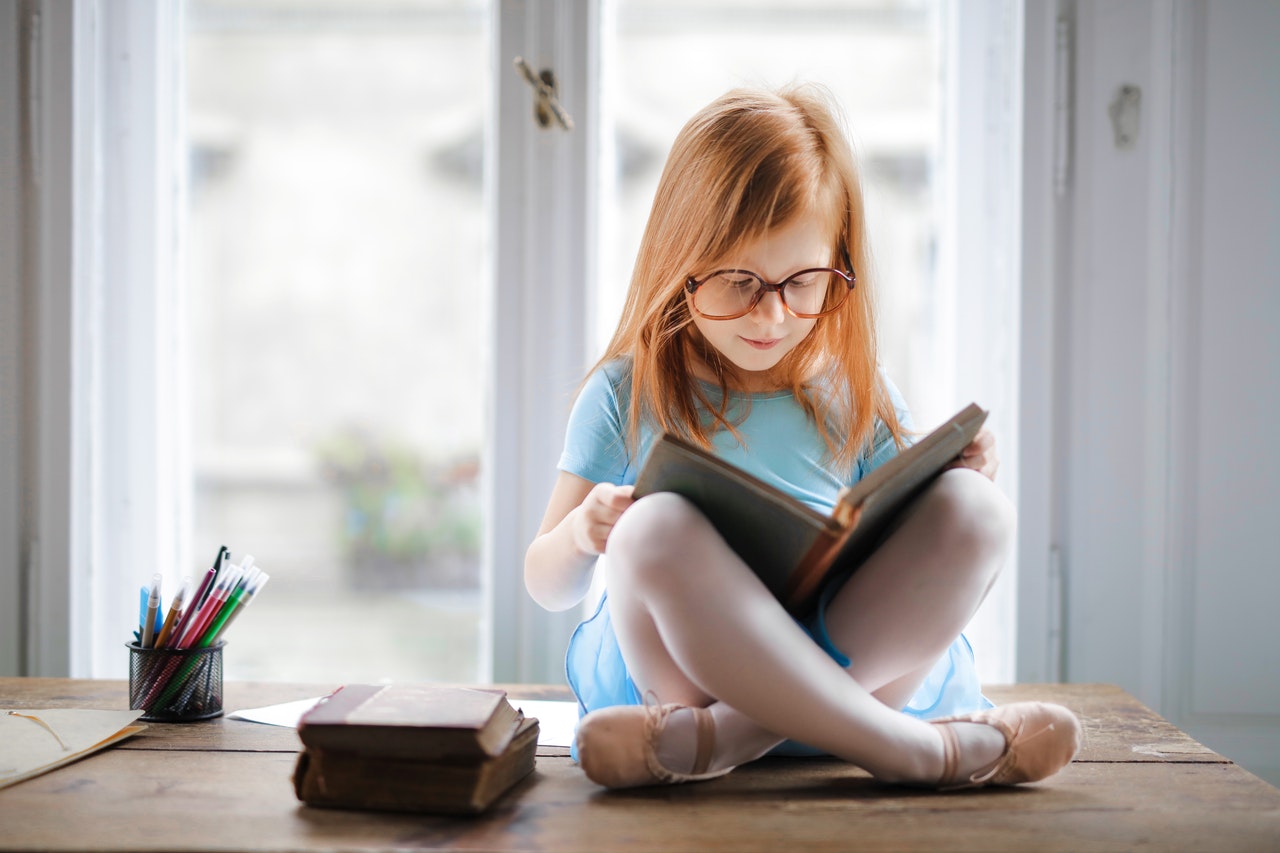 Amaze Your Kids with the Incredible Benefits of Reading
We just celebrated National Read Across America Day last March 2nd. It's an annual campaign that seeks to encourage children in all parts of the country to pick up their favorite books and get lost in them.
The National Education Association (NEA) created the campaign to promote literacy across the United States. It chose March 2nd as the date for this to honor the birthday of Dr. Seuss, one of the most beloved children's book authors of all time.
As a parent, you can use the recent celebration of National Read Across America Day to teach your youngsters the importance of reading books regularly. By explaining to them the incredible benefits they'll get from reading, as listed below, you could be on your way to raising bookworms and future intellects:
Reading enhances critical thinking skills.
Reading improves focus and concentration.
Reading expands vocabulary and language skills.
Reading helps develop feelings of empathy.
Reading boosts imagination and creativity.
Reading extends attention span.
Reading turns a boring day into an exciting one.
5 Books That Can Get Your Kids Hooked on Reading
Want your kids to fall in love with reading as much as they do with playing games? The five inspirational books below might just do the trick. Kids Car Donations gives a teaser for each of them: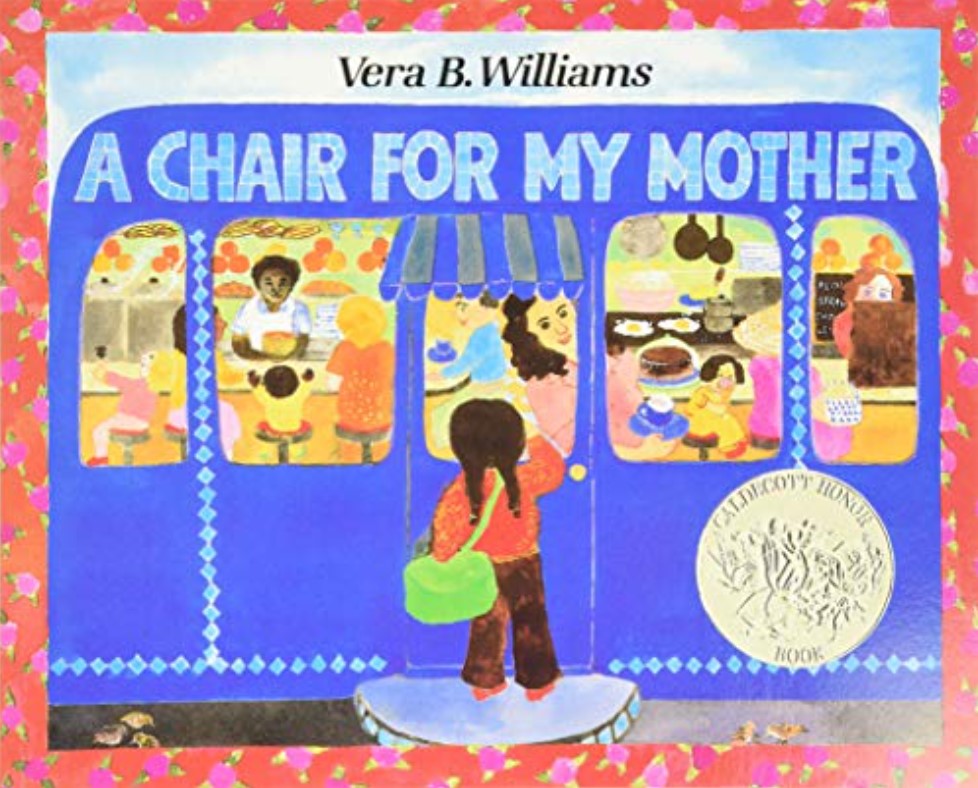 By Vera B. Williams
Rosa's mother works as a waitress in a diner — and so does the young girl herself. From washing salt shakers and peeling onions, Rosa works hard just so she can save enough money to buy her mom a comfortable chair after all their furniture was lost in a fire.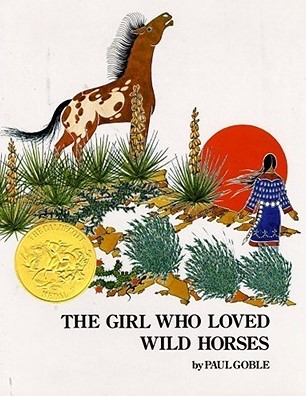 By Paul Goble
There was a young Plains Indian girl who loved horses. She understood the animals in a special way, taking care of them and speaking to them while they obediently followed. Villagers would get amazed by her ability, wondering how it's possible. Little did they know, she got lost during a storm and these horses were the ones who kept her company and looked after her.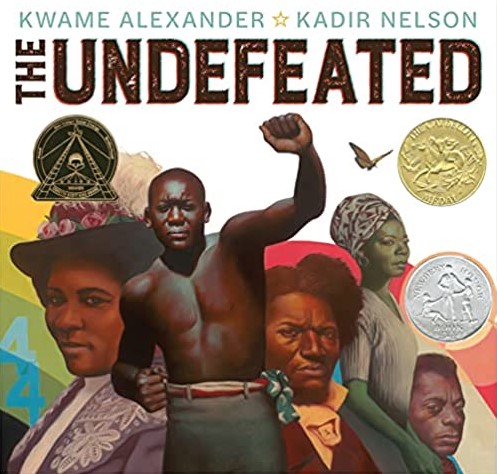 By Kwame Alexander & Kadir Nelson
The Undefeated highlights the grit, passion, and perseverance of some of our greatest African American heroes. It also centers on the unspeakable pain and trauma of slavery, as well as the fire that was ignited during the civil rights movement.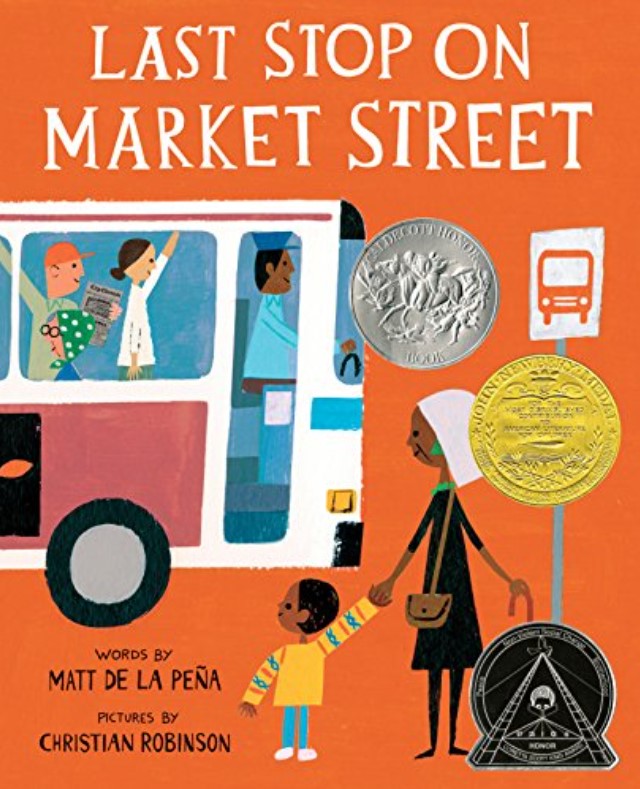 By Matt de la Pena and Christian Robinson
Little CJ is full of curious questions: Why is it raining? Why can't that man see? Why do we have to take the bus when my friend has a car? Whatever his question is, Nana always has the answer. Each answer she provides helps the boy see and appreciate the beauty in the world around them.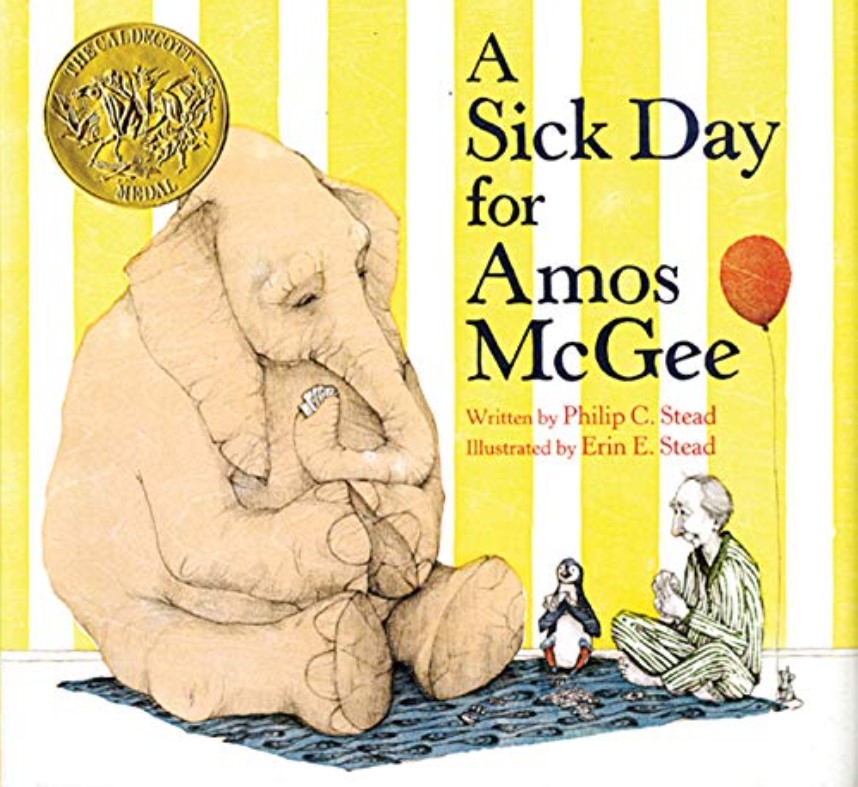 By Philip C. Stead & Erin E. Stead
Amos McGee the zookeeper is friends with everyone at the zoo — including all the animals. Every day, he makes sure to spend enough time with each of his animal pals. Unfortunately, he wakes up with a cold one day and decides to stay in bed. Upon learning the news, his worried furry and feathered friends come together to visit him.
Kids in Serious Health Conditions Need Your Support
While many kids love reading, some are not in the best condition to indulge themselves in the hobby. We're referring to boys and girls in your community who are bedridden and grappling with serious health conditions.
How about extending them a helping hand? You can easily do that by simply donating any vehicle you no longer need to us at Kids Car Donations.
We'll sell your donated vehicle through an auction and turn over the proceeds to reputable children's nonprofit organizations that are in partnership with us. These IRS-registered 501(c)(3) nonprofits provide their young beneficiaries with free comprehensive and quality medical assistance, including solutions and treatments to various pediatric health challenges, emotional support, and relief of pain and trauma. Our charity partners also promote children's care, advocacy, research, and education.
Your donation will also benefit you in more ways than one. It will entitle you to receive the maximum tax deduction in the next tax season. We'll also pick up and tow your unwanted vehicle at absolutely no cost to you and wherever you are located in the United States.
The opportunity to give hope and relief to children suffering from serious illnesses and disabilities will also give you a sense of satisfaction that you will long cherish and remember.
We take in nearly all types of vehicles regardless of their age or condition.
For more information about Kids Car Donations, including our quick and convenient donation process, head over to our FAQs page. For your questions and concerns, feel free to call us through our 24/7 toll-free hotline at 866-634-8395. You may also message us here.
Give Your Old Ride a New and Worthy Purpose Today!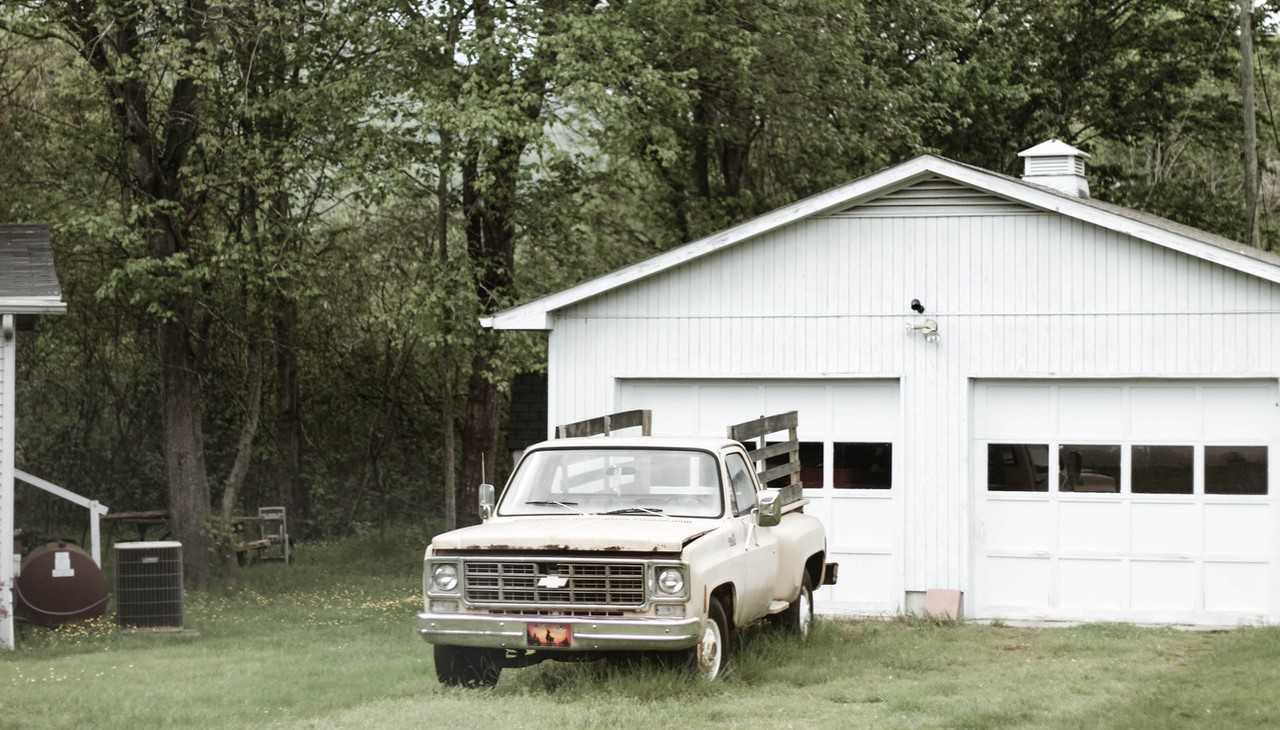 There's no better way to dispose of an old vehicle than by giving it a new and worthy purpose. Handing it over to us will bring health and wellness to the sick and disadvantaged kids in your community. Call Kids Car Donations at 866-634-8395 or fill out our secure online donation form now!