National Preparedness Month: 6 Tips to Keep Your Family Safe When a Disaster Strikes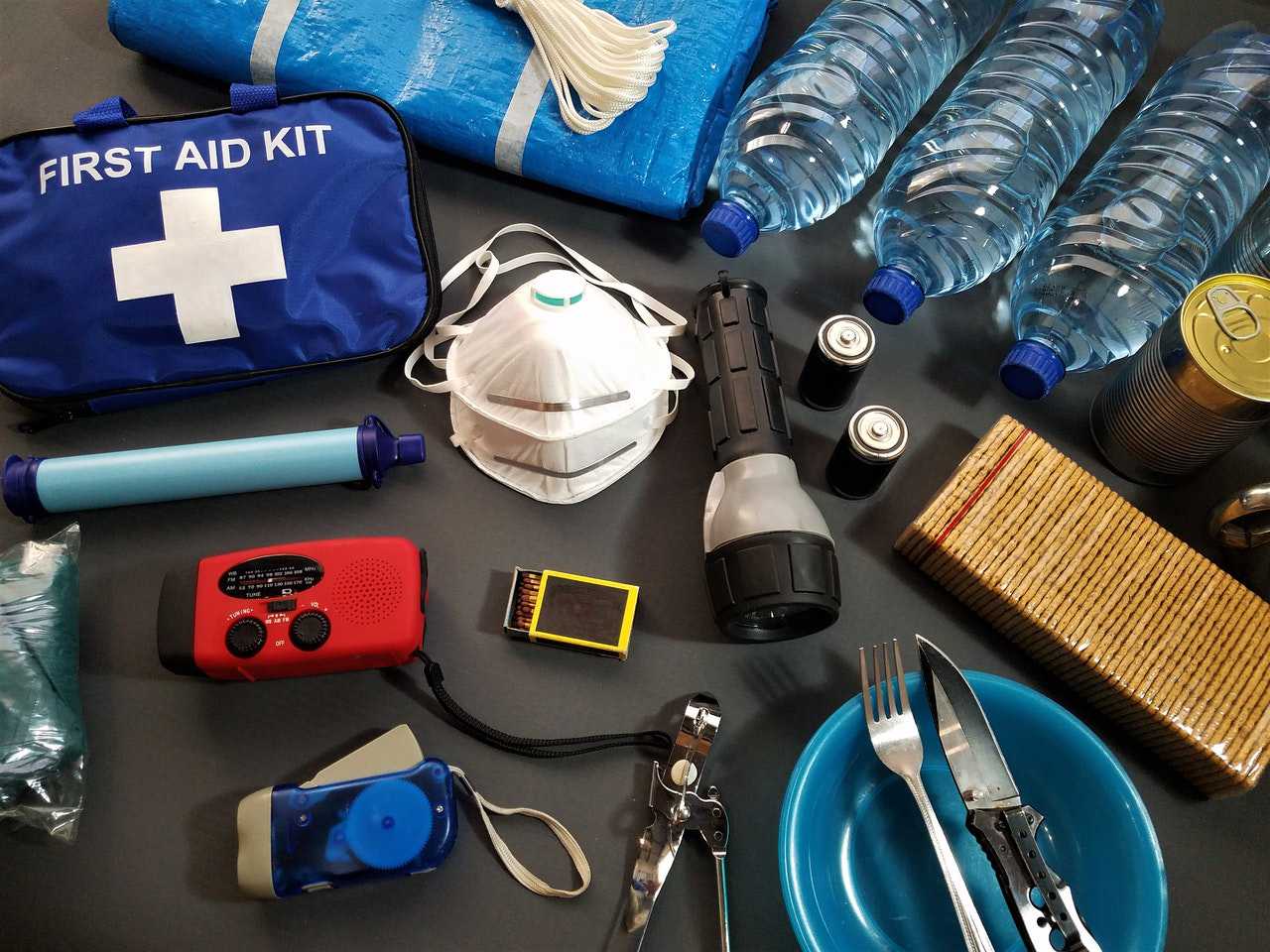 Here's How to Create a Family Emergency Plan This September
Observed in September of each year, National Preparedness Month aims to encourage everyone in the country to come up with an emergency plan to prepare for both natural and man-made disasters.
If you haven't created one yet, this month should serve to encourage you to act on this. Having an actionable strategy for disasters will help a lot in keeping your family safe and sound. It can save lives, including yours.
While some natural calamities may give away warning signals, such as an incoming storm, some are completely unpredictable such as earthquakes and fires.
When a calamitous event affects your home, the last thing you want is to be unprepared. With a family emergency plan in place, you'd greatly reduce the chances of you and your family getting harmed.
So, how should you and your family prepare for disasters? Kids Car Donations has compiled these six tips to keep you and your family safe and sound:
1. Stay informed.
Learn about the natural disasters that usually take place in your area, especially if your family has just moved there. Find out everything you need to know about the possible extent of hurricanes, floods, tornadoes, and other natural calamities in your area. Find out their frequency and their severity. It's also a good idea to subscribe to alert services that will send instant texts to inform you of possible storms, power outages, and whatnot.
Knowing what to expect will make it much easier for you to make your emergency preparation plans.
2. Get familiar with your area's evacuation routes and shelter locations.
Whether it's a relative's house or an evacuation center, it's essential to know where to escape to when your house gets flooded or hit by a quake. Prepare an escape map for your kids and be sure to explain it to them. Designate a location where you and your family can reunite in case you get separated.
3. Practice lifesaving skills.
Knowing how to apply first aid such as CPR and proper bandaging is crucial in times of emergencies. You can take an online first aid course from the American Red Cross, or you can learn it for free here.
4. Teach your older kids how to safely turn off electricity, gas, and water services.
That way, they'll know what to do as soon as a catastrophic event hits your home. Be mindful that the utilities in your home can potentially pose serious threats to your family's health and well-being when a disaster such as an earthquake happens. Leaking natural gas is a major source of fires after a disaster, and tap water can become contaminated with harmful microbes or chemicals.
5. Create a communication plan.
Make a comprehensive plan as a family for reestablishing communication links in case you get separated during an emergency. Provide each family member with an individual card containing all the emergency phone numbers that they can call.
6. Assemble an emergency kit.
Being prepared means being equipped with all the right supplies you may need in case of a disaster. Be sure to store them in a light kit that you can take with you, should you evacuate. Here are the must-haves:
Non-perishable and easy-to-prepare foods (three-day supply for evacuation and two-week supply for home confinement)
One gallon of water per person per day (three-day supply for evacuation and two-week supply for home confinement)
First aid kit
Flashlight
Sanitation and personal hygiene
Battery-powered radio
Extra batteries
Copies of personal documents including proof of address, passports, birth certificates, insurance policies, deed or property lease contracts, medication list, and medical information
Blankets
Extra clothes
Extra cash
Map of your neighborhood
Cell phone with charger
Medications and supplements
Multi-purpose tool
Games for kids
Become a Hero to Ailing Boys and Girls
The observance of National Preparedness Month this September should give you all the motivation you need to craft a good plan for your family's safety in case of emergencies.
However, other families in your community may not have the time to prepare for disasters as they are more focused on getting treatment and health care for family members who are seriously ill or suffering from disabilities. The situation may be dire for low-income families who cannot afford the sky-high cost of pediatric treatments.
How about lending a helping hand to the ailing kids of these families? You can easily do so by simply donating any vehicle you no longer use or need to us here at Kids Car Donations. When you make such a donation, you'll make it possible for sick boys and girls from indigent families to get proper health care.
We'll sell your donated vehicle through an auction and use the proceeds to support the life-saving programs and services of our child-focused charity partners. These IRS-approved 501(c)(3) nonprofits provide their young beneficiaries with free comprehensive medical assistance, including easy access to vital health services, emotional support, and relief of pain and trauma.
Not only will you help restore the health of disease-stricken kids in your community, but your charitable contribution will also provide you with significant rewards. These include the privilege to receive the maximum tax deduction in the next tax season and our free towing service, which is available to donors in all states. You'll also find satisfaction from our seamless donation process that requires zero paperwork.
The opportunity to give hope and relief to children suffering from serious ailments will likewise make you feel great.
Almost all types of vehicles qualify for our donation program. They don't even need to be in good condition.
For more information, feel free to check out our FAQs page. If you have any questions, call us at 866-634-8395 or send us a message here.
Are You Ready to Save Young Lives Today?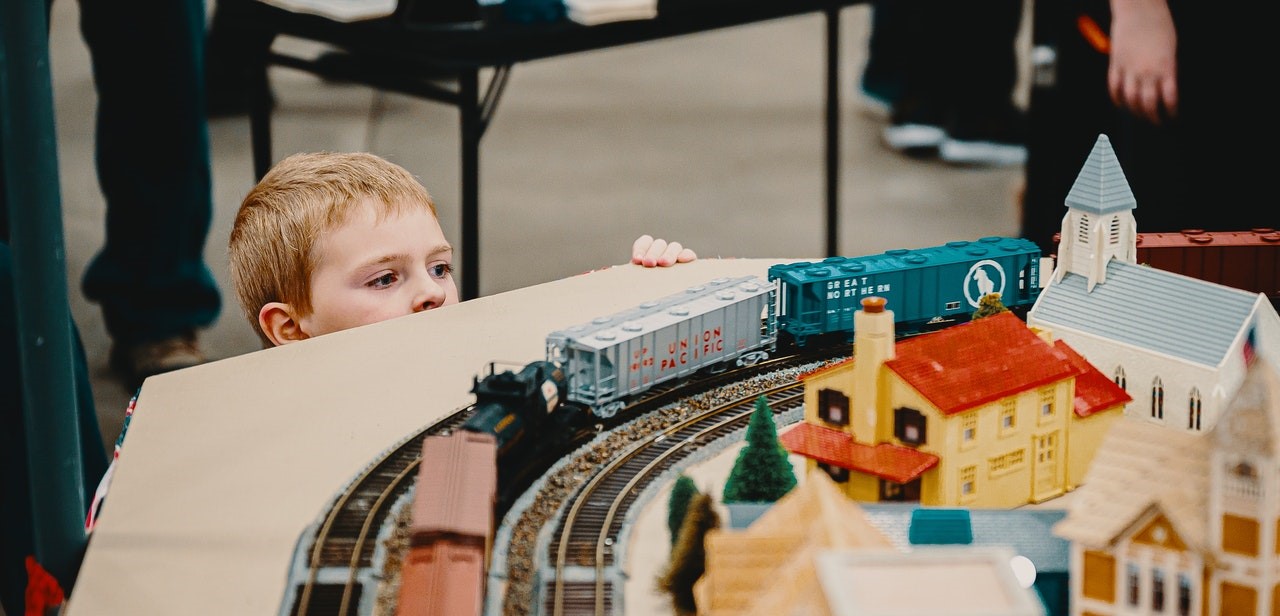 Use this year's observance of National Preparedness Month this September as an opportunity to extend much-needed assistance to children in your community who are facing serious health conditions. Your car donation can do so much to improve and even save their lives. Call Kids Car Donations at 866-634-8395 or fill out our online donation form now!