National Pancake Day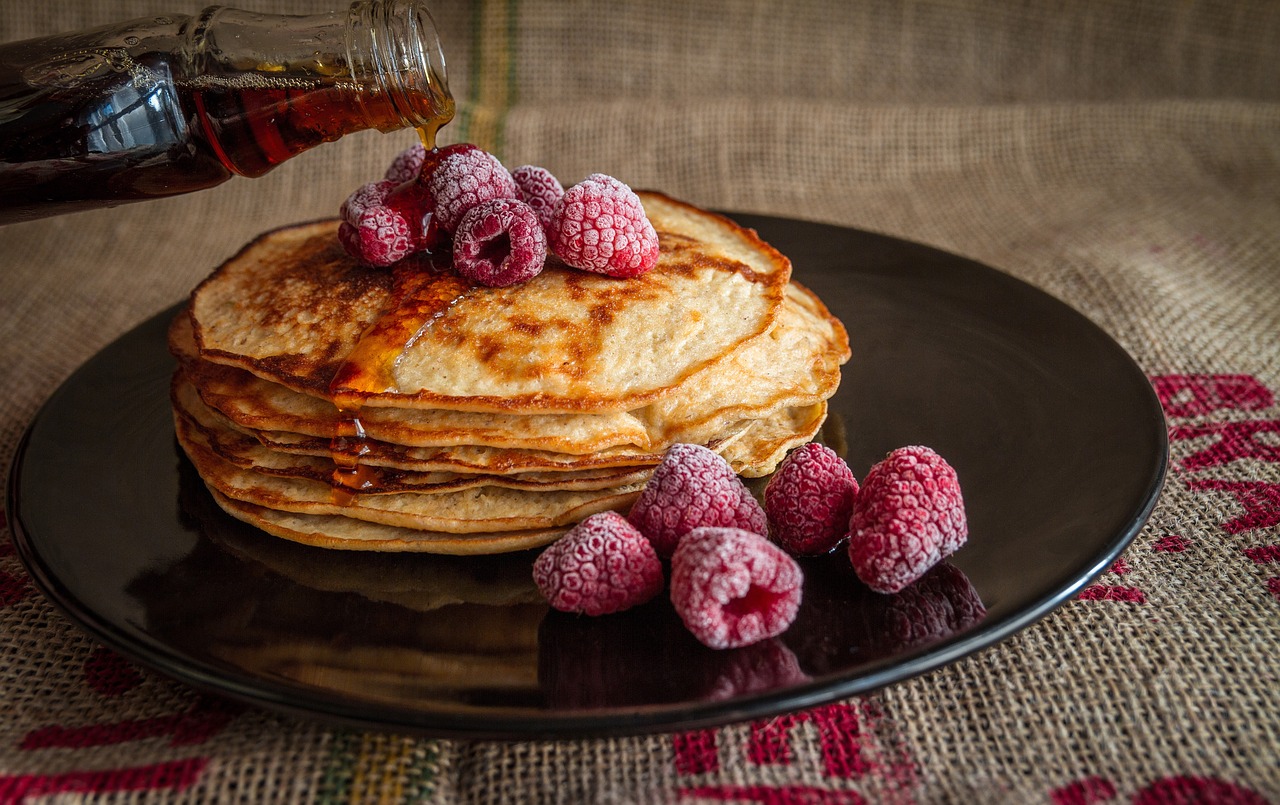 March 12—National Pancake Day: 6 Pancake Fun Facts You Need to Know
Prepare your pancake mix, butter, syrup, and other toppings because on March 12—National Pancake Day, the whole nation celebrates the breakfast food that every red-blooded American loves: pancakes. If you don't have time to make pancakes in the morning, who says you can't have it for lunch or dinner?
Did you know that our prehistoric ancestors might have eaten pancakes during the Stone Age period? Researchers say starch grains were found on ancient grinding tools. They say the grains might have been mixed with water and cooked on greased rocks, making the food look like the modern hotcake, flapjack or crepe.
Does your mouth water with just the mere mention of pancakes? If your answer is yes, then March 12—National Pancake Day is definitely a celebration you should participate in. The event was created by the American multinational pancake house restaurant chain IHOP in 2006 and since then, the company has been able to raise millions of dollars to support the charities it supports.
The 6 Amazing Things about Pancakes
To start off your March 12—National Pancake Day Celebration, here are the 6 pancake fun facts you need to know.
In medieval times, it was believed that the first three pancakes made were sacred. The pancake makers marked them with a cross, sprinkled them with salt, and then set them aside to scare away the evil spirits.
The most popular pancake topping is maple syrup, which was discovered by the Algonquin Indians. Even today, 67% of Americans prefer syrup over other types of toppings.
The biggest pancake ever made was in 1994 in Rochedale, Greater Machester. It weighed three tons with a diameter of 15 meters and had had 2 million calories.
Pancakes are a huge thing in other countries such as the U.K., Ireland, and Australia. They celebrate Pancake Day right before the Lent season, and they call it Shrove Tuesday.
The first ready-made pancake mix that was invented and sold was made by Aunt Jemima in 1889 in St. Joseph, Missouri.
The most expensive pancake is sold in Manchester—with a $980 price tag. It includes caviar, lobster, and a Dom Perignon champagne.
Pancakes are simply the best. Celebrate the day by making the best pancakes in town. Don't forget to invite your friends over and just enjoy your pancakes and each other's company to make your day more interesting than it already is.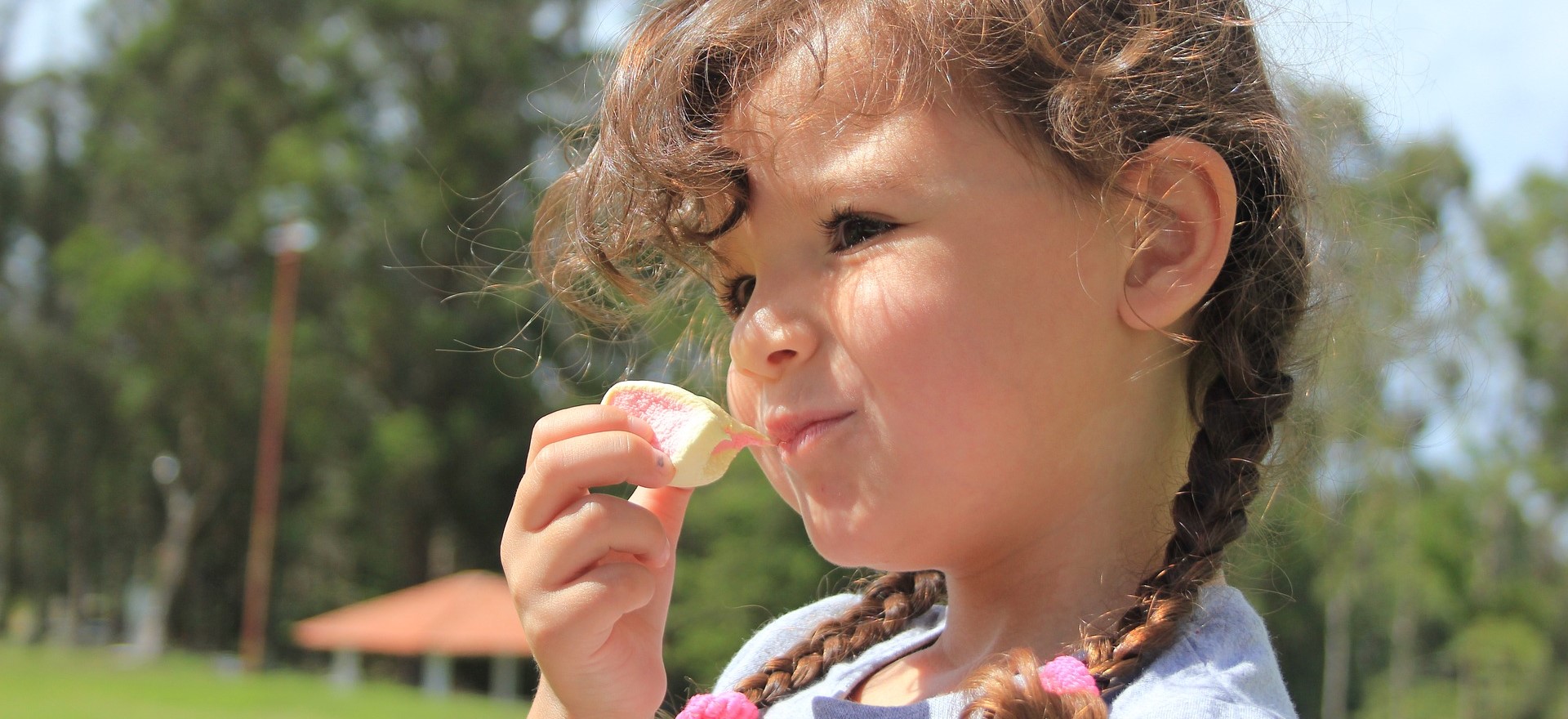 Help Our Disadvantaged Kids and Teens
To make the most out of your Pancake Day celebration, why not donate your old and unwanted vehicle to Kids Car Donations? Your charitable contribution will certainly help the disadvantaged kids and teens in your community who are currently facing what could be the most challenging times in their lives. With your vehicle donation, you would be able to extend a helping hand to those boys and girls suffering from physical, mental, or emotional challenges.
We accept nearly all types of vehicles—fully functional or not—then sell them via auction to generate funds to support the assistance programs for the children and youth in your community. Our young beneficiaries receive free medical treatment, free educational and social service resources, emotional well-being projects, and essential quality of life programs.
In exchange for your good deed, you'd be able to receive a 100% tax-deductible receipt that shows the selling price of your vehicle at auction. You can use this receipt to claim a tax deduction based on the indicated amount the next time you file your itemized federal income tax return.
For more information about our vehicle donation program, don't hesitate to contact us at 866-634-8395 or send us a message online. We accept vehicle donations in all 50 states.
You can start your donation process now by filling out our secure online donation form or calling us directly.
Give Those Struggling Kids a Bright Future with Your Car Donation!
Celebrate March 12—National Pancake Day in the most meaningful way. Call us at 866-634-8395 and give the struggling kids in your community a bright future with your car donation!