National Nutrition Month: 7 Secrets to Getting Your Kids to Eat Healthy Foods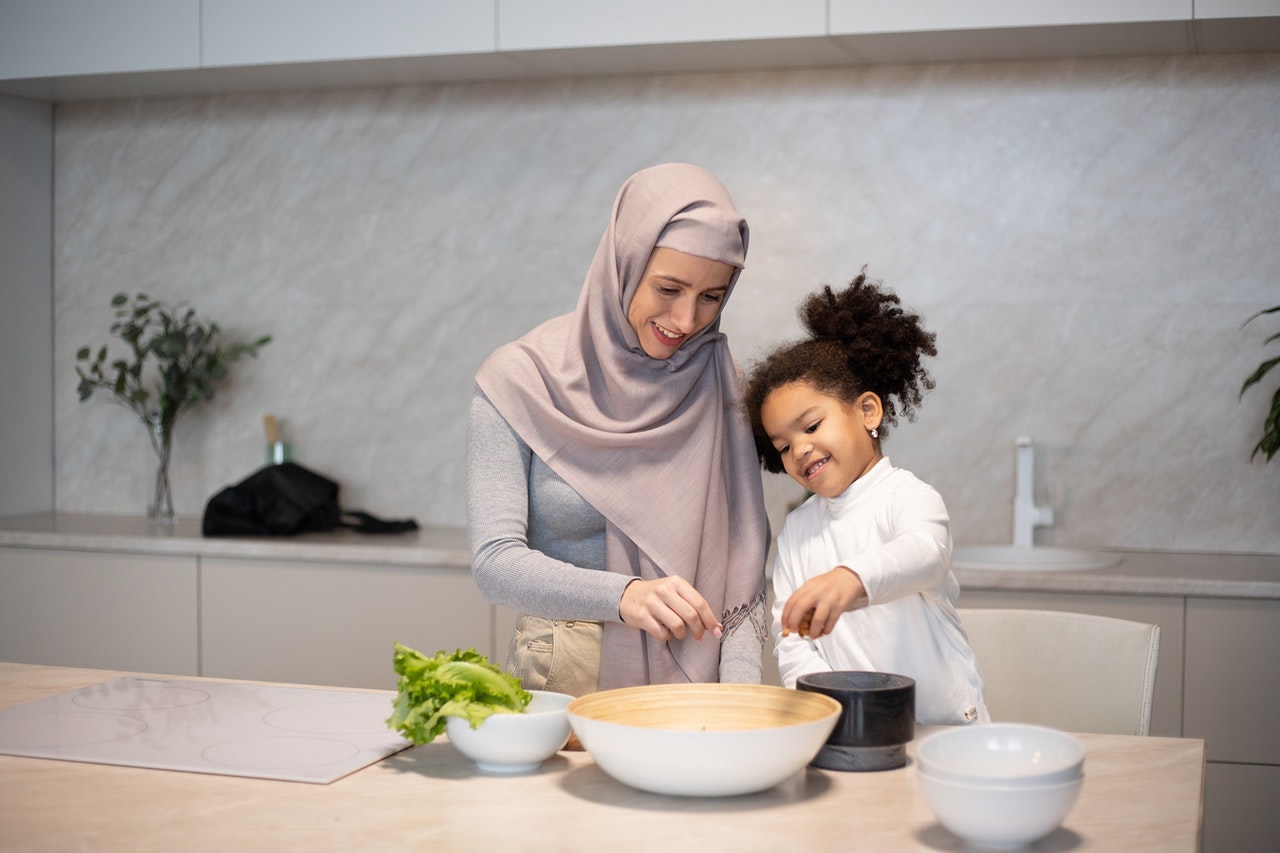 This March, Learn How to Make Your Little Ones Love Veggies and Other Nutritious Meals
With March as National Nutrition Month, we at Kids Car Donations would love nothing more than to help parents such as yourself in encouraging your little ones to eat vegetables and other foods that will keep them healthy. We know how stressful it can get to convince kids to finish their veggies on the dining table.
If your child is someone who'd rather pick a bar of Snickers than a banana, or a can of soda than a glass of fresh apple juice, then you need to discover the seven secrets to getting your kids to develop a fondness for healthy foods. Here they are:
Quit the "clean-plate" club.
Many parents grew up under the clean-plate rule, which is eating all the food on one's plate. They then passed down the habit to their kids. If you happen to be one of those parents, you should consider putting a halt to this practice. The rule makes it harder for kids to listen to their bodies when they already feel full, increasing their chances of constantly overeating.
Involve your kids while cooking.
Children are more likely to try a new food if they've lent a hand in its preparation. Simple tasks such as stirring a mixture in a bowl, tossing a salad, and measuring ingredients are a great place to start. While performing any of these tasks, they're bound to notice how meals are made, giving them a primer for making their own healthy dishes when they grow older.
Offer your kids food choices.
Nobody likes to be forced to do something against their will, especially toddlers or older kids who are trying to establish their independence. This can be applied at your dining table. Make it a habit to give your kids healthy food choices. For instance, you can let them pick between a plate of apple slices and carrot sticks with peanut butter. Doing so will give them the autonomy they crave while keeping you in control of their nutrition needs at the same time.
Change your kids' menu.
When eating out, don't let your kids go for burgers, pizza, and hot dogs all the time. They may also like other dishes, including those they haven't tried yet. Have them try a little of whatever you ordered or let them choose from the menu. You might be surprised by their willingness to explore various choices.
Set a good example.
Your kids look up to you. Whatever you do, they tend to mimic, especially if they're toddlers or preschoolers. So, be sure that you're a healthy eater yourself. Eat at the table, stay away from sweets, go for healthy meals, and don't skip your vitamins.
Offering your kids their favorite snacks all the time is not showing them your love.
As tempting as it may be to show your affection to your kiddos by always letting them eat their favorite snacks, it's never a good idea — unless you're offering them healthy snacks. Using food as a form of reward or display of love may accustom your kids to use it to cope with stress. Instead of treats, offer them praises, hugs, and attention.
Don't say "no" all the time.
There's no denying that sweets and chips are a no-no to raising healthy kids. However, it doesn't mean that you should entirely deprive your young ones of these choices. They can still enjoy them as long as they consume them in moderation or at least once or twice a week.
Here's How You Can Help Restore the Health of Ailing Children
Many parents worry about the nutritional intake of their kids. However, this can be remedied by knowing how to convert children into healthy eaters.
Unfortunately, some parents have much bigger problems: how their seriously ill children can get proper treatment and health care with the little money they have.
The good news is that you can help save the lives of those kids and improve their health and well-being by simply donating an unwanted vehicle to us at Kids Car Donations.
We'll auction off your donated vehicle and use the proceeds to support the critical child health care programs of our IRS-certified 501(c)(3) nonprofit partners. Thus, with your donation, more youngsters from indigent families in your community will be able to benefit from the free treatments and therapies, emotional well-being support, and other health services that are being provided by our charity partners.
To show you our appreciation for your charitable gesture, we'll pick up your unwanted vehicle for free from anywhere in the country. We'll also have the 100% tax-deductible sales receipt of your vehicle delivered to your doorstep so that you can claim the maximum tax deduction in the next tax season.
While these material rewards are surely worth looking forward to, the best part about donating a vehicle to us is the priceless joy of knowing that you'll be giving a critically ill child a new lease on life.
Feel free to donate any type of vehicle regardless of its age or working condition.
To know more about our vehicle donation program, including our quick and convenient process, head over to our FAQs page. If you have any inquiries or concerns, give us a call anytime through our toll-free hotline at 866-634-8395 or write to us here.
Ready to Reach Out to Those Poor Kids?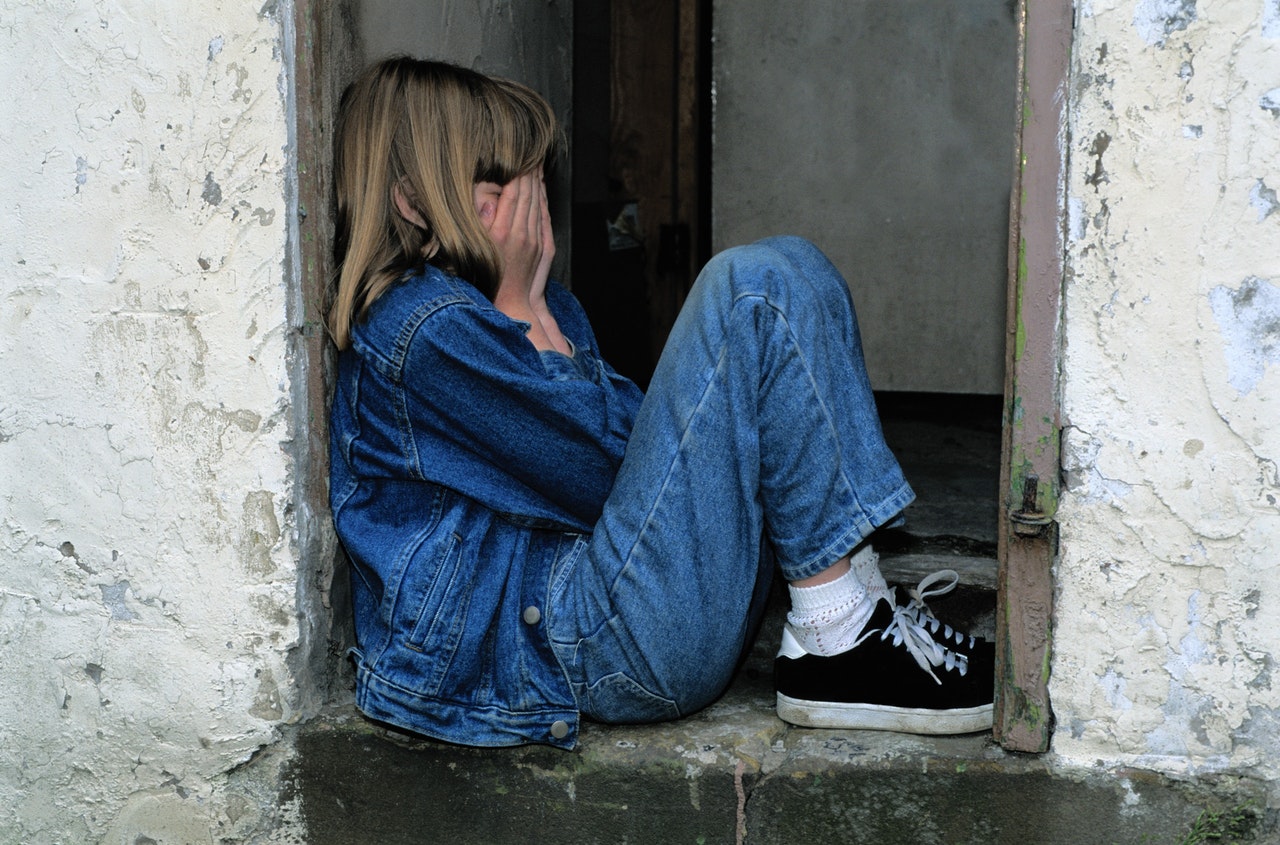 It only takes a simple vehicle donation to leave a lasting impact on the lives of hurting children in your community. What are you waiting for? Call Kids Car Donations at 866-634-8395 or fill out our secure online donation form now!