National Mother Goose Day: 4 Creative Ways to Pay Tribute to This Well-Loved Yet Mysterious Author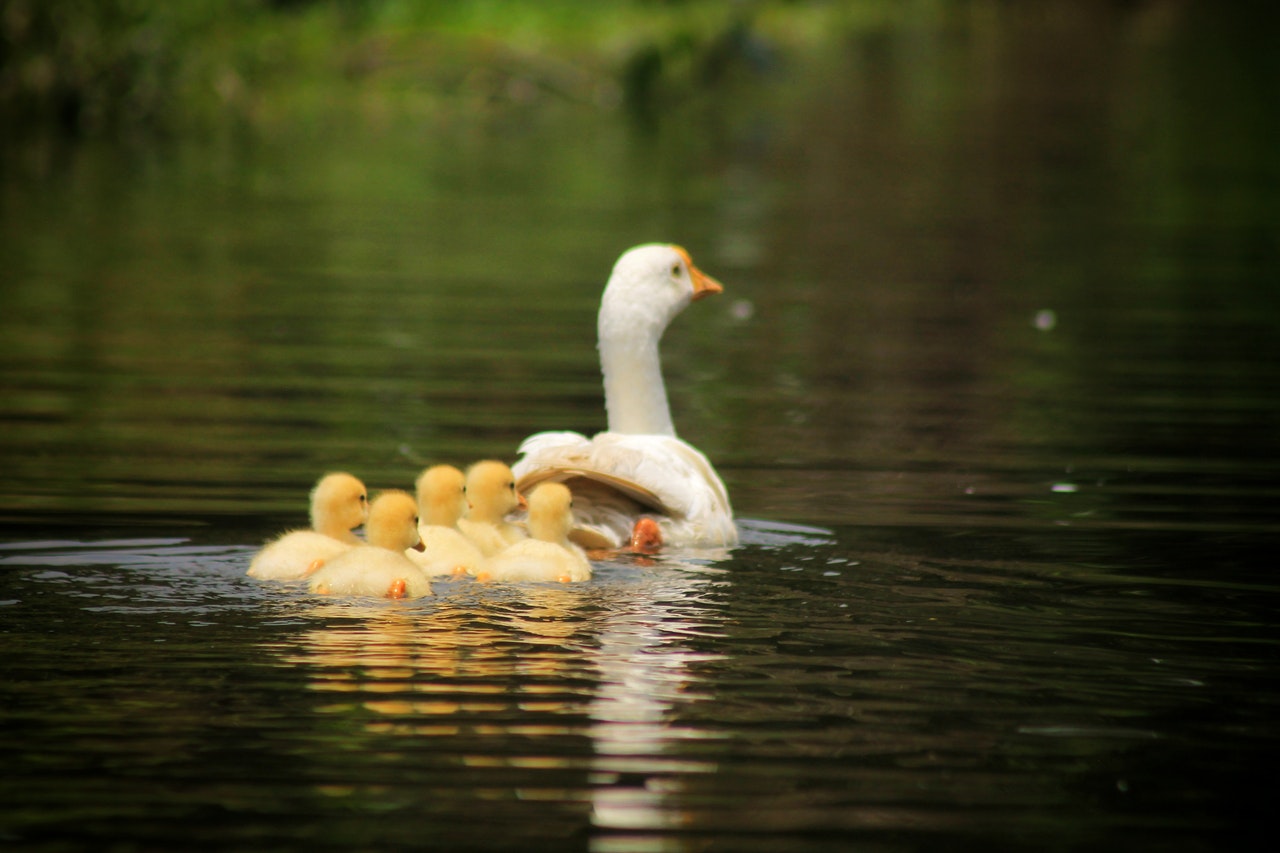 Have Fun with Nursery Rhymes No Matter What Your Age!
Are you familiar with Mother Goose? As a child, we learned our favorite nurse rhymes attributed to this mysterious author, who allegedly was an old woman. "Humpty Dumpty," "Baa Baa Black Sheep," "Hickory Dickory Dock," "Hot Cross Buns," and "Jack and Jill" were just some of the many poems and songs credited to this author.
However, the true identity of Mother Goose remains a mystery until this day. Some speculate her to be a Bostonian widow named Elizabeth or Mary Goose. There were also some theories that the author originated from France as far back as 1626.
While the real person behind Mother Goose remains uncertain, it was Charles Perrault who originally published a collection of Mother Goose tales in 1697 in France. The collection was so well-loved that it was translated into English and many other languages.
In the United States, the love for Mother Goose is celebrated on a special day each year. Americans recognize May 1st as Mother Goose Day as a tribute to her amazing work and legacy that spans generations of children throughout the world.
How to Creatively Celebrate Mother Goose Day
Even though May 1st has already come to pass, you can still celebrate Mother Goose Day any day and any time you want. After all, your first favorite author probably became part of most days of your life as a child. Here are four creative and delightful ways to celebrate the occasion:
Hold a public reading event.
Invite all the kids in your neighborhood to your local library and have a public reading event of Mother Goose nursery rhymes and children's songs. You can even stage a play featuring Mother Goose characters to make your event more engaging to the youngsters.
Discuss Mother Goose and her nursery rhymes with others.
Because the identity of Mother Goose remains a mystery, there are many popular theories surrounding the inspiration for her nursery rhymes. Get together with fellow nursery rhyme enthusiasts and share your thoughts about the centuries-old poems.
Buy Mother Goose books for your kids.
What better way to introduce Mother Goose to your kids than by buying the collection for them to read and enjoy. Use the books as a means to bond closer to your children. You can also use them to encourage your kids to read.
Have a Mother Goose-themed party.
Invite your friends over for an impromptu Mother Goose costume party. Have them dress up in their favorite nursery rhyme characters. Challenge them to get creative using only the items that they have in their house at the time you give your invitation.
Let Mother Goose Inspire You to Help Sick and Needy Children
Mother Goose's tales are well-loved because they teach wonderful lessons such as kindness, obedience, and charity that kids can carry well into adulthood. You can apply these lessons by reaching out to the needy children in your community who are grappling with serious illnesses and disabilities.
One simple way to do this is by donating an unwanted vehicle to us at Kids Car Donations. We'll use your donation to restore the health of ailing boys and girls in your community and save the lives of those who are critically ill.
We'll sell your donated vehicle through an auction and use the proceeds to support the essential child health care programs of our charity partners. Thanks to your donation, these IRS-certified 501(c)(3) nonprofit organizations will be able to help more indigent children with major health concerns, providing them with free treatments and therapies, emotional well-being support, and other essential health care services.
As a donor, you are automatically entitled to receive the maximum tax deduction in the next tax season. We'll send you by mail your sold vehicle's 100% tax-deductible sales receipt soon after the auction.
We'll also haul off your unwanted car any day, anytime, and in any place you prefer. and guess what? You won't have to spend even a dime on this service!
Even more valuable than those material rewards, you'll get to experience the joy and satisfaction of making a charitable act that can help the ailing youth in your community regain their health.
We accept almost all types of vehicles, regardless of their age or condition. From sedans and trucks to motorbikes and boats, feel free to give us whatever unwanted vehicle you have.
If you're interested to find out more about our vehicle donation program, including our quick and easy donation process, head over to our FAQs page. If you have any concerns or questions, call us anytime through our toll-free hotline at 866-634-8395 or message us here.
Bring Wellness to Those Kids Today!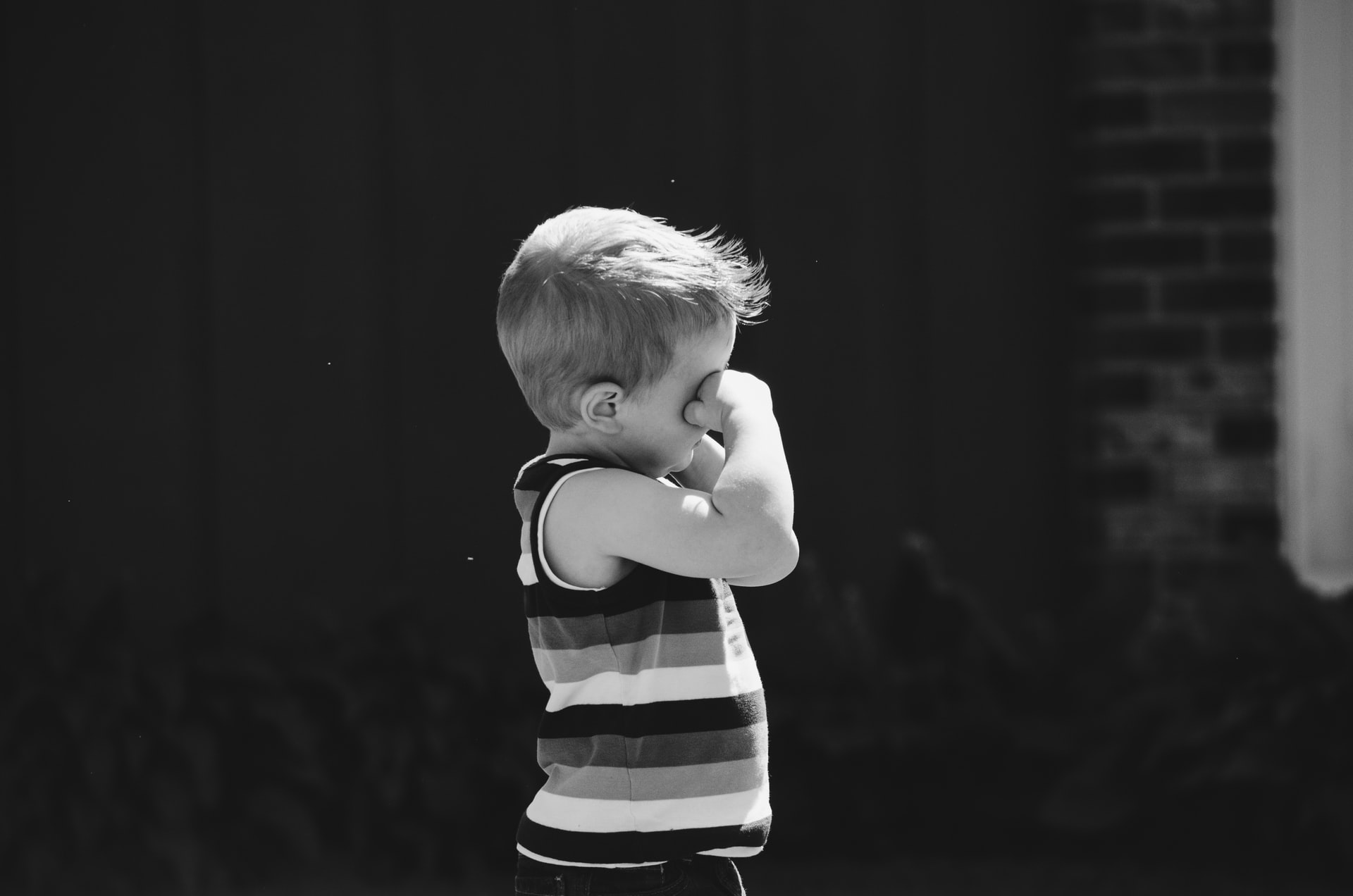 The ailing children of impoverished families in your community need your help. We'll use your car donation to bring health and wellness back into the lives of those kids. Call Kids Car Donations at 866-634-8395 or fill out our secure online donation form now!