National Mentoring Month: 5 Tips for Mentoring Teens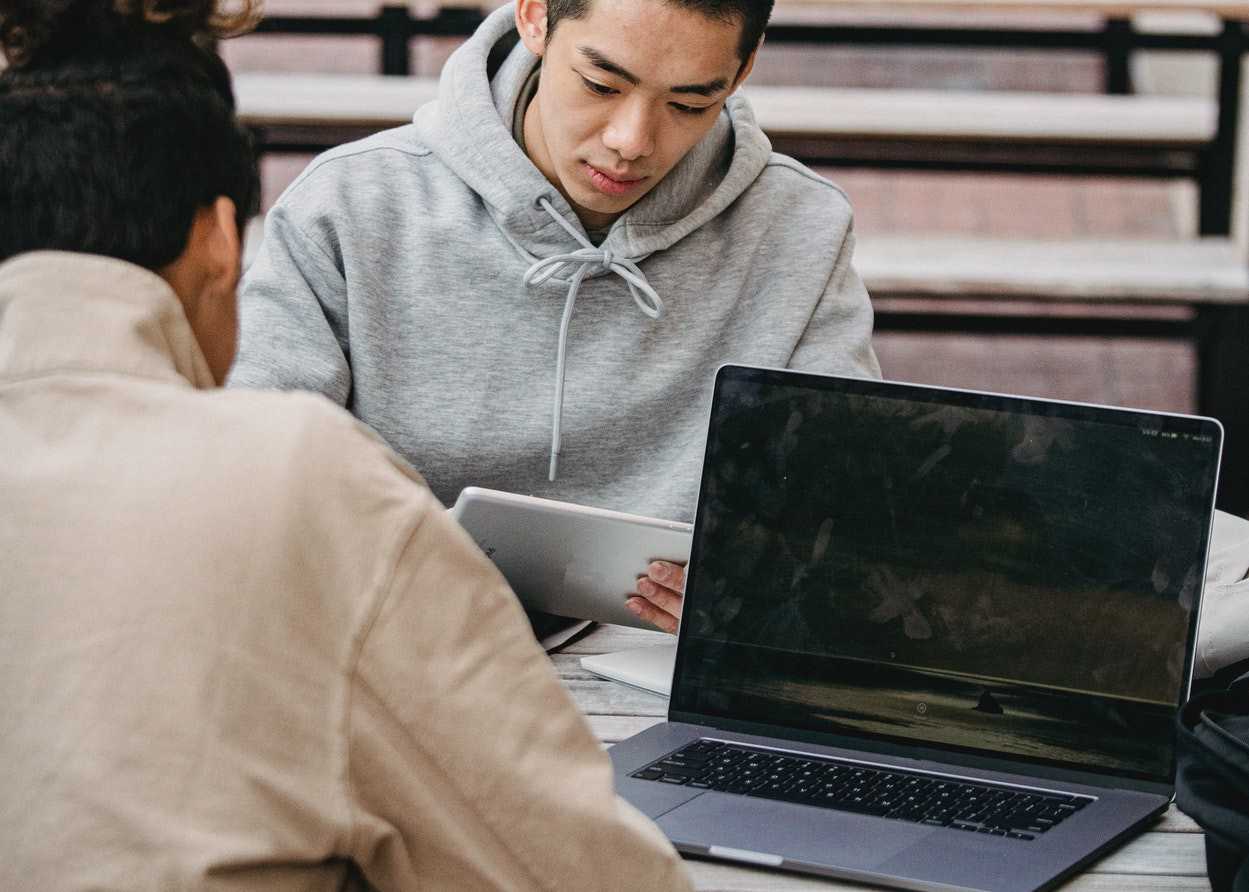 This January, Know the Importance of Mentoring Youth
Did you know that teenagers who spend time with their mentors regularly are 52% less likely to skip a day of school compared to their peers? Researchers also found out that mentored teens are less likely to start using drugs and alcohol.
Knowing about these numbers should compel us to reflect on the positive impact that mentors make on the lives of the younger generation.
To highlight the mentoring movement, we celebrate National Mentoring Month in January of each year. This annual mentoring campaign aims to highlight the importance of mentoring and building relationships.
How to Effectively Mentor Youth
In most cases, teenagers who don't have healthy and meaningful relationships with adults struggle with low self-esteem. Without a role model to look up to, their communication and social skills won't be as developed as those who have the presence of significant adults in their lives. If you're someone who's thinking about mentoring a younger person, here are some helpful tips:
1. Build a relationship that's grounded on trust.
Teens who don't have mature role models are usually suspicious of adults who present themselves as mentors. Trying to become their parent or best friend is not going to lead to a successful mentoring relationship. It's best to become a role model who cultivates mutual respect and encourages open communication.
2. Manage your expectations.
Expecting your mentee to treat you as their confidant right away isn't likely to happen. Relationships take time to build and growing one would require you to get to know each other. Over time, your mentee will eventually loosen up and feel more comfortable confiding in you.
3. Listen well.
When your mentee feels comfortable enough to share their life experiences and personal stories with you, listen without criticism. You may need to ask them a few questions to start this kind of conversation with them. While you're at it, reassure them that they can share these things with you without having to fear judgment.
4. Have fun together.
As you get to know your mentee, you'll soon figure out the kind of activities that they enjoy. Whether it's playing miniature golf, watching a movie, or shooting some hoops, make it a point to look for opportunities to spend time with them.
5. Focus on solutions when asked for advice.
Permit your mentee to vent, but be sure to avoid getting stuck in their problem. Instead, encourage them to come up with possible solutions. Teaching them to consider their options can help them regain their wits.
Impact Lives of Ailing Kids in Your Area
Through mentoring, you can make a difference in the lives of children and teens. You can also help the ailing young people from low-income families in your local area by making a charitable auto donation to us at Kids Car Donations.
We'll auction off your donated vehicle and use the proceeds to support the critical programs and services of our charity partners. These IRS-certified 501(c)(3) nonprofit organizations provide needy, sick, and disadvantaged kids with comprehensive and quality medical assistance, including free and easy access to vital health services, emotional support, and other essential health care services.
We will not only remove your unwanted vehicle quickly, with no hassle, and absolutely at no cost to you, but we will also provide you with the chance to reduce your tax bill by way of the top tax deduction that you will be entitled to claim in the next tax season.
The best reward you'll get, however, is the experience of feeling the joy and satisfaction of giving something that will help in bringing back the smiles and vitality of sick children.
We accept not just cars but nearly all other types of vehicles whether in good working condition or not. We can pick up your donation wherever you are in the country since our vehicle donation program is nationwide in scope.
If you need to know more about our program, our FAQs page will help address your queries. You can also call us at 866-634-8395 or leave us a message here and we'll gladly get back to you as soon as possible.
Help Restore Their Health Today!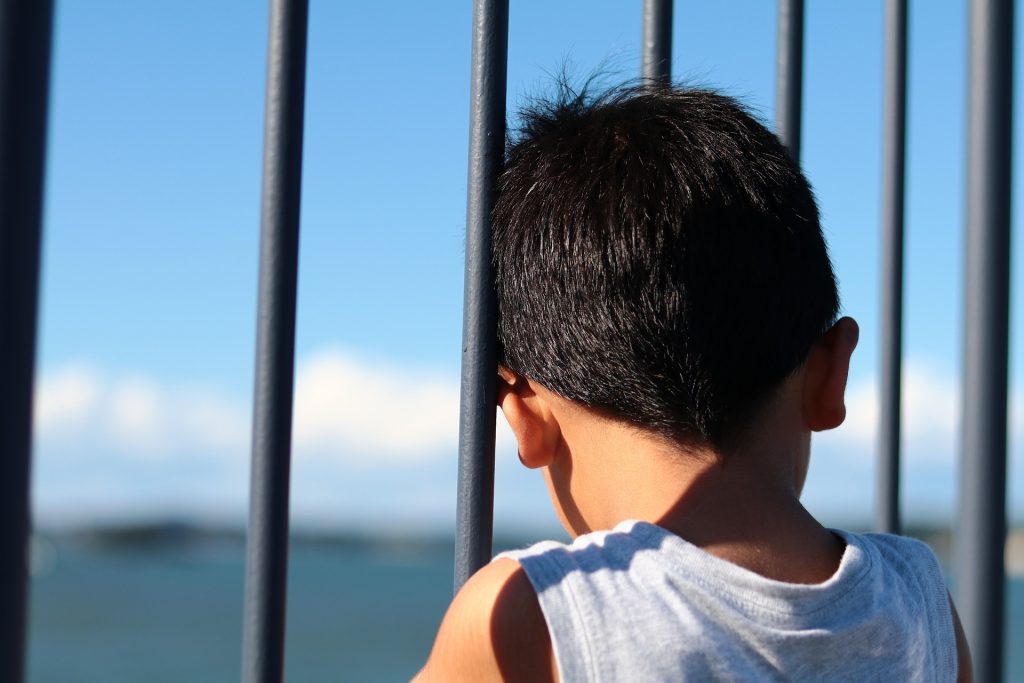 Before you can mentor children in your community who are sick, they need to have the best treatment and healthcare. You can do your part in achieving this with a vehicle donation. Call Kids Car Donations at 866-634-8395 or fill out our online donation form now!