National Impaired Driving Prevention Month: How to Talk to Your Teen About the Dangers of Drunk or Drugged Driving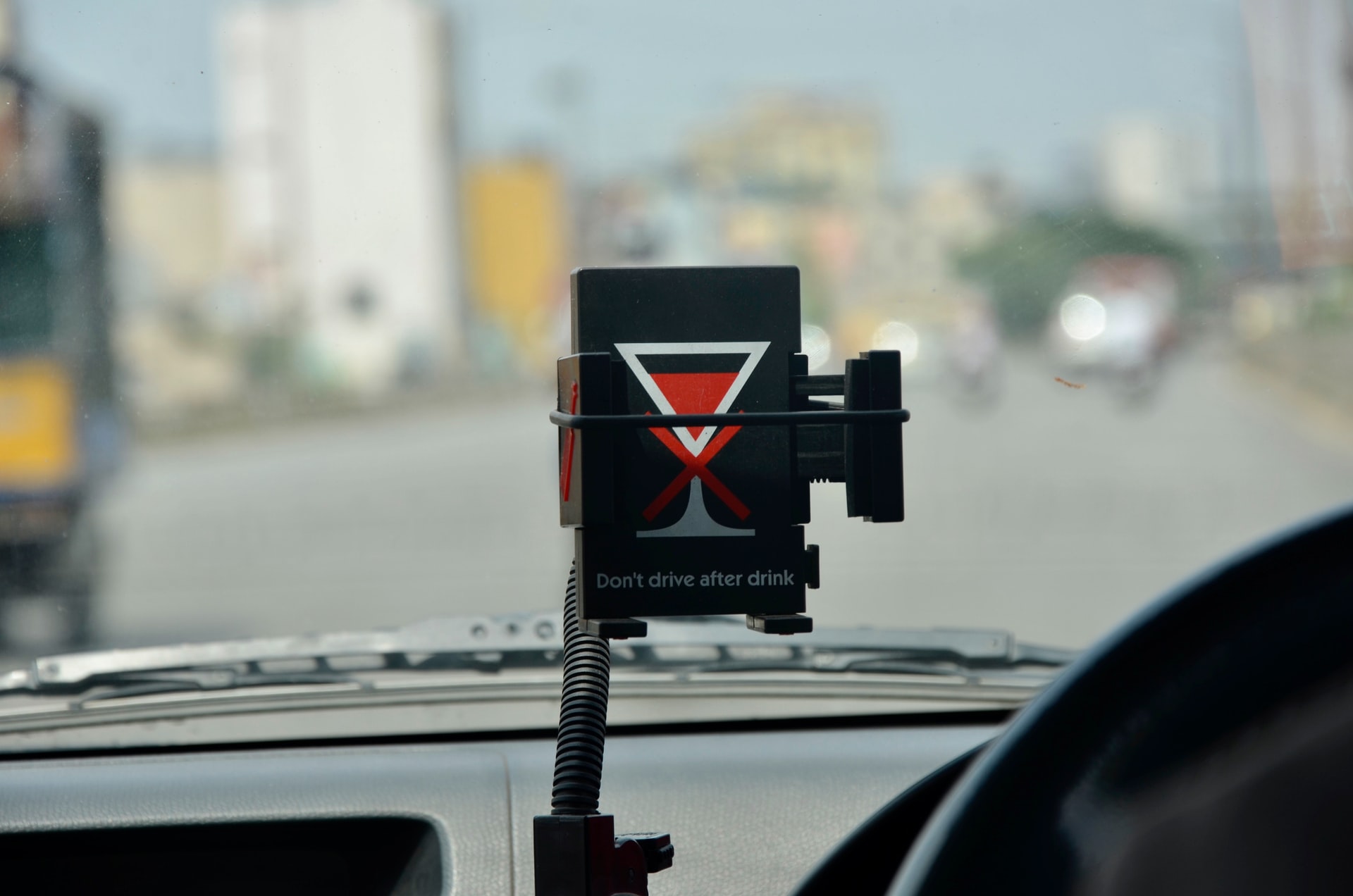 This December, Have a Serious Discussion with Your Kids on Road Safety
With December bringing about the highest vehicular accident rate in the United States due to holiday gatherings where liquor is served, it makes perfect sense that President Obama designated the month as National Impaired Driving Prevention Month in 2016.
Also known as National Drunk and Drugged Driving Prevention Month, the campaign is a time to raise public awareness of the consequences of drunk, drugged, and distracted driving.
For parents raising teens, it's an opportunity to sit down with them to have a serious discussion about what they should not do while driving to ensure their safety and that of other people on the road.
Talking to teens about drinking and driving can be quite challenging especially since many of them are typically in their rebellious phase when they feel like doing whatever they want to do.
You need to get their attention to educate them on the dangers of driving under the influence of alcohol or drugs. Telling them these stats should be able to help you:
Every day, 29 people in the United States die in car crashes due to alcohol-impaired driving. That's one death every 50 minutes.
About one in four car crashes involves an underage drunk driver.
Teenage drunk drivers are responsible for 17% of fatal alcohol-related crashes.
Nearly 800 people are injured in drunk-driving crashes every day.
Marijuana users are 25% more likely to be involved in a car crash than drivers who don't take the substance.
To get the conversation going to ensure that you get your teen on the right track, focus on these three things:
The question of underage drinking
Underage drinking doesn't only break the law, but it can also put the young drinker's life at risk. As a parent, you have to stamp your authority on your teens about underage drinking. Firmly tell them that they should never drink liquor until they're 21 years old and have the right mindset.
Don't forget to point out the consequences if they engage in underage drinking — both from the road accident that might happen and from the censure they'll get from you.
The penalties
Anyone in their right senses should be worried about the repercussions of a DUI conviction. Explain to your teen all the penalties they might face in case they get involved in drunk driving. Among these include outrageous fees that could lead to huge debts, loss of driving privileges, a permanent criminal record that could affect their future job prospects, and possible jail time.
The back-up plan
Even if your teen consistently obeys the "no-driving-under-the-influence" rule, you should be wary of their friends. That said, let your teen know that they can always call you whenever they're asked to get in a car with a friend who's been drinking. Tell them that they should refuse such an invitation. No matter what time of the night or day it is, tell them that you'll be there to pick them up.
Another Issue That Needs Your Attention
So many young lives are being lost every day due to impaired driving. Aside from this, many other youngsters face life-threatening diseases and life-limiting disabilities. Sadly, the prohibitive cost of hospitalization makes it impossible for those from low-income families to get access to proper health care and treatment.
That's why we at Kids Car Donations are reaching out to you. If you own an extra vehicle that you don't use anymore, hand it over to us so we can use it to help save the lives of seriously ill pediatric patients.
We'll auction off your auto donation and use the proceeds to support the vital health care programs of our child-focused nonprofit partners. These IRS-certified 501(c)(3) nonprofits provide their young beneficiaries with free comprehensive and quality medical assistance, including all types of pediatric treatment, emotional support, and relief of pain and trauma.
It's easy to donate to us, and it's also highly rewarding. All you have to do is contact us. We'll provide you with our free towing service anywhere in the country.
Your donation will also earn you the right to receive the maximum tax deduction in the next tax season.
More than these valuable rewards, you'll also feel an immense sense of satisfaction, knowing that your gift will help make a difference in the lives of the boys and girls in your community who are grappling with terrible afflictions.
We accept almost all vehicle types, including those that have scratches and dents and a few defective parts.
For information on our quick and easy vehicle donation process and other details that you need to know, head over to our FAQs page. If you have questions or concerns, give us a call at 866-634-8395 or leave us a message here. We'll get back to you as quickly as we can.
Bring Smiles to the Faces of Ailing Kids Today!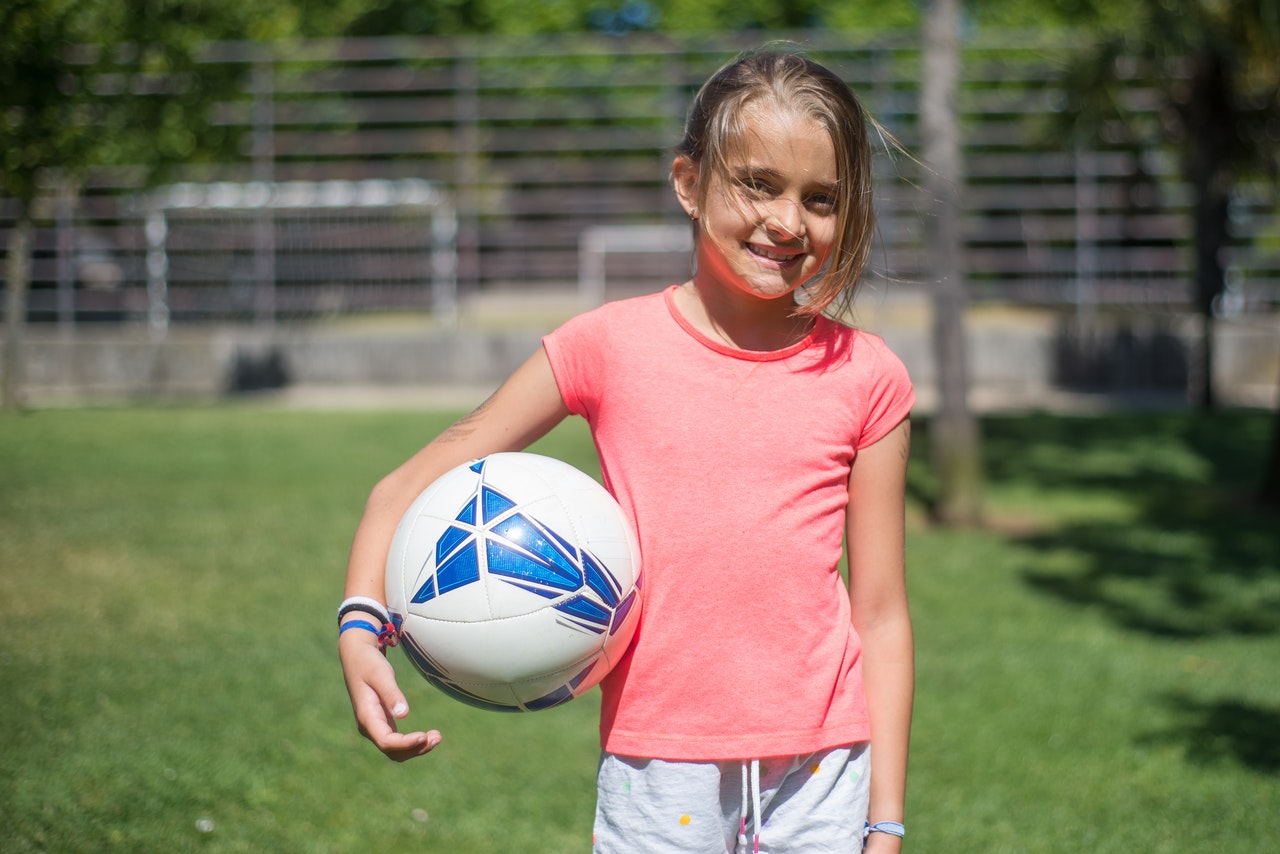 Make a difference in the lives of the suffering children in your community. After all, December is the season for charitable giving. Your car donation will surely gladden the hearts of those ailing kids and their families. Call Kids Car Donations at 866-634-8395 or fill out our secure online donation form now!