National Ice Cream Day: Enjoy Your Yummy Treat Any Day, Anytime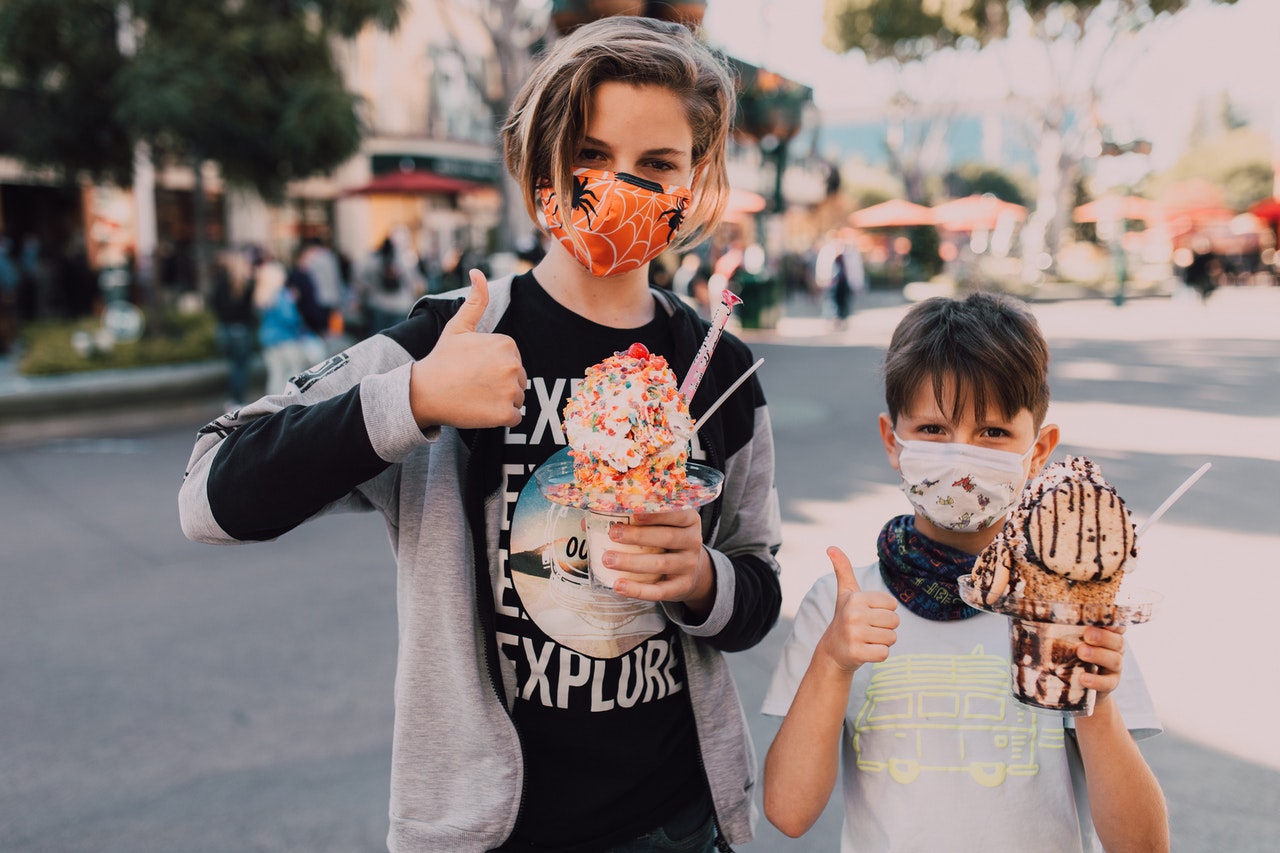 3 Ways to Fully Enjoy Your Frozen Favorite
Were you able to have a great time last July 18th when the country celebrated National Ice Cream Day? It's one celebration that's always warmly welcomed by Americans.
The annual event celebrates the deliciousness of this popular and refreshing treat, which dates back to 550 BC during the time of the Persian Empire. It has evolved over generations to become one of the world's favorite desserts.
National Ice Cream Day has been celebrated every third Sunday of July since 1984 when former President Ronald Reagan proclaimed July as National Ice Cream Month and the third Sunday as the day devoted to ice cream.
The Evolution of Ice Cream
It is believed that the first iteration of the ice cream originated during the Persian Empire when the locals served scoops of ice (or snow) and poured concentrated grape juice over them. The Persians liked the flavored snow so much that they kept it in underground shelters where the temperatures were low to keep it from melting. This way, they could enjoy the treat even when the weather became warm.
In 697 AD, the Tang Dynasty started making frozen dairy using salt and ice.
The creation of ice cream as we know it today was credited to Antonio Latini, from Naples, Italy. He reportedly made the first frozen sorbet in 1642.
3 Ways to Embrace the Spirit of National Ice Cream Day
Even though National Ice Cream Day has already come to pass, you can still enjoy ice cream any day and anytime you want. Kids Car Donations presents three sure-fire ways of enjoying this treat as if every day is National Ice Cream Day:
1. Get the best deals on ice cream.
Whether you're heading to your local grocery store or paying a visit to a nearby ice cream parlor, look for promotions and discounts. Take advantage of these deals and stock up on your favorite frozen dessert while you're at it.
2. Sample an exotic ice cream flavor.
There are plenty of innovative new flavors created by ice cream makers all over the country. Try out a unique flavor you haven't tried before. You just might fall in love with it,
3. Make homemade ice cream.
Check out the internet or reliable cookbooks for ice cream recipes that you can try making at home. Get your kids involved and make it a family affair. It's a fun way to pay homage to the yumminess of ice cream. It will taste extra delightful when you put in hard work and love into the ingredients.
Deliver Hope to Sick and Needy Kids with a Car Donation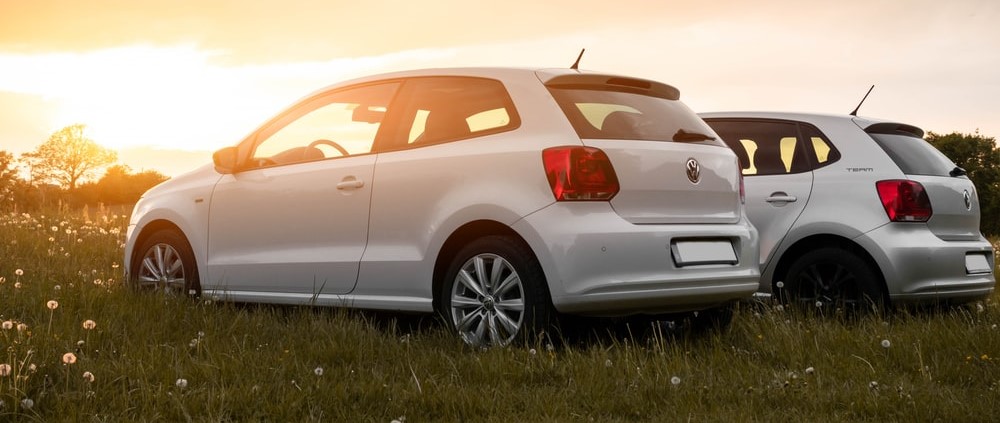 For most people, ice cream is synonymous with carefree summer days and happy childhood memories. Its flavors are familiar and comforting.
Unfortunately, not all kids can enjoy ice cream with the same carefree attitude. They include those impoverished youngsters in your local area who are suffering from devastating diseases and disabilities.
You can help improve their health and even save their lives by simply donating any vehicle that you no longer need to us here at Kids Car Donations. We'll use your donation to give hope and relief to children and teens in your community who are facing serious health conditions.
We'll put your donated vehicle up for auction and use the proceeds to support the vital health care programs and services of reputable children's nonprofit organizations that are in partnership with us. These IRS-approved 501(c)(3) nonprofits provide their young beneficiaries with free comprehensive and quality medical assistance, including emotional support, relief of pain and trauma, and other essential health care services such as access to free social service and educational resources.
You'll also benefit greatly from your charitable contribution. We'll quickly remove your unwanted vehicle from your property at zero cost to you. Your donation will also entitle you to receive the maximum tax deduction in the next tax-filing season.
You can donate not just a car but nearly any other type of vehicle regardless of its condition. We can collect your donation wherever you are in the country since our vehicle donation program covers all 50 states.
For more information about our vehicle donation program, feel free to visit our FAQs page. You may also call us at 866-634-8395 or write to us here. We'll promptly respond to your queries.
Touch Young Lives Today!
There's no better time than today to touch the lives of those sick kids in your community who are facing the darkest days of their lives. Your car donation can do that. Call Kids Car Donations at 866-634-8395 or fill out our online donation form now!