National Hot Dog Month: 5 Exciting Ways to Celebrate This July Event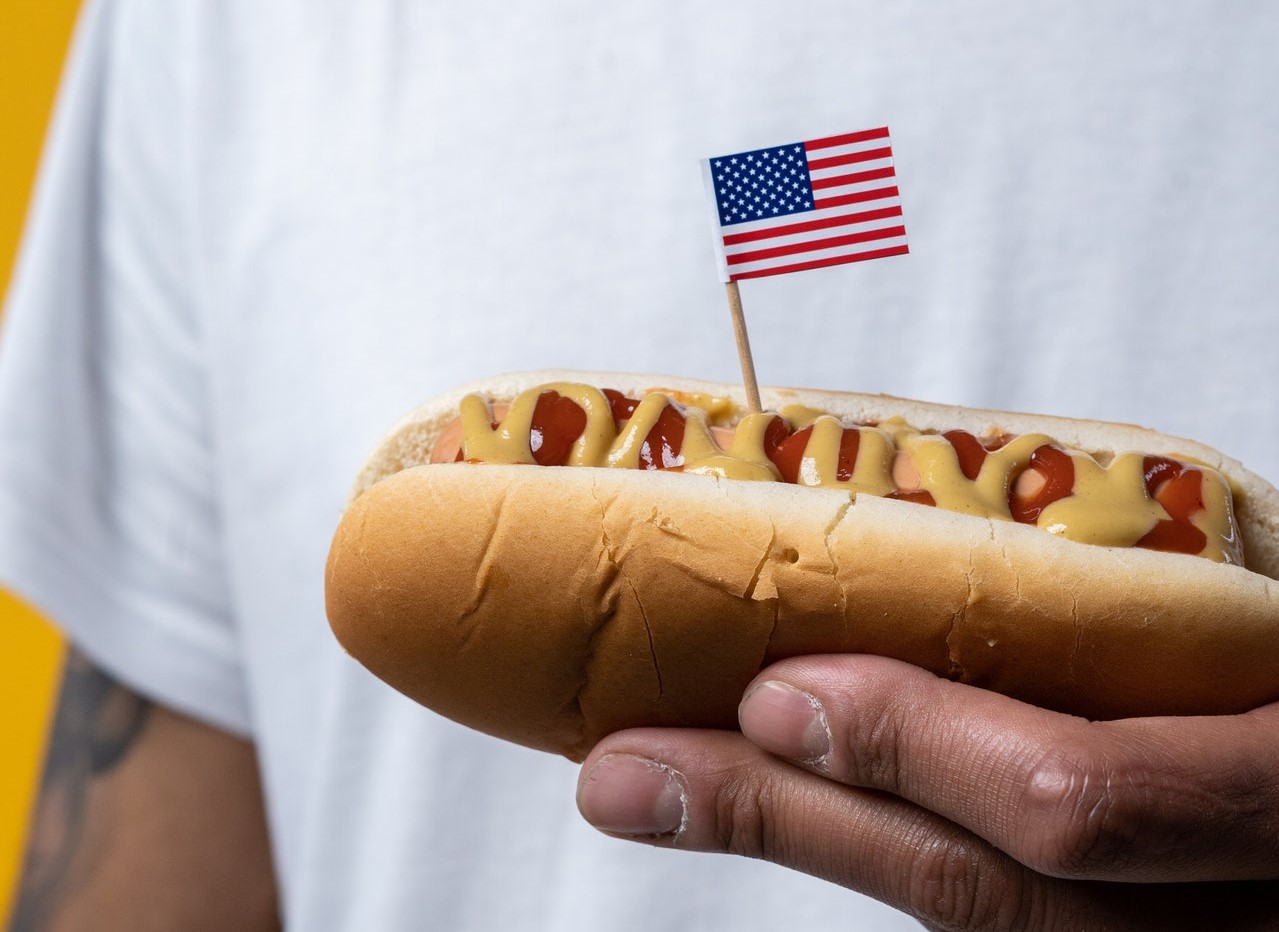 Enjoy These Fun Facts about Your Favorite Grill Staple
Fire up your grill this July and cook some yummy hot dog treats for your family and friends. It's National Hot Dog Month!
Since 1956, when the U.S. Chamber of Commerce designated July as National Hot Dog Month, Americans have been celebrating the month-long event by indulging themselves in one of their favorite snacks. The National Hot Dog and Sausage Council has been leading the celebration throughout the entire month.
Kids Car Donations has come up with these fun facts about hot dogs that you can regale your family and friends with:
In 2018, Americans spent $3 billion on hot dogs purchased from supermarkets.
From Memorial Day to Labor Day, Americans consume about 7 billion hot dogs
Joey Chestnut holds the record of eating 74 hot dogs in 10 minutes.
Hot dogs were some of the first foods eaten by Apollo astronauts when they landed on the moon.
The longest hot dog on record spans 203.80 meters. The hot dog was prepared to celebrate Paraguay's 200th anniversary as a country. The food was later distributed to the public.
Putting ketchup instead of mustard on a hot dog is still a hotly contested issue.
Frankfurt, Germany is traditionally credited with originating the hot dog.
The 5 Exciting Ways to Celebrate National Hot Dog Month
If you're wondering how best you can celebrate this month-long event, here are five exciting and fun-filled ways:
1. Have a backyard barbecue.
Fire up your grill and enjoy dining alfresco with your family with hot dogs as the main dish. While major gatherings are still not advised in some areas, you can keep your party small by including only your family and members of your household.
2. Have a hot dog eating contest.
Challenge your party guests to a hot dog eating contest.
3. Try a different type of hot dog or sausage.
Hot dogs have different variants, which you can customize with your choice of toppings and condiments. Get creative and discover a combination that you might enjoy.
4. Host a hot dog trivia contest.
Study up on this meaty favorite and have fun answering different questions about it. The winner can get a special hot dog as a prize.
5. Get the best deals.
Stores offer plenty of hot dog deals during National Hot Dog Month. Make sure to get the best deals and discounts when you do your grocery run.
Extend Comfort to Ailing Children Who Need It
Hot dogs are popular among Americans, particularly kids, because they are comfort foods that bring delight and happiness to people who eat them.
Unfortunately, some children can't enjoy their hot dogs because they're suffering from serious illnesses. These kids, particularly those from low-income families, are in dire need of medical assistance.
You can help provide them such life-saving assistance by simply donating your old and unwanted car to us at Kids Car Donations. We'll auction off your donated vehicle and use the proceeds to support the critical programs and services of our charity partners. These IRS-certified 501(c)(3) nonprofit organizations provide their young beneficiaries with comprehensive and quality medical assistance, including free and easy access to vital health services, emotional support, and other essential health care services.
Our vehicle donors also get to receive their fair share of rewards, including the privilege to get our free towing service and a top tax deduction in the next tax season.
We accept almost all types of vehicles regardless of their condition. We also operate in all 50 states, so no matter where you're located, we'll be there to collect your vehicle.
If you want to know more about Kids Car Donations and our vehicle donation program, feel free to visit our FAQs page. If you have any questions or concerns, call us at 866-634-8395 or leave us a message here.
Help Heal Sick Kids Today!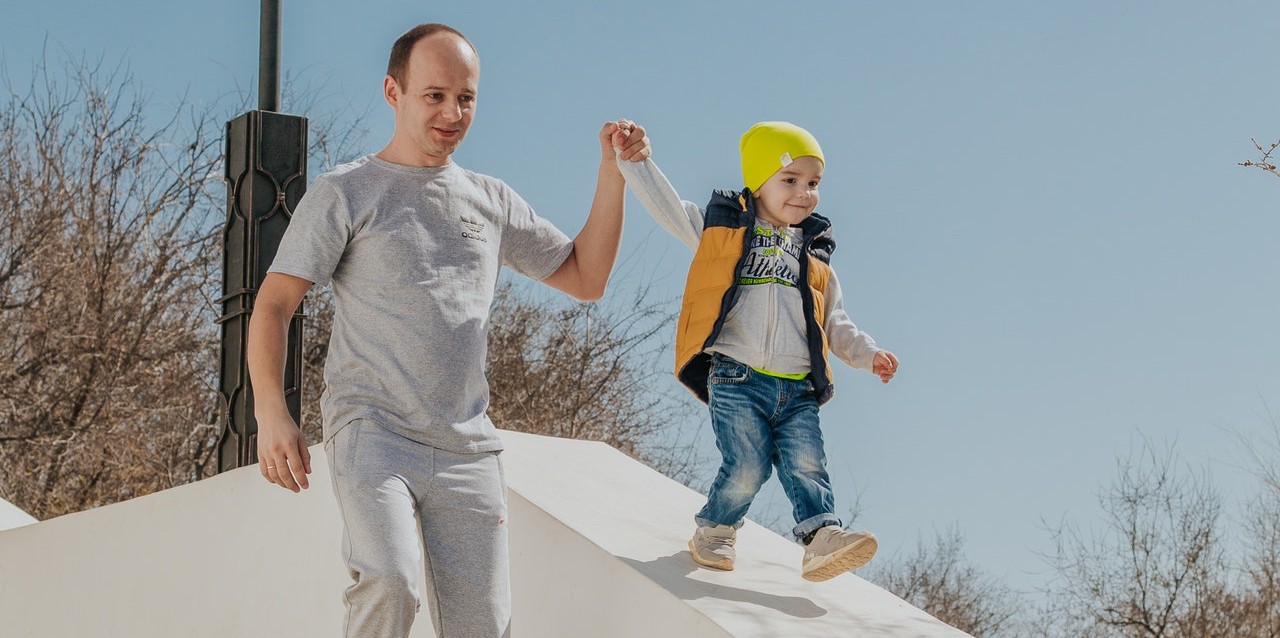 Give the gift of hope and healing to the ailing kids in your community by donating your old and unwanted car to Kids Car Donations. Call us at 866-634-8395 or fill out our online donation form now!