National Higher Education Day: How to Help Your Teen with Their College Decision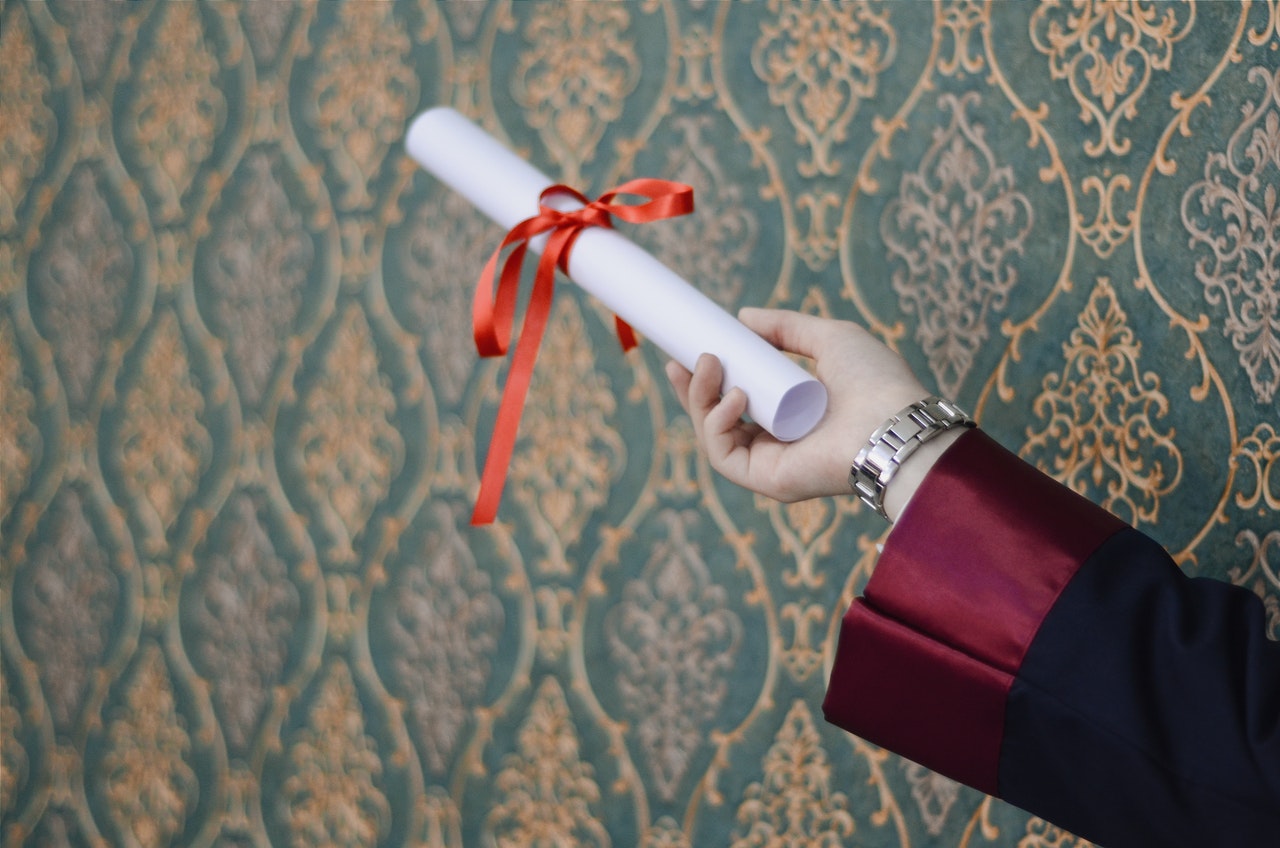 4 Key Points in Preparing Your Child for Higher Education
Higher education provides an opportunity for all our high school graduates to succeed in today's global economy. To achieve their dream job, they need to be equipped with the basic and latest knowledge in their field of choice, which can only be attained by pursuing a college degree. Professionals can also pursue post-graduate degrees to further their careers.
With the observance of National Higher Education Day on June 6th, graduating high school students should now think about their options for college. They need to make up their minds on their career choices and the most suitable university or college for them. They can also look for scholarship opportunities to lighten the financial load on their families.
If you're a parent to a teenager, you need to sit down with them and talk about their college plans. The transition from high school to college can be most challenging for a teen. That's why you should be there to help them think realistically about college and what it means for their future.
To help you out, Kids Car Donations presents four key points that will prepare your child for higher education:
Focus on finding the right fit.
Your teen should choose a college and a course where they believe they can excel and develop their fullest potential. That school should have majors that fit their interests, abilities, and of course, career goals. Plus, it should provide the right support services for their needs, and an environment that's comfortable for them.
Research career outcomes.
If your high schooler isn't sure about which university will be able to help them reach their career goals, do some research with them. Consider the internship opportunities the school offers. It also helps to look at job placement rates and starting salary data for fresh graduates.
Also, if your teen has plans to attend graduate school after college, you can look into grad school outcomes for a college's recent alumni. Institutions usually display data regarding career and graduate school outcomes on their websites.
It's not just about the grades.
It's no question that colleges and universities want their students to perform well academically. However, they also want to see their students active in non-academic areas.
That said, encourage your high school teen to take part in out-of-school and extracurricular activities to increase their chances of getting into the university or college of their choice. Talk to them about the various extra-curricular activities that they could take part in high school — from youth groups and volunteer work to camps, sports, and community service.
Don't pressure your child to pick a school.
Choosing where to attend college can be exciting and stressful at the same time. As a parent, you should try to be more understanding and empathetic to your teen, rather than pressuring them to pick a school of your own choice. Tell them that you're confident that they can make a sound decision on their own on this matter and that you'd be happy to assist and support them in whatever choice they made.
Donate Your Unwanted Car to Support Pediatric Patients
While many parents look forward to their kids' high school graduation and eventual pursuit of higher education, others have a more immediate and pressing concern: how to finance the treatment of their seriously ill youngsters.
For this reason, we at Kids Car Donations are reaching out to you, hoping that you can take part in our mission of saving the lives of critically ill girls and boys in your local community and providing health care to other pediatric patients. All you have to do is donate to us any vehicle you no longer need.
We will auction off your vehicle and invest the proceeds in the pediatric health care programs and services of our charity partners. These IRS-certified 501(c)(3) nonprofit organizations are dedicated to providing medical assistance to children from needy families who are struggling with life-threatening and other serious illnesses and disabilities.
Our nonprofit partners use the funding we give them to provide their beneficiaries with free treatments and therapies, emotional well-being support, and other essential health care services.
As our donor, you are automatically entitled to claim the maximum tax deduction in the next tax season. We'll mail you the 100% tax-deductible sales receipt of your auto soon after its auction.
You will also benefit from our free vehicle removal service, which is available to our donors in all parts of the United States. Just give us your preferred time, date, and location for your car's pickup, and we'll coordinate with a licensed towing company to take care of it.
Best of all, your donation will leave you feeling good about yourself for doing something that can potentially save young lives.
We accept almost all types of vehicles, including those that are no longer in good shape. Don't hesitate to give us a worn-out automobile, or one with missing parts. We'll gladly take it!
If you have any questions or concerns, feel free to reach us at 866-634-8395 or send us a message here. For more information on our donation program, including our quick and easy donation process, check out our FAQs page.
Ready to Become a Children's Hero?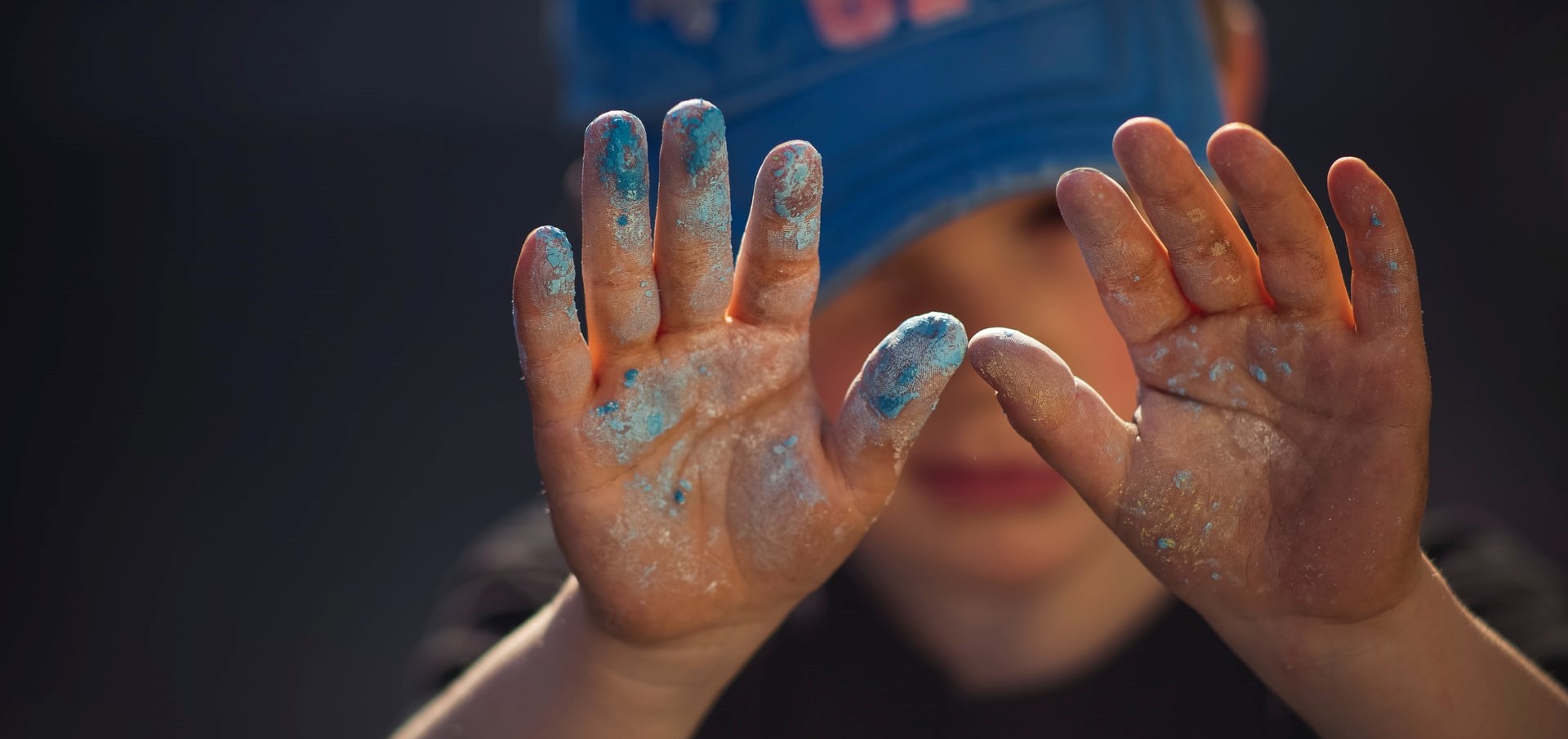 Indigent kids in your area who are battling life-threatening diseases and life-limiting disabilities need all the support they can get. A simple vehicle donation from you can go a long way in restoring their health. Call Kids Car Donations at 866-634-8395 or fill out our secure online donation form now!