National Grilling Month: 5 Tips to Make Your Cookouts Safer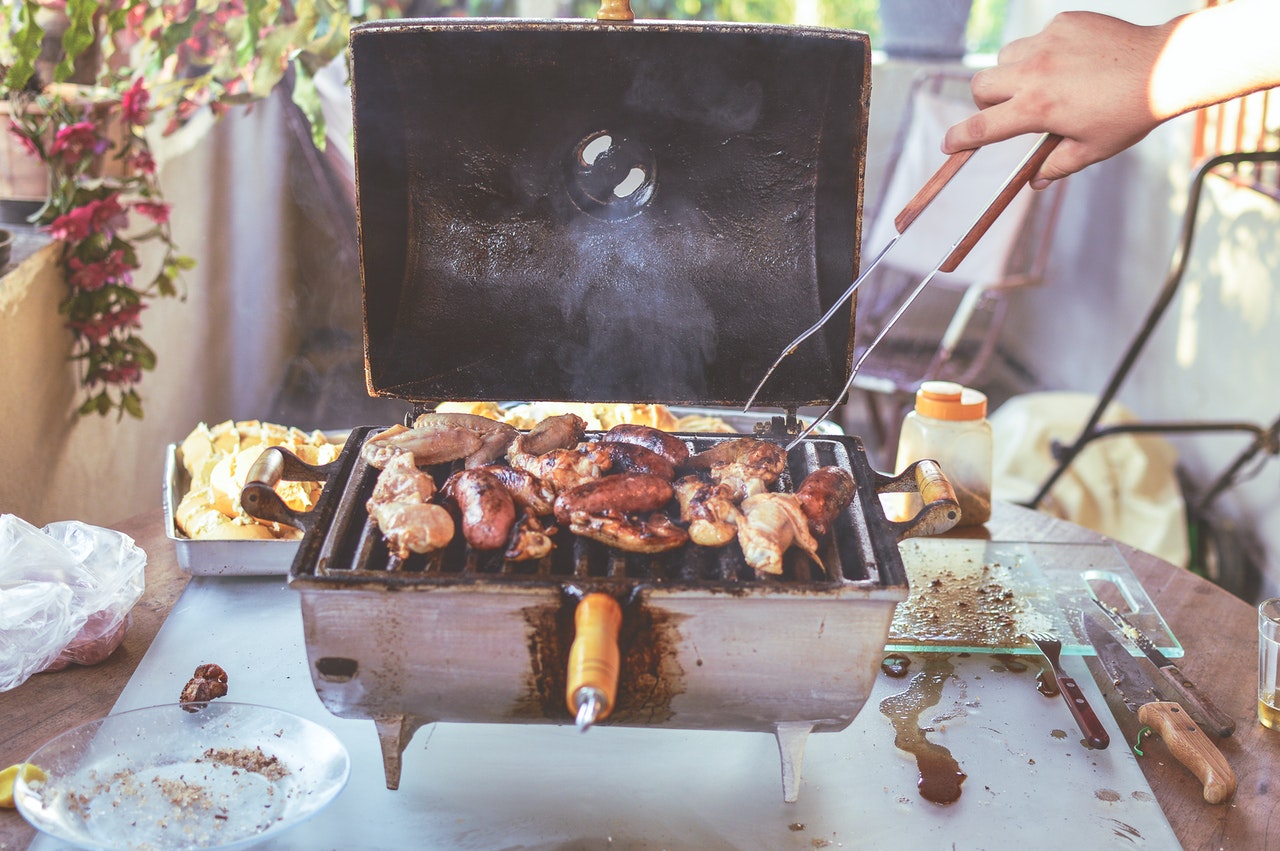 It's Grilling Time This July!
It's July, and National Grilling Month has officially started! Summer is in full swing, and many look forward to outdoor cookouts with family and friends.
However, before you bust out your grill and do some of your best outdoor cooking, you'd want to ensure your family and home are safe. Grilling mishaps during the summer are more common than you might think. In fact, according to the National Fire Protection Association (NFPA), an average of 19,700 patients per year went to emergency rooms because of injuries involving grills, with children under five accounting for an average of 2,000 or 39% of the contact-type burns per year. NFPA also reports that fires caused by grilling peak during the month of July (18%), followed by June (15%), May (15%), and August (12%).
Kids Car Donations shares these grill safety practices to guarantee you a fun and satisfying grilling experience with your family.
Only use your grills outdoors.
The placement of your grill is perhaps the most critical factor in avoiding unexpected flare-ups during your cookout. Keeping the grill at least 10 feet away from your house is a good idea. The farther, the better.
Charcoal, gas, and propane grills should not be used on porches, garages, and verandas. The area over the top and around your grill should be clear and unobstructed. Make sure to keep children and pets away.
Keep your grill clean.
It's highly encouraged to clean your grill after each use. Grease is a common culprit in flare-ups. Grease and fat buildup on your grill means more fuel for a fire.
Inspect for gas leaks.
Check for gas leaks by mixing a solution of liquid dish soap and water and rubbing it onto the hoses and connections (the spot where the pipes and fittings meet). Turn the gas on with the grill lid open. If there's a leak, the escaping gas will cause bubbles to form, which means that the hoses may have tiny holes or the connections may not be tight enough.
Never turn on the gas while the grill lid is closed.
Turning on the gas with a closed lid can cause a dangerous buildup of gas, which can cause a fireball to explode on your face when you light it. The correct way to light a grill is to open the lid before turning on the gas. If the grill doesn't light after a couple of clicks, turn off the burner and gas, and wait at least five minutes before relighting. Don't lean over the grill when igniting the burners.
Keep a fire extinguisher close by.
You're not always going to need a fire extinguisher. But when you need one, you need it fast, so it's a good idea to keep one within reach at all times, especially during a cookout. You can buy point-and-spray portable fire extinguishers that are designed to put out small to medium fires.
Grilling is usually safe, but you don't want to take a risk. Following these five tips can make your summer cookouts safer for you and your loved ones.
Help Sick Kids Who Can Only Dream of Fun Cookouts with Their Family
Unfortunately, fun cookouts with friends and family are just a dream for some kids. We're talking about the girls and boys in your community struggling with severe health conditions. What's even more unfortunate is that many of them cannot seek proper medical care and treatment due to poverty.
What if we told you that you can do something easy to help them? All you have to do is donate any vehicle you no longer need to us at Kids Car Donations. We will use your donation to bring health and wellness to the needy children in your community.
Our team will sell your donated vehicle through an auction and hand over the proceeds to leading children's nonprofit organizations that are in partnership with us. These IRS-determined 501(c)(3) nonprofits use the funding they get from us to provide their young beneficiaries with free and easy access to vital health services, emotional support, and other essential health care services.
Your donation will also benefit you in more ways than one. It will entitle you to receive the maximum tax deduction in the next tax season. You'll also benefit from our free professional towing service, which we will provide you at your convenience anywhere in the country. Just let us know when and where you want us to collect your vehicle, and we'll coordinate with a licensed towing company to get the job done.
However, the best reward you'll get from your donation is not a material thing. It's the joy and satisfaction you'll experience, knowing that your gift will be used to support the health and well-being of suffering youngsters in your community.
We accept nearly all vehicle types, including those that are no longer in good condition.
For more information on our vehicle donation program, including our quick and easy donation process, check out our FAQs page. If you have inquiries or concerns, don't hesitate to call us at 866-634-8395 or contact us here.
Convert Your Old Ride into a Child Lifesaver Today!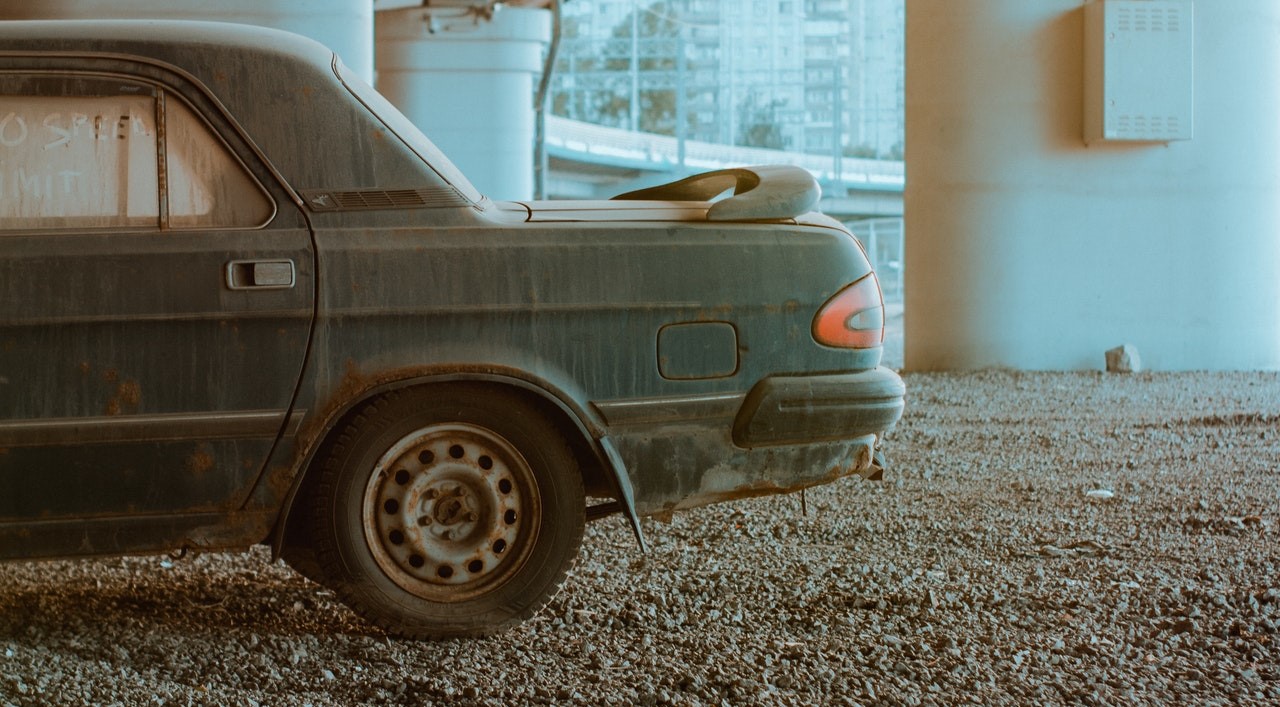 There's no better way to dispose of your no-longer-needed vehicle than by using it to serve a worthy purpose. Donating it to us will help restore the health of the ailing kids in your community. Call Kids Car Donations at 866-634-8395 or fill out our secure online donation form now!