National Family Fun Month: 8 Fun Activities to Bring Everyone Together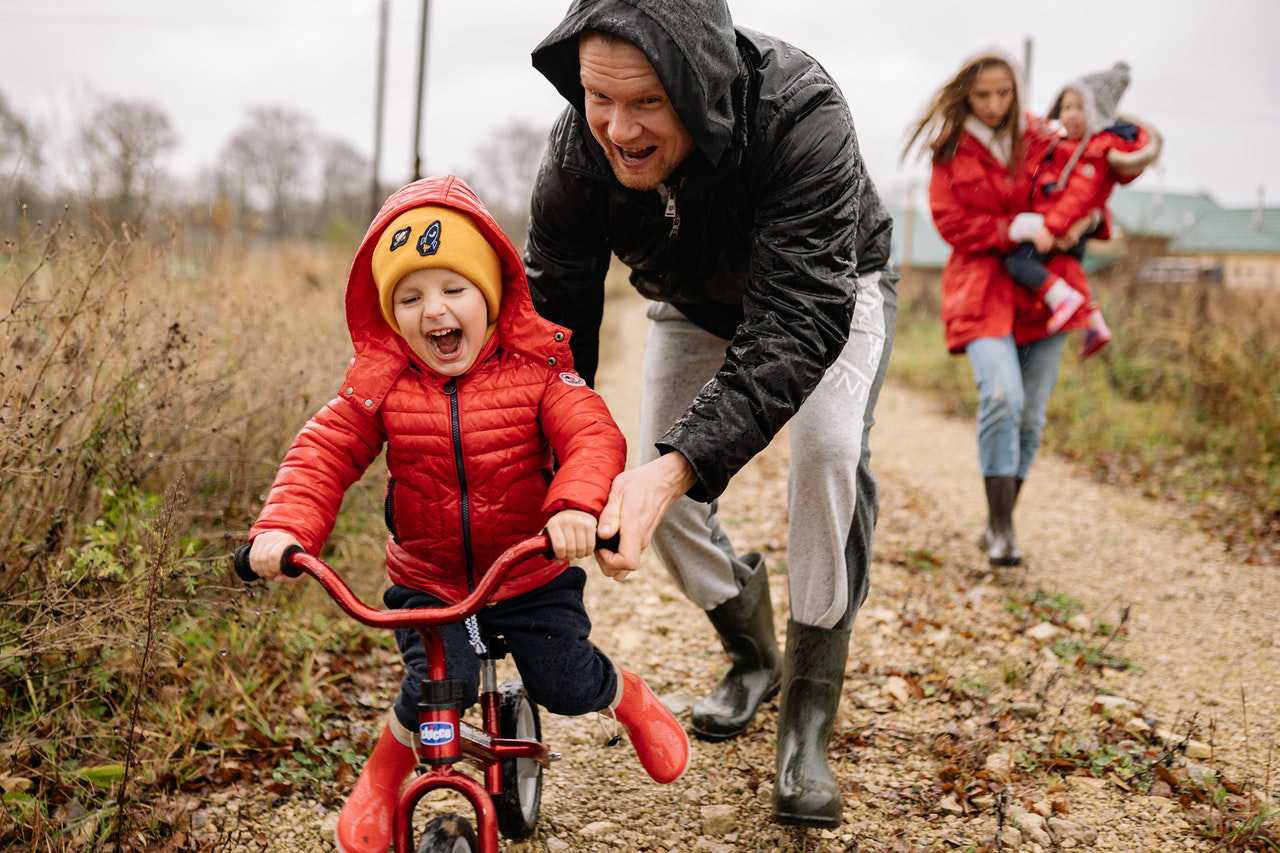 Put the Fun in Family Bonding This August!
As we're about to say goodbye to summer, our kids find themselves getting ready for the school season once again. Before you finally send them back to school, you might as well make the most of the remaining days with them this August as we celebrate National Family Fun Month.
While any day is ideal for family bonding, your August days should be extra special. Feel free to spice up your routine with some exciting end-of-summer activities that will surely bring your entire clan closer. Or perhaps, even closer than ever!
Here are eight fun and not-your-usual family activities you can do inside and outside of your home:
1. Plan a treasure hunt.
Kids love a good scavenger hunt! Plant a couple of dime-store jewels and treasures in the backyard, then draw up a map with directions for your little ones to figure out. To make the game more challenging, hide the map somewhere in the house and let the kids find it.
Also, if you want to give it a more ancient vibe, soak the map with coffee so that it turns brown. Once the paper's wet, rip it around the edges. Your kids will certainly feel as if they're pirates!
2. Try delicious exotic dishes.
Pick any exotic cuisine everyone in the family hasn't tried before — Jamaican, Thai, Peruvian, you name it. After deciding on a country, learn about their signature dishes, as those are what you'll be serving for breakfast, lunch, and dinner. You can even have your kids help out in the kitchen!
3. Start a YouTube channel.
Create a vlog for your closest friends and relatives chronicling your everyday routine as a family. Unleash your creativity and brainstorm ideas that can make excellent content. Who knows, one of your children with a star quality might become the next big thing.
4. Go bowling outside.
Why waste your time driving to a bowling alley when you can set up your own outside your house? You'll only need several cans or bottles and a semi-heavy ball. As for the prize, well, the bragging rights for being an outdoor bowling champ might already be enough to make the winner feel great.
5. Throw a tie-dye party.
Teach your kids the basics of tie-dye and expect them to have a blast learning about this creative activity. There's no doubt in our minds that they'll enjoy making colorful patterns on shirts, blankets, pillowcases, and socks!
6. Perform magic tricks.
Impress your kiddos with easy-to-do magic tricks that will leave them amazed and baffled at the same time. Look up some tricks on YouTube and put on a show. Ask your spouse or an older child to be your sidekick.
7. Collect and paint rocks.
Head over to your garden and pick up rocks together with your youngsters. Bring them inside for a crafting session. Let your kids (and you can join too!) decorate these rocks with paint. You might even want to turn them into fridge magnets as souvenirs.
8. Make a time capsule.
You can't say "no" to building a time capsule just to make your kids happy. Fill it with special trinkets and stuff you and your children find sentimental. Ask them to help decorate the box and curate what items to store.
Reach Out to the Ailing Kids in Your Community
Sadly, not all families get to enjoy National Family Fun Month. Hundreds of thousands of children across the country are fighting life-threatening illnesses every day. To make it even more unfortunate, many of them are unable to receive treatments due to their prohibitive costs.
What if we told you that you can do something simple to help them get medically treated? All you have to do is donate an unwanted vehicle to us here at Kids Car Donations.
We'll sell your donated vehicle through an auction and use the proceeds to support the critical health care programs and services of our child-focused nonprofit partners. These IRS-approved 501(c)(3) nonprofit organizations provide children and teens facing serious health challenges with free comprehensive and quality medical assistance, including the full range of pediatric treatments, emotional support, and relief of pain and trauma. These nonprofits also provide their beneficiaries with access to free social services and educational resources.
Not only is it super easy to make a vehicle donation to us, but it's also very rewarding. Your donation will qualify you to receive a top tax deduction in the next tax season. You'll also benefit from our quick, hassle-free, and no-paperwork donation process and our free pickup and towing service, which we offer our donors in all 50 states. This means we can collect your vehicle wherever you are in the country.
However, the best reward you'll get is the feeling of intense satisfaction, knowing that your act of charity will enable hurting children to recover from their illness and even save their lives.
We accept almost all types of vehicles regardless of their age or condition. You can visit this page to learn what else we take other than cars.
For more information, feel free to check out our FAQs page. If you have any questions, call us at 866-634-8395 or leave us a message here.
Grab the Chance to Be a Hero Today!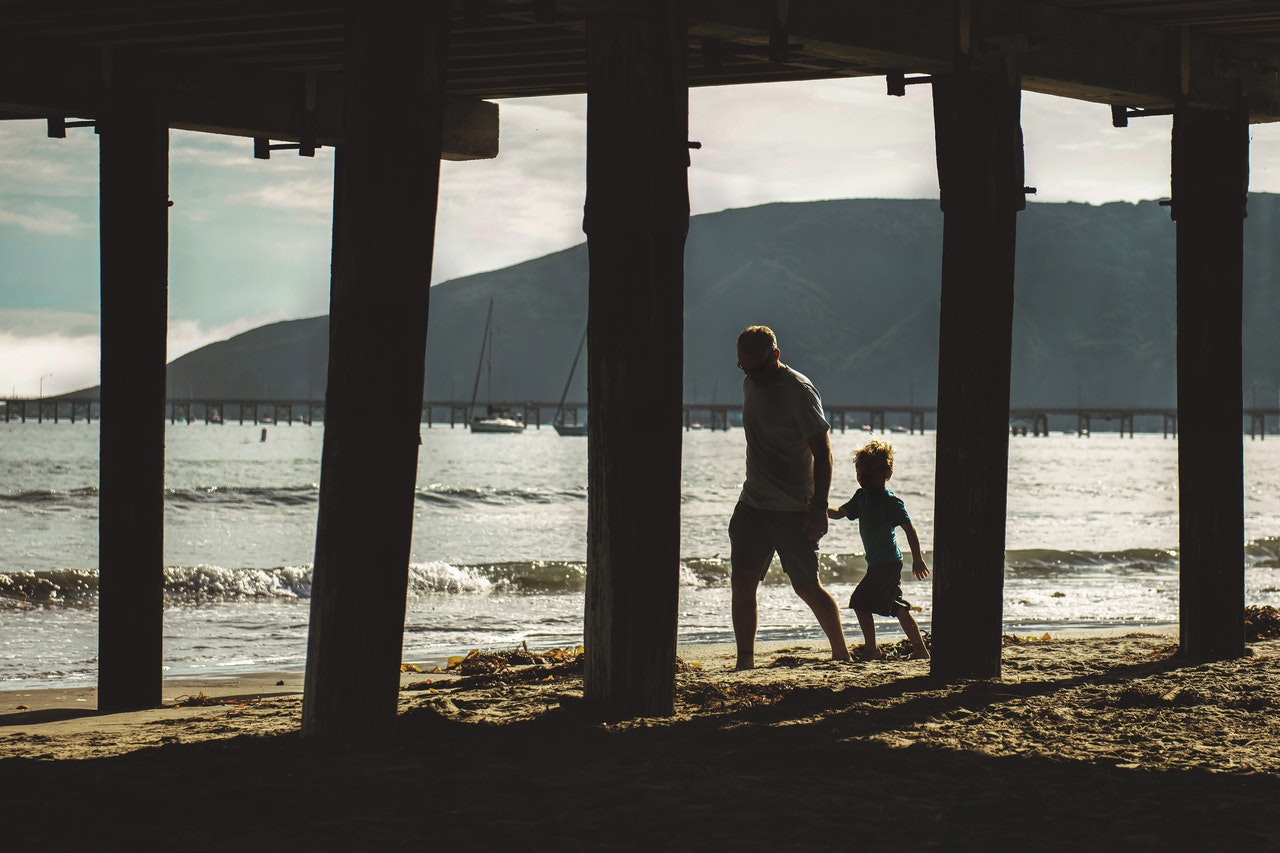 There's no better moment than now to make a difference in the lives of the struggling girls and boys in your community. It only takes a simple vehicle donation from you. Call Kids Car Donations at 866-634-8395 or fill out our online donation form now!