National Disability Day (International Day of Persons with Disabilities)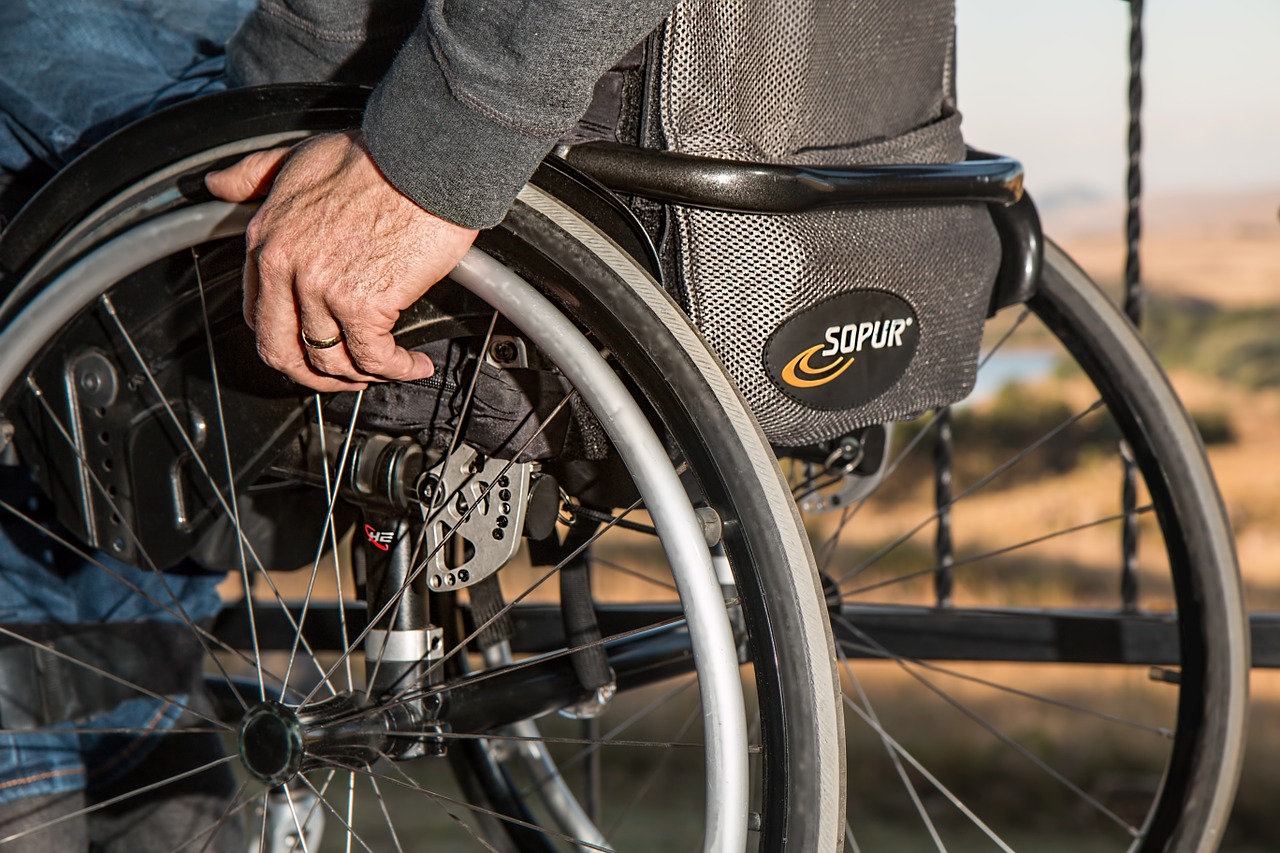 6 Ways of Helping PWDs to Mark National Disability Day
Every third of December, people in all parts of the globe are reminded of the many challenges faced by persons with disabilities (PWDs). It's that time of the year when everybody is encouraged to take an active role and show their support for these struggling men and women. It's National Disability Day, which is also known as International Day of Persons with Disabilities.
This annual observance was created by the United Nations to raise global awareness of the challenges faced by disabled people. In doing so, the world body urges the public to help end discrimination against PWDs and promote equality among all people.
Despite living with physical or mental impediments, many PWDs have managed to become productive members of society – whether at school, work, or in the community. Unfortunately, not everyone appreciates their passion and resilience. This is one of the reasons why National Disability Day was created.
By personally lending a helping hand to PWDs in your community and by encouraging others to do the same, you can be instrumental in transforming the lives of millions.
Basic Facts about PWDs
As reported by the World Health Organization, here are some basic facts about PWDs:
There are nearly 1 billion people, constituting 15 percent of the world's population, who live with certain disabilities.
Disability is more common among older people, women, and kids coming from low-income countries.
People with disabilities are more susceptible to poverty and homelessness.
Half of the PWD population does not receive quality health care.
Disabled children are less likely to attend school than non-disabled children.
About 40 percent of PWDs can live and perform daily activities without assistance.
People with disabilities have lower chances of getting employment.
6 Ways of Helping PWDs
Now that you've gained some basic knowledge about PWDs, you're probably more inclined now to play a more active role in helping them. Here are six ways on how you can provide meaningful assistance to people with special needs:
Volunteer at your local senior center or a daycare center for kids with disabilities.
Offer to do household chores or run errands for someone with a disability.
Check your community, park, or nearby shops to see if they provide the right equipment for PWDs. If none is available, address your concern to the persons-in-charge.
Visit a hospital and ask if you can drop off gifts to patients with disabilities.
Spend time with a disabled person.
Hold a small fundraising event for charities that serve PWDs.
Donate a Car to Help Kids with Illnesses and Disabilities
Did you know that your idle car that's just gathering dust in your garage can make life a lot easier for children and teens in your community who are saddled with illnesses and disabilities? In fact, it can even help save young lives.
When you turn over such a vehicle to us at Kids Car Donations, we'll have it sold at auction, with the proceeds going to our charity partners that are working hard to serve the needs of sick and impaired children in the country. The funding helps these IRS-certified 501(c)3 nonprofit organizations in providing their young beneficiaries with comprehensive medical assistance, emotional support, relief of pain and trauma, and other services aimed at promoting children's care, advocacy, research, and education.
Donating to us will only take a few minutes of your time. All you have to do is get in touch with us, provide us your car's basic details, arrange a convenient date, time, and place for its free pickup by us, and that's it for you! We'll take care of the rest from that point on.
Following the sale of your vehicle, we'll mail to you your 100-percent tax-deductible receipt. You can use this receipt to claim your tax deduction when you file your itemized federal income tax return in the next tax season.
We can accept your vehicle donation wherever you are in the United States since we have vehicle donation programs in all 50 states.
In case you're wondering, we welcome almost all types of vehicles regardless of their age or condition. We accept even vehicles that are damaged or are no longer in good running condition.
Don't hesitate to call us at 866-634-8395 or send us a message online if you have reservations about your vehicle's eligibility or some other questions in your mind. Feel free to visit our FAQs page to know more about our vehicle donation program.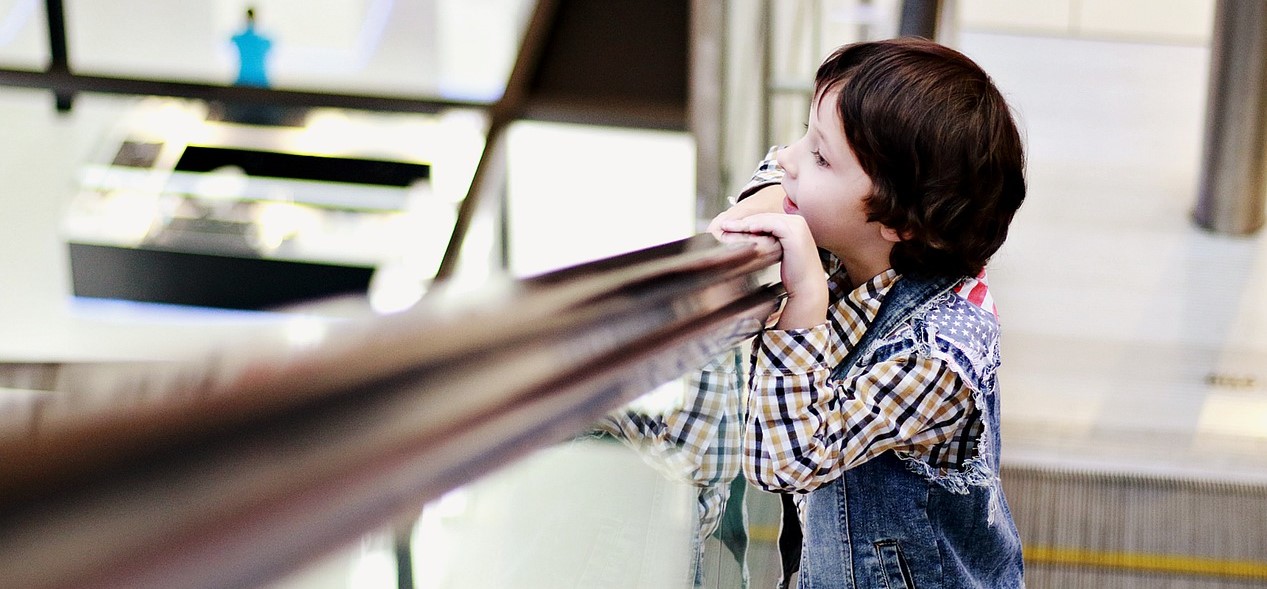 Make a Donation with Us Now!
International Day of Persons with Disabilities is a great time for you to show your support for the people in your community who have special needs. A vehicle donation from you can make a difference in their lives. Call us at 866-634-8395 or fill out our online donation form now to make your donation now!