National Childhood Obesity Awareness Month: 7 Tips to Prevent Obesity in Your Child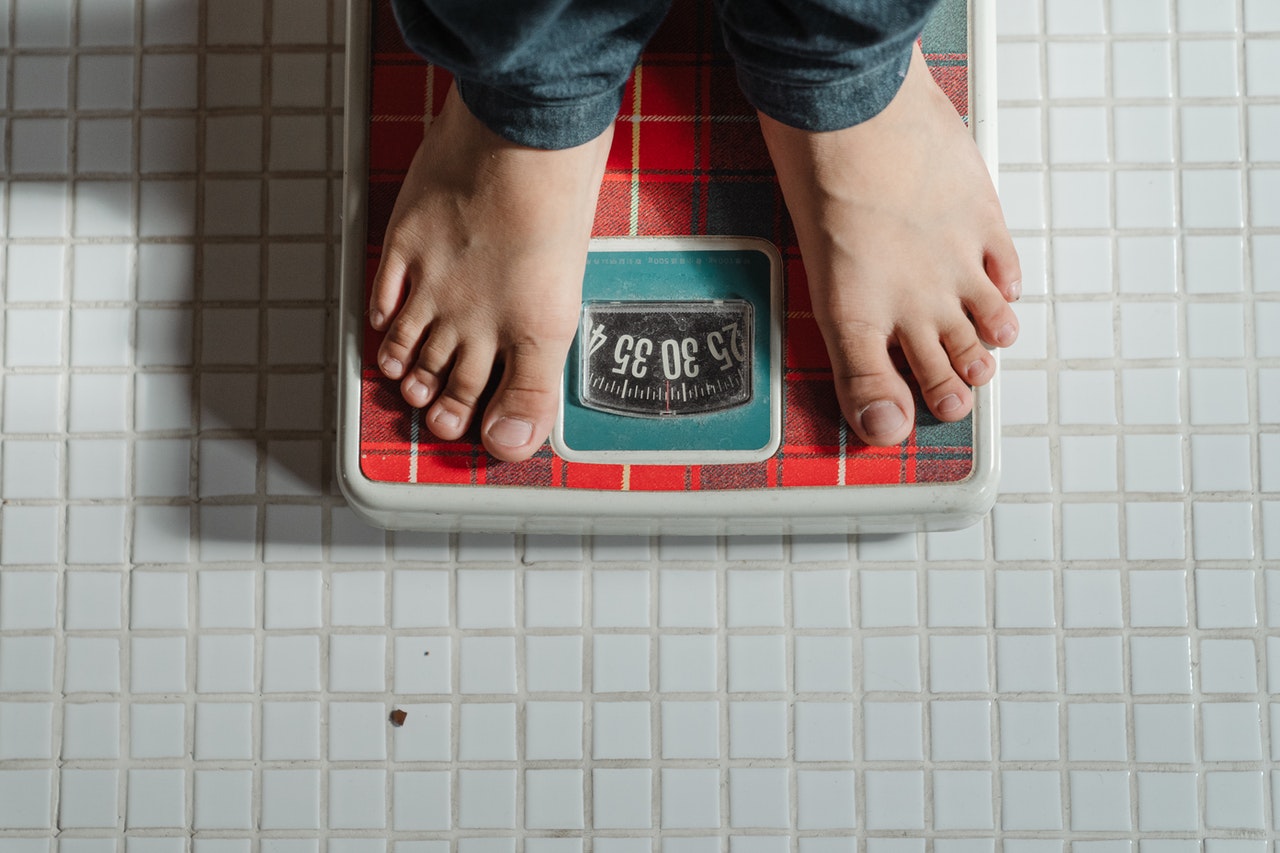 This September, Be Mindful of the Dangers of Childhood Obesity
Childhood obesity has become a serious problem in America. In fact, the Centers for Disease Control and Prevention (CDC) reports that one in five children in America is obese. Worse, the number has been rising over the past two decades.
To combat and prevent childhood obesity and lower the rising percentage of obese kids, the CDC has designated September as National Childhood Obesity Month. The 30-day campaign presents an opportunity for parents and teachers to learn more about childhood obesity, encouraging them to be proactive in guiding our youth to lead a healthy lifestyle.
Obesity in childhood can pose immediate and future health risks, especially when left untreated. Boys and girls who are overweight are more likely to develop chronic health problems such as:
Asthma
Type 2 diabetes
Bone and joint problems
Sleep apnea
High blood pressure
High cholesterol
Poor self-esteem
Higher chance of obesity as an adult
As a parent, your role is to ensure that your youngster maintains a healthy weight through healthy habits. It's not that complicated, really. Just follow these science-backed tips and your child will grow up without any obesity problems:
1. Establish early relationships with healthy foods.
Introducing your baby to healthy meals as soon as they can start eating solid food will no doubt make it easier for them to follow good eating habits as they grow. Encourage them to eat fruits, vegetables, and protein-packed meals at least once a day. Better yet, have them try all sorts of fruits and veggies so they can find a favorite they can stick to.
2. Always have healthy snacks ready.
Every time your child gets hungry between meals, they'll likely go for whatever is in the fridge, pantry, or on the dining table. That's why you should have a bowl of fruits or other healthy snacks available in these places at all times. Stay away from junk food.
3. Teach them to eat only when they're hungry.
Overeating usually happens if you're eating out of boredom. In turn, this excess fuel is stored as body fat, which can then result in obesity. As early as now, train your child to eat only during mealtime or whenever they have an empty stomach.
4. Make a healthy version of their favorite dish.
Serve them with whole wheat pasta or zucchini noodles instead of the classic combo of spaghetti and meatballs with regular noodles. It can make a huge difference.
5. Get 60 minutes of physical activity every day.
Experts at the World Health Organization recommend that children and teens should get at least an hour of physical activity regularly to lower their risk of obesity. From a game of Frisbee and basketball to dancing and biking around the neighborhood, your child will never run out of fun things to do.
6. Limit their screen time.
A sedentary lifestyle has always been linked to obesity. As we're now living in the age of social media and technology, it's easy for kids to sit for hours with their hands and eyes glued to their gadgets and TV screens. That said, make sure to limit their screen time to 30 to 60 minutes each day, while the rest of the hours should be spent outside, socializing with friends, studying, or performing chores.
7. Make sure they get plenty of sleep.
Inadequate sleep is another factor for obesity, partly because too little rest makes us want to eat more and move less. See to it that your child gets enough sleep every night by creating a bedtime ritual and having them follow a sleep schedule. You might want to invest in a comfortable pillow, mattress, and blanket.
Help Us Help the Sick Kids in Your Community
Since it aims to shed light on the health challenges facing obese kids, National Childhood Obesity Awareness Month this September is also an ideal time to support youngsters who are struggling with other serious health conditions.
You can extend a helping hand to the needy kids in your community who are suffering from serious illnesses and disabilities. You can do it easily by donating any vehicle that you no longer use or need to us here at Kids Car Donations.
We'll place your auto donation up for auction, with the proceeds going straight to some of the leading children's nonprofit organizations that are in partnership with us. These IRS-certified 501(c)(3) nonprofits use the funding we give them to deliver free comprehensive medical assistance, including all types of pediatric treatment, emotional support, and relief of pain and trauma to their young beneficiaries. These nonprofits also provide their beneficiaries with access to free social services and educational resources.
Within 30 days after the sale of your donated vehicle, we'll mail you its 100% tax-deductible sales receipt. With this document, you can claim the maximum tax deduction in the next tax-filing season.
Additionally, we'll be the ones to haul your vehicle away at a time and place of your preference, and this won't cost you anything. We offer free towing to our donors in all parts of the United States.
Above all, you'll have the ultimate pleasure and satisfaction of doing something extraordinary that can help save children's lives.
We're open to pretty much all types of vehicles. Aside from cars, we also accept travel trailers, toy haulers, motorbikes, off-road bikes, boats, jet skis, private planes, farm equipment, and many more. You can even donate hardly running or damaged vehicles!
Got any questions for us? Leave them here or give us a call at 866-634-8395. You might also want to check out our FAQs page to learn more about our vehicle donation program.
Let's Work Together to Build a Better Future for Our Kids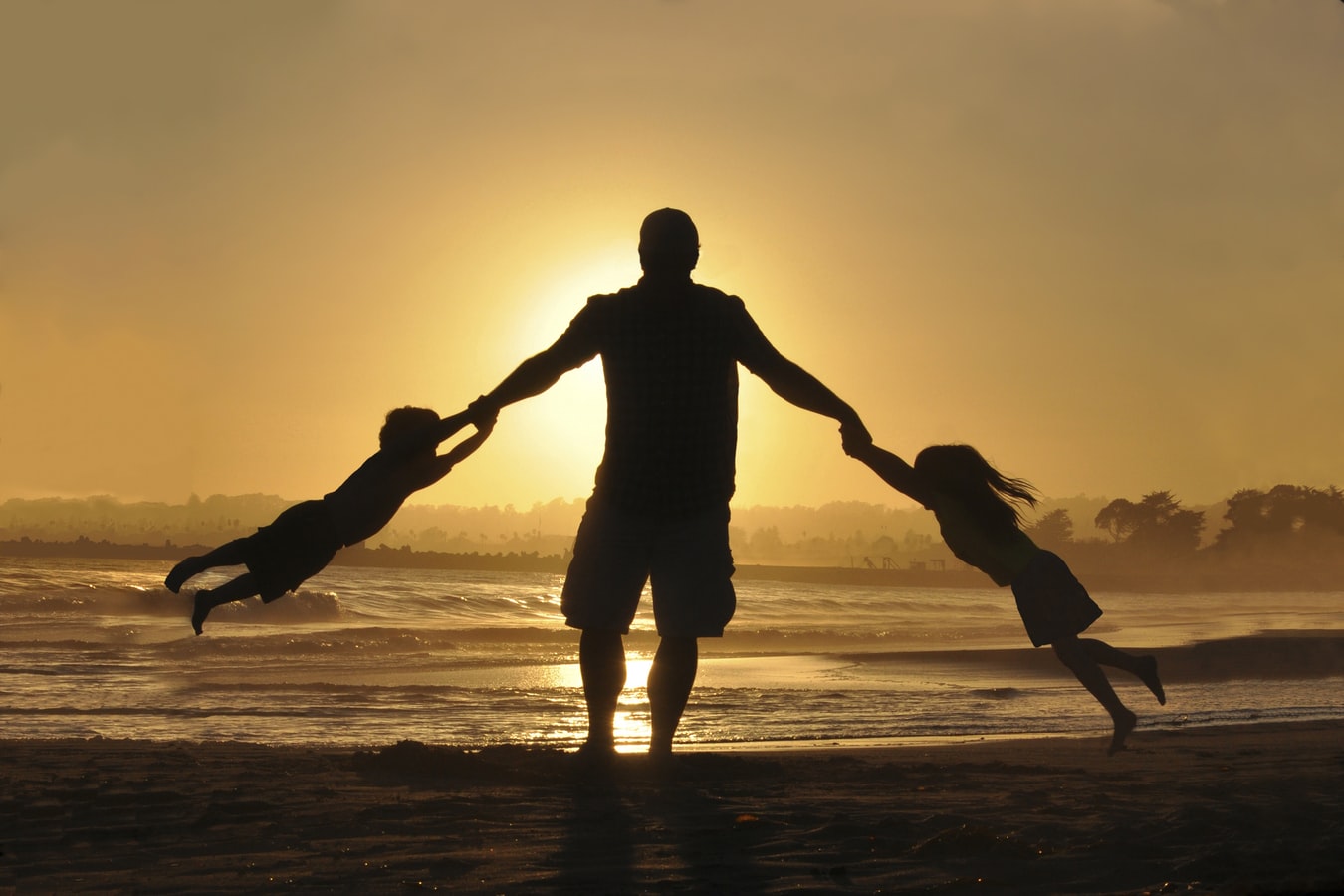 Turn yourself into an instant hero today. That jalopy of yours can do wonders to the sick and hurting kids in your community. Call Kids Car Donations at 866-634-8395 or fill out our online donation form now!