National Caregiver Appreciation Month: 5 Practical Ways to Support a Friend Who Is a Caregiver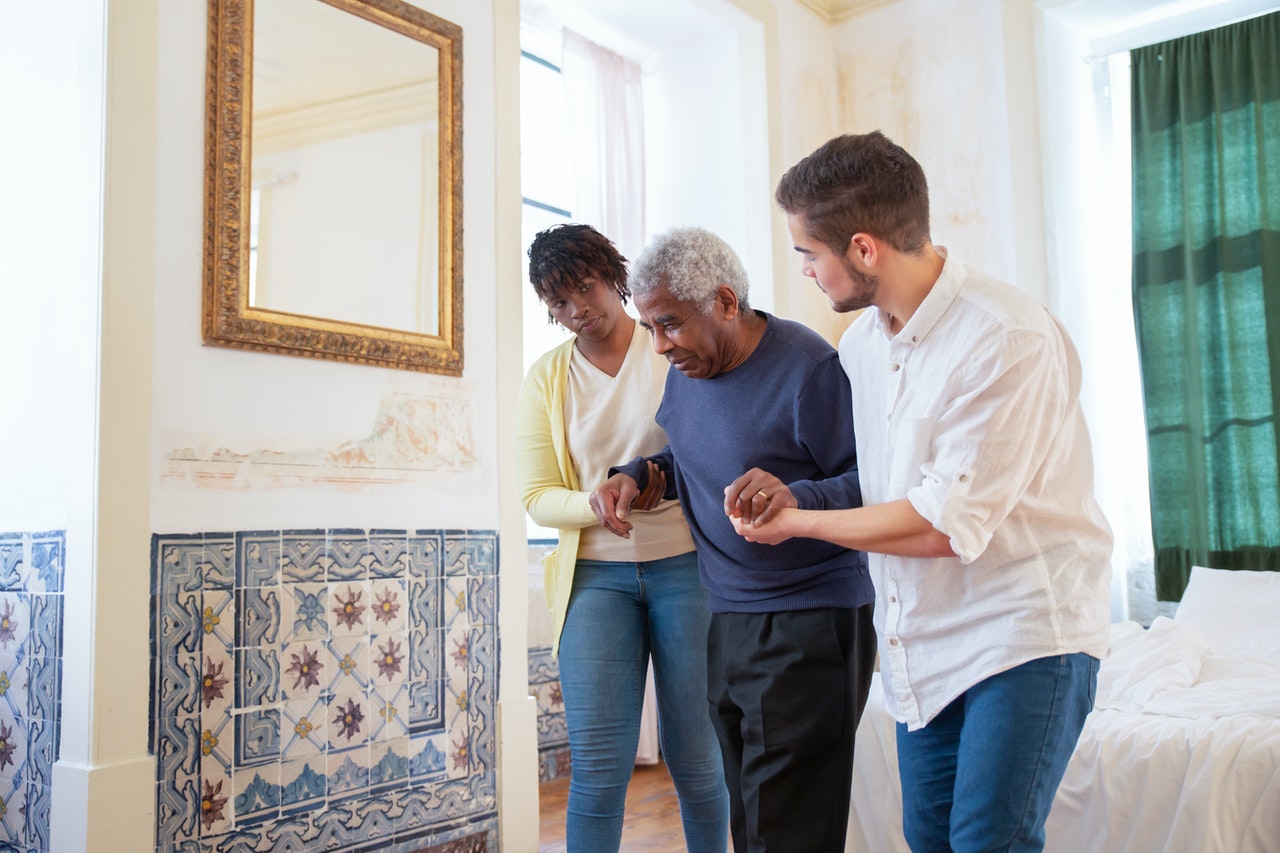 Recognize Those Who Provide Caregiving Support This November
Since caregiving can be a 24/7 job, the person who provides care for a family member or somebody else constantly faces challenges that can easily crowd out other important areas in their life. At the drop of a hat, caregivers rush to their ward's side in their hour of need. Moreover, they usually don't ask for help.
Do you have a friend who's caring for a child with special needs, a sibling who's going through cancer treatment, or a parent with Alzheimer's? Recognize their efforts and show them your support this November because it's National Caregiver Appreciation Month.
How Can You Show Your Support to a Friend Who's a Caregiver?
Did you know that even small gestures of care and support can make a huge difference to a friend who's caring for someone who requires help or is ill? If you want to be there for them, but you don't know where to start, Kids Car Donations has pulled together these five simple ways to support a friend who's a caregiver.
1. Drop by with pre-made food.
Most caregivers don't have enough time to make meals. For this reason, it's extremely helpful for them to have meals that are ready to go. If you can, try to drop by with pre-made food that can be heated and served quickly.
2. Offer to get groceries for them.
It can be a real burden for a caregiver to get to the store to buy groceries. If you're on your way to getting yours, you can offer to pick something up for them. Try calling them to ask what they would want. Even if they refuse your offer, they'll still be grateful when you show up with some healthy snacks and other simple items.
3. Do some yard work for them.
When you're a caregiver, you'll have difficulty finding time to trim your hedges or mow your lawn. Besides spending a large chunk of their time doing their primary tasks, caregivers usually don't have enough money to hire someone to do burdensome work at home. If you're looking to find ways to take one work item off your friend's long to-do list, offer to take care of their lawn for them.
4. Pick up their laundry.
Since caregivers are always busy, they usually have a hard time getting around to doing their laundry. If your friend has little time to do this household chore, tell them that you're doing laundry and that you can pick up some of theirs. You can drop their laundry off later in the day.
5. Give them time to do what they need to do.
Offering them a break is one of the best ways to show your support to a caregiver. You can give your friend some time to run a few errands and to relax by volunteering to do their caregiving tasks for them for a few hours.
Support Sick Kids on National Caregiver Appreciation Month
A most meaningful way of observing National Caregiver Appreciation Month is by extending a helping hand to indigent pediatric patients in your community. You can do this by simply donating an unwanted vehicle to us at Kids Car Donations. We'll use your donation to improve and even save the lives of boys and girls who are facing serious health conditions.
We do this by selling your donated vehicle through an auction, with the proceeds going to reputable children's nonprofit organizations that are in partnership with us. These IRS-registered 501(c)(3) nonprofits use the funding to provide their young beneficiaries with free comprehensive and quality medical assistance, including innovative solutions to pediatric health challenges, emotional support, and relief of pain and trauma. These charities also promote children's care, advocacy, research, and education.
We'll pick up and tow your unwanted vehicle at no cost to you and wherever you are located in the United States.
We accept nearly all types of vehicles regardless of their age or condition.
Your donation will also benefit you greatly since it will entitle you to receive the maximum tax deduction in the next tax season.
For more information about Kids Car Donations, including our quick and convenient donation process, head over to our FAQs page. For your questions and concerns, feel free to call us anytime through our toll-free hotline at 866-634-8395. You may also message us here.
Experience the Priceless Joy of Giving!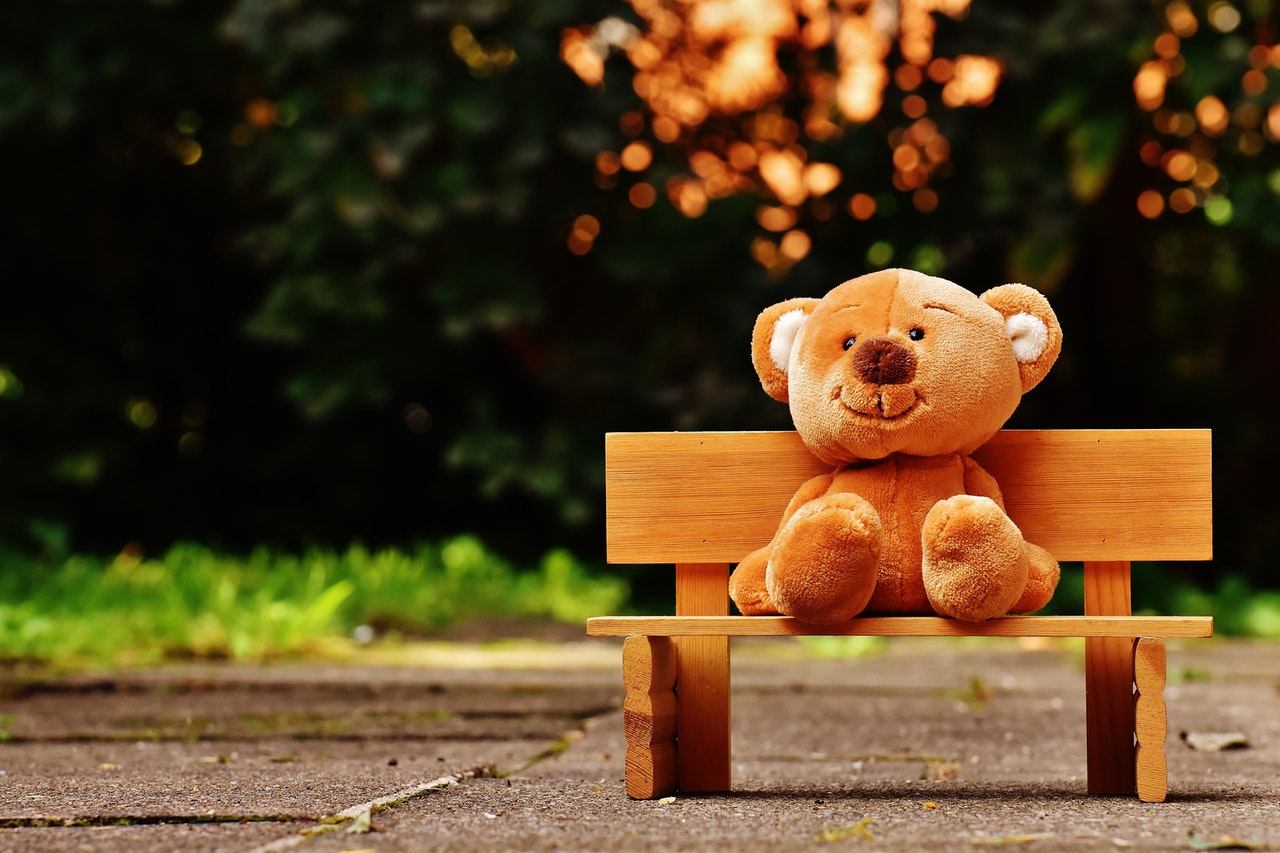 Making a charitable contribution is one of the best ways to experience the priceless joy of giving. Don't miss this chance to make a positive impact in your community. To donate, call Kids Car Donations at 866-634-8395 or fill out our online donation form now!