National Brain Cancer Awareness Month: Red Flags Indicating that Your Child May Need to See the Doctor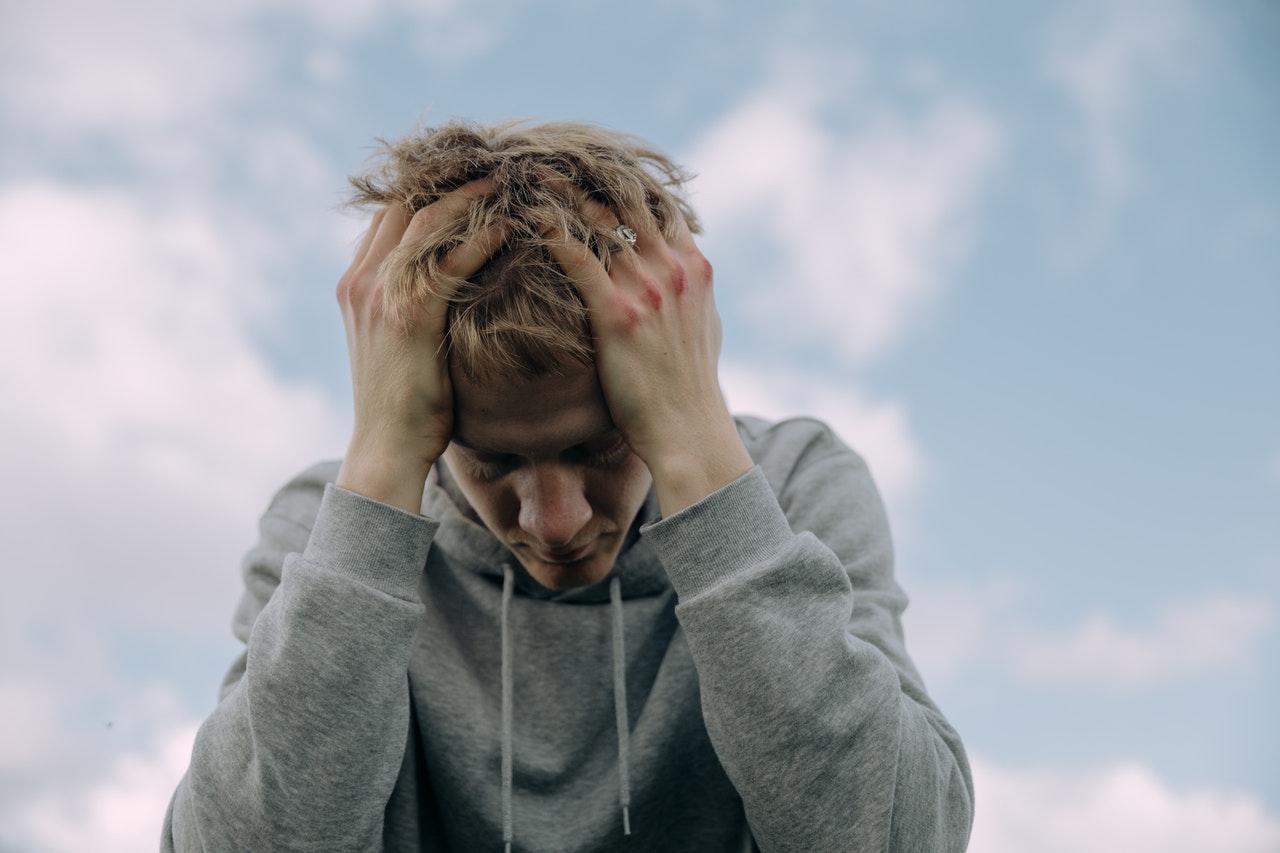 Be Alert for Early Signs and Symptoms of Brain Tumor
Brain and other nervous system cancer is the 10th leading cause of death for men and women in the United States. The American Cancer Society estimates that this year, about 25,050 malignant tumors of the brain or spinal cord (14,170 in males and 10,880 in females) will be diagnosed. It also estimates that about 18,280 Americans (10,710 males and 7,570 females) will die from brain and spinal cord tumors.
To underscore the perils of the disease, the nation observes National Brain Cancer Awareness Month in May. It's an annual campaign aimed at heightening public awareness about the disease and providing support to individuals who are suffering from brain cancer as well as their families and support systems.
Children are among those victimized by brain cancer. Brain and spinal cord tumors are the second most common cancers in children (after leukemia), according to the American Cancer Society. They account for about 1 out of 4 childhood cancers. More than 4,000 brain and spinal cord tumors are diagnosed each year in children and teens.
Why Do Some Children Develop Brain Tumors?
Experts believe that most cases of brain tumors in children are the result of random gene mutations, which are a natural part of human biology and usually do not have a specific or identifiable cause.
Scientists, however, have identified at least two risk factors, or conditions that increase a child's risk of developing a brain tumor.
Radiation exposure
Exposure to large amounts of radiation has been linked to brain tumors in children. That's why doctors go to great lengths to protect children from high dosages of radiation exposure. However, low-level radiation exposure, such as x-rays for dental treatment or to diagnose a broken bone, is an accepted aspect of medical care.
Inherited genetic conditions
In less than 5% of brain tumor cases, experts attribute the disease to inherited genetic conditions. One gene that has been linked to brain cancer is called neurofibromatosis type 1 (NF-1). It's an inherited disorder that causes noncancerous tumors called neurofibromas to form on peripheral nerves in the body, on brown spots on the skin, and tissue and bone abnormalities.
Early Signs and Symptoms of Brain Cancer
As with other cancers, early diagnosis can play an important factor in determining the treatment of a young patient diagnosed with brain tumor. If your child shows the following signs and symptoms, it will be wise to pay a visit to your pediatrician for proper medical advice:
Recurring headaches which cause your child discomfort at night or early morning
Persistent nausea and projectile vomiting (when your child expels vomit with more force than usual)
Weakness and difficulty in balancing
Vision problems
A decline in academic learning level in school
Early or delayed onset of puberty
Delayed or abnormal growth
Back pain
Irritability, listlessness, or changes in personality
Seizure or convulsion
Repetitive automatic movements, such as a neck tilt or squint
Give Disease-Stricken Children the Gift of Good Health
Brain cancer is just one of the many maladies that afflict millions of children and teens in the United States. Sadly, many of these youngsters come from low-income families who can hardly afford the high costs of treatments and health care they need to restore their health and well-being.
The good news is that you can do something simple to help the indigent kids in your community who are suffering from serious illnesses and disabilities. All you have to do is hand over any vehicle you no longer need to us at Kids Car Donations.
We'll have your donated vehicle auctioned off, with the proceeds going straight to leading children's nonprofit organizations that are in partnership with us. These IRS-certified 501(c)(3) nonprofits use the funding we give them to provide their young beneficiaries with a wide range of pediatric treatment, emotional support, relief of pain and trauma, and other vital health care services.
Donating your old vehicle to us will benefit not only the needy pediatric patients in your area but yourself as well. Your charitable contribution will entitle you to receive the maximum tax deduction in the next tax season.
Also, we'll provide you with our free towing service anywhere in the country.
Above all, you'll have the ultimate pleasure and satisfaction of doing something extraordinary that can help save young lives.
You can donate almost any vehicle type, regardless of its condition. You can donate even a vehicle that's damaged or no longer running.
For more information about our vehicle donation program, including our simple and convenient donation process, feel free to check out our FAQs page. If you have any questions or concerns, give us a call anytime through our toll-free hotline at 866-634-8395 or message us here.
Let Your Old Car Go the Extra Mile to Save a Child's Life Today!

Your old commuter car may no longer be in good shape, but it can still go the extra mile if you donate it to Kids Car Donations. We'll use it to enable the ailing kids in your community to regain their health so they can enjoy their childhood once again. Call us at 866-634-8395 or fill out our secure online donation form now!