Mental Health Issues Skyrocketing During Pandemic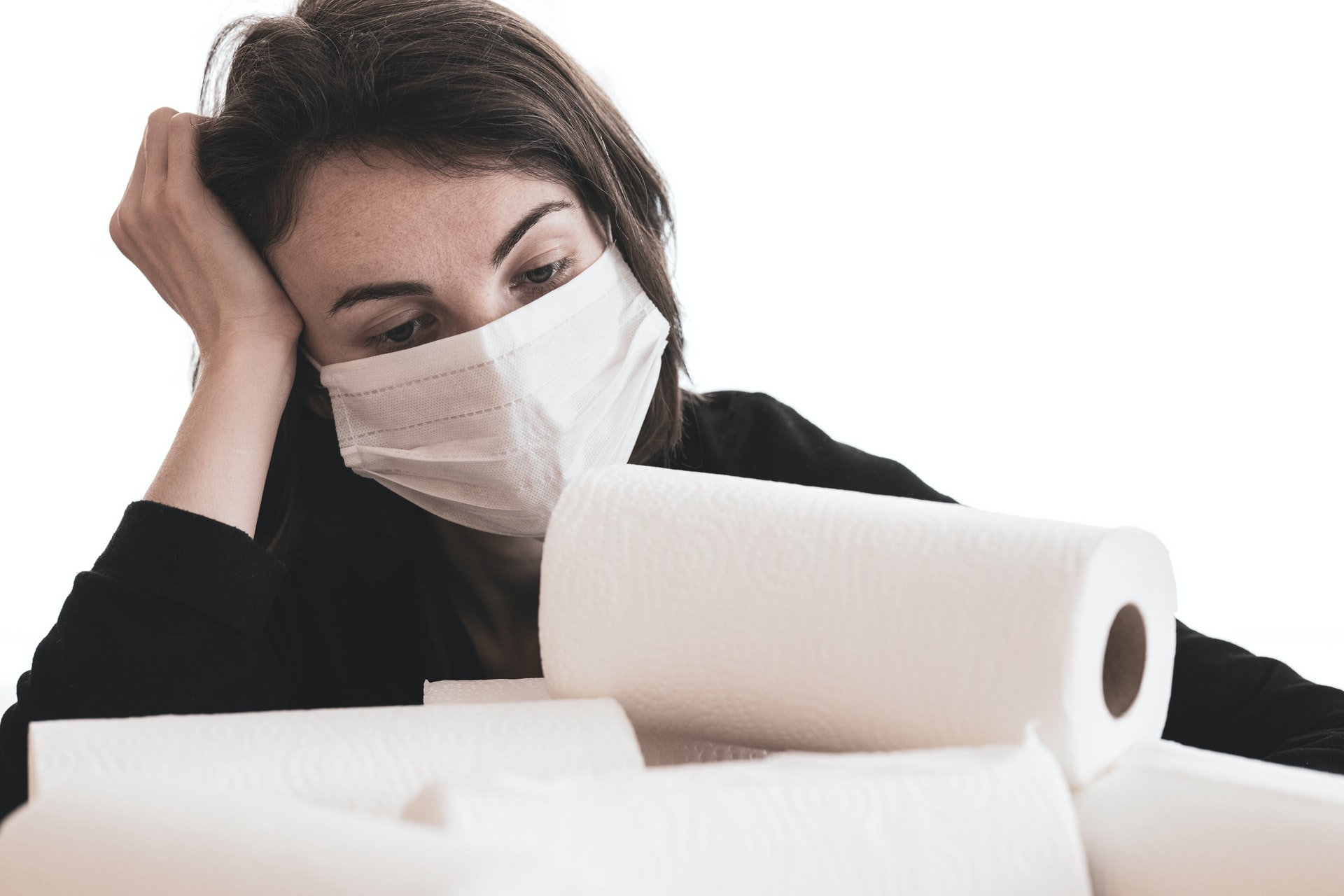 Mental Health Woes Likely to Last Longer Than COVID-19
With strict lockdowns, sudden job losses, and endless alarming headlines on new coronavirus cases and more and more fatalities, many people have developed mental health problems. Experts have predicted a mental health epidemic as a result of the worldwide pandemic, and their prediction has come true.
Even before the pandemic hit our nation, 8.5% of 5,000 Americans who were surveyed were already showing strong enough signs of depression, with 16.2% of them experiencing milder symptoms. Now with the health crisis taking place, the numbers have greatly increased. Of these participants, 27.8% are suffering from moderate to severe depression, and 24.6% with mild depression.
In a poll conducted by the Kaiser Family Foundation, 45% of Americans revealed that the pandemic has affected their mental health, while 19% said it has greatly impacted their lives. Similarly, a study published in JAMA Network Open found out that "three times as many Americans met criteria for a depression diagnosis during the pandemic than before it."
Depression isn't the only mental health problem most of our fellow countrymen and women face during the pandemic. The percentage of Americans with anxiety and post-traumatic stress disorder has also surged, as reported by the CDC. Others have resorted to alcohol or illegal drugs, to the extent of abusing them, as a means of coping with the unfortunate reality we're presently living in.
Another study by the CDC found out that nearly 25% of young adults have considered taking their own lives because of the outbreak. Dr. Robert Redfield, former director of the CDC, even pointed out that there are far greater suicides now than there are deaths from COVID-19.
The National Alliance on Mental Illness HelpLine has noticed a 65% increase in emails and calls since March, although it is not a crisis hotline. "The pandemic will cause distress and leave many people vulnerable to mental health problems and suicidal behavior," wrote David J. Gunnell, a suicidology expert at the University of Bristol in England. He added that mental health consequences are likely to be present for longer and peak later than the pandemic itself.
Major Stressors Linked to the Pandemic
We hate to admit it, but we're living in scary times. All of us are left wondering when will this madness end, how bad things can possibly get, or whether everything will ever go back to normal again. People residing in areas where infection rates are high find themselves living in intense fear and agony almost every day.
Aside from our fear of catching the virus, which has become even deadlier with its new variants, we have to deal with significant changes in our daily lives. These changes can only further aggravate our mental health. Working from home can bring about plenty of challenges, especially for those who have kids. They'll need to juggle their time between house chores, work, and child care. Things are even way worse for people who have lost their jobs or businesses.
What's more, we are mandated to follow safety protocols, such as staying home for weeks and limiting physical contact, to help contain and slow down the spread of the virus. Failing to abide might mean receiving penalties from local authorities.
A Simple Way to Make a Difference in Your Community
Amid all the skyrocketing mental health issues during this pandemic, count yourself lucky and blessed if you still have a decent and stable source of income and you and your family are still relatively healthy. Other families in your community aren't that lucky. For one thing, they may have children who are suffering from serious ailments or disabilities, and they lack the resources to have them properly treated.
You might want to help them. All you have to do is donate any type of vehicle you no longer need to us at Kids Car Donations. Would you believe it if we told you that your old rusty car can help heal critically ill kids in your area? That's true!
When you hand over that vehicle to us, you'll be turning it into a fund-generating tool for reputable nonprofit organizations that serve our nation's children who suffer from serious health conditions.
We'll place your auto donation up for auction, with all of the proceeds going straight to our nonprofit partners. They will then use the funding to deliver comprehensive and quality medical assistance, including treatment, emotional support, and relief of pain and trauma to their young beneficiaries. These nonprofits will also be providing them with access to free social service and educational resources.
Within 30 days after the sale of your donated vehicle, we'll mail you its 100% tax-deductible sales receipt. With this document, you can claim the maximum tax deduction in the next tax-filing season.
Additionally, we'll be the ones to haul your vehicle away at a time and place of your preference, and this won't cost you anything. We offer free towing to our donors in all parts of the United States.
Above all, you'll have the ultimate pleasure and satisfaction of doing something extraordinary that can help save children's lives.
We're open to pretty much all sorts of vehicles. Aside from cars, we also accept travel trailers, toy haulers, motorbikes, off-road bikes, boats, jet skis, private planes, farm equipment, and many more. You can even donate hardly running or damaged vehicles!
Got any questions for us? Leave them here or give us a call at 866-634-8395. You might also want to check out our FAQs page to learn more about our vehicle donation program.
Transform Your Clunker into a Beacon of Hope Today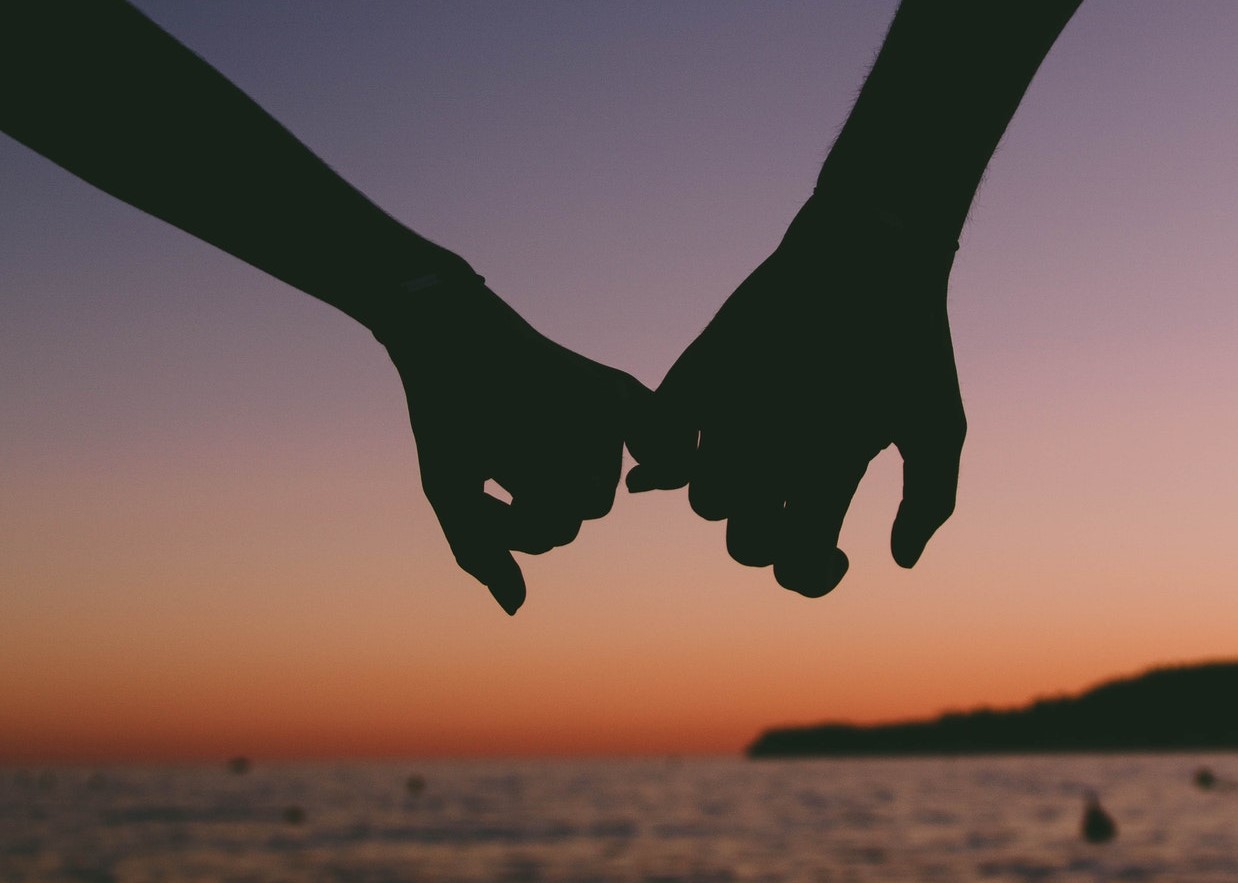 If you have a soft spot for sick and hurting needy kids, this is your chance to support them with a simple gesture. Call Kids Car Donations at 866-634-8395 or fill out our online donation form now!