May 2nd – Free Comic Book Day: 4 Reasons to Get Hooked on Comics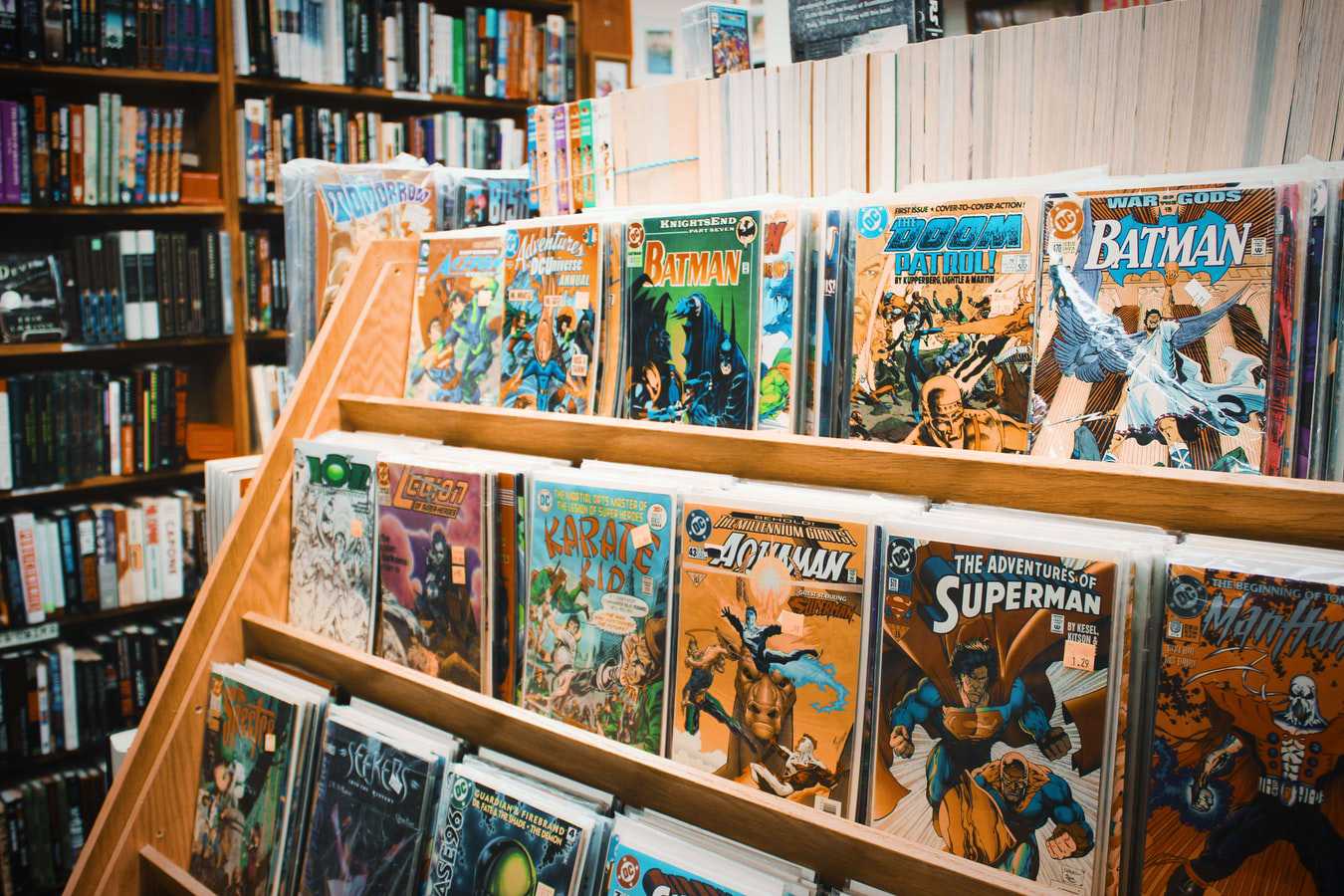 Adventure, Entertainment, Escape — Comics Have it All for You!
If you're a big fan of superhero movies and comic book characters, then you probably have Free Comic Book Day marked as a red-letter day in your calendar. The event is observed every first Saturday of May. This year, it falls on May 2nd.
Free Comic Day is considered an unofficial holiday by comic book aficionados. It started as an effort by the U.S. comic book industry to encourage readers to visit independent comic book stores. It was reportedly the idea of comic bookstore owner Joe Field of Flying Colors Comics in California.
The first Free Comic Book Day started in the U.S. in 2002. The event became such a huge success in promoting comic books that the industry decided to make every first Saturday of May as Free Comic Book Day. The tradition has since spread to Asia, Europe, and Australia, with various countries holding special events to celebrate the creative world of comics.
Why Read Comic Books? Here Are 4 Reasons
If you're still wondering why there are millions of fans of comic books, perhaps you're missing out on one of the greatest and most entertaining experiences available to everyone. Here are just some of the reasons for this.
They are great starters for reading.
Most bookworms developed a love for reading when they started reading comic books. The format of comic books and graphic novels, their use of text dialogues, and intense visuals compel readers to focus on plot and characters. These engage them in a way that's different from reading novels or short stories.
They stimulate one's imagination.
In the world of superheroes and villains in the never-ending fight between good vs evil, boundless possibilities are created. Alternate endings and different versions of characters from alternate dimensions captivate readers and encourage them to imagine themselves inside various fictional scenarios. A comic book spurs creative thinking and optimism, which can even inspire readers to adopt the values presented by comic book heroes.
Amazing artistry, engaging dialogues and events, showdowns, and identifiable characters combined in a single book — these are enough reasons to fall in love with comic books and get hooked on the hobby of reading and collecting them.
They cover various topics and genres.
Teenage issues, adolescent mishaps, mutants, zombie apocalypse, and even a lazy cat who professes a love for lasagna — you will find various sorts of characters and scenarios in the world of comic books that cater to a wide variety of tastes. From adventure to laughter, there's bound to be a comic book that meets your fancy.
Give Hope and Comfort to Ailing Kids
Just as comic books provide comfort, hope, and an entertaining escape from the norm in the world of superheroes and talking animals, you can also help provide comfort and hope to kids who are suffering from life-threatening diseases and life-limiting disabilities throughout the United States. You can do that when you donate any vehicle that you no longer need to Kids Car Donations.
We'll sell your vehicle through auction and turn over the proceeds to the IRS-certified 501(c)3 nonprofit organizations that we have partnered with. These charities are dedicated to providing their young beneficiaries with comprehensive and quality medical assistance, including free and easy access to vital health services, emotional support, and other essential health care services.
Aside from providing lifelines to ailing kids in your community, your charitable contribution will also entitle you to receive significant rewards. These include the privilege to claim a top tax deduction in the next tax season. You'll also benefit from our free pick-up and towing services.
You can donate a car, a truck, or nearly any other type of vehicle that you have, whether it is still in good running condition or no longer. We can pick up your donation wherever you are located in the country since we have vehicle donation programs in all 50 states.
If you want to get more information about Kids Car Donations and our vehicle donation process, feel free to visit our FAQs page. For your inquiries, call us at 866-634-8395 or leave us a message here. We'll get back to you the soonest time possible.
Become a Real-Life Superhero Today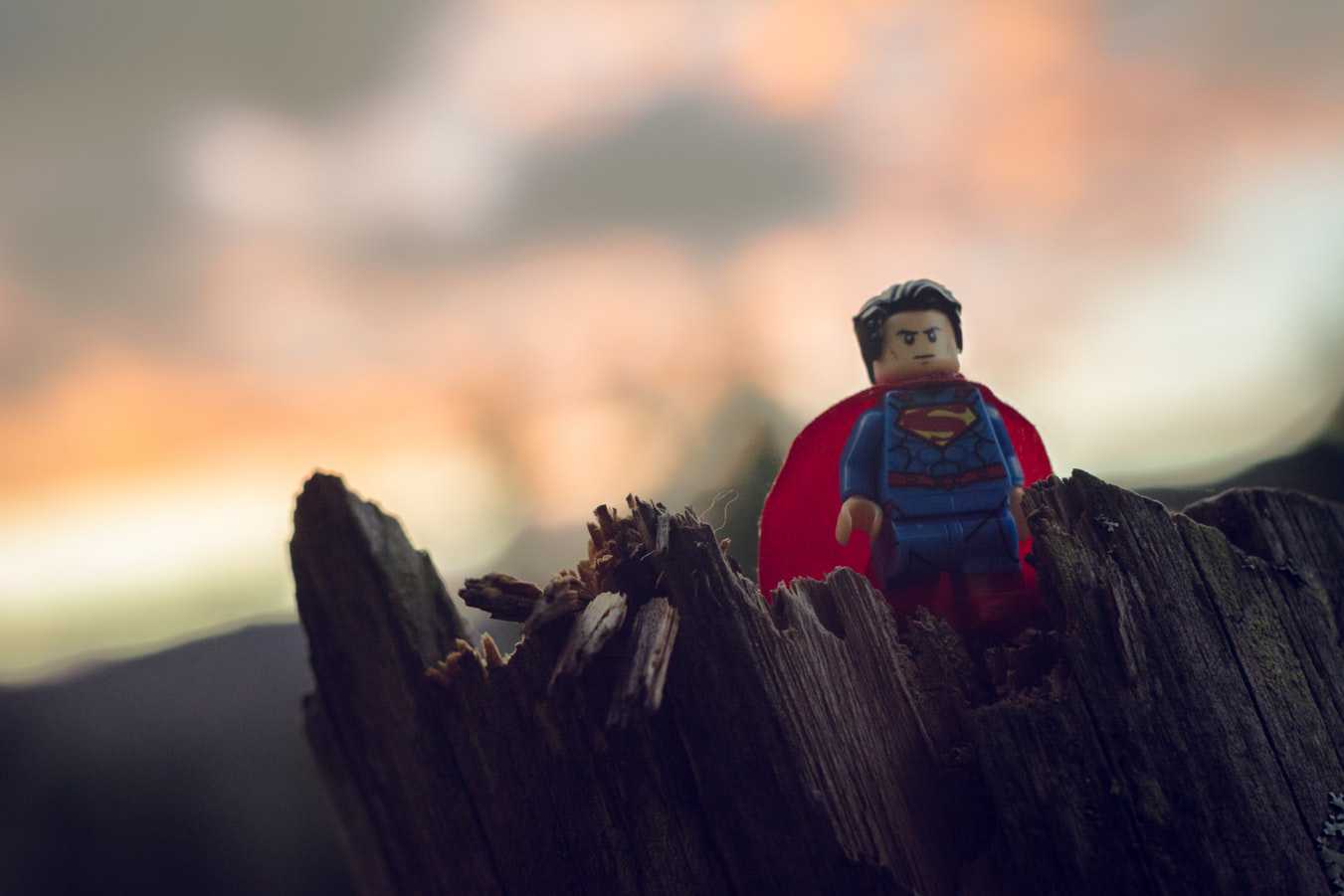 Like a character in a comic book, you can become a real-life superhero by saving the life of a child in your community with your car donation. Call us at 866-634-8395 or fill out our online donation form now!