Martin Luther King Jr. Day: 3 Misconceptions About the Civil Rights Icon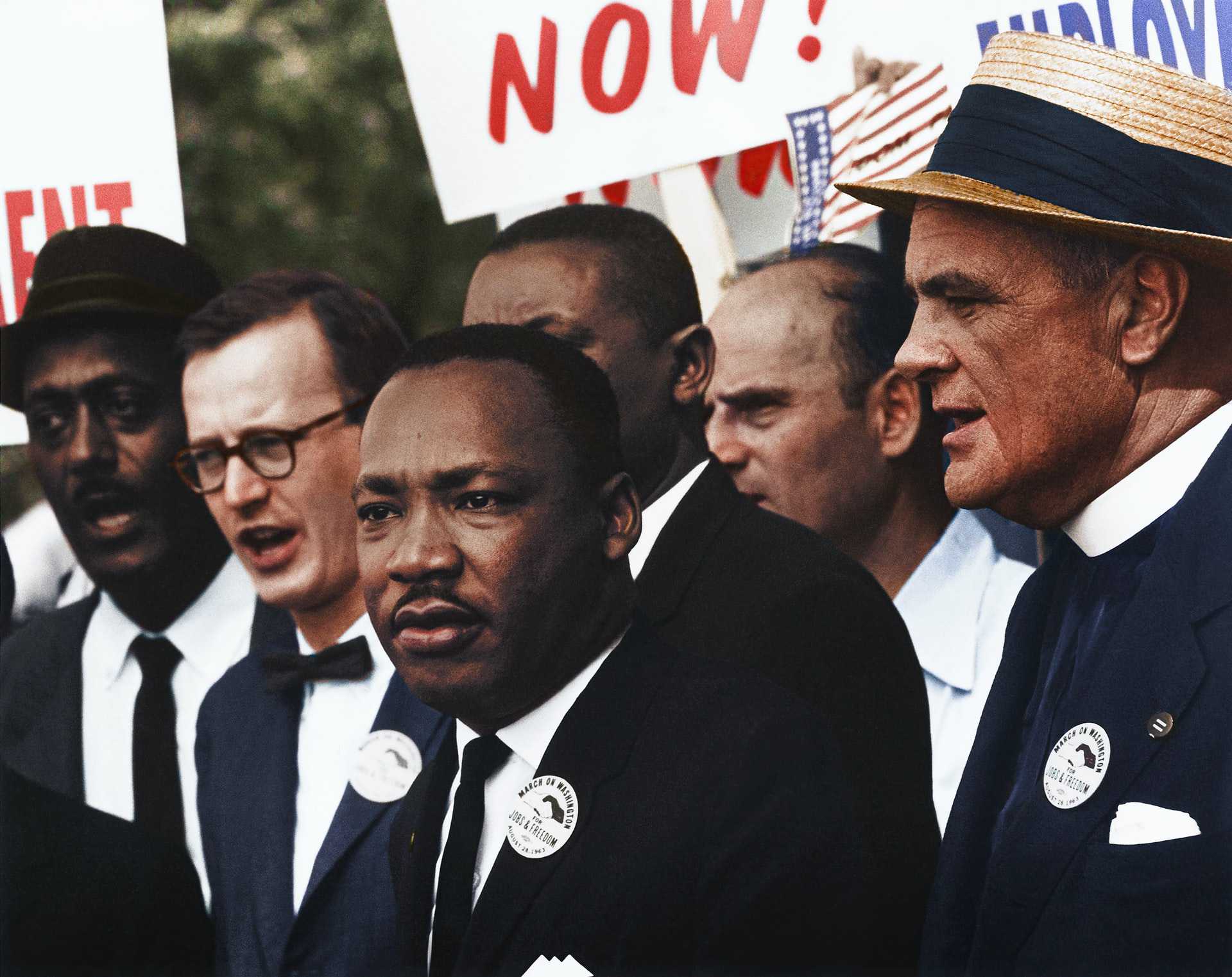 Honor MLK and His Legacy on January 18th
Martin Luther King Jr. is considered one of the great historical figures in American history. When King delivered his unforgettable "I Have a Dream" speech in Washington D.C. before thousands of people in 1963, he put the spotlight on the need for all Americans to fight for their civil rights. To this day, his peaceful struggle against racial discrimination continues to inspire people to dream of a society where justice rules and equality reigns.
On January 18th, we celebrate Martin Luther King Jr. Day to honor the Christian minister, activist, and leader of the Civil Rights Movement.
Dispelling the 3 Most Persistent Misconceptions About MLK
Although King's life and legacy have been kept alive since his assassination in 1968, much of his activism is still being misunderstood. As we honor the civil rights icon on the holiday bearing his name, we set the record straight by debunking the biggest misconceptions about Martin Luther King Jr.
MYTH 2: He became more radical in the last years of his life.
If you think that King grew more radical during the last few years of his life, you've got it all wrong. His radicalism was at its peak during his earlier years.
MYTH 2: He was a grim and serious man.
According to those who knew him, King wasn't the grim preacher featured in history books. An MLK historian named Rev. Lewis Baldwin said King was actually the comedian of the civil rights movement. To top it all off, after King graduated from Morehouse College two years early, he even tried to do some stand-up comedy acts. Although his career as a comedian was rather short-lived, he used to make his friends laugh even after he became famous.
MYTH 3: He was a Republican.
Contrary to what most people think, King wasn't interested in partisan politics. On some occasions, he even stated that his people had been betrayed by both the Republican and Democratic Party. However, King's father, Rev. Martin Luther King Sr. was known to be a Republican.
In case you're not aware, countless black people used to identify themselves as Republicans because this was the party of the Great Liberator, Abraham Lincoln. It wasn't until the mid-20th century when the party identification shifted as Democratic presidents began to push for civil rights.
Use Your Unwanted Vehicle to Make a Difference on MLK Day
Martin Luther King Jr. made a huge difference in the lives of the colored people in our country, paving the way for the granting of the civil rights that they fully deserve as Americans.
Take inspiration from this great American civil rights leader and make a difference as well in the lives of the sick and needy children in your local area. All you have to do is to donate any vehicle you no longer need to us at Kids Car Donations. We'll use your donation to help save the lives of these kids and restore their vitality.
When we get hold of your donation, we'll have it sold at an auction, with the proceeds going to our charity partners. These IRS-approved 501(c)(3) nonprofit organizations use the funding that we give them to sustain their delivery of comprehensive and quality medical assistance to ailing and impoverished youngsters. The aid includes free and easy access to vital health services, emotional support, and other essential healthcare services.
Teaming up with Kids Car Donations is the best way for you to dispose of an unwanted vehicle. You won't have to deal with the hassle of selling a used car and there's zero paperwork involved in the entire donation process.
You also won't need to worry about your vehicle's towing because we'll get you a professional towing service for free. Furthermore, your donation will entitle you to receive the maximum tax deduction in the next tax season.
On top of these valuable material rewards, you'll find utmost satisfaction in doing something that will immensely benefit the sick children in your community.
We accept almost all vehicle types, including those that are no longer in good condition. We also operate in all 50 states, so your location shouldn't be an issue if you choose us as your charity partner.
If you want to know more about our vehicle donation program, including our quick and convenient donation process, make your way to our FAQs page.
You can also call us at 866-634-8395 or leave us a message online for your questions and concerns.
Turn Your Beater into a Life-Saver Today!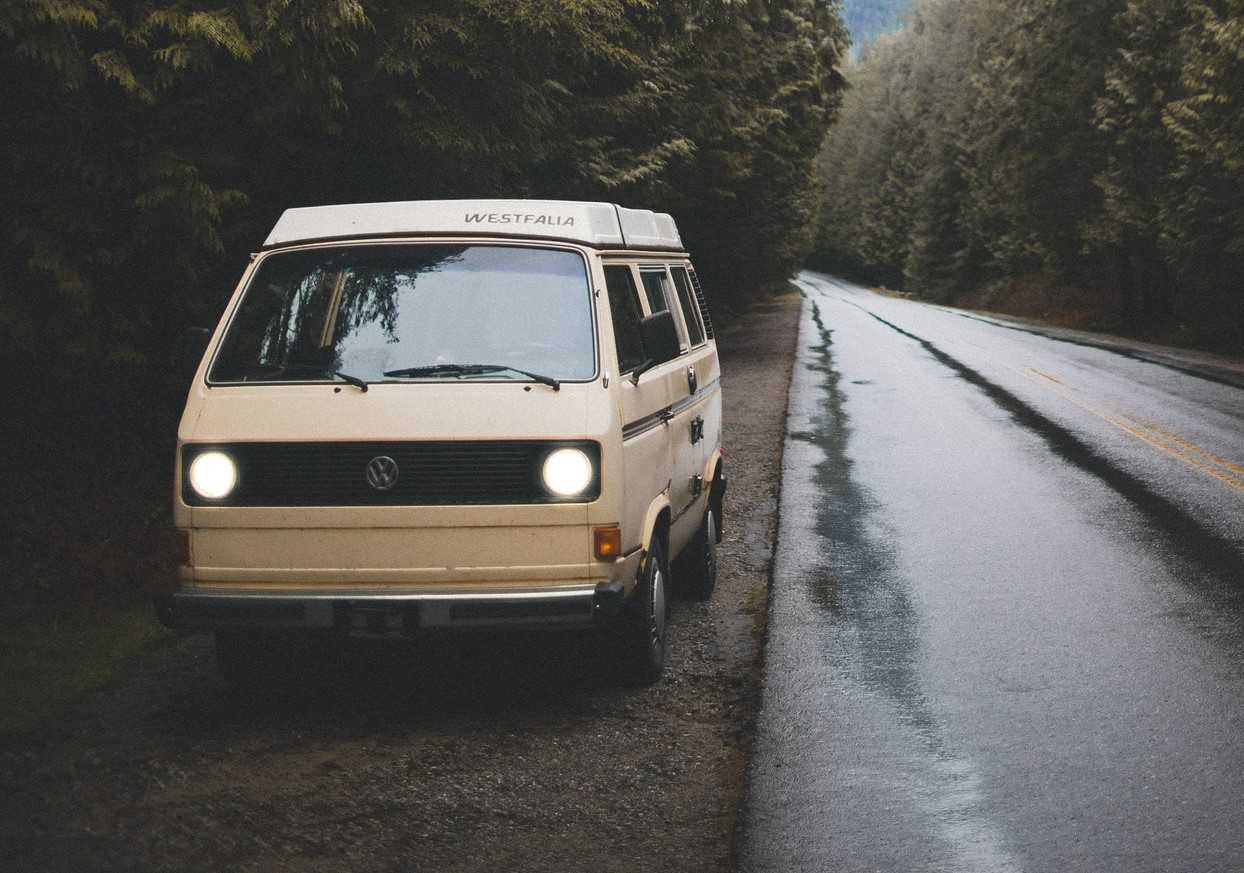 Turn your unwanted vehicle into a life-saving tool for severely ill children in your area. Call Kids Car Donations at 866-634-8395 or fill out our online donation form now!