Long and Short Term Effects of Childhood Bullying Victims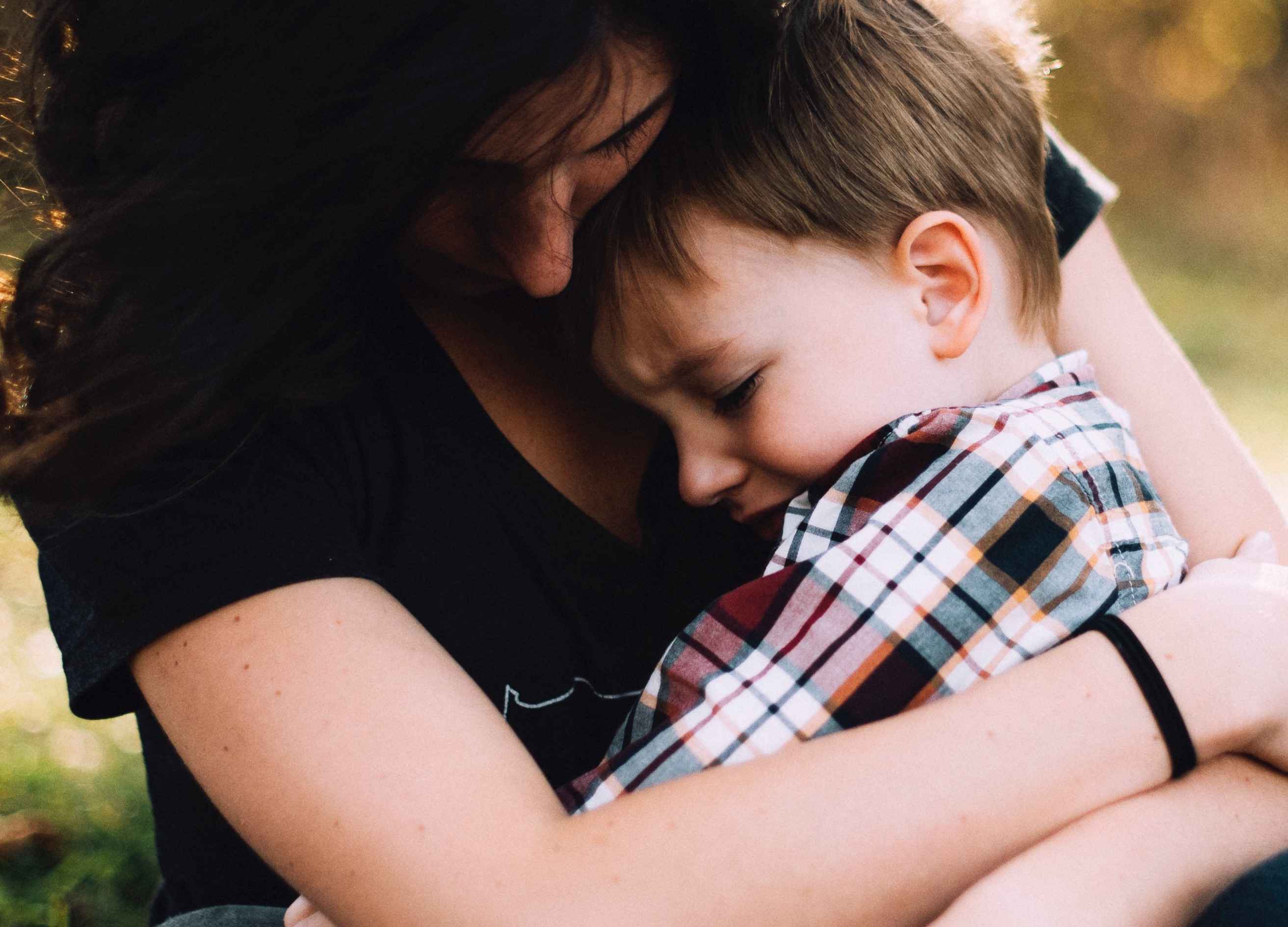 Long and Short-Term Effects of Childhood Bullying
Undoubtedly, bullying has become a serious threat to today's young people. In fact, the Centers for Disease Control and Prevention (CDC) has revealed that 20% of high school students in the United States are affected by bullying and that 16% are victims of cyberbullying. The report further states that 27% of kids between the ages of 12 and 18 have been targets of bullying at least once or twice a month.
What is Bullying?
Bullying is an abusive behavior demonstrated by an individual or a group of people who have real or perceived power toward those who are vulnerable. Since bullies intentionally and repeatedly cause harm to kids who feel helpless to respond, the act of bullying can continue over time, often hidden from adults.
A Closer Look on the Long and Short-Term Effects of Bullying
In most cases, the most convenient targets for bullying are kids who have physical or behavioral differences and special needs. However, under certain circumstances, even popular children and teens may still become victims of bullying.
If your child shows any of the long and short-term effects of childhood bullying as listed down below, Kids Car Donations encourages you to take action as soon as possible.
Short-Term Effects
Frequent targets of bullies tend to exhibit symptoms of anxiety, feelings of shame, bedwetting, low self-esteem, and symptoms of depression. While eating disorders are commonly experienced by girls, both sexes often suffer from stomachaches and headaches with no physical cause.
Victims of bullying have the tendency to think about committing suicide. Without appropriate intervention, they could follow through on their thoughts of suicide.
Victimized children and teens may find it difficult to fall asleep or to stay asleep on any given night. When they do get to rest, they may experience vivid and menacing nightmares.
Social Exclusion or Isolation
Bullying leads to the victims' peer rejection and social isolation, causing them to feel lonely and abandoned. Furthermore, those who are victimized suffer from low social status.
Did you know that to avoid being bullied, 7% of all eighth graders in the United States stay home from school at least once a month? Furthermore, 20% of middle schoolers admit that they find learning difficult because they feel unsafe when they're at school. All these factors cause bullying victims to perform poorly in school.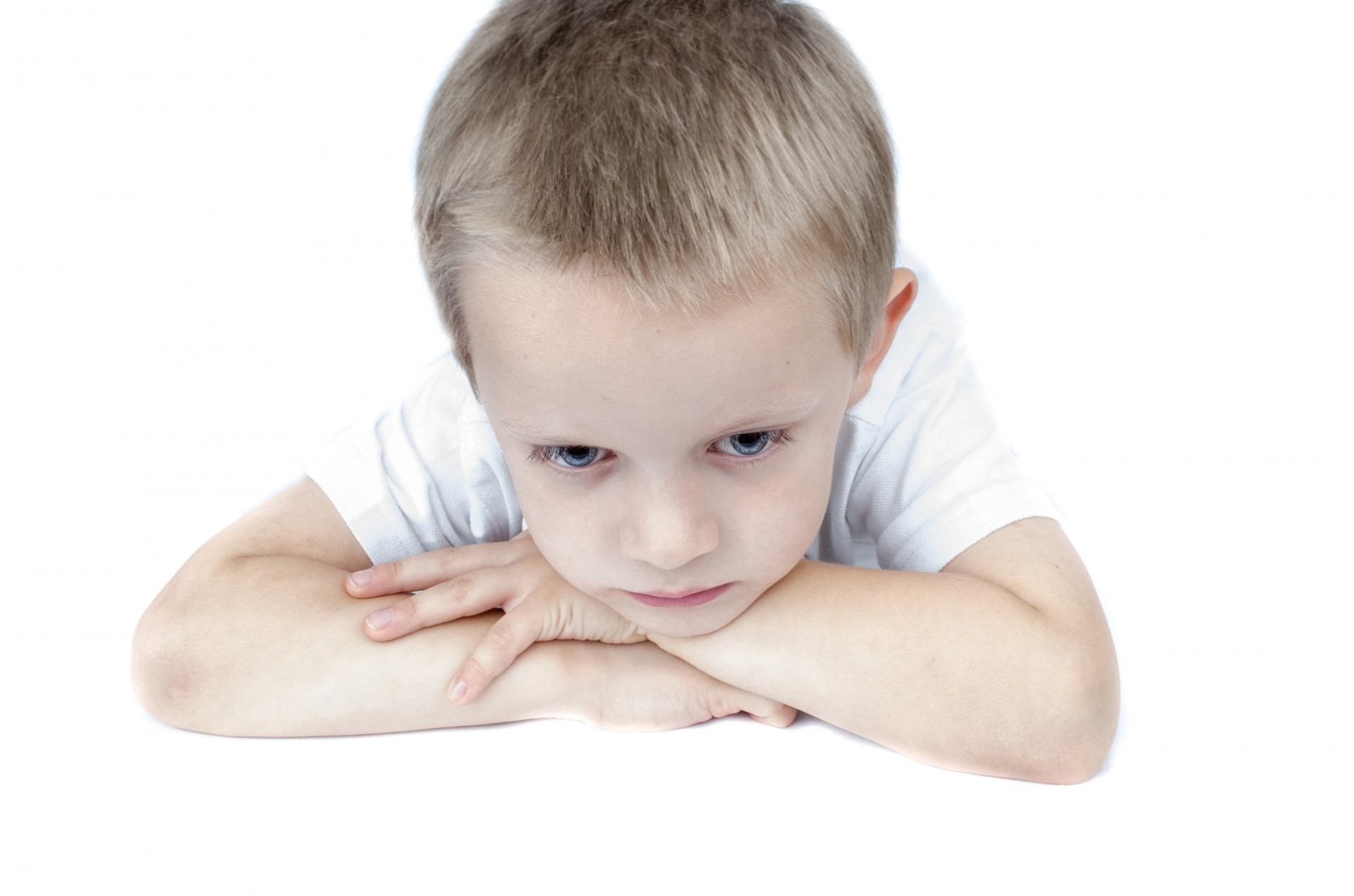 Long-Term Effects
Studies show that victimized adolescents are more likely to develop chronic or generalized anxiety and suffer panic attacks and agoraphobia, which is the irrational fear of being in a crowded or open space.
Adults who have a history of being bullied as children or teens have a higher risk of internalizing their problems and suffering from depression.
Those who were constantly bullied in their younger years tend to smoke heavily on a daily basis as adults.
Lower Educational Qualifications
Since a long history of poor academic performance is common among victims of bullying, they have a bigger chance of having lower educational attainment compared to those who were not bullied.
Victims of bullying are more likely to exhibit poor financial management and suffer reduced occupational opportunities compared to their non-bullied peers. They may also find it difficult to keep a stable job or may struggle with unemployment.
Social Relationship Problems
Those frequently victimized by bullies have trouble making and keeping friends even as adults. Moreover, bullying victims are more likely to live without a spouse compared to those who did not suffer from bullying.
It's much easier to build strong children than to fix broken men. As such, bullying is an issue that needs to be urgently addressed. Unless action is taken, bullying will continue to bring forth long and short-term consequences to its victims.
Donate a Car to Help Kids and Teens in Your Area
Do you have an unwanted vehicle that you want to dispose of? If you have, your best option is to donate such a vehicle to a reputable mission-focused organization such as Kids Car Donations. Your vehicle donation will surely make a huge difference in the lives of children and teens in your local area who are facing serious health challenges.
We'll auction off your vehicle and use the proceeds to support our IRS-certified nonprofit partners in providing essential services for the benefit of youngsters in your local area who are suffering from serious illnesses.
To get started with your vehicle donation, fill out our online donation form or ring us up at 866-634-8395 today. We can accept your vehicle donation wherever you are in the United States since we have vehicle donation programs in all 50 states. You can donate almost any type of vehicle regardless of its age and whether or not it's in good running condition.
If you need more information about the ins and outs of our vehicle donation process, check out our FAQs page now or send us a message online.
Make a Difference in the Lives of Needy Kids Now!
If you've long wanted to reach out to the seriously sick children in your community and make a difference in their lives, now is the best time to do so. Call us at 866-634-8395, and extend a helping hand to them with your car donation.