Level Up Your Mac and Cheese with These Easy Tips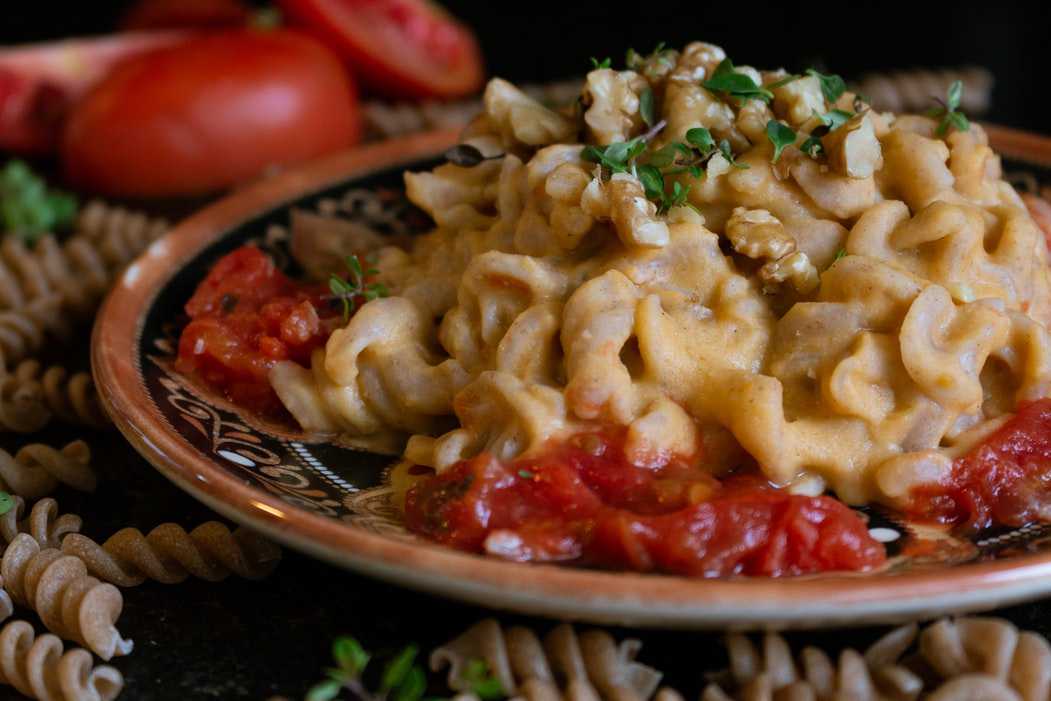 Level Up Your Mac and Cheese with These Easy Tips
In the list of American comfort foods and go-to dishes, macaroni and cheese — more popularly known as mac and cheese — is surely right up there among the best.
Not only is mac and cheese easy to prepare, but it is also a nutritious meal for kids to enjoy. The dish is a staple in the American dinner table and school lunchrooms as well. It has become so popular that it has spawned different varieties. No wonder, a special day has been created to celebrate this delicious treat.
July 14th is known as National Mac and Cheese Day, a day devoted to savoring this classic comfort food. Whether it is prepared at home, store-bought, or microwaveable, the dish is a yummy and filling meal that most Americans relish.
3 Ways to Enjoy Your Mac and Cheese
You can level up your typical mac and cheese by adding some ingredients or mixing up the ratio. What's great about this classic dish is its versatility due to its strong foundations — the sure-fire combo of macaroni and cheese. Here are three ways of leveling up this treat:
1. Use different cheese.
The usual mac and cheese dish is prepared using American cheddar cheese. However, you're free to explore different combos and use a mix of different cheeses to experiment with the flavor. You can go fancy and add some Italian and German cheeses to the mix if you feel like it.
2. Add flavors.
The mac and cheese is a pretty straightforward dish, but you can add more seasoning or ingredients like bacon, jalapeno, bell peppers, or other veggies. You can also use home-made broth instead of water for the base. There are plenty of versatile ingredients that you can explore to make your version even more flavorful and nutritious.
3. Pair it up.
Mac and cheese works well in combination with other dishes. Depending on your mood, you can make a soup version to provide you warmth on a cool winter day. You can use it as a filling for meatloaf or serve it in combination with a burger. You can also roll it up in bread crumbs and deep fry it to make yummy appetizers. You can even make paninis with mac and cheese placed in between slices of crusty bread. Get creative!
Do You Have a Soft Spot for Ailing Children?
As you celebrate National Mac and Cheese Day on July 14th, spare a thought for the ailing kids in your community who can't enjoy this fabulous dish as much as you do because of their condition.
If you have a soft spot for these children, you can easily do something that will gladden their hearts and those of their worried parents. All you have to do is to donate a vehicle you no longer need to us at Kids Car Donations.
We'll sell your donated vehicle through auction and use the proceeds to support the vital programs and services of our nonprofit partners. These IRS-certified 501(c)3 nonprofit organizations use the funding they get from us to provide their young beneficiaries with medical treatment, essential health care, emotional well-being services, access to free educational and social service resources, and many other quality-of-life programs.
Expect to receive satisfying rewards for your charitable contribution. For one thing, your donation will entitle you to receive a maximized tax deduction in the next tax season. We'll also pick up and tow your unwanted vehicle quickly, with no hassle on your part, and at no cost to you.
We can collect your vehicle wherever it's located in the United States. To know the various types of vehicles that we accept in our donation program, check out this page.
For information on our quick and convenient vehicle donation process, feel free to visit our FAQs page. You can also call us at 866-634-8395 or send us a message online if you have questions and concerns.
Help Sick Kids to Mark National Mac and Cheese Day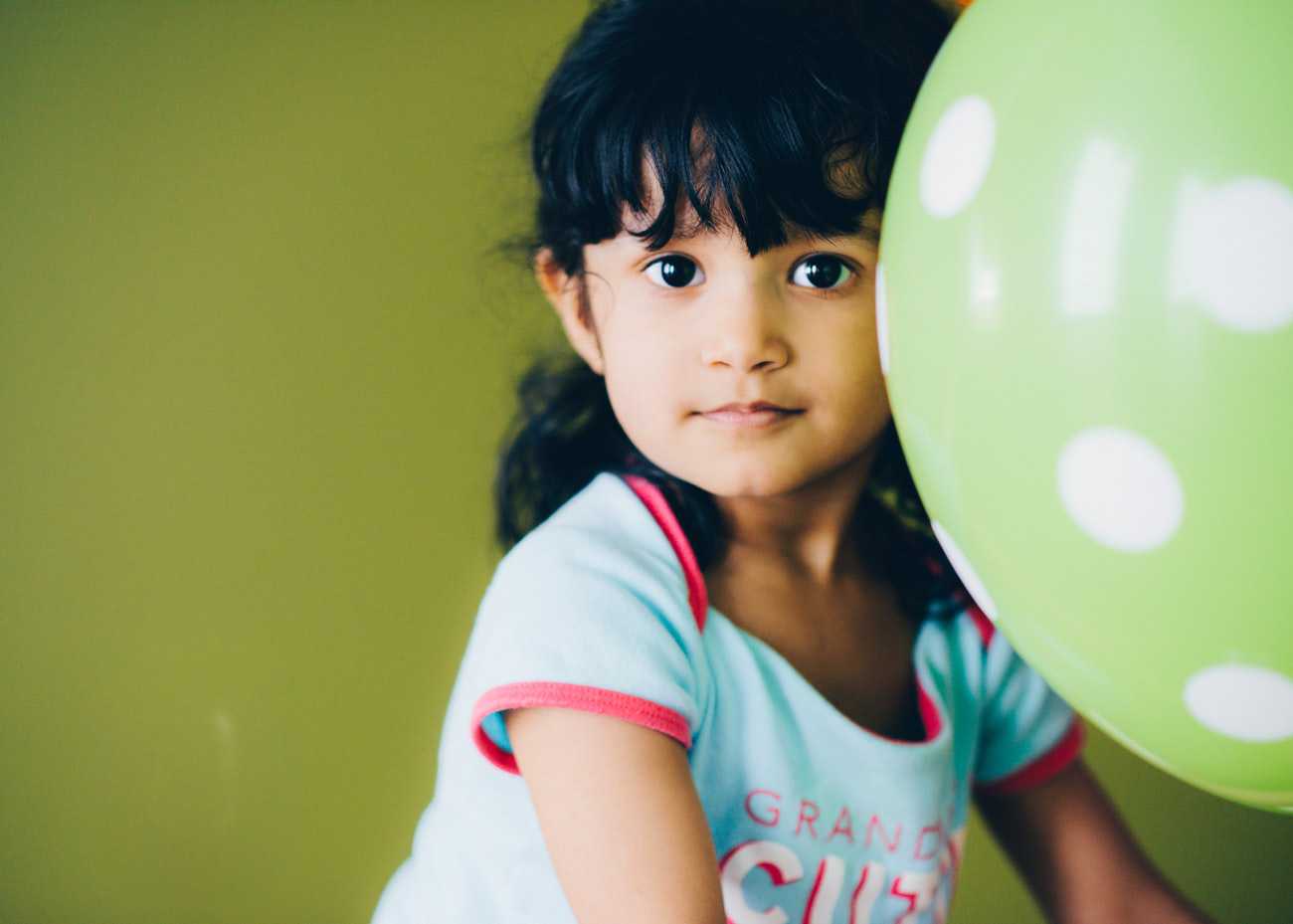 Have a meaningful celebration of National Mac and Cheese Day on July 14th by using it as a springboard for helping the sick and disadvantaged kids in your community. Call Kids Car Donations at 866-634-8395 or fill out our online donation form to help these kids regain their good health with your car donation now!