Keep Your Kids Away From Injuries With These Steps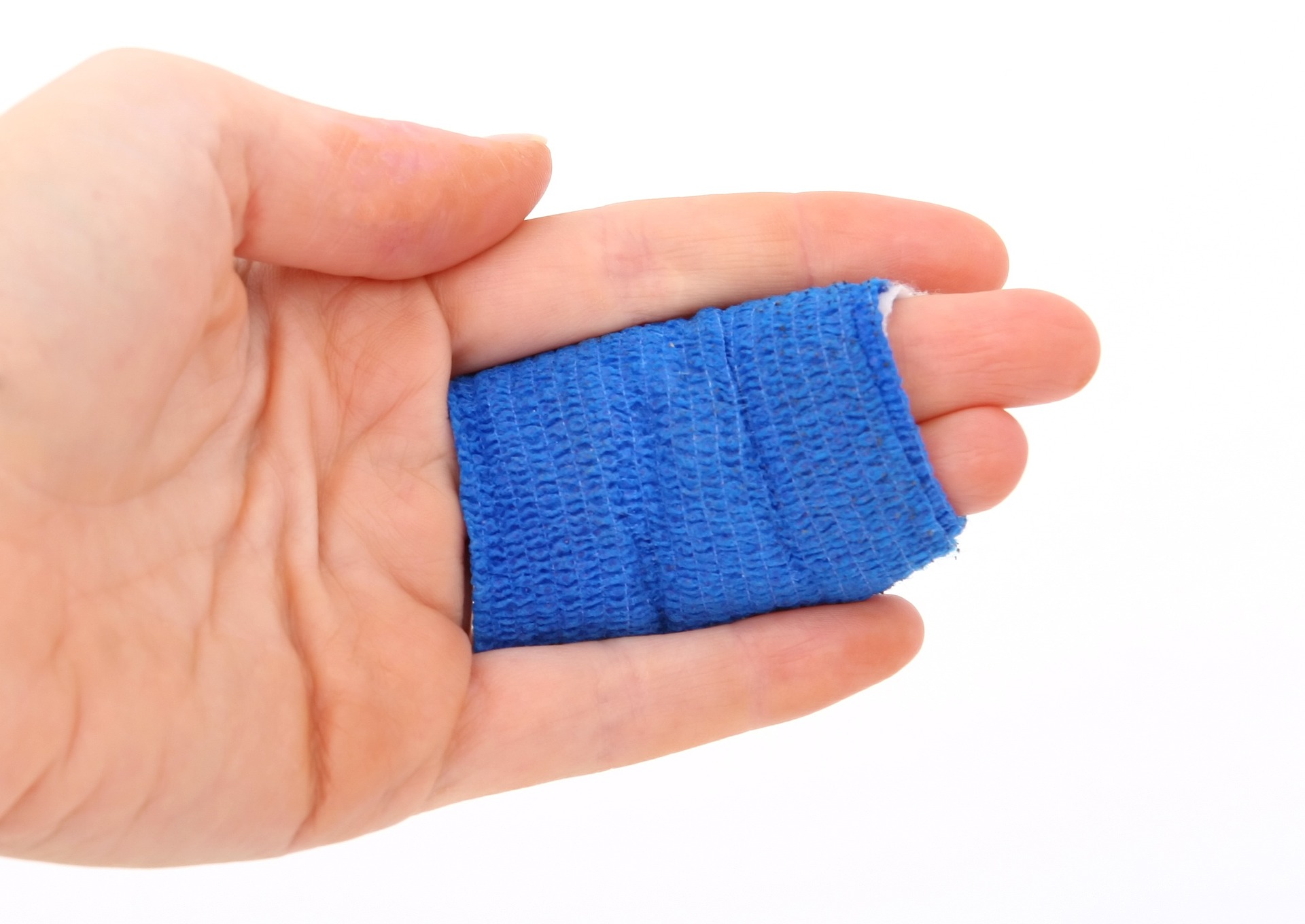 Keep Your Kids Away from Injuries with These Steps
Each year, about 12,000 kids ages 1 to 19 years die from unintentional injuries. Of this number, 2,000 of them ages 14 and under die from home injuries such as falling, drowning, fire and burns, poisoning, firearms, suffocation, and choking.
The good news is that you can prevent any of these injuries from happening to your children. As long as you and your spouse follow the tips below, you can put your mind at ease.
Fall Prevention Tips
Falls are the top cause of non-fatal injuries for kids and teenagers under 20. Every year, 2.8 million children in the world are treated in emergency rooms for fall-related injuries. Here are ways to prevent these injuries.
Before allowing your child to go out and play a sport, be sure that they are wearing the proper gear. For instance, if they're going to the skate park with their friends, remind them to use a helmet, knee and elbow pads, and wrist guards.
Choose a safe playground.
Since most falls often occur in playgrounds, it's wise to examine each equipment first before letting your little one climb or swing. See to it that there are no broken parts and check whether the surface materials are soft and well-maintained.
Supervise your kids at all times.
Especially if you're handling toddlers, it's crucial that you keep an eye on them at all times. Whether you're just at home doing your chores or watching TV, make sure to stay close to them.
Keep an accident-free home.
Everyone needs home safety devices in their houses, particularly families with small kids running around or a toddler still learning to walk. Use stair gates, guard rails, and guards on windows.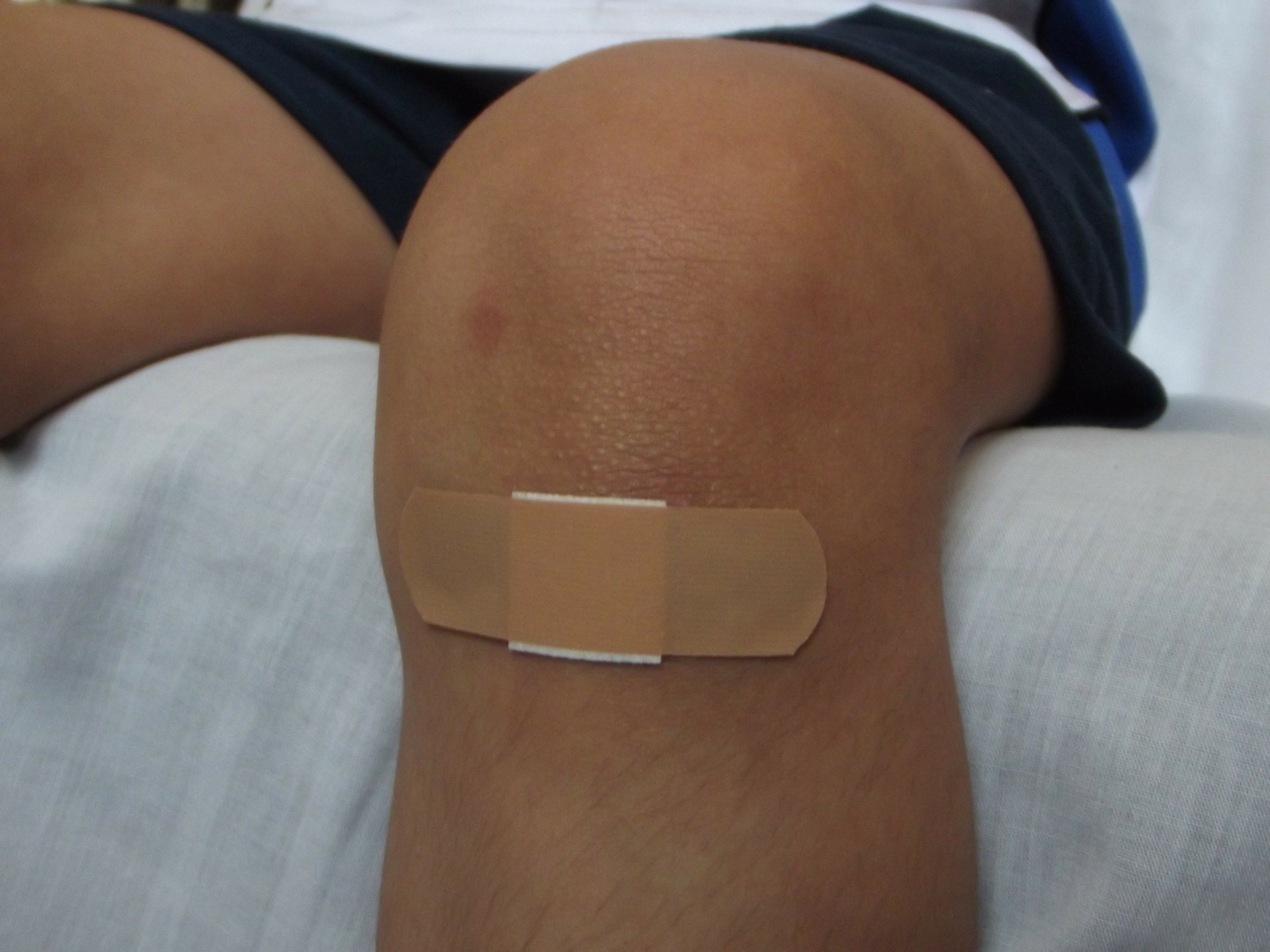 Burn Prevention Tips
In only a day, more than 300 children ages 0 to 19 are taken to emergency rooms after sustaining burn-related injuries. At least two die as a result of these burns. Older kids are more likely to suffer burn injuries from direct contact with fire while younger ones get injured from scald burns caused by steams or hot liquids. Here are ways to prevent burn-related injuries:
Organize a fire escape plan with your family, and make sure that your children are involved. Once you've completed the plan, get everyone to practice and play their part. Don't forget to designate a central meeting place.
Adjust your water heater temperature.
Since hot water is too much for infants and small kids to handle, it's a good idea to maintain a constant thermostat setting of 120 degrees Fahrenheit or lower. That way, you'll be preventing the water temperature from getting extremely high.
Installing smoke alarms is a huge must in just about any household. Be sure to test them every month just in case they might not be working properly anymore. We also suggest you use long-life batteries.
Never leave food unattended in your microwave, oven, and stove. Don't allow your kids to use any cooking equipment unless you're there to supervise them.
Sports Injury Prevention Tips
While sports and recreational activities are a great way to keep your children healthy and active, they can also cause accidents and injuries. In fact, over 2.6 million children ages 0 to 19 years old suffer sports-related injuries every year. Whether they're playing on the court, outside in the field, or at the park, be sure that you follow these preventive steps:
For your child's maximum protection, always check whether their protective gear and equipment—including their wrist guards, gloves, helmets, and pads—are still in good condition. You also have to ensure that they're still able to fit appropriately and that there are no broken or damaged parts.
If the weather's too hot, allow your child to adjust to the environment first. Keep them hydrated by bringing your supply of drinking water or other cold refreshments. Protect them from the sun's harmful UV rays by applying sunscreen on their skin.
Encourage them to be safety-minded.
Besides cheering them on during their game like the supportive parent you are, encourage them to practice safety and follow the rules at all times. Always remind them to wear their protective gear when necessary.
Before enrolling your child to a sports team, make sure that the school or sports program already has an action plan in place. The plan should provide useful tips on how athletes can lower the risks of sustaining injuries such as concussion and sprains.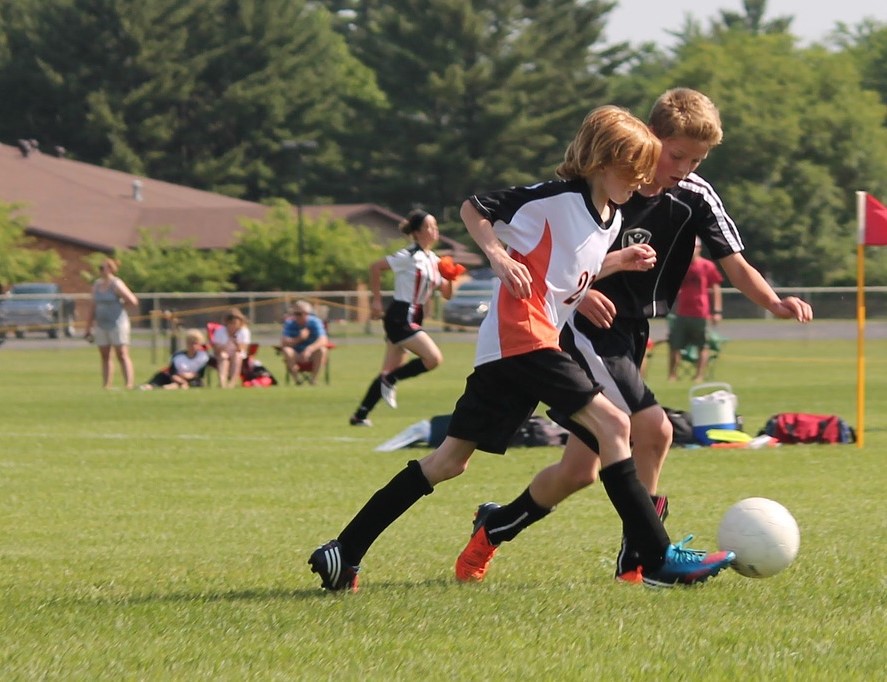 Poisoning Prevention Tips
Poisoning is also a common occurrence among children below 20 years old, with more than 300 of them in the country getting treated every year. Don't be fooled by everyday items in your home since some of them are known to contain poisonous chemicals despite not having any warning labels. Consuming expired goods, unintentionally inhaling harmful chemicals, and taking medication dosing mistakes are usually the reasons behind child poisoning cases. Here are steps to prevent poisoning:
Always read and follow the directions carefully when giving your child their medication. Also, make it a habit to check the expiry dates of any product before your child gets a bite.
Get rid of expired or unneeded products properly.
Medicines, vitamins, or supplements that have already reached their expiration date should be disposed of safely. To do so, mix them either with kitty litter or coffee grounds, after which you can finally throw them away.
Save the number in your phone.
In the event that any family member encounters poisoning, the first thing you need to do is call the poison control center hotline. Make sure that your spouse and kids already have the number (1-800-222-1222) in their phones.
Keep medicines and toxic products away from your kids.
Make sure that any product containing harmful substances are kept out of reach of children.
Road Traffic Safety Tips
Every hour, about 150 children between the ages of 0 and 19 are sent to emergency rooms as a result of motor vehicle crashes. Crash-related injuries are the leading cause of fatalities for children ages 5 to 19 years. Here are ways to prevent children from falling victim to road accidents:
Install car and booster seats properly.
If you're not so sure about the proper way of installing and using your car seats and booster seats, you can always refer to the seat's owner's manual for assistance. You can also consult a certified Child Passenger Safety Technician for guidance.
Don't let your kids hop on a bicycle, motorcycle, skateboard, or scooter without seeing them with helmets on.
Sign a driving agreement.
If you have a teenager who is currently in driving school, be sure that you two sign a Parent-Teen Driving Agreement to limit risky driving situations. Here are other ways on how you can keep your teen driver protected from road hazards.
Get Rid of an Unwanted Vehicle to Help Ailing Kids
Tired of seeing your old car collecting dust in your garage? Here's the perfect disposal solution: Hand it over to us at Kids Car Donations! Doing so gives you the chance to make a difference in the lives of children struggling with serious illnesses in your community.
We'll auction off your vehicle and use the proceeds to support the programs and services of our nonprofit partners that are dedicated to providing direct aid to these ailing children. Your donation will thus literally save lives.
You will also personally benefit from your charitable contribution since it's 100% tax-deductible. We will promptly send you the sales receipt after your vehicle is sold. You can then use this receipt to claim your tax deduction in the next tax season.
For more information about our vehicle donation program, check out our FAQs page. If you have questions, you may call us at 866-208-5483 or send us a message online.
You can make your car donation by filling out our secure online donation form or calling us directly. We accept almost all types of vehicles regardless of their age, mileage, or condition. We accept such donations anywhere in the United States since we have vehicle donation programs in all 50 states.

Impact Lives of Young People Around You Today!
Make a lasting impact in your community by extending meaningful assistance to children struggling with serious illnesses in your community. Call us at 866-208-5483 and get started with your car donation now!