It's Sesame Street Day on November 10th!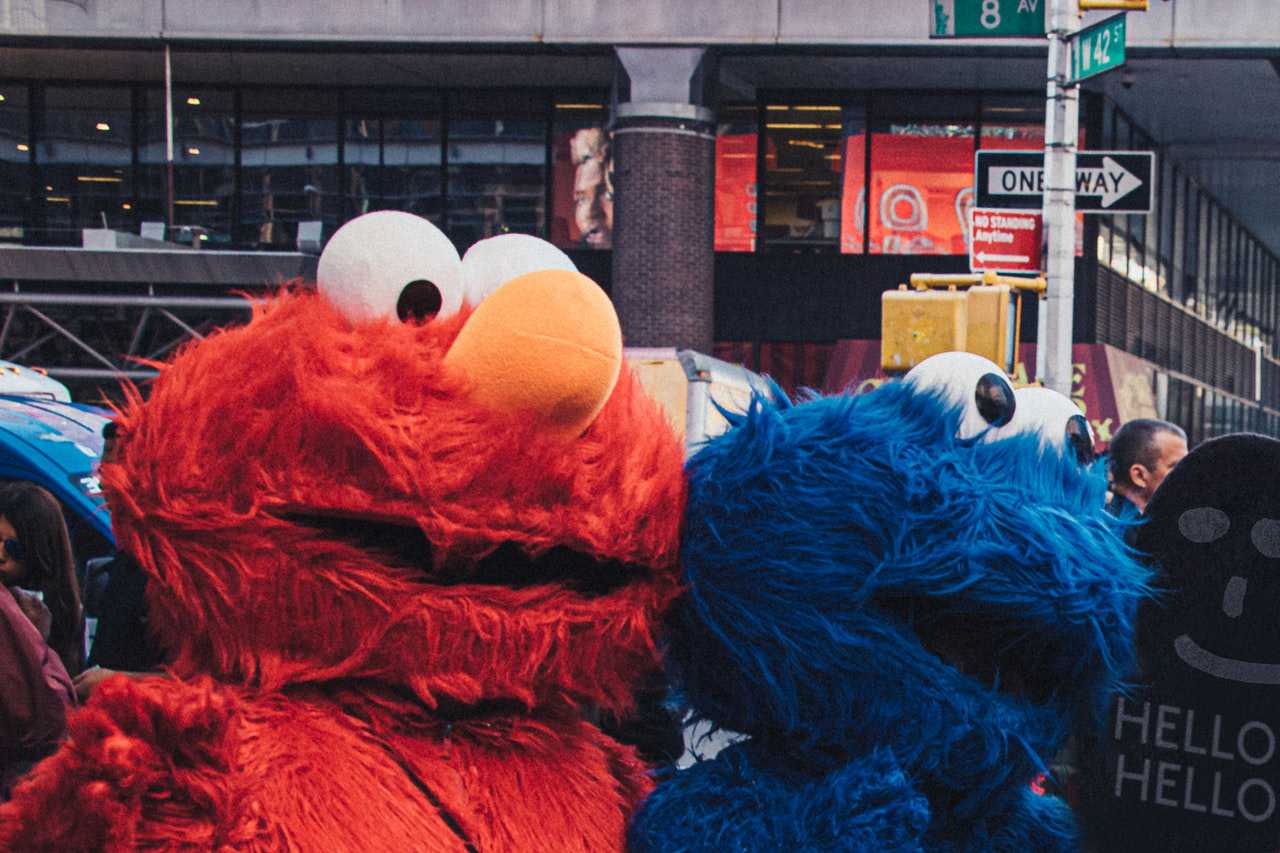 Fun Facts about the World-Famous TV Show for Kids as It Turns 51
For over half a century, Sesame Street has been a constant companion of children in America and all over the world. Thus, it comes as no surprise that a day has been created to honor the beloved children's show. November 10th is Sesame Street Day! That is so because Sesame Street first went on the air on public television stations on November 10th, 1969.
This year, the world-famous TV show for kids is celebrating its 51st anniversary. November 10th is the perfect day to celebrate memories of beloved characters such as Big Bird, Elmo, Kermit the Frog, Oscar the Grouch, Grover, and the Count. These zany and funny characters use fun ways to teach children their alphabet, numbers, and good manners.
A Look Back at Sesame Street
Back in the day when there was no internet yet, television producer Joan Ganz Cooney and Carnegie Foundation Vice President Lloyd Morrisett talked about the possibility of using a television show to engage children's attention and help promote positive social values.
After extensive research and development, Sesame Street premiered on November 10th, 1969. It became an instant sensation to children in the United States and the rest of the world. The show became the learning companion of many children during their formative years, providing them many happy hours of entertainment.
Nowadays, with the advent of YouTube children's shows, educational apps, and other media, Sesame Street is no longer as popular as it used to be. However, it still carries strong clout for loyal television viewers and remains consistent with producing high-quality content targeted toward educating young audiences.
Here are some fun facts about the show.
Kermit the Frog was originally part of Sesame Street. While he may be known as the leader of the Muppets gang, Kermit started as a character on Sesame Street.
Jim Henson created characters for Sesame Street. Among some of the characters that Henson created for the show were Big Bird, Oscar the Grouch, Bert and Ernie, Count von Count, Cookie Monster, Grover, and Elmo.
Oscar the Grouch wasn't colored green at first. For the first season of the show, Oscar the Grouch was originally orange. The show decided to change his color before it crossed over to the second season. The producers explained the character's color change by saying that Oscar the Grouch turned green overnight when he visited Swamp Mushy Muddy.
Cookie Monster, one of the fan-favorite characters of the show, used to have a different name. He confessed in a 2004 episode that his original name was Sid before he started eating cookies.
One of the famous songs to come out of the show was Ernie's "Rubber Duckie." It became so popular that it entered the Billboard Hot 100 chart in 1970 at an impressive No. 16.
Big Bird's suit requires a lot of feathers. Standing at 8'2", Big Bird has a suit that needs 4,000 feathers to complete.
Sesame Street has featured a multitude of celebrity guests. Since it came out in 1969, the show has been a regular stop for celebrities, including actors, singers, politicians, and even journalists. Some of its guests included Alec Baldwin, Beyonce, Hillary Clinton, Michelle Obama, and Anderson Cooper. Even former Presidents Bill Clinton and Barack Obama had guest spots for the show. Superstars were only too happy to use their star power to help educate youngsters through their appearance.
A Way to Demonstrate Kindness and Compassion to Ailing Kids
Some of the best life lessons that kids can learn from Sesame Street are kindness and compassion for others.
You can demonstrate these life lessons by extending a helping hand to the kids in your community who are facing serious health challenges. You can easily do that by simply donating your no-longer-needed vehicle to us at Kids Car Donations.
We'll auction off your donation and use the proceeds to support the critical programs and services of our charity partners. These IRS-certified 501(c)3 nonprofits provide sick and disadvantaged youngsters with comprehensive and quality medical assistance, including free and easy access to vital health services, emotional support, and other essential health care services.
Donating your unwanted vehicle to us will benefit not only the needy pediatric patients in your area but yourself as well. Your charitable contribution will entitle you to receive a substantial tax deduction in the next tax season. Furthermore, we'll provide you with our free towing service wherever you are in the country or wherever you had your vehicle parked or stored.
Perhaps, the greatest reward you'll get is the ultimate pleasure and satisfaction of doing something extraordinary that can help save the lives of needy children in your community.
You can donate almost any vehicle type, regardless of its condition.
To know more about our vehicle donation program, including our quick and convenient process, head over to our FAQs page. If you have any inquiries or concerns, give us a call at 866-634-8395 or leave us a message here.
Give Hope to Suffering Children Today!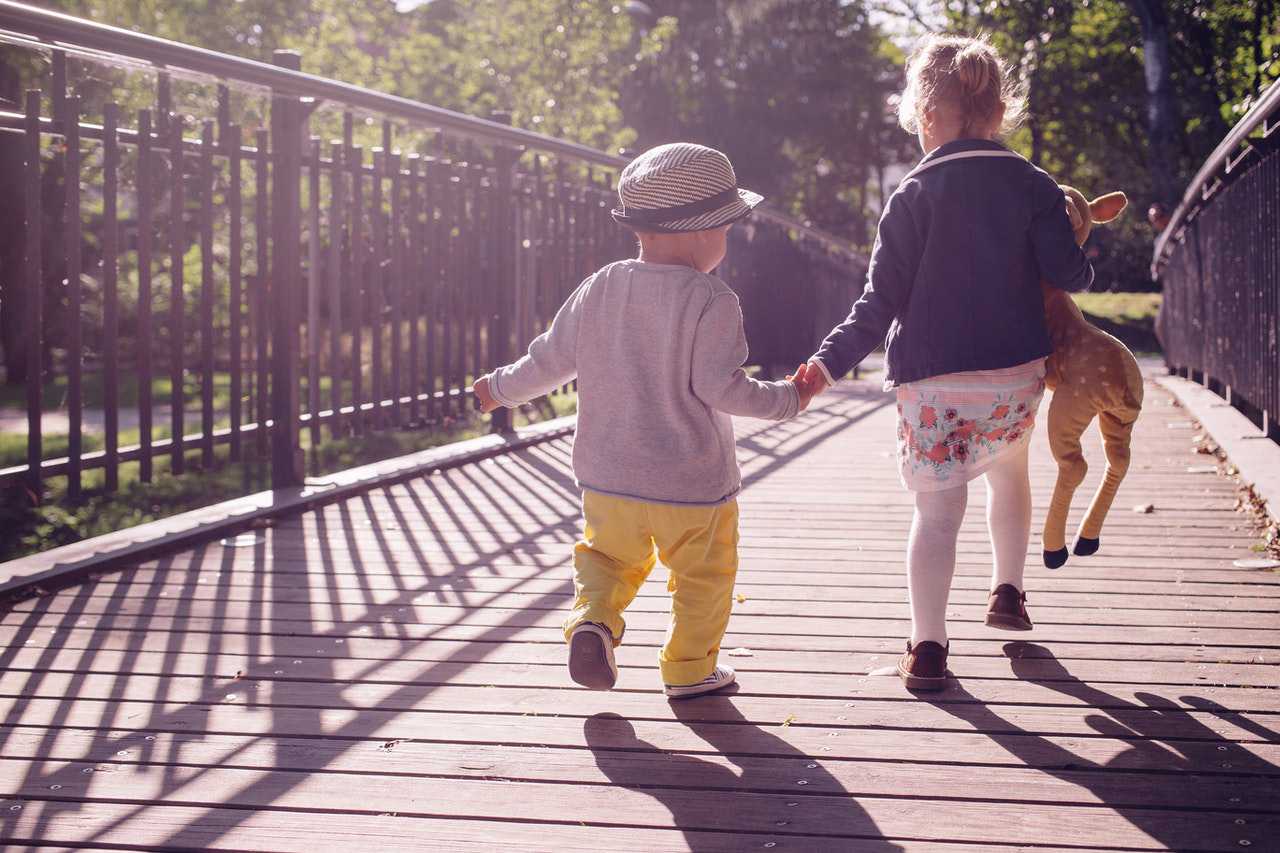 Celebrate Sesame Street Day this November 10th by showing kindness and compassion to the suffering children in your community. Give them hope of a brighter tomorrow with your vehicle donation. Call Kids Car Donations at 866-634-8395 or fill out our online donation form now!