It's National Chocolate Chip Cookie Day!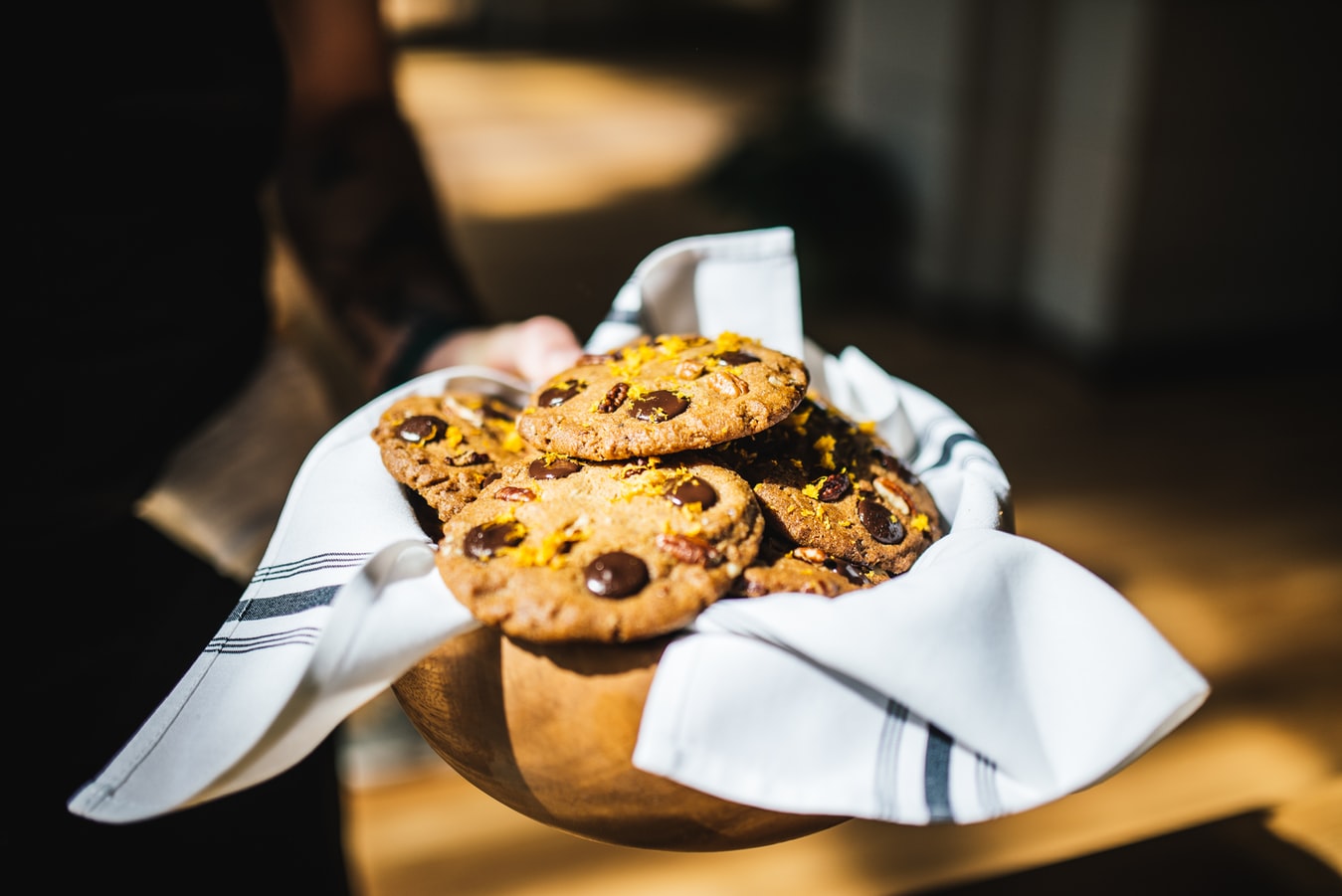 On August 4th, Show Your Love for These Delectable Confections
August 4th is a day that presents you with the perfect excuse to cheat on your diet by munching loads of delectable chocolate chip cookies. It's National Chocolate Chip Cookie Day!
Whether you're a big fan of a Grandma's Chocolate Chip Cookies or you prefer to stay loyal to your homemade recipes, this fun holiday allows you to fully enjoy the goodness of these classic confections. Of course, you can't just fully appreciate its taste without dunking it into a glass of milk!
History of Chocolate Chip Cookies
Would you believe that this scrumptious treat was created by accident? It's true!
In the 1930s, Ruth Wakefield, the owner of the Toll House Inn in Whitman, Massachusetts, was baking cookies when she realized she's out of baker's chocolate. As an alternative, she added tiny bits of a chocolate bar into her cookie batter, thinking that the bits would melt. However, the pieces only softened, and thus, the chocolate chip cookie was born!
Word about Wakefield's humble creation quickly spread around town. She finally got her big break when her recipe was featured in an episode of The Betty Crocker Cooking School of the Air radio program. Due to the massive popularity of Ruth's Chocolate Crunch Cookie, Nestle reached out to Wakefield to offer her a deal: Her recipe would be included in their wrapper in exchange for a free lifetime supply of cookies. She said, "yes," and the rest is history.
Fun Facts about Chocolate Chip Cookies
Now that you know how these mouth-watering goodies came into existence, here are some tidbits about these cookies that you might find interesting:
Chocolate chip cookies are among the four foods that are acceptable to picky eaters. The others are fried chicken, french fries, and mac and cheese.
The world's biggest chocolate chip cookie contained 30,000 eggs. The 38,000-pound cookie was baked in Flat Rock, North Carolina.
You can easily enrich the flavor of your chocolate chip cookies. Simply place the prepared dough in the refrigerator and let it sit for 24 to 36 hours before baking.
People in the Middle East top their cookies with chocolate sauce. These chocoholics would even use a knife and fork to eat their choco-filled cookies!
It's America's all-time favorite cookie. Survey says 53% of American adults would choose chocolate chip cookies over peanut butter cookies, oatmeal cookies, or just about any cookie variety.
Hundreds of chocolate cookie recipes are available. These cookies can be chewy, or moist, or blended with unique flavors. You can find numerous recipes for baking these cookies for your family and friends to enjoy.
Sick Kids Deserve Happiness, Too!
As you and your kids delightfully munch chocolate chip cookies to celebrate National Chocolate Chip Cookie Day, don't forget the girls and boys in your community who are fighting off serious illnesses. If you have a car that you no longer need, you can use this to help restore the health of these children.
You can do this by donating that vehicle to us at Kids Car Donations.
We'll put your car up for auction and use the generated funds to support the child-focused programs and services of our charity partners. These IRS-approved 501(c)3 nonprofits provide their young beneficiaries with comprehensive and quality medical assistance, including free and easy access to vital health services, emotional support, and other essential health care services.
You'll also get your share of rewards for your charitable contribution. You'll get to remove your unwanted vehicle from your property quickly and at zero cost to you courtesy of our free towing service. Your donation will also entitle you to receive a hefty tax deduction in the next tax-filing season.
You can donate not just a car but nearly any other type of vehicle regardless of its condition. We can collect your donation wherever you are in the country since we operate in all 50 states.
For more information about our vehicle donation program, feel free to visit our FAQs page. You may also call us at 866-634-8395 or leave us a message here.
Make This Day Extra Special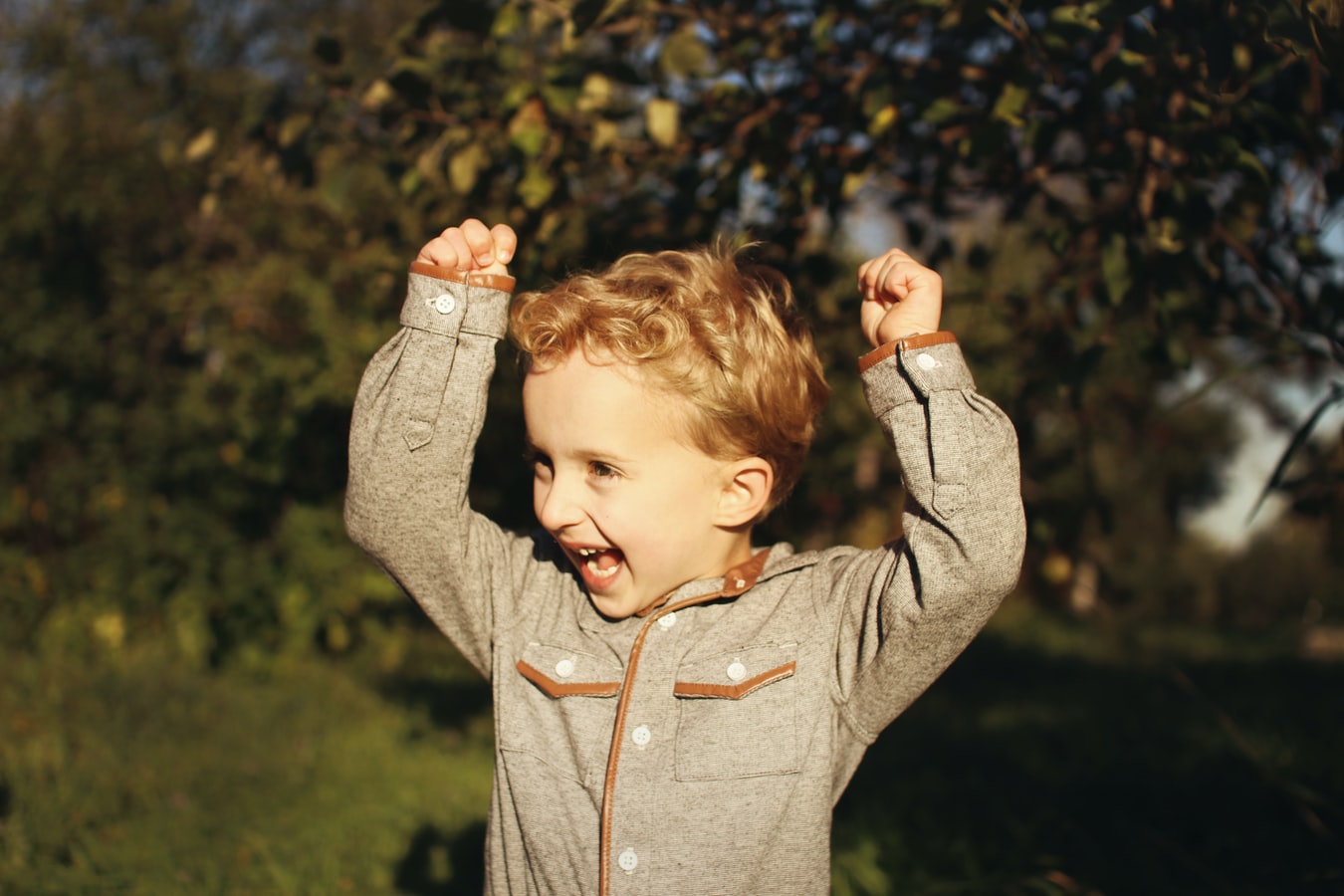 Celebrate National Chocolate Chip Cookie Day by bringing hope and joy to the suffering kids in your area. You can do it with a car donation. Get in touch with us at 866-634-8395 or fill out our online donation form now!