It's Gingerbread House Day!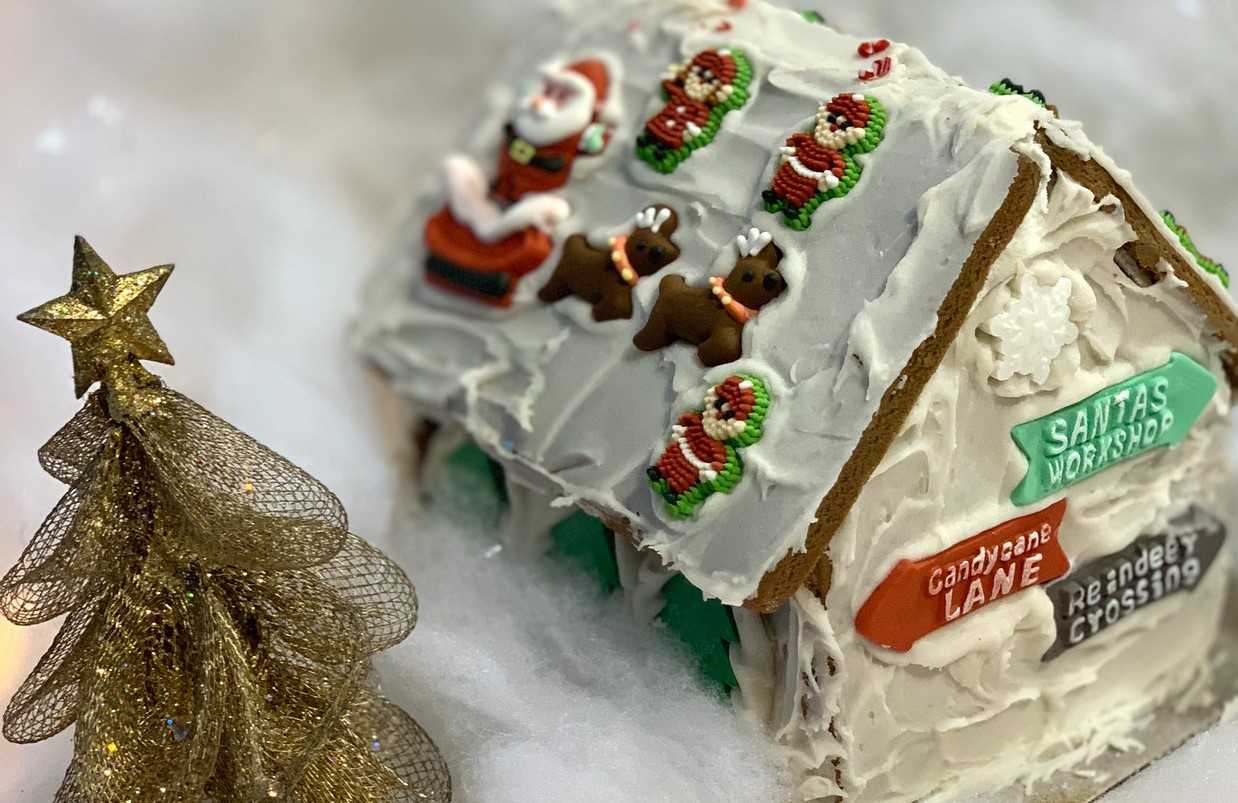 Build Your Best Gingerbread House on December 12th
Can you imagine spending the holiday season without gingerbread houses? It's going to be a bland one, for sure! While the Germans were already making gingerbread houses during the 16th century, it only became a holiday tradition two centuries later, when some of them migrated to America and introduced their gingerbread house-making tradition here.
Building gingerbread houses is a great way to unleash our imagination as we think of various ways to create and decorate a stunning home that's solely made of the sweet treat. This is an activity for people of all ages, giving you every reason to bring out your inner child and get your kids to tag along. It would make perfect sense, however, to erect an edible Christmas house on the 12th of December, which happens to be Gingerbread House Day.
You don't have to be a pro in cookie building to join in the fun. Even if your gingerbread house could only stand for five minutes, what matters is that you and your little ones had a good time. Plus, everyone gets to eat pieces of the delectable creation, which is probably the best part of it all!
Interesting Gingerbread Facts to Amaze You
Did you know that gingerbread houses gained widespread popularity because of the Brothers Grimm? The concept was first introduced in their famous fairy tale, "Hansel and Gretel," which sparked curiosity among the early Germans. They were so intrigued by the idea that they decided to turn it into a holiday tradition.
Now that you're aware of their origins, here are some interesting gingerbread-related things to expand your gingerbread knowledge:
Swedish people would make a wish using gingerbread cookies.
Speaking of Swedes and gingerbread, Swedish king Hans was once prescribed gingerbreads to treat his depression.
Nuremberg, Germany, is considered the Gingerbread Capital of the World.
Back then, unmarried women in England would offer gingerbread to men they wished to wed. Any guy who eats the cookie ends up falling in love with the giver, so they believed.
Bergen, a city in Norway, builds an entire city of gingerbread houses every year.
Texas boasts of the world's largest gingerbread house. It can fit a family of 5.
2 New Ways of Celebrating Gingerbread House Day
Are you thinking of celebrating the occasion differently this year? Eager to do something else besides setting up the same ol' cookie house? We have a couple of ideas for you!
You might want to host a gingerbread house-making contest. Invite your family members to compete against each other in assembling the most beautiful gingerbread houses. If you have a huge guest list, you can divide participants into pairs or groups, and of course, there should be prizes!
Another idea is to bake a gingerbread house from scratch. If you've always relied on kits, you can challenge yourself this time by making your own dough. You'll need molasses, ginger, cloves, and cinnamon for the ingredients. To assemble, you should have a cardboard cake circle, royal icing, pastry tips, and a reusable pastry bag. For the steps, you can refer to this guide.
Celebrate Gingerbread House Day with Kids Car Donations
Sadly, not all kids across the country will be making the most of this exciting holiday season. We're talking about the bedridden girls and boys who are fighting for their lives.
You can help them overcome the challenges they're facing. All it takes is a simple vehicle donation.
When you donate any old vehicle to us at Kids Car Donations, you'll make it possible for needy kids fighting off illnesses in your community to bounce back into good health. We'll sell your donation at an auction and distribute the collected funds to our IRS-certified 501(c)3 nonprofit partners, helping them deliver critical programs and services to their young beneficiaries. These include quality healthcare, medical treatment, emotional support, and many other essential services.
Like the children who'll benefit from these services, you will also receive fantastic rewards from your charitable contribution. We'll manage all your paperwork, tow your car away for free, and mail you a 100% tax-deductible sales receipt. This will entitle you to receive a maximized tax deduction in the next tax season.
Above all, you'll have the ultimate pleasure and satisfaction of doing something extraordinary that can help save children's lives.
We accept almost all types of vehicles, including those that are in poor running condition as well as vehicles with defective parts. We'll be able to pick up your donation wherever you are in the United States.
If you're interested to learn about our donation process or tax deductions, feel free to visit our FAQs page. If you have any questions for us, just call us at 866-634-8395 or write to us here.
Give Ailing Kids a Great Chance to Enjoy Christmas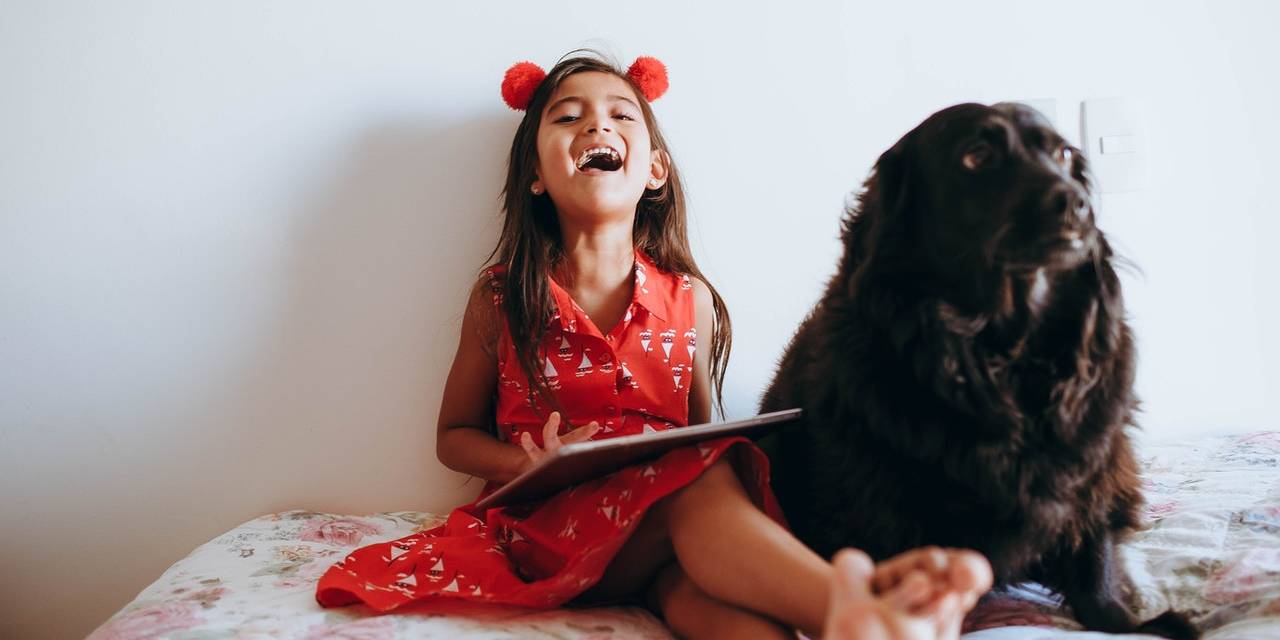 Turn your unwanted beater into a life-saving instrument today. Hand it over to Kids Car Donations by calling 866-634-8395 or simply fill out our online donation form now!