International Day of United Nations Peacekeepers: 4 Things You Need to Know Before You Sign Up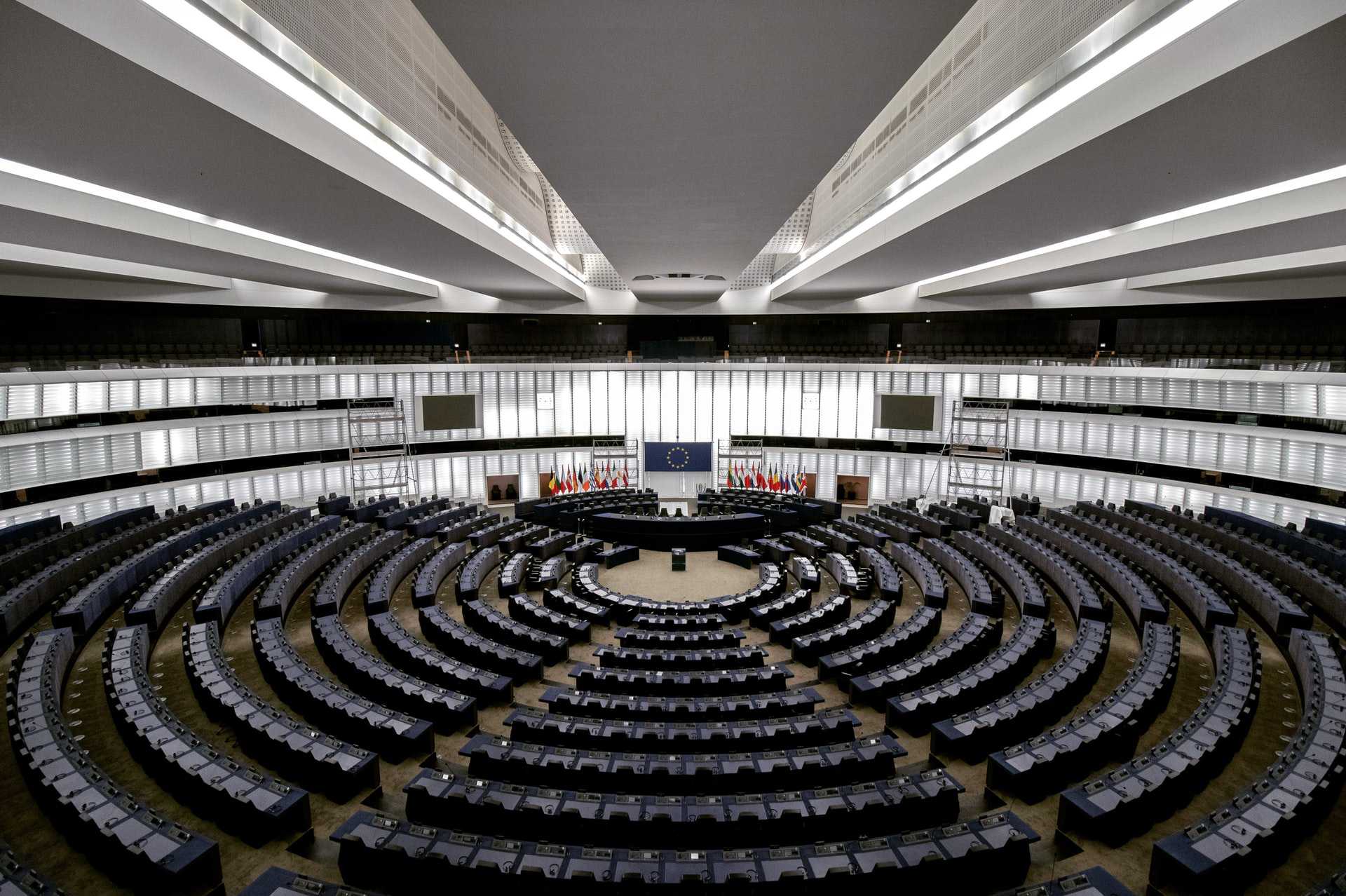 Want to Serve as a Peacekeeper to Make the World a Better Place?
May 29th is recognized as the International Day of United Nations Peacekeepers to pay homage to the bravery and dedication of the men and women who signed up as U.N. peacekeepers to bring peace to conflict-affected areas in the world.
These peacekeepers are stationed in parts of the globe that need security while transitioning from conflict to a more peaceful environment. These men and women work toward achieving the goal of the U.N. to provide support to nations who are navigating the difficult path of peacebuilding after years of unrest.
They do this by maintaining peace and security in the areas where they are assigned, facilitating political processes, protecting civilians, assisting in disarmament, demobilization, reintegration of former combatants, supporting the organization of elections, protecting and promoting human rights, and restoring the rule of law.
If you want to follow in their footsteps, here are some things you need to know.
Follow your country's guidelines.
To become part of the U.N. peacekeeping force, your country may require you to be a member of the military or police force before you can be assigned to a U.N. mission. However, if you have no background in law enforcement, you can also sign up as a civilian volunteer. Peacekeeping missions are also open for engineers, pilots, and drivers.
N. peacekeeping missions are dangerous.
U.N. peacekeepers stationed in conflict zones and war-torn areas are individuals who know the danger they're in. Since 1948, 4,197 U.N. peacekeepers have died in the line of duty.
The ability to speak and understand foreign languages is an advantage.
Because U.N. peacekeepers are stationed in various places in the world, the ability to understand and speak different languages is a plus. Learn languages like French, Spanish, Russian, Chinese, Spanish, and Arabic to increase your chances of getting selected.
No gender bias.
Men and women can be accepted as U.N. peacekeepers since there are plenty of opportunities for both genders. Women make up 30% of U.N. peacekeeping missions.
You Can Also Help Save Lives This Way
U.N. peacekeepers risk their lives to promote and defend peace to save lives in conflict-ridden areas of the world. You can take a page from their book by emulating their example of saving lives.
You can do this by simply donating an unwanted vehicle to us at Kids Car Donations. We'll use your donation to help save the lives of critically ill children and teens in your community.
Our team will sell your vehicle through an auction and use the proceeds to support the vital children's health care programs and services of our charity partners. These IRS-certified 501(c)(3) nonprofit organizations use the funding they get from us to deliver free solutions and treatments to a wide range of medical conditions that afflict children and teens. These nonprofits also provide their beneficiaries with access to free social services and educational resources.
By making a charitable contribution to us, you'll also be helping yourself. Your gift will entitle you to claim the maximum tax deduction in the next tax season
We will also remove your unwanted vehicle quickly, with no hassle, and absolutely at no cost to you. We will provide you with this service wherever you are in the country.
More than anything else, you'll find great satisfaction in having done something that will truly impact the lives of the youth in your area who are grappling with serious afflictions.
You can donate almost any vehicle type regardless of its age or condition.
For more information about our vehicle donation program, feel free to visit our FAQs page. You can give us a call anytime through our toll-free hotline at 866-634-8395 or leave us a message here for any other concerns or inquiries you might have.
Be a Hero to Your Community's Ailing Kids Today!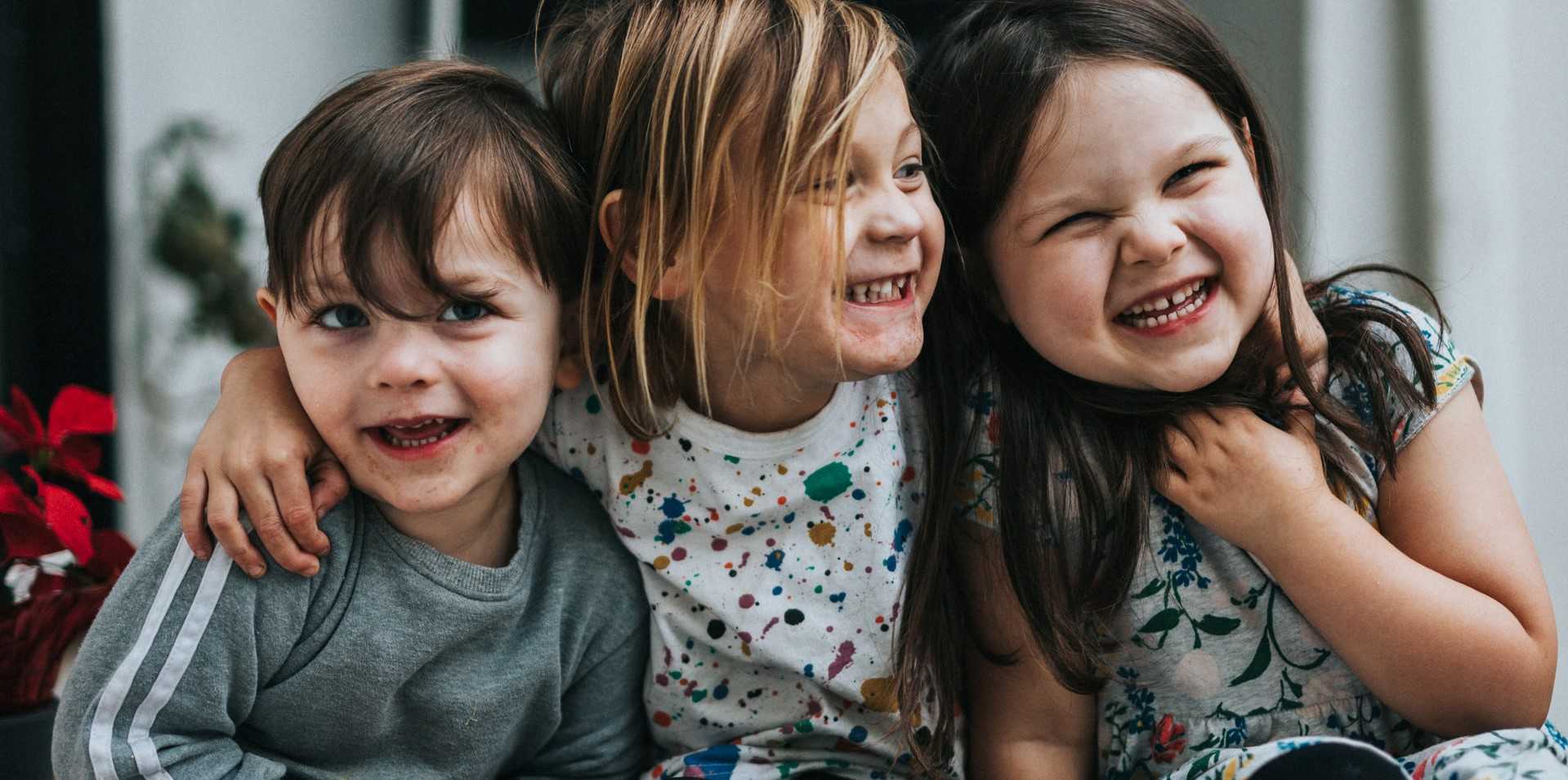 Any vehicle you no longer use or need can serve as a lifeline for the severely ill youngsters in your community. Donating that vehicle to us will surely touch the lives of those kids and their families as well. Call Kids Car Donations at 866-634-8395 or fill out our secure online donation form now!