International Day of Happiness: 5 Questions to Ask Your Child to Know if They're Happy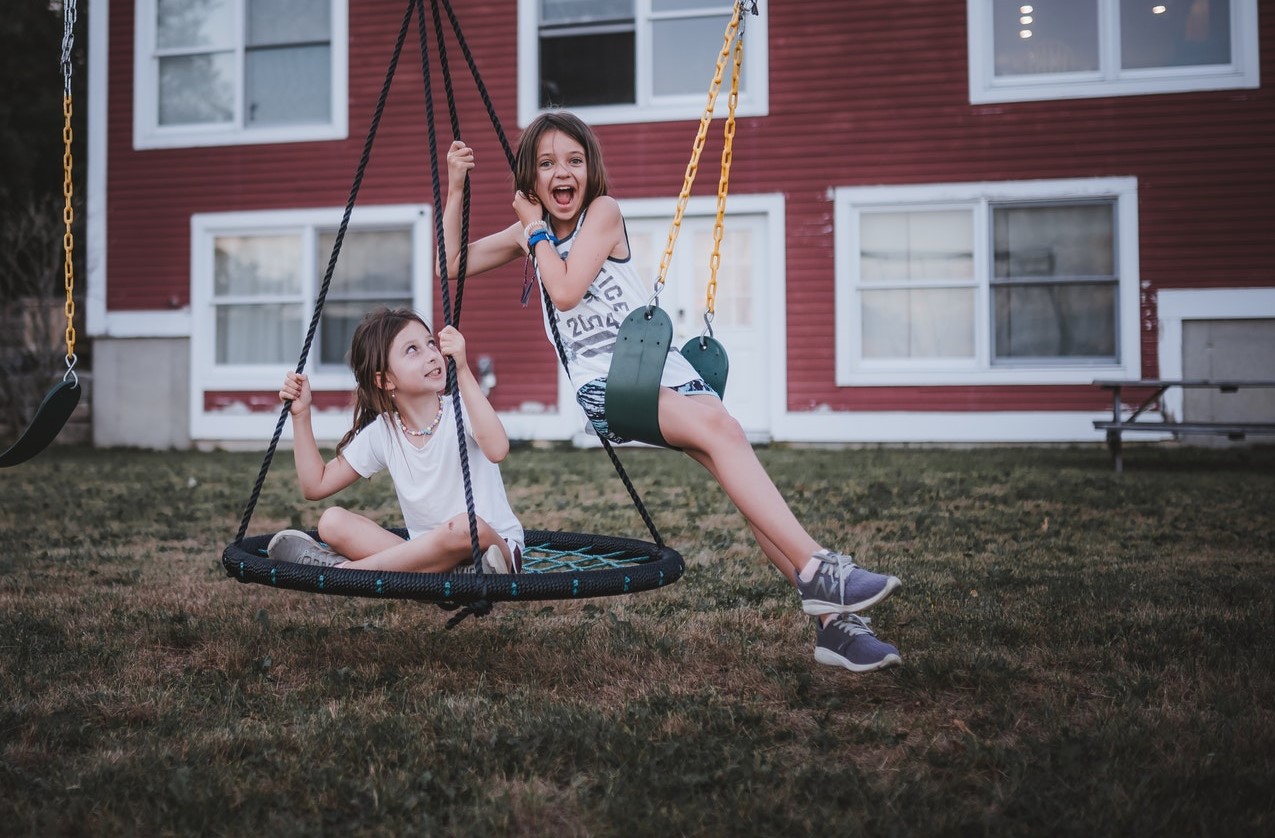 Here's How to Check on the Emotional Well-Being of Your Youngster
Happiness is something we all crave. Oftentimes, however, we find ourselves getting caught up in the busyness of our lives that we no longer know what it feels like to be happy.
That's exactly why we have the International Day of Happiness. Taking place every 20th of March, this event aims to spread awareness of the importance of happiness in our lives. It reminds us to take a break from time to time and enjoy the things that bring laughter and smiles to our faces.
If you are a parent, you can use the International Day of Happiness to check on the emotional well-being of your young child and see if they're living a happy life. If you can't remember the last time that you had a heart-to-heart talk with your kid, this would be the best time to make it happen.
If you find out that they've been feeling down lately, Kids Car Donations is here to guide you in helping bring happiness back into their life. To begin, ask them these five questions:
What was your favorite part of the day?
This question is ideal at bedtime to make your child feel happy and contented before dozing off. It also trains them to focus on the best things that happened to them on any given day instead of the bad ones.
Do you know that there's a positive side to any bad moment?
Let your child know that no matter how bad the situation they may find themselves in, there will always be a positive side to it. Giving them time to think about the good side of everything can change their perception of a messy situation.
What do you think are they feeling?
Empathy can turn your child into a happier person, making them feel better for thinking of — and eventually helping — others. One way to do this is by asking them to wonder about how someone feels.
What are you thankful for?
There's a strong correlation between happiness and gratitude, so be sure to ask your child this question at the dinner table.
What would you like to do on the weekend?
There's no doubt that this question will boost your child's happiness level. Research shows that anticipating an upcoming positive experience brings more happiness than the experience itself. Like an adult who gets excited in planning a vacation, a child who's been promised a toy or any gift that they adore will already feel joyful even if they don't have it yet.
Put Smiles on the Faces of Ailing Kids in Your Community
As much as everyone wants to be happy, some people find it hard to be in such a state of mind. They include those youth who are struggling with serious illnesses and disabilities.
The good news is, you can do something to turn their frowns upside down. You can help them improve their conditions and even save the lives of those in critical condition. All it takes is for you to donate an unneeded vehicle to us at Kids Car Donations.
Our team will sell your auto donation at an auction and use the proceeds to support leading children's nonprofit organizations that are in partnership with us. These IRS-certified 501(c)(3) nonprofits use the funding we give to provide their beneficiaries with free treatments and therapies, emotional well-being support, and social service resources.
Your donation will entitle you to receive the maximum tax deduction in the next tax-filing season. You'll also benefit from our free professional towing service, which we will provide you at your convenience anywhere in the country.
Best of all, your charitable contribution will leave you with a deep sense of personal satisfaction, knowing that you've done something special to improve and restore the health of ailing boys and girls.
Since we accept nearly all vehicle types, don't hesitate to donate your unwanted car, truck, van, or even your father's old golf cart. The vehicle's age or condition won't matter to us.
Check out our FAQs page to learn more about Kids Car Donations, particularly our quick and easy donation process. For your questions and concerns, feel free to call us anytime through our toll-free hotline at 866-634-8395. You may also message us here.
Become a Hero Today!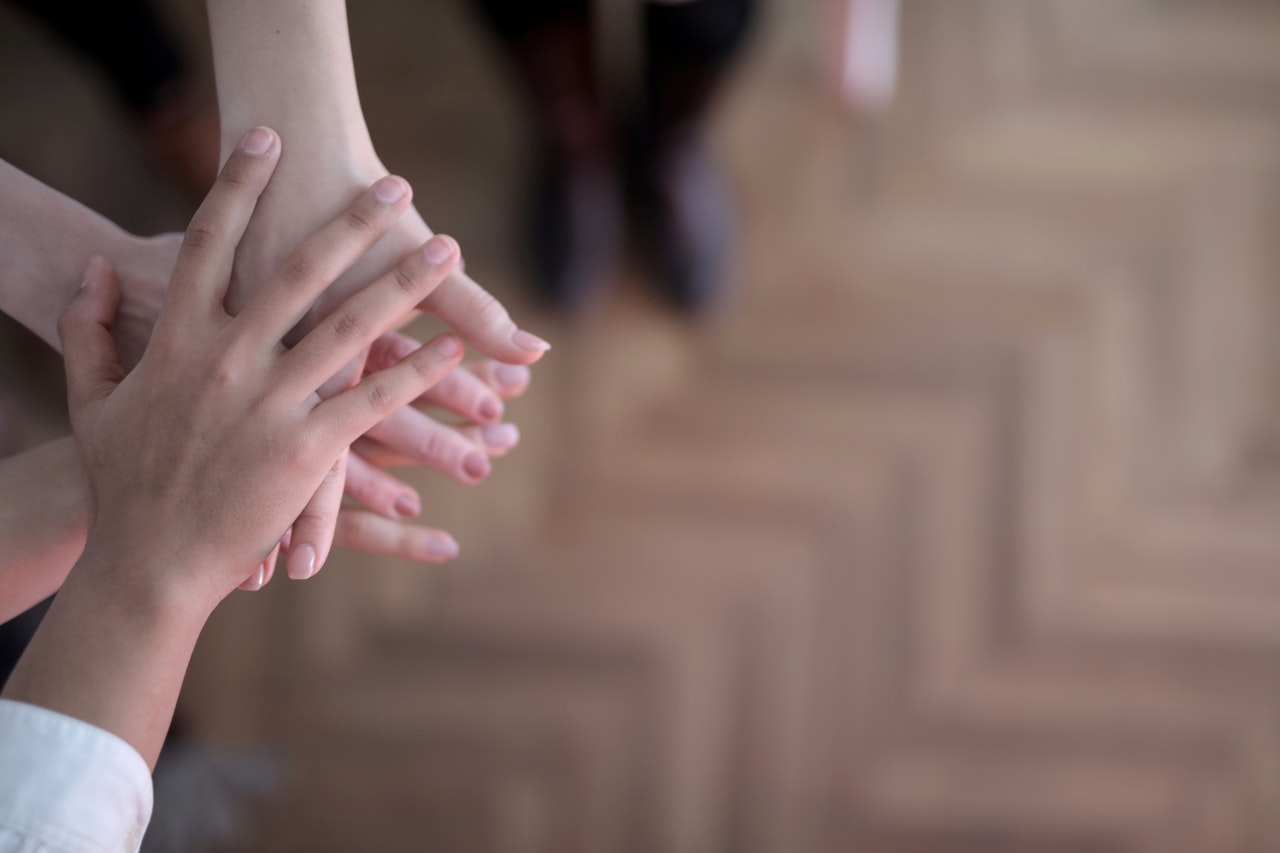 Who says you need to have superpowers to be a hero to the suffering youngsters in your neighborhood? Your old ride can help free them from their affliction, making you their hero. Donate that vehicle to Kids Car Donations now by calling 866-634-8395 or filling out our secure online donation form!