International Day of Charity: 4 Ways to Help the Needy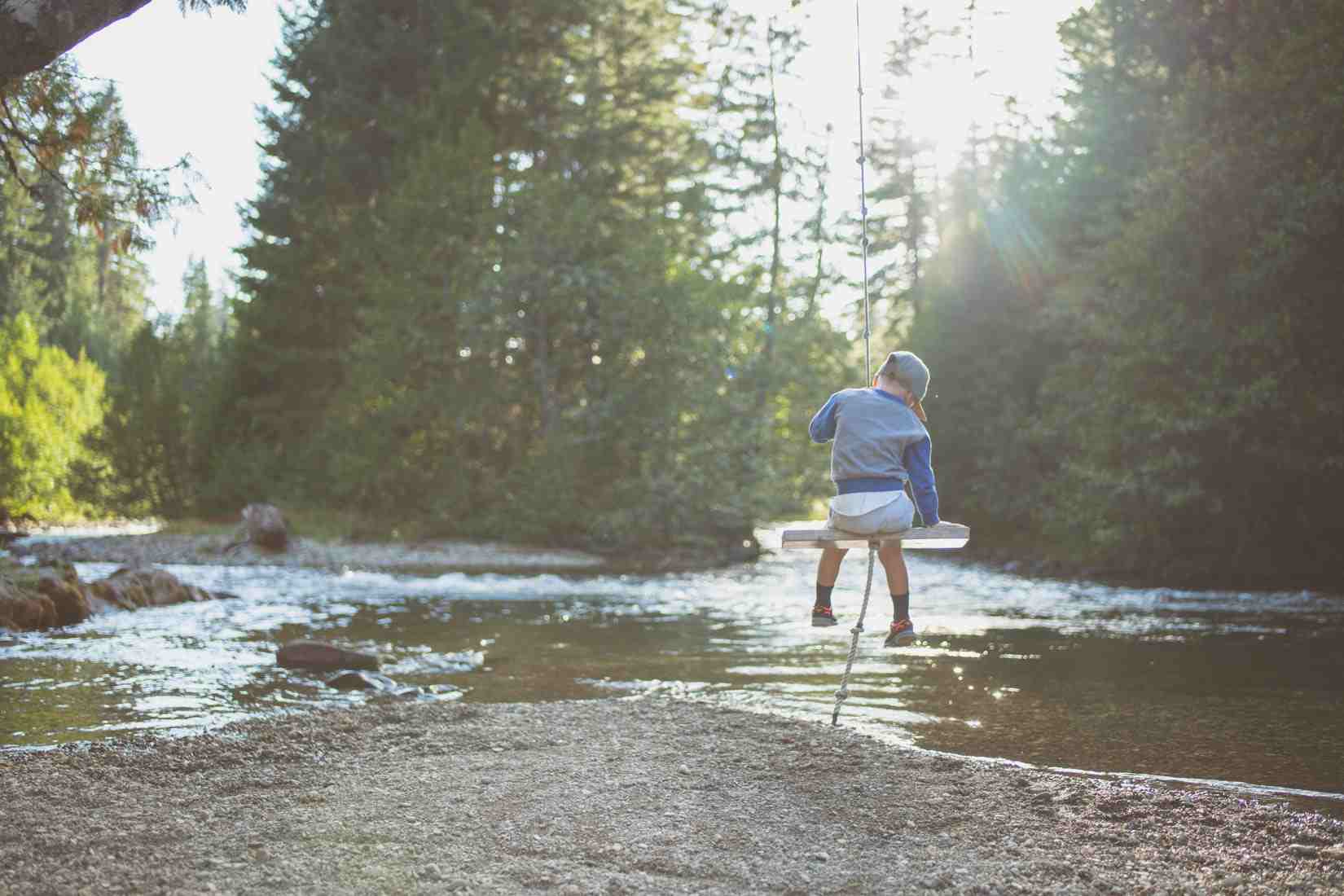 On September 5th, Show Kindness and Compassion
There is no greater gift to give to people who are suffering than showing them charity and compassion. That is why the United Nations has proclaimed the 5th of September each year as the International Day of Charity.
On this day, the U.N. spearheads a global movement to mobilize stakeholders and the public into action so they can extend more assistance to the marginalized sectors of society through volunteerism and philanthropic activities.
September 5th was chosen as the date for the annual event since it commemorates the death anniversary of Mother Teresa of Calcutta, an icon of charity who received the Nobel Peace Prize in 1979 for devoting her life to serve the poor, sick, orphaned, and dying.
On this day, U.N. member nations lead initiatives to promote and support charitable programs. Every capable person is urged to do their part in addressing local, national, and global crises, using their voice to support public health care measures, promote education, housing, and child protection, as well as protect cultural and natural heritage.
4 Ways to Observe the International Day of Charity
You can do your part in improving the living conditions of the less fortunate people in your community in observance of the International Day of Charity. Here are some ideas:
1. Start a charitable event.
Give back to your community by extending a helping hand to the marginalized. For instance, you can collect old toys and books from your neighbors and donate them to a local orphanage. You can also sponsor a meal for the homeless. You can likewise coordinate with your local community leaders to sponsor a distribution drive for hygiene and essentials kits for children. There are plenty of ways to help those in need.
2. Volunteer.
Get your family involved and volunteer at a local soup kitchen. Donate your time and skills to cook and serve the less fortunate. Visit a retirement home and spend time with the elderly to bring them some cheer. Drop by a local animal shelter to help care for the animals. There are plenty of ways to support a cause that is close to your heart even without leaving your community.
3. Promote charitable initiatives.
Share information about charities and charitable events through word of mouth, or by posting notes on community bulletin boards, or by writing messages on social media. Help create more awareness and interest in charity projects to get more people involved.
4. Donate.
Many local charities need funds to keep their operations going. These projects don't come cheap. If you can spare some cash or even non-monetary aid to a charity involved in helping the less fortunate, or animals, or the environment, such assistance would help fuel the charity's mission to expand the delivery of its services to more needy individuals.
How You Can Support a Worthy Charitable Cause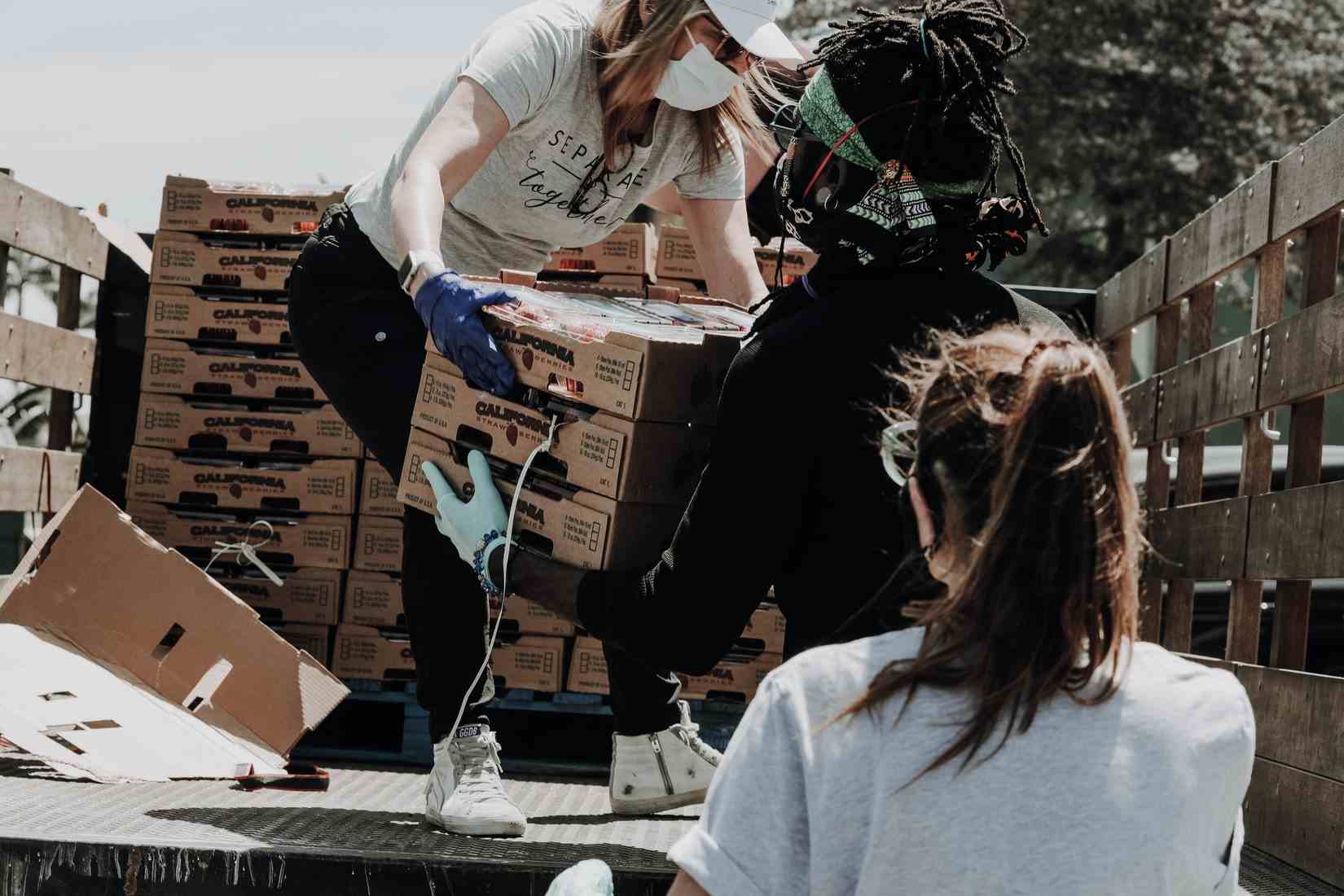 You can best observe the International Day of Charity this September 5th by supporting a charitable cause close to your heart. If you have a soft spot for needy children who are severely sick or disabled, all you have to do is donate any type of vehicle you no longer need to us at Kids Car Donations.
We'll sell your donated vehicle through an auction and use the proceeds to support our IRS-certified 501(c)3 charity partners. Thanks to you, these nonprofits will be able to provide their young beneficiaries with comprehensive and quality medical assistance, including free and easy access to vital health services, emotional support, and other essential health care services.
As a donor, you are automatically entitled to a tax deduction. We'll send you by mail your sold vehicle's 100% tax-deductible sales receipt a few weeks after the auction.
You can donate nearly any type of vehicle. In most cases, we accept even vehicles that are no longer in good condition. You can also donate wherever you are in the country since Kids Car Donations operates in all 50 states.
For further details on our donation program, feel free to visit our FAQs page. If you have any questions or concerns you want us to answer, feel free to call us at our toll-free hotline 866-634-8395 or send us a message here.
Young Lives Matter — Help Save Them Today!
Your old car may no longer be of any use to you, but it can help save the lives of seriously ill children. Call Kids Car Donations at 866-634-8395 or fill out our online donation form to donate that vehicle now!