How to Stick to Your New Year's Goals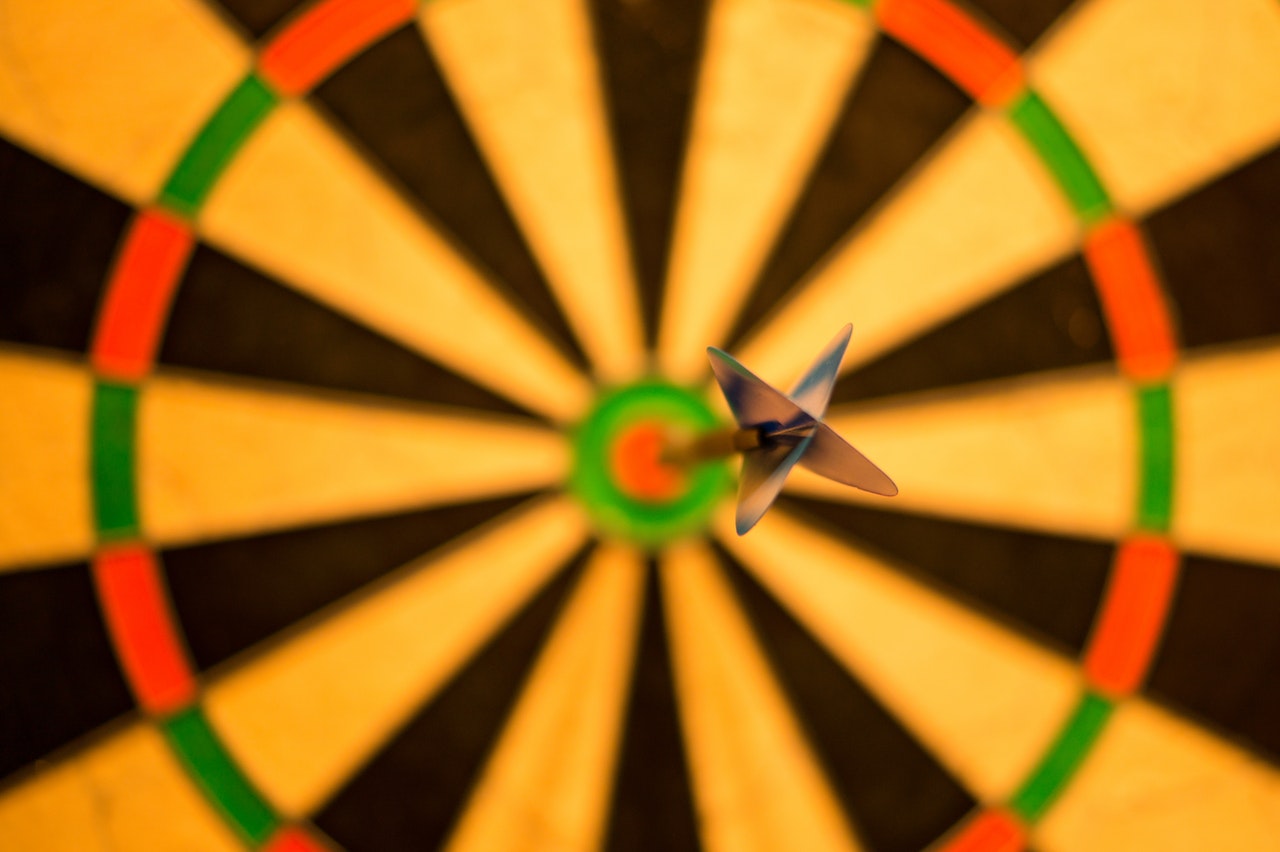 It's Time for a Fresh Start!
Did you know that according to research, only 8% of individuals manage to stick to their New Year's resolutions made at the start of the year? While most of us start out with the best of intentions as we set resolutions for ourselves, only a few of us actually follow through on them. When obstacles get in the way, it can be easy to backslide on the promises that we sincerely wanted to keep.
Perhaps you're planning to ring in 2021 with a new resolve to eat more vegetables or exercise more to shed off the extra pounds. Although these are the same resolutions that you made exactly a year ago, you may be more determined to stick to them this time around. Thankfully, you can find ways to get past your failed resolutions and have a fresh start.
3 Practical Tips on How to Stick to Your New Year's Goals
The New Year is the perfect time to assess your attitude and behavior during the past year and decide to make positive changes in your life. Are you looking to find ways to make sure that your determination to become a better version of yourself in 2021 will stick around at least past Valentine's Day? We've compiled these practical tips to help you nudge yourself in the direction that you've always wanted to go.
1. Set small goals.
If you want to increase your chances of keeping your resolutions through the year, it's best to set small, attainable New Year's goals instead of setting just one overwhelming goal. When you allow your ambition to take you to unattainable levels, you'll easily lose your motivation.
It's extremely important to work on your goal in small steps that are based on your lifestyle. For example, if your current schedule permits you to go for a run three times a week, don't commit yourself to run 6 times a week.
2. Work toward changing one behavior at a time.
It's not realistic to expect sweeping character changes overnight. Since unhealthy habits take time to develop, replacing them with healthy ones would require time as well. A study shows that it takes an average of 66 days for a new behavior to become automatic. Before you get overwhelmed, try to remember that lasting changes begin by changing one habit at a time.
3. Stay positive.
Never beat yourself up each time you miss the mark. Expecting perfection won't get you anywhere because it's unattainable. Do yourself a favor by staying positive even after you broke your diet by eating a cookie. Just dust yourself off and do what you can to get back on track.
Here's How to Make a Difference in Your Community
If one of your New Year's goals is to make a difference in your community, consider donating an unwanted vehicle to us at Kids Car Donations. We'll use it to save the lives of critically ill children in your local area.
We'll have your vehicle auctioned off, with the proceeds going to our charity partners to help fund their life-saving and life-nurturing programs. These IRS-certified 501(c)(3) nonprofits provide boys and girls facing serious health challenges with comprehensive and quality medical assistance, including free and easy access to vital health services, emotional support, and other essential health care services.
You'll also benefit from your donation since it will entitle you to receive a maximized tax deduction in the next tax season. We'll also provide you with our free towing service. wherever you're making your donation within the United States.
However, these material rewards are nothing compared to the immense sense of satisfaction you'll feel, knowing that your donation can help restore the vitality of sick children and give them a bright future.
We accept nearly all vehicle types, including those that are no longer in good running condition.
To find out the details of our vehicle donation process, head over to our FAQs page.
If you have inquiries or concerns, feel free to give us a call at 866-634-8395 or leave us a message online.
Touch Lives of Ailing Kids Today!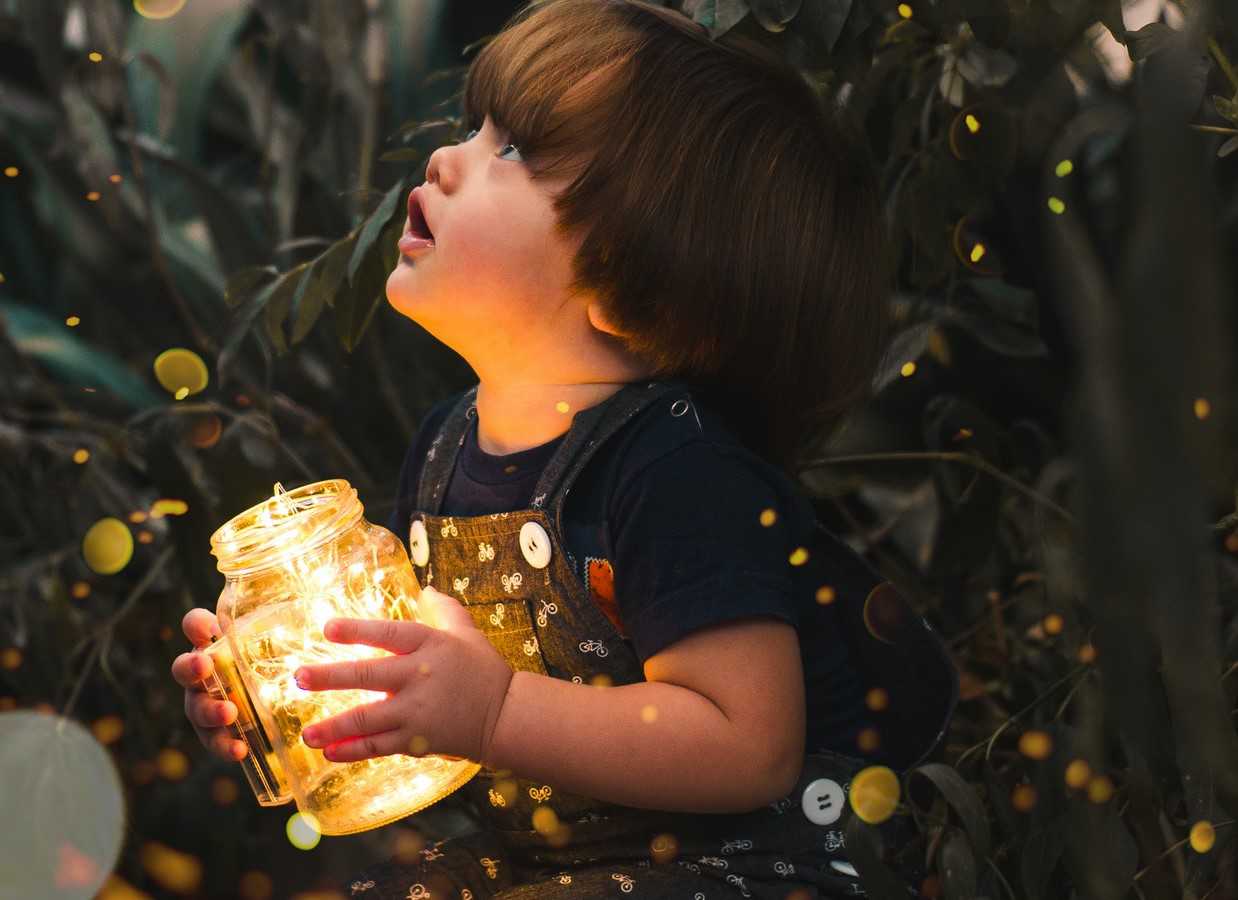 Start the New Year on a positive note by extending a helping hand to the severely ill children in your community. Your vehicle donation will surely touch their lives. Call Kids Car Donations at 866-634-8395 or fill out our online donation form now!