How To Recognize Classroom Anxiety in Children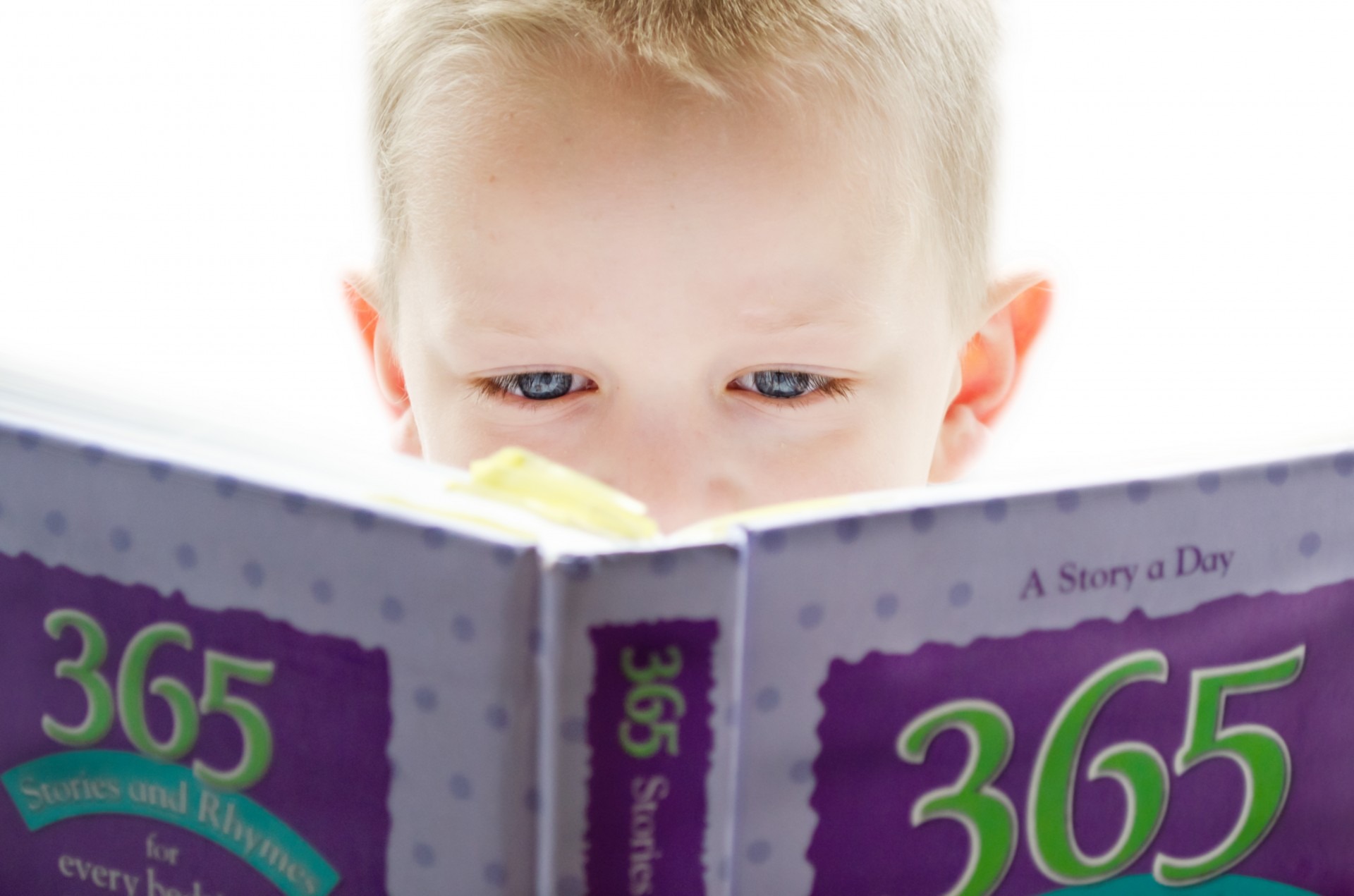 How to Recognize Classroom Anxiety in Children
It's quite common for young children to feel anxious about a variety of things and situations during the course of their development. In most cases, they exhibit symptoms of anxiety every time they're confronted with new challenges or experiences as they learn about the world around them. As they grow up and begin to develop certain coping strategies to combat their fears, these anxiety symptoms become less threatening until they fade away over time.
Before we talk about recognizing classroom anxiety in children, it's important to establish what anxiety truly means. In case you're not aware, anxiety is an individual's natural response to a perceived threat, danger, or negative event or outcome.
Unfortunately, millions of students in the United States struggle with clinically significant anxiety without receiving proper treatment. One of the main reasons why this is so is because anxiety in the classroom can appear in many different ways, making it challenging for teachers and parents to recognize and address it right away.
Red Flags: How to Recognize Classroom Anxiety in Children
If school-related anxiety isn't appropriately handled, the kids who suffer from it may experience disruptions in their family, social, and academic functioning. To help you recognize classroom anxiety in children, Kids Car Donations shares these red flags that you'll need to watch out for:
1. Refusing to go to school
For a child who associates anxiety with the classroom, going back to school after a long weekend, a holiday break, or sick days can become a very big problem. Since anxiety can have physical manifestations, kids who are affected by it usually complain of stomachaches or headaches shortly before they leave for school.
When they do make it to school, they may take frequent trips to the school clinic for unexplained aches and pains, nausea, vomiting, and panic attacks. These symptoms usually disappear as soon as they leave the school premises, but they may reappear the next day.
2. Lack of concentration and inability to focus.
Sometimes we think that a child who is constantly fidgeting or squirming in their seat has attention-deficit/hyperactivity disorder (ADHD). However, this could actually be a symptom of school-related anxiety. Medical experts say some children find it difficult to focus on the lesson since they're mostly preoccupied with the anxious thoughts that are overtaking their brains.
3. Aggressive behavior
Anxiety can make kids act out in class. This usually happens when the anxious child feels threatened and upset but couldn't quite manage to handle their emotions. When they feel overwhelmed and out of control, they may demonstrate aggressive behavior such as throwing things or attacking their classmates or teacher.
Parents and teachers should not mistake anxiety symptoms for something else. It's extremely important for them to learn how to recognize classroom anxiety in children so that specific interventions can be implemented to address this concern.
Do You Want to Help Seriously Sick Children in Your Area?
When you donate an unwanted vehicle to Kids Car Donations, you'll be helping restore the health of seriously sick children in your community. We'll auction off your vehicle and use the proceeds to support the programs and services of our nonprofit partners that cater to children battling serious illnesses. Indeed, your donation can save lives.
You don't have to worry about towing or paperwork when you donate a vehicle to us. We'll take care of everything, and we won't be charging you a single dime! All you have to do is to wait for your 100% tax-deductible sales receipt that we will deliver to your mailbox after we sell your vehicle at auction. This receipt entitles you to claim the highest possible amount of tax deduction you can get based on your vehicle's value or selling price.
You can get started with your vehicle donation right now by calling us at 866-634-8395 or filling out our secure online donation form. You can donate almost all types of vehicles whether or not they're in good running condition and regardless of their age and mileage. We can accept your vehicle donation wherever you are in the United States since we have vehicle donation programs in all 50 states.
Feel free to visit our FAQs page to know more about our vehicle donation program. If you have questions, you may call us at our toll-free hotline or send us a message online.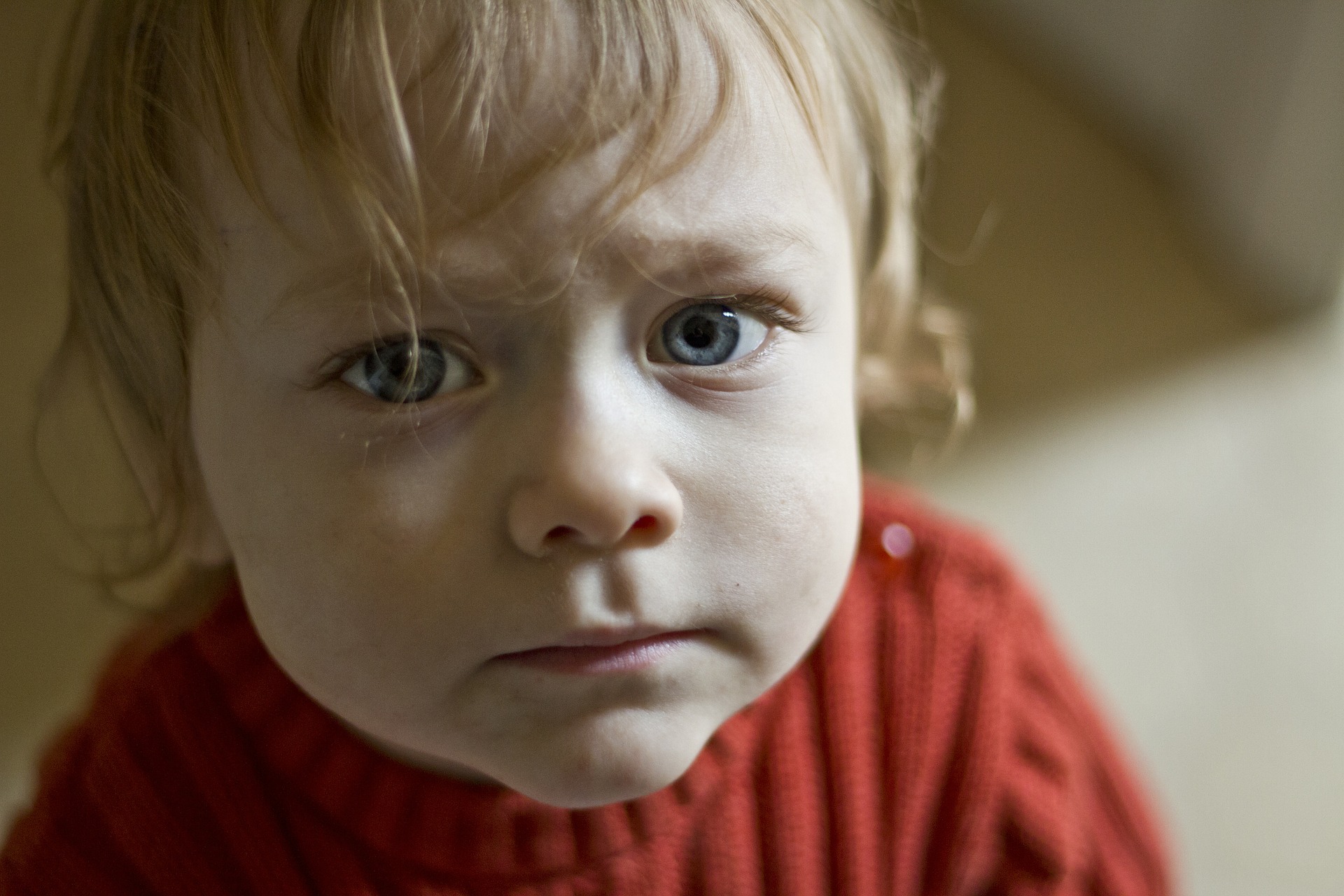 Help Ailing Kids Rise from Their Sick Beds with Your Car Donation!
Your charitable contribution matters to the ailing children in your local area. Call us at 866-634-8395 and help them rise from their sickbeds with your car donation!