How To Prevent Cyberbullying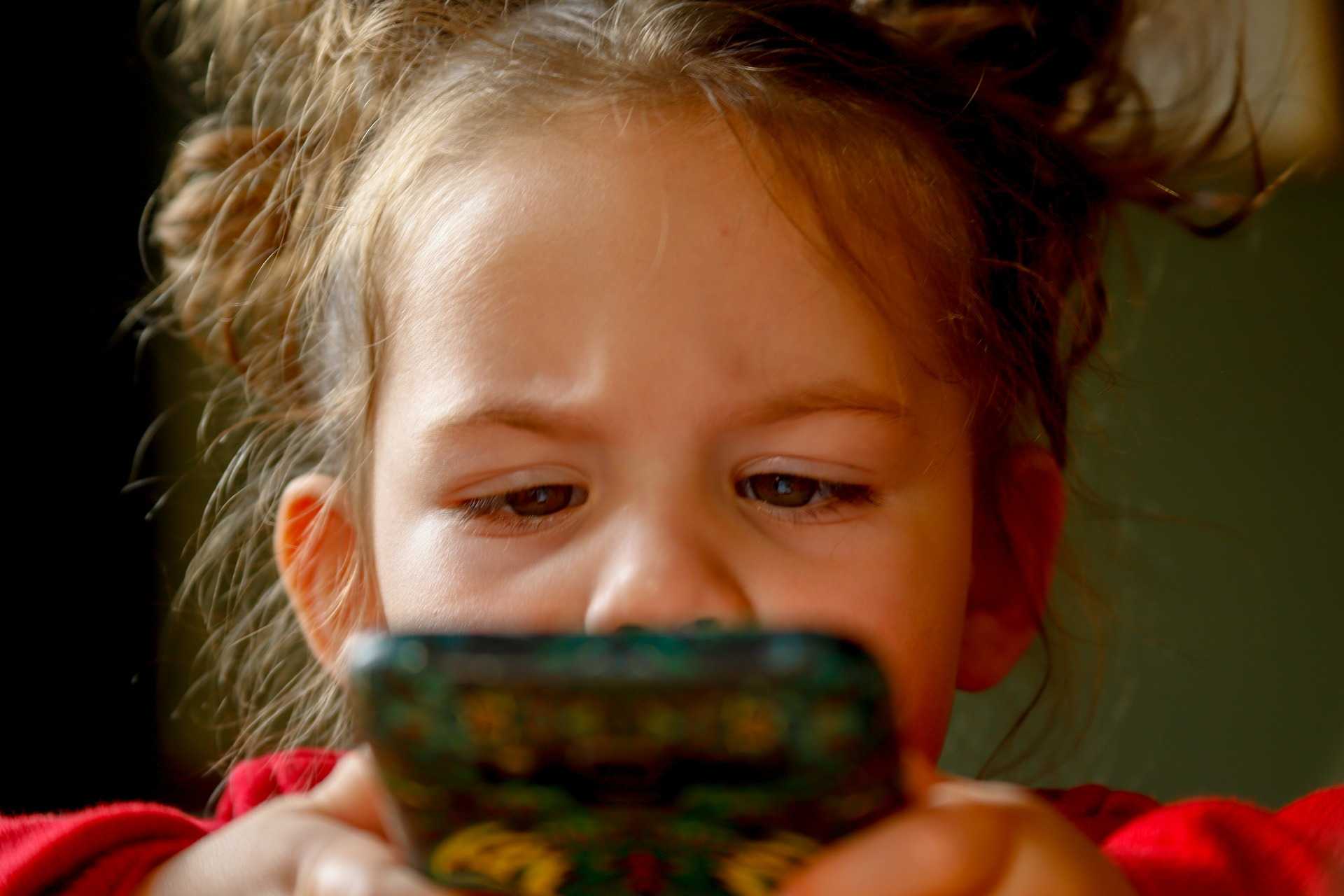 3 Ways to Prevent Your Child from Falling Prey to Online Bullies
Bullying has become more rampant in recent years on our school campuses. A study showed that a staggering 73% of students had admitted being preyed on by their schoolmates. Many of them said the abuse happened within the last 30 days.
While bullying remains a major concern in schools, the problem has evolved in recent years due to the emergence of more and more social media platforms.
In 2018, the Netflix adaptation of Jay Asher's novel 13 Reasons Why became a smash hit. The reason? A lot of teens were able to identify themselves with the character of Hannah Baker, a teen who took her own life after she became the subject of various types of bullying by her schoolmates — from rumors spread about her to cyberbullying to physical assault.
With about 95% of teens accessing the internet regularly and 85% on social media, cyberbullying has become a huge concern among parents.
According to research conducted by the Cyberbullying Research Center, 87% of young people admitted to witnessing bullying on social media.
What is Cyberbullying?
According to the National Crime Prevention Council, cyberbullying can be any of the following:
Sending someone malicious texts, emails, or personal messages, which can also take the form of threats;
Deliberately excluding a person from a chat group or blocking them for no reason;
Duping someone into revealing personal information and using it to cause embarrassment to the person;
Hacking someone's account and using the account to spread false information;
Creating websites and fake accounts to ridicule another person.
Unlike bullying that happens in school, cyberbullying is much more complicated because it knows no borders. The abuse can follow your child even after they get home. Malicious information travels faster and spreads to more people through social media.
Cyberbullying is alarming because it takes away your child's sense of safety. Online bullies hide behind different personas making them difficult to identify and giving them the leeway to be as harsh as they can be. Because they do not see the actual impact of their abuse on the victims, cyberbullies feel limitless power. Some kids may try to shield themselves by going offline, but this will cost them a key tool for socializing with their other friends.
How to Prevent Cyberbullying
As a parent, you always try your best to shelter your child from harm. However, it's difficult if not impossible to shield them from the harsh realities of life. However, there are ways to prevent your child from becoming a victim of cyberbullying. Here are three of them:
Encourage open communication with your young ones.
Encourage your young children to talk to you openly about themselves, their friends, and school. This gives them an alternate venue to air out their feelings and thoughts. At the same time, this gives you a chance to guide them. Discuss with them the issue of cyberbullying and advise them what to do in case they experience it or if they witness someone else being bullied online.
Inspire your kids to speak up against bullying.
There are plenty of celebrities who can serve as good role models in speaking up against bullying. Taylor Swift and Miley Cyrus are quite outspoken about their position about the subject while Tom Holland is always encouraging teens to stand up to bullies. Inspire your kids to follow in their idols' footsteps so they can use social media to spread positivity.
Monitor your children's online activity.
You can install a monitoring app on your kids' phones to monitor their activity. You can even add them as friends on your social media accounts so you can periodically check their posts. Teens update their social media accounts regularly. It might surprise you how often they post. This will also give you a general idea about their school and social life.
Some Kids Face an Even Bigger Woe: How to Survive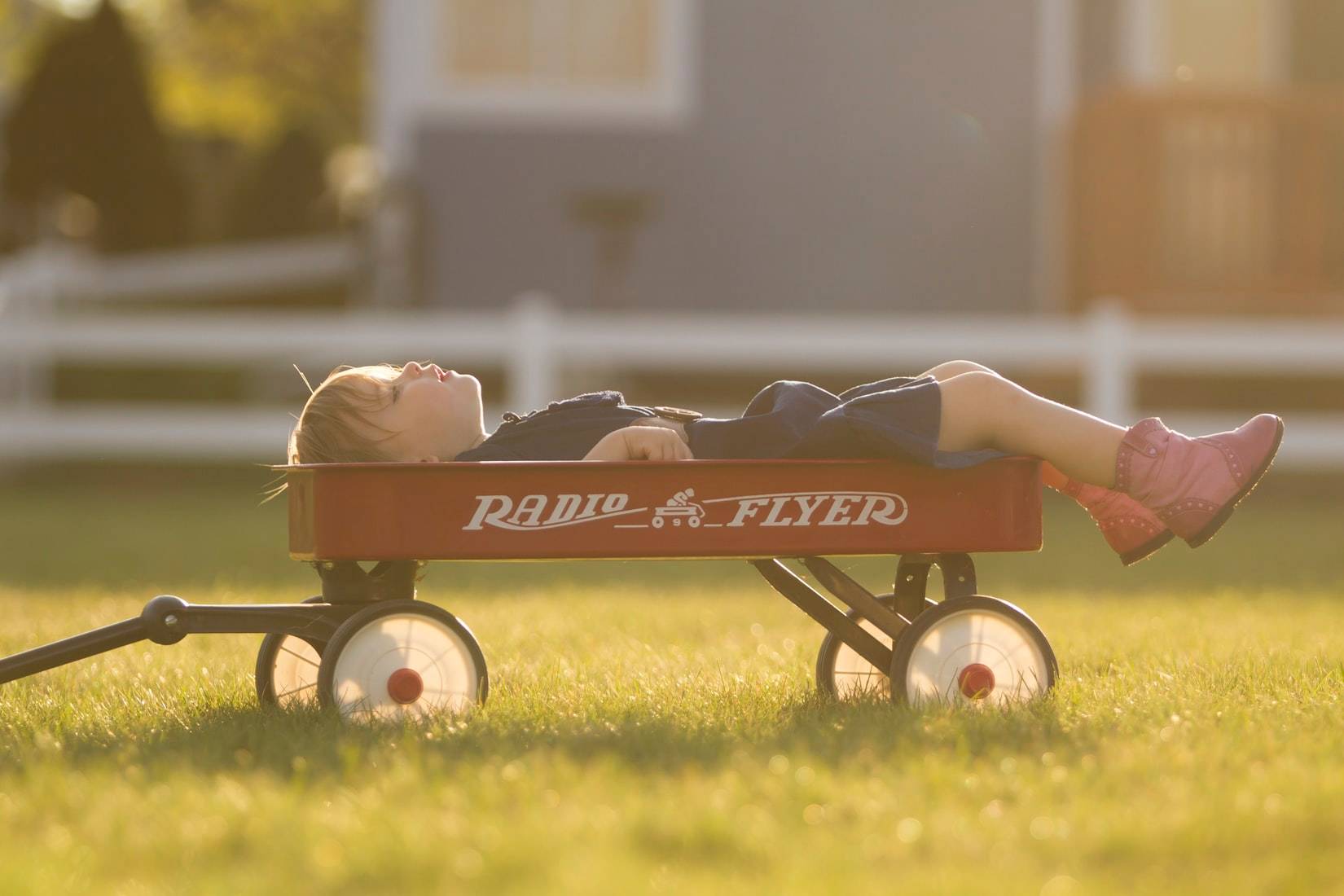 Cyberbullying is a pesky problem for a lot of kids, but others face an even bigger woe: How to survive a life-threatening illness.
Thousands of American boys and girls are daily struggling to stay alive as they fight their biggest battles against devastating diseases. Many of them are unable to arm themselves with the best weapons to fight off these maladies because their families can't afford the high cost of treatment and health care.
You can do something to increase their chances of beating the odds. It's easy. All you have to do is donate any vehicle you no longer need to us at Kids Car Donations. We'll auction off your donation and use the proceeds to support the critical programs and services of our charity partners.
These IRS-certified 501(c)3 nonprofit organizations provide sick and disadvantaged kids with comprehensive and quality medical assistance, including free and easy access to vital health services, emotional support, and other essential health care services.
We will not only remove your unwanted vehicle quickly, with no hassle, and absolutely at no cost to you, but we will also provide you with the chance to reduce your tax bill by way of the top tax deduction that you will be entitled to claim in the next tax season.
We accept not just cars but nearly all other types of vehicles whether they're still in good working condition or no longer. We can pick up your donation wherever you are in the country since our vehicle donation program is nationwide in scope.
If you need to know more about our program, our FAQs page will help address your queries. You can also call us at 866-634-8395 or leave us a message here and we'll gladly get back to you as soon as possible.
Give These Kids a New Lease on Life Today!
Donating an old car may not seem like a big deal to you, but for the thousands of sick children who will benefit from it, it can mean a new lease on life. Call Kids Car Donations at 866-634-8395 or fill out our online donation form to start saving young lives with your vehicle donation now!