How to Practice Social Distancing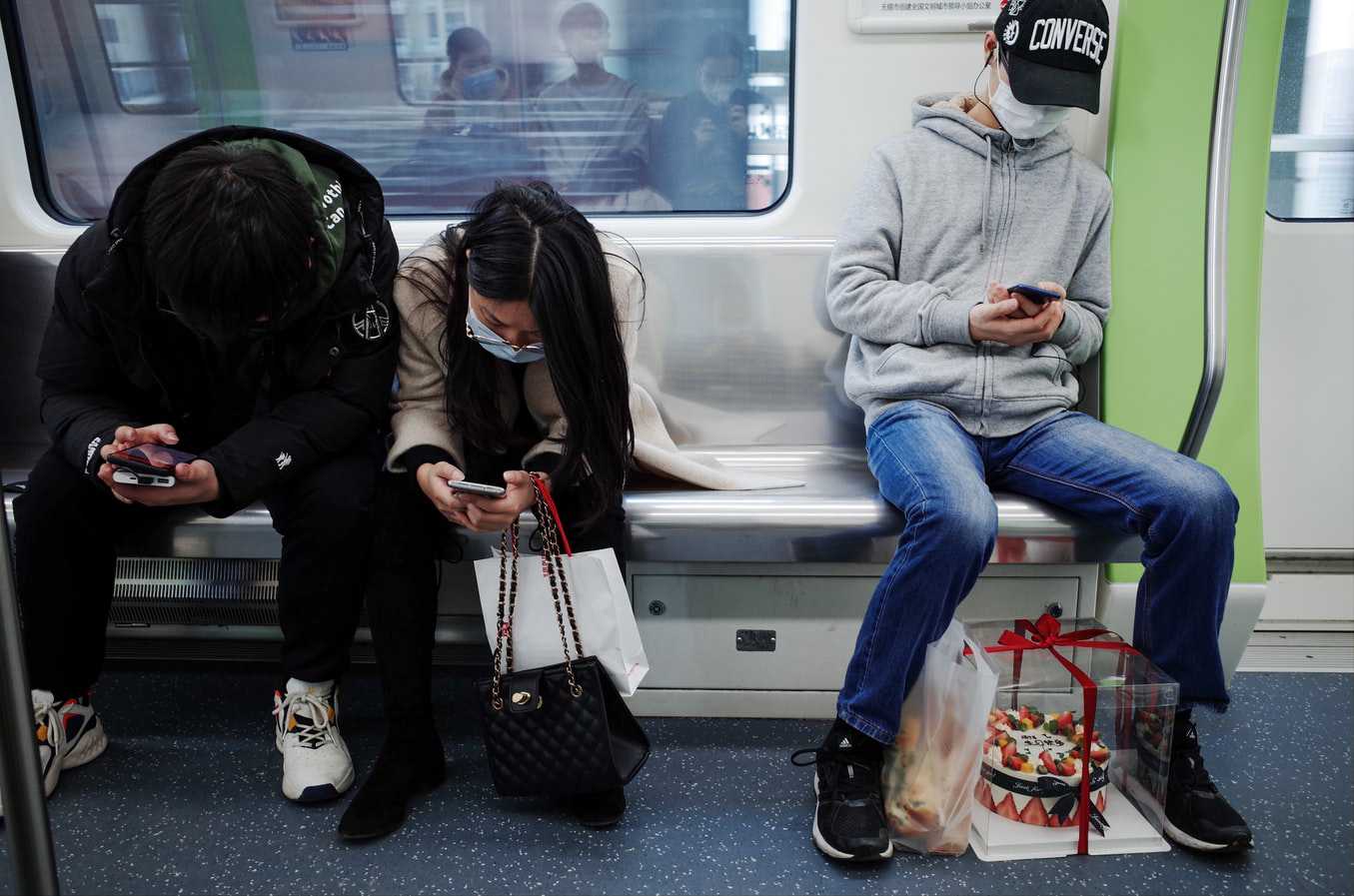 How to Practice Social Distancing – These 4 Ways Can Help Ensure Everyone's Safety
With the coronavirus continuing to infect more people across the United States, medical experts have repeatedly been urging the public to stay safe by practicing social distancing. Not a day goes by without us hearing the term mentioned by the media. Authorities constantly remind us to do it not only to protect ourselves but to protect others as well.
So, what exactly does social distancing mean? How can it possibly prevent you and everyone else from catching COVID-19? And most importantly, how do you practice it?
Kids Car Donations is here to give you the low-down. Continue reading below to learn everything there is to know about social distancing.
What is Social Distancing?
Social distancing is a term health care officials use to refer to measures aimed at slowing down the spread of the highly contagious disease. In this context, Johns Hopkins Medicine describes it as "deliberately increasing the physical space between people to avoid spreading illness."
Since anyone can potentially get the virus through close physical contact or proximity, experts believe that the best way to avoid it is by keeping people away from each other as much as possible. It's also important to emphasize that everybody, regardless of age and health condition, should practice social distancing. Even if a person appears well and healthy, it's still possible that they can contract the virus.
4 Ways to Practice Social Distancing
We understand how frustrating it is to hear news about concerts, sports events, festivals, and many other gatherings being canceled or postponed. Schools are also closed while travels are banned. What we all need to know, however, is that these are being done for the safety of everybody.
The larger the crowd is, the higher the risk of people getting infected, which explains the cancelation of major events.
To ensure your safety and that of everyone else, here are the ways of practicing social distancing:
The simplest way to practice social distancing is by staying at home. If possible, only leave your house when you need to buy essential items such as food or medicine or visit your doctor.
Stay at least 3 to 6 feet away from others in a public area.
Thomas Jaenisch, Ph.D., an infectious disease epidemiologist, advises people to keep themselves at least 3 to 6 feet apart from others, saying that this is the distance where the risk of transmission is considered low.
If you have a birthday coming up, or perhaps a surprise retirement party for your boss, it's best that you call it off. Don't worry — your guests might already be anticipating that.
Use your phone to connect with your friends.
You'll need to put your social life on hold for the meantime. The good news is, you have your phone to save the day. Video chats exist for a reason!
Get Involved in Our Life-Saving Mission
Take your mind off this madness by doing something impactful in your community. By donating an old vehicle to us, you get to support young girls and boys who are currently fighting for their lives. You make it possible for them to experience the childhood every kid deserves.
We at Kids Car Donations, along with our child-focused nonprofit organization partners, are working tirelessly to ensure that sick and disadvantaged children in various communities throughout the country will be able to overcome the challenges they're facing. Due to their families' lack of financial resources, these kids are unable to receive the kind of medical treatment and health care they need — and we're here to change that.
That's why we're inviting you to take part in our mission by donating to us any old or unneeded vehicle you have. We will auction off your donated vehicle and use the proceeds to support the child health care packages being delivered by our charity partners.
These charities provide their young beneficiaries with comprehensive and quality medical assistance, including free and easy access to vital health services, emotional support, and other essential health care services.
As a donor, you will have your share of benefits. To name a few, we'll send you a 100-percent tax-deductible sales receipt. You can use this receipt to claim your tax deduction in the next tax season.
We'll also haul your car away for free wherever you may be in the country.
Your vehicle doesn't have to be in great shape when you donate it to us. To learn more about the types of vehicles we usually accept, head over to this page.
For more information about Kids Car Donations and our vehicle donation program, make your way to our FAQs page. If you have any questions or concerns regarding your vehicle, tax deductions, or any related matters, call us at 866-634-8395 or leave us a message here.
To learn what measures we've taken to ensure the safety of our donors from the coronavirus and other possible health hazards, you may click this link.
Show Sick Children There Is Hope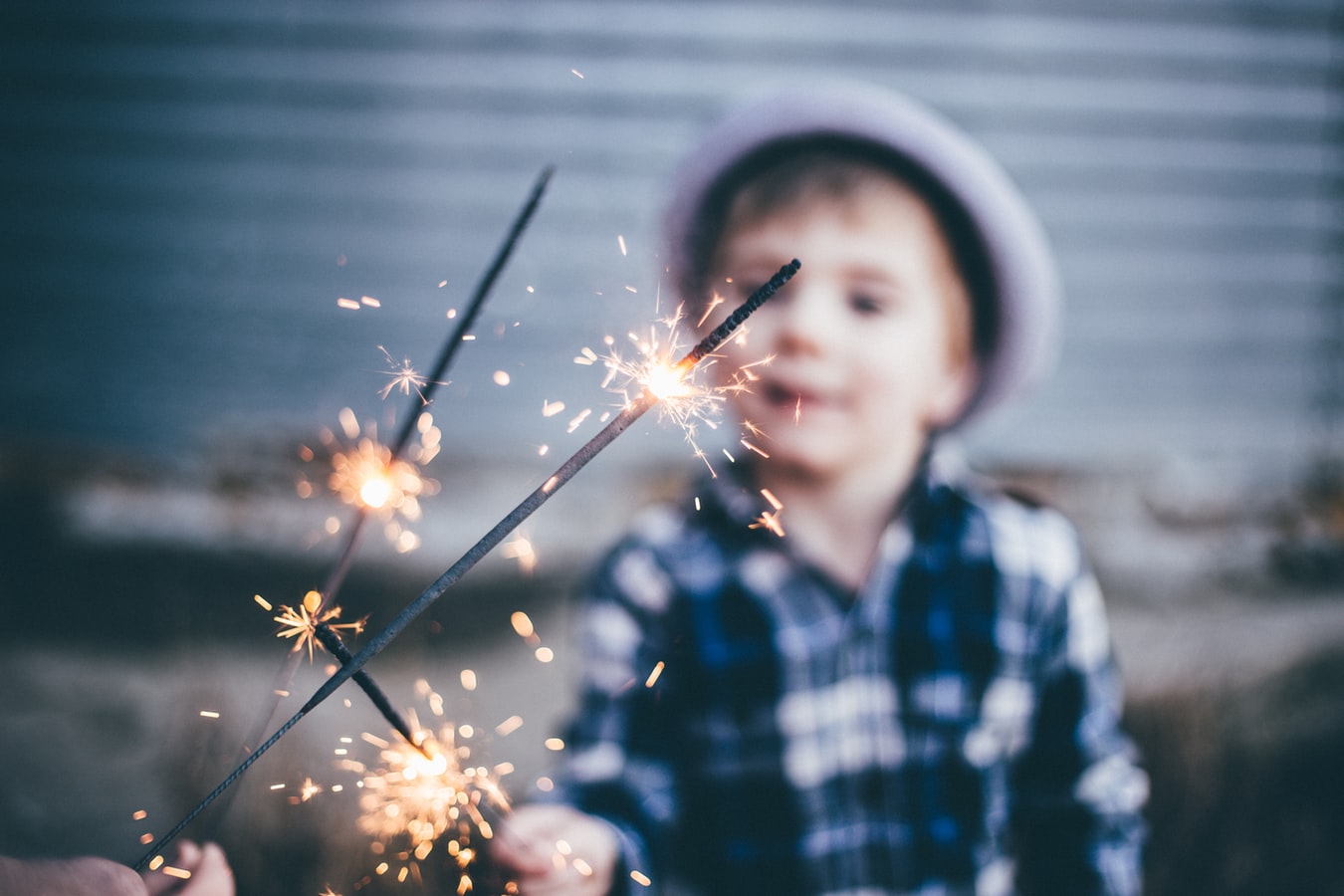 While your clapped-out car may mean nothing to you anymore, it can change the world for the struggling sick kids in your area. Allow us to use it to restore and improve their health. Donate it to us by calling us at 866-634-8395 or filling out our online donation form now!