How to Make Your Dad Feel Extra Special on Father's Day This June 19th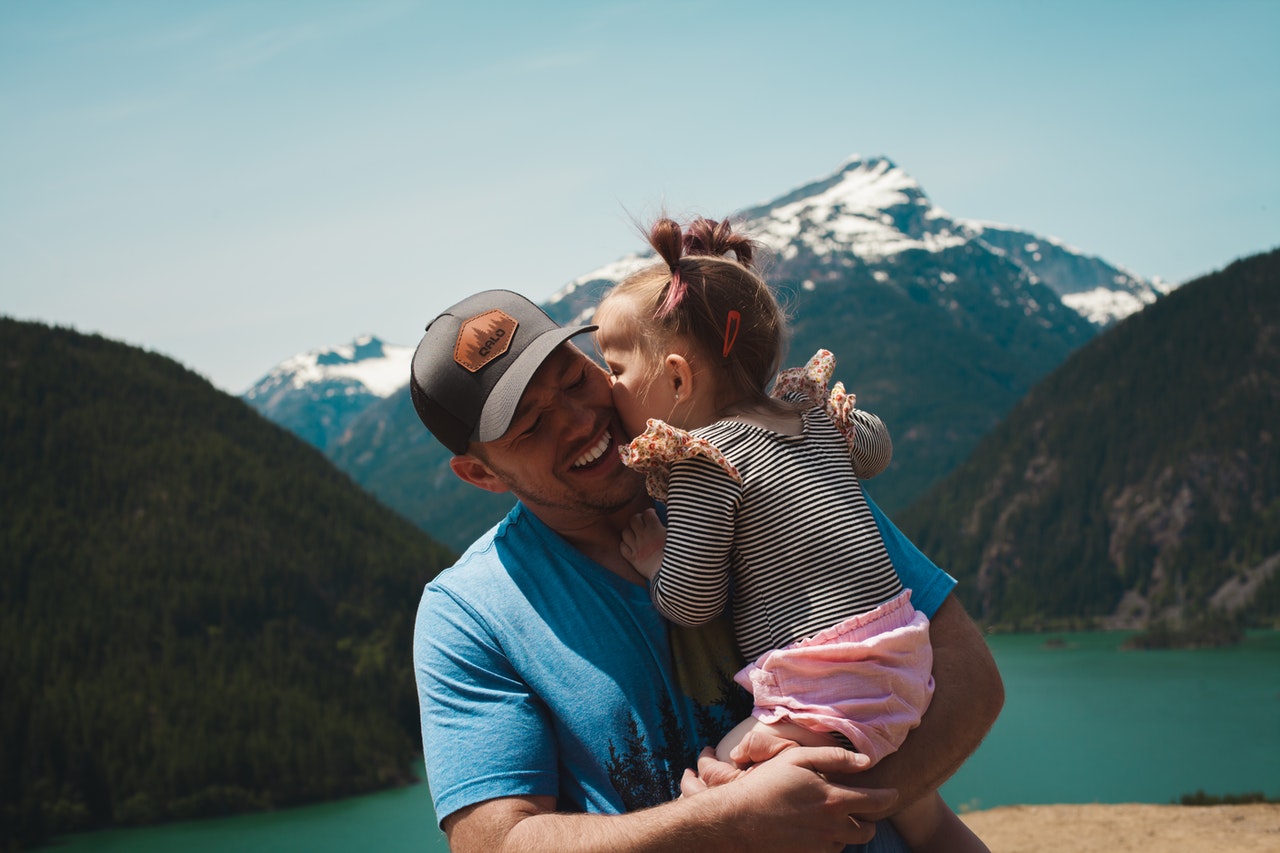 Simple and Surefire Ways to Give Your Pops the Time of His Life
Have you thought of a way to surprise your dad on Father's Day this June 19th? Perhaps you've grown tired of sending cards and giving presents and have run out of ideas to make your old man's heart full.
What if we told you that your precious time is all he's asking for? If you haven't seen each other for quite some time now, your presence alone may be enough to make him flash his biggest smile yet.
You don't have to take your dad to a five-star restaurant, nor should you feel compelled to buy him an expensive watch that he might not even need. Besides, he probably wouldn't want you to spend a fortune just to make him happy.
Simple things like inviting him over for lunch and serving his favorite homemade meal may already make him feel like he has won a million bucks. It's the thought that counts, after all.
So, what should you do on June 19th to give your pops the time of his life and make it the most unforgettable Father's Day ever? Kids Car Donations offers these five ideas:
Watch a live sports event together.
If your dad is a sports fanatic, there's no better way to spend the occasion than by surprising him with a ticket to witness his favorite team in action. Bonus points if you both wear matching jerseys and caps!
Throw an intimate BBQ party.
Dads love barbecues, and we bet yours isn't an exception. Fire up the grill and host a barbecue party in your backyard to celebrate all the fathers on your guest list. Impress your dad with your grilling skills and apply the tips he taught you. He'll be super proud!
Go camping.
Does your dad have a penchant for the great outdoors? If so, why don't you celebrate Father's Day by taking him on a camping trip? There's nothing more relaxing than surrounding yourself with nature and the people closest to your heart. Set all the gadgets aside as you and your beloved pops enjoy the peace and quiet nature has to offer.
Play a friendly game of paintball.
Nobody's too old for a game of paintball. Get your dad to unleash his competitive side by bringing him to a paintball field. Invite other relatives and your closest family friends so you can pit the generations against each other.
Explore a new hobby together.
Ask your dad to name a hobby that he has always wanted to try but never got the chance to do. This Father's Day should be the perfect moment to finally turn that dream into reality. Whether it's scuba diving, sculpting, learning to play the guitar, or archery, make sure that you join him in the fun to double the excitement.
Support Dads Who Cannot Afford Treatment for Their Sick Kids
Sadly, not all dads will be spending June 19th celebrating the joys of fatherhood with their children. We're talking about impoverished fathers who have young sons and daughters facing serious health challenges. Due to the high costs of hospitalization and treatment, they're left with no choice but to ask for financial assistance from just about anyone who can help them.
If you feel compassion for those worried fathers and their children, you can lend them a helping hand by simply donating an unwanted vehicle to us at Kids Car Donations.
Our team will sell your donated auto through an auction and use the proceeds to support the critical children's health care programs of our charity partners. Thanks to you, these IRS-certified 501(c)(3) nonprofits will be able to sustain their delivery of free comprehensive and quality medical assistance to ailing children and teens from indigent families. The medical aid includes solutions and treatments to various pediatric health challenges, emotional support, and relief of pain and trauma.
In return, you'll benefit from the free pickup and towing service that we will provide you anywhere in the country. We'll also promptly send you by mail the 100% tax-deductible sales receipt of your car following its auction. The receipt will entitle you to claim the maximum tax deduction in the next tax season.
However, the best thing about making a charitable contribution to us is the priceless joy you'll feel for doing something that can improve the health and well-being of children suffering from various afflictions in your community.
We accept nearly all types of vehicles including those that are no longer in good condition.
To know more about our vehicle donation program, including our quick and convenient process, head over to our FAQs page. If you have questions or concerns, give us a call through our 24/7 toll-free hotline at 866-634-8395 or write to us here.
Celebrate Father's Day by Helping Save Children's Lives Today!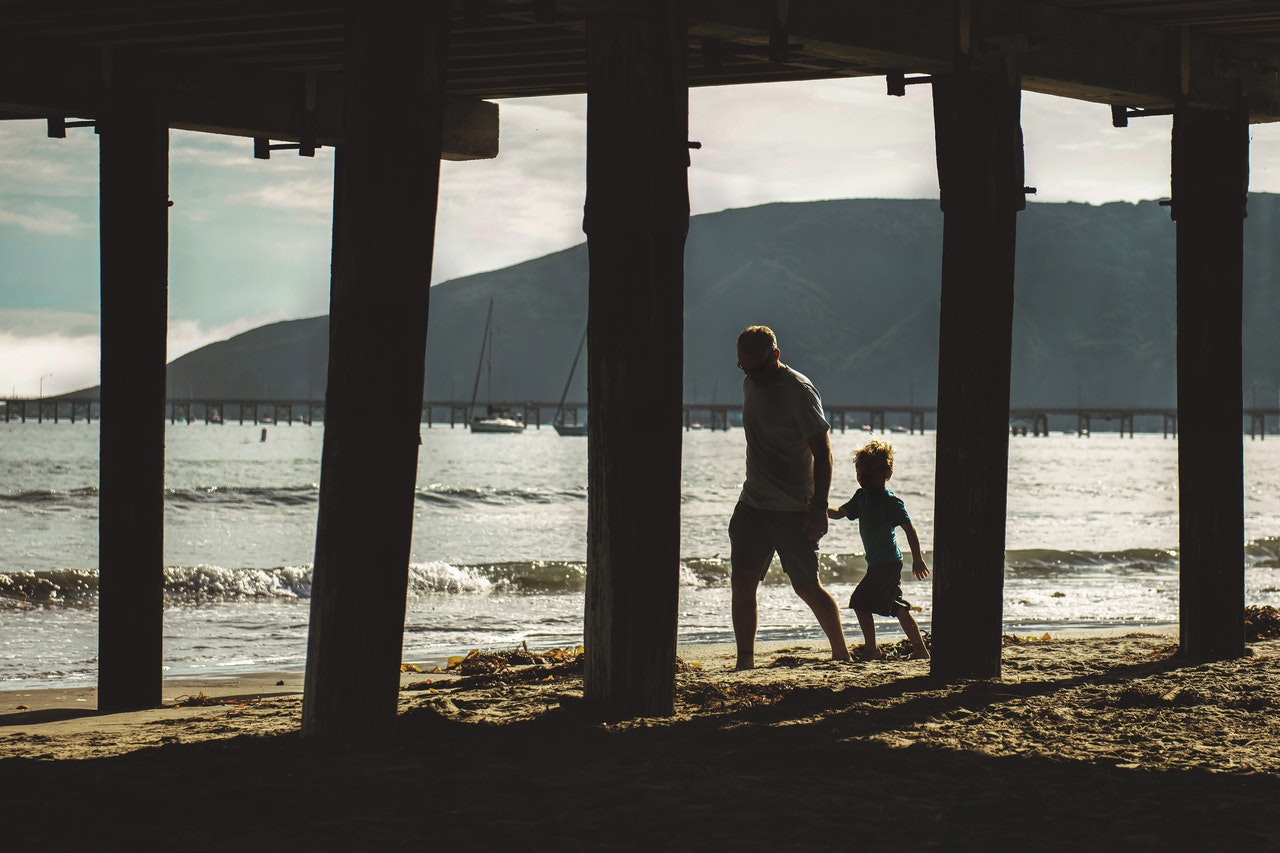 Help other fathers and make yours proud by doing something that can help save the lives of young people in your area. Celebrate Father's Day by donating an unwanted vehicle to Kids Car Donations. Call 866-634-8395 or fill out our secure online donation form now!