How To Make New Year's Eve Memorable For A Child Who Has A Chronic Illness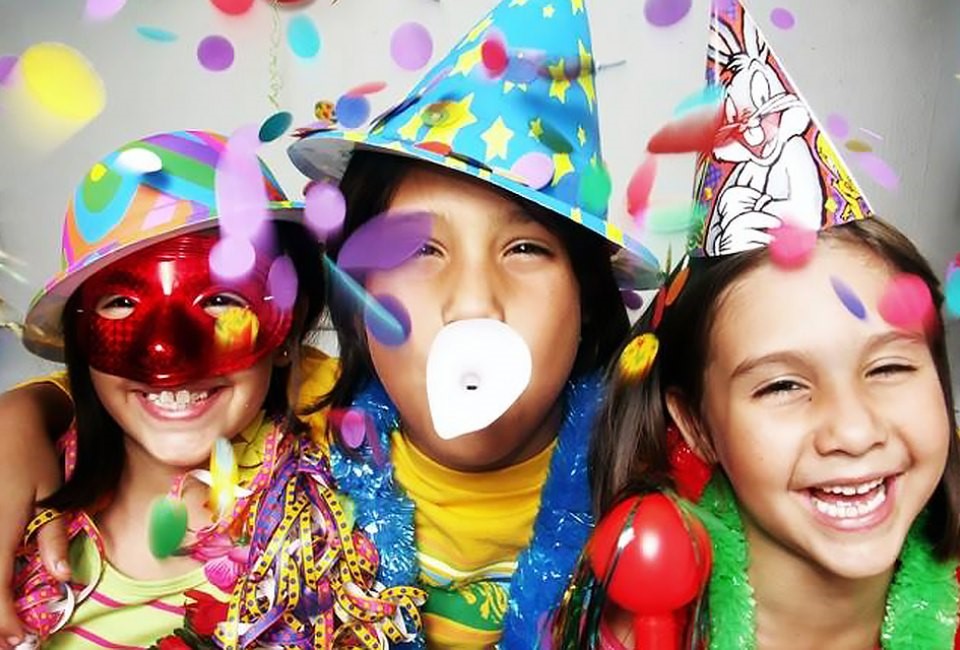 How to Make New Year's Eve Memorable for a Child Who Has a Chronic Illness
New Year's Eve parties aren't exclusively for grown-ups. As long as you have fireworks, food, fun, and a whole lot of games, you can be sure that you and your kids will have a blast as you ring in the New Year!
However, New Year's Eve activities can be a little tricky if you're planning them for a chronically ill child. In case you're not aware, a chronic illness is a disease or a disorder that slowly develops and persists over a long period of time. Furthermore, these conditions rarely get cured completely.
If your child suffers from a chronic illness, you'll have to be sure that you plan your New Year's Eve activities around what your kid is able to do. Thankfully, Kids Car Donations is here to give you some of the most fantastic ideas that your child will love to experience on New Year's Eve.
4 Tips on How to Make NewYear's Eve Memorable for child Who Has a Chronic Illness
Even as they're being confronted with a life-limiting chronic illness, children still feel excited at the thought of being a part of a festive occasion. Unlike adults, children have no judgment of why things are the way they are. They're constantly in awe as they view life through purity, innocence, and a deep sense of wonder.
For this reason, Kids Car Donations believes that you are more than enough to keep your ailing child happy. However, since you want to make this year-ender an unforgettable experience for your kid, check out these 4 tips on how to make New Year's Eve memorable for a child who has a chronic illness:
1. New Year's Eve Charades
Gather your other kids and their young friends and divide them into two groups. Have them play charades as your ailing child watches. Write down words on a small piece of paper that are related to New Year's Eve and have a child from one team act out the word before you switch teams when the timer's up. You can put in words like:
New Year's Eve
Clock
Fireworks
Noisemaker
12 Midnight
Times Square
Party
Countdown
2. New Year's Eve Karaoke
There's nothing better than welcoming the New Year by making some noise. While others are busy with their noisemakers, have your kids and their friends grab the microphone to make their noise. Turn on the karaoke machine and let them sing their hearts out to their favorite songs.
3. Balloon Countdown
Have 12 balloons ready and write 1 to 12 on them. Before inflating the balloons, write one activity on a piece of paper and attach the paper to one of the balloons. Do the same for the other balloons and place them on the wall like a clock. As the hour passes, pop the balloons and let one of the kids do the activity written on the paper attached to the balloon.
Some of the fun activities you can write are:
Lighting sparklers
Making DIY noisemakers
Decorating cupcakes
Decorating New Year's Eve hats
Playing a board game
Do each activity until all the balloons have popped. This activity will help pass the time and will keep the kids entertained as they wait for New Year's Eve.
4. New Year's Resolution-Making
Have the kids gather around and prompt them to think about the previous year and what changes they may want to make in their lives. Give them a pencil and a piece of paper that they can use to write down their New Year's resolutions.
Make the New Year a Good One for Other Ailing Kids!
You can make a huge difference in the lives of countless other kids and teens who are struggling with life-threatening diseases or life-limiting disabilities. If you donate any type of unwanted vehicle to Kids Car Donations, we'll make sure that your gift will be used to provide these kids with essential medical assistance and quality health care to ensure their recovery and well-being.
At the same time, your charitable contribution will entitle you to receive outstanding rewards including a hefty tax deduction in the next tax season.
We can assure you of a most satisfying giving experience when you team up with us. Our car donation process is quick, hassle-free, and convenient. When you donate, you don't have to worry about paying for towing since we'll provide you this service for free. All you have to do is to call us at 866-634-8395 and we'll handle everything from there.
You can make your vehicle donation anywhere in the United States since we have vehicle donation programs in all 50 states.
For more information about our vehicle donation program, check out our FAQs page. You may also call us anytime at 866-634-8395 or send us a message online.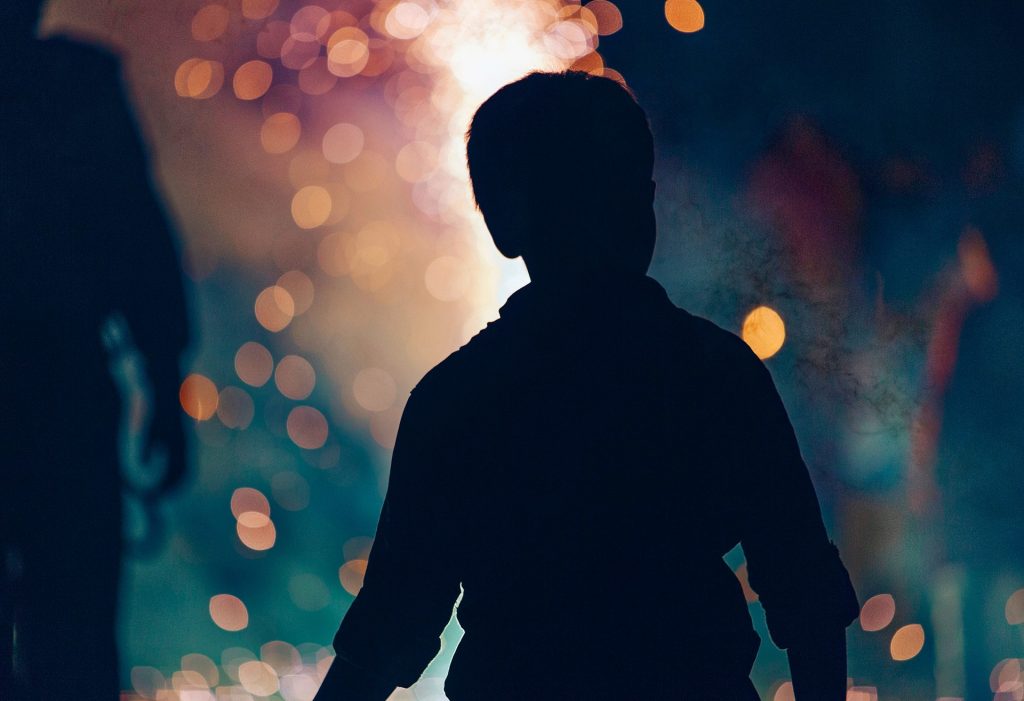 Save Lives on New Year's Eve!
It's easy to make a difference in the lives of children suffering from chronic illnesses. To celebrate New Year's Eve this year, donate to us whatever vehicle you no longer need to help save their lives and restore their health. Call us at 866-634-8395 or fill out our online donation form and get started with your donation now!