How to Make a Difference Online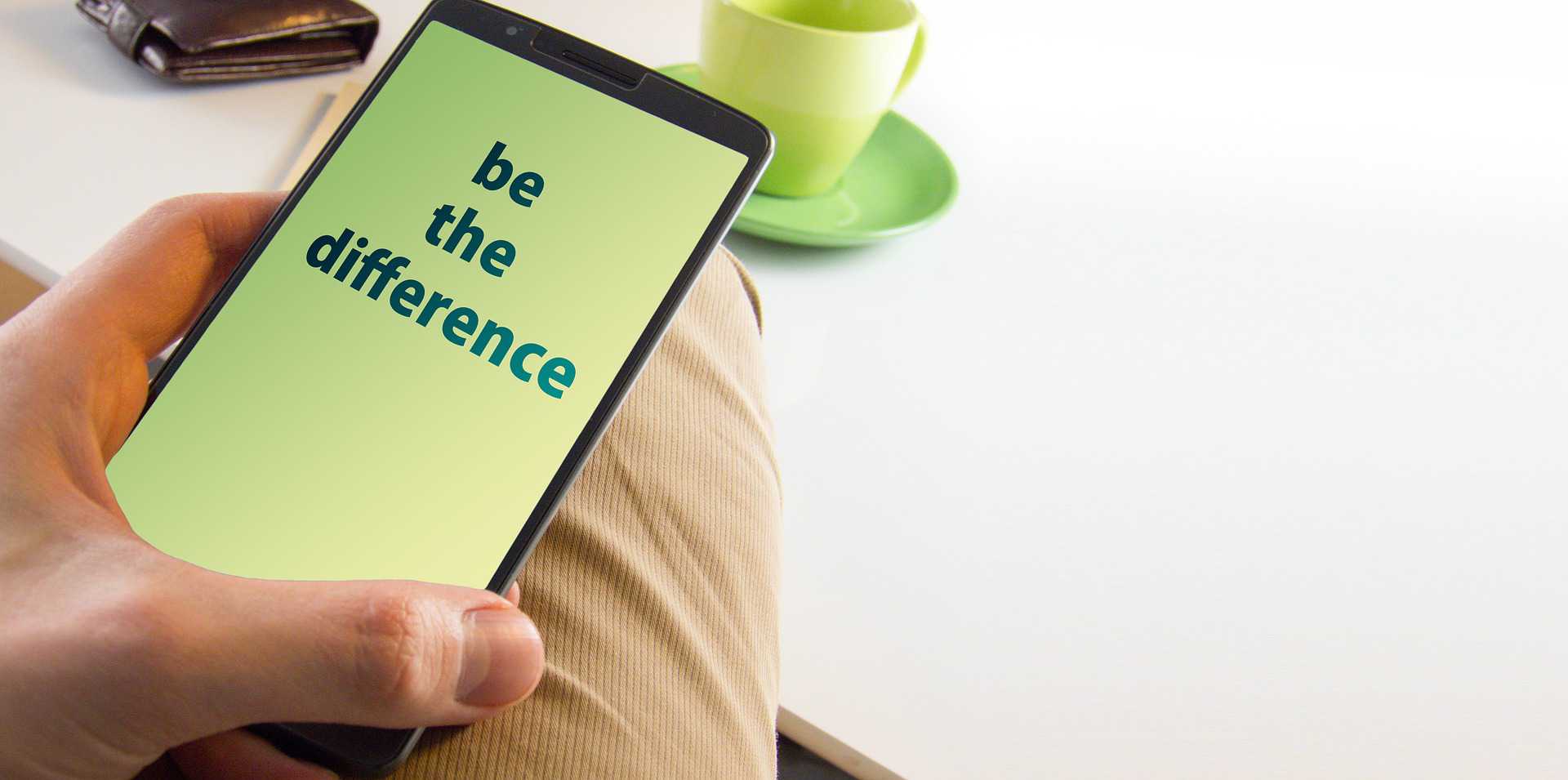 Touch Lives on National Make a Difference Day this October 24th
Did you know that October 24th is National Make a Difference Day? The good news is, you don't have to be the next Mother Teresa to leave things and people better than you found them. In fact, you can use the power of the web to make a lasting impact on the lives of countless people in your area and across the globe.
5 Ways to Make a Difference Using the Internet
The internet isn't just for Instagram selfie pics or online shopping. You can use this technology to solve identified problems, influence others, and shape the landscape of the future. In celebration of National Make a Difference Day, here are a few tips on how you can use the internet to make an incredible difference in the world around you.
1. Leave a kind comment for someone who did something positive.
Most people tend to spend countless hours clicking away after they enjoy reading an article, seeing a photo, or watching a video. Instead of just simply clicking the "like" button, try to take some time to say something heartfelt and kind. The other person will surely appreciate your words of encouragement and you'll end up feeling satisfied with yourself.
2. Join an online group that's mission-oriented.
It doesn't matter if you're looking to join an online group that's all about addressing a pressing social issue, supporting a political candidate, or raising funds for a noble cause. When you participate in mission-oriented online groups, you make a difference with little risk and without investing a huge chunk of your time.
3. Volunteer.
Did you know that you can offer to volunteer for a charity without having to leave your home? Contrary to what most people think, certain tasks don't require face-to-face interactions. These can be administrative tasks that can be completed virtually and remotely.
4. Raise money for a cause.
Consider making your online interactions on your favorite social media platforms less about yourself and more about making a difference in the world. One way of doing that is to use social media to raise money for a cause that you believe in. You can choose to sell items on Facebook to demonstrate your support to a nonprofit. You may also ask your friends to donate some cash to that nonprofit.
5. Donate any type of vehicle to Kids Car Donations.
Even if your time is completely booked up, you can still make a difference in your community. By simply donating any type of vehicle, regardless of its condition, to us at Kids Car Donations, you'll be able to touch the lives of children and teens who are afflicted with serious health conditions.
How Your Old Car Can Save Young Lives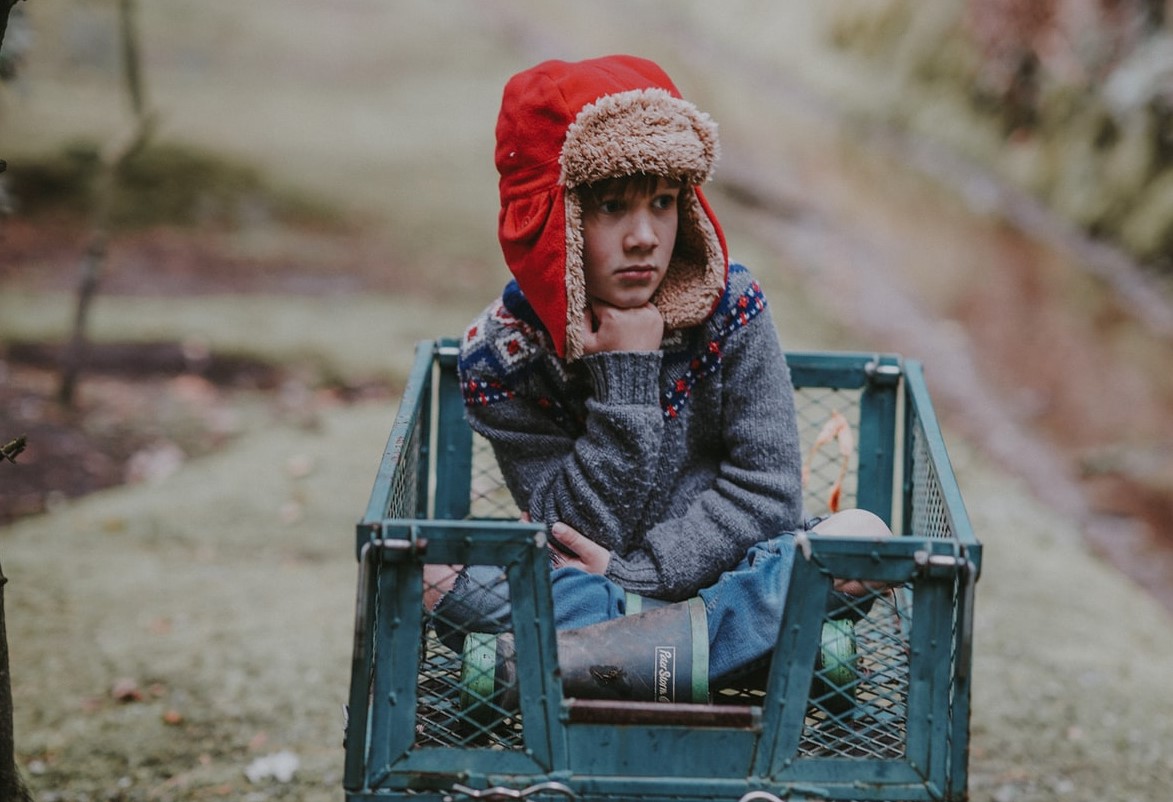 Are you wondering how we can transform your old vehicle into a lifesaver? It's simple. When we get hold of your donation, we'll have it sold at auction, with the proceeds going to our charity partners. These IRS-approved 501(c)3 nonprofit organizations use the funding to sustain their delivery of comprehensive and quality medical assistance to needy sick children and teens. The aid includes free and easy access to vital health services, emotional support, and other essential health care services.
Teaming up with Kids Car Donations is the best way for you to dispose of an unwanted vehicle. You won't have to deal with the hassle of selling a used car and there's zero paperwork involved in the entire donation process. You also won't need to worry about your vehicle's towing because we'll get you a professional towing service for free. Furthermore, your donation will entitle you to receive a top tax deduction in the next tax season.
On top of these valuable material rewards, you'll find great satisfaction in doing something that will truly benefit the sick children in your community.
We welcome almost all vehicle types, including vehicles that are no longer in good condition. We also operate in all 50 states, so your location shouldn't be an issue if you choose us as your charity partner.
If you want to know more about our vehicle donation program, including our quick and convenient donation process, make your way to our FAQs page.
You can also call us at 866-634-8395 or leave us a message online for your questions and concerns.
Make a Difference with Your Old Car Today!
Let's put your unwanted vehicle to good use by converting it into a lifesaving tool for severely ill children in your area. Give us a ring at 866-634-8395 or fill out our online donation form now!