How to Involve Your Kids In Preparing Your Family's Thanksgiving Dinner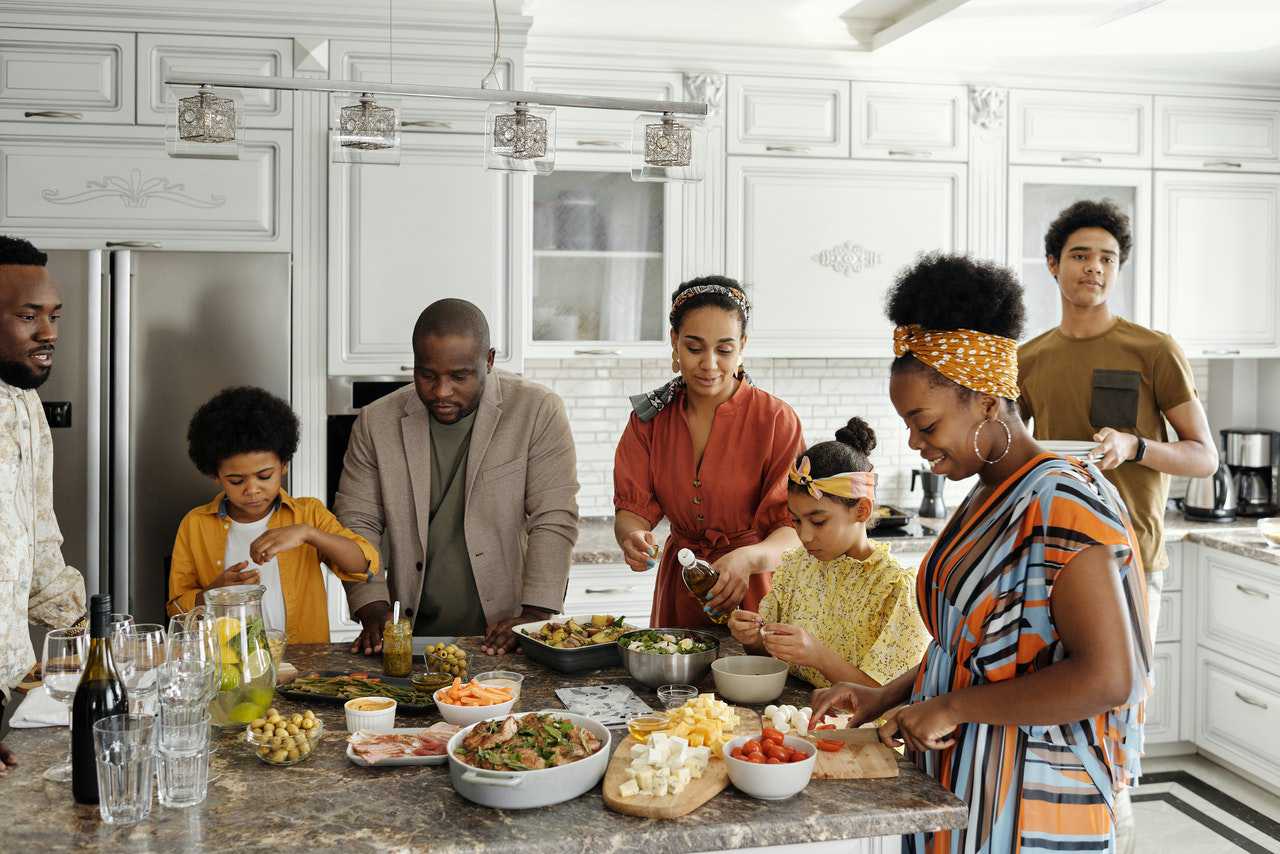 5 Ways to Teach Your Children about Responsibility While Having Fun
Thanksgiving is a time for thankfulness and togetherness for family and friends. It is also an excellent time for bonding activities and creating family traditions.
You can always find a way to spend time with your kids in a meaningful way even though you're busy preparing for the celebration. Sure, you may be swamped with cleaning, cooking, and making sure that everything is set for the arrival of the rest of your family for the Thanksgiving dinner.
Take note, however, that this presents a great opportunity to get your kids involved in the preparations. Here are some things that you can do for this purpose:
1. Shopping
Take them when you shop for food and supplies. Ask for their help in getting ingredients. Put them in charge of completing a simple list of things to buy so that they may keep an eye out for the needed items when you go shopping.
2. Menu planning
A great way to get your kids excited about Thanksgiving is by asking them for suggestions on what dishes to prepare for the family during the celebration. Perhaps, you can also ask for their help with the cooking to keep them happy and busy. The extra pairs of hands can also be handy even if only for simple tasks.
3. Setting the table
You can have them set the table before the guests arrive. You can also ask them to help you decorate the table.
4. Hosting the party
Put them in charge of entertaining the guests while you're busy putting last-minute touches to the dishes in the kitchen. The responsibility will give them a great feeling of accomplishment since this is a task usually reserved for grownups.
5. Clean up
Make cleanup time fun by making a game out of it. You can ask your kids to clear out empty plates or get their help in putting away leftovers. Give them ice cream or cookies as a reward for their hard work.
All these activities are fun bonding activities for the family while also teaching kids responsibility at an early age.
Here's Another Way to Spread the Cheer of Thanksgiving
You can make Thanksgiving even more meaningful this year by reaching out to the ailing kids and their financially struggling families in your local area. If you have a car or any other type of vehicle that you no longer need, that's all you need to help provide proper treatment and health care for these suffering youngsters. Hand out this vehicle to us at Kids Car Donations, and we'll use it to bring hope and relief to these kids.
We'll have your vehicle sold at an auction, with the proceeds going to our charity partners. These IRS-approved 501(c)3 nonprofit organizations use the funding we give to sustain their delivery of comprehensive and quality medical assistance to needy sick children and teens. The assistance they give includes free and easy access to vital health services, emotional support, and other essential health care services.
When you donate to us, you need not worry about your vehicle's towing because we'll get you a professional towing service for free. Furthermore, your donation will entitle you to receive a top tax deduction in the next tax season.
On top of these valuable material rewards, you'll also find great satisfaction in doing something that will truly benefit the sick children in your community.
We welcome almost all vehicle types, including vehicles that are no longer in good condition. We also operate in all 50 states, so we'll be able to collect your donation wherever you're located in the country.
If you want to know more about our vehicle donation program, including our quick and convenient donation process, make your way to our FAQs page.
You can also call us at 866-634-8395 or leave us a message here for your questions and concerns.
Provide Hope for Ailing Kids Today!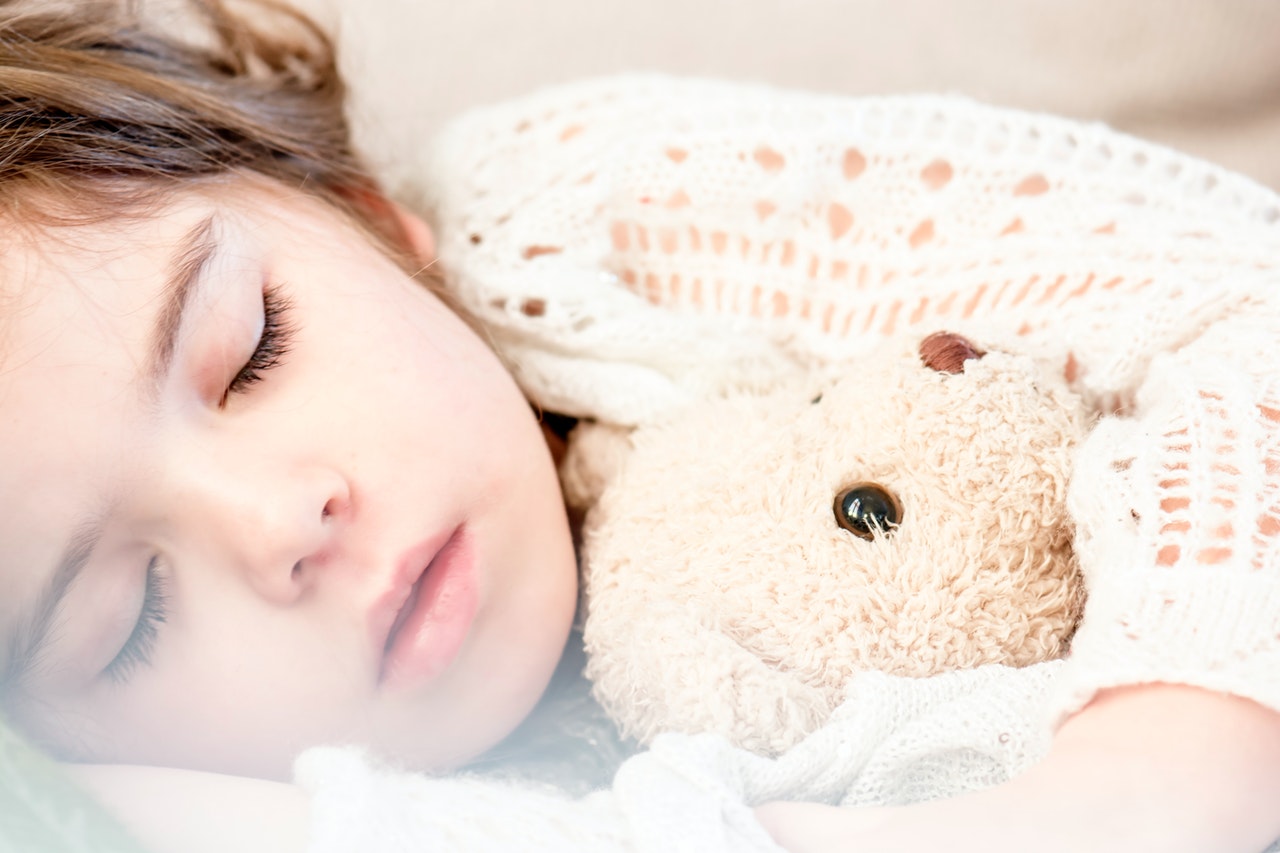 You can save the life of an ailing child in your community and it could not come at a better time than Thanksgiving, the season for expressing gratefulness and giving people a reason for feeling thankful. Call Kids Car Donations at 866-634-8395 or fill out our online donation form to get started with your car donation now!