How To Improve Literacy in Children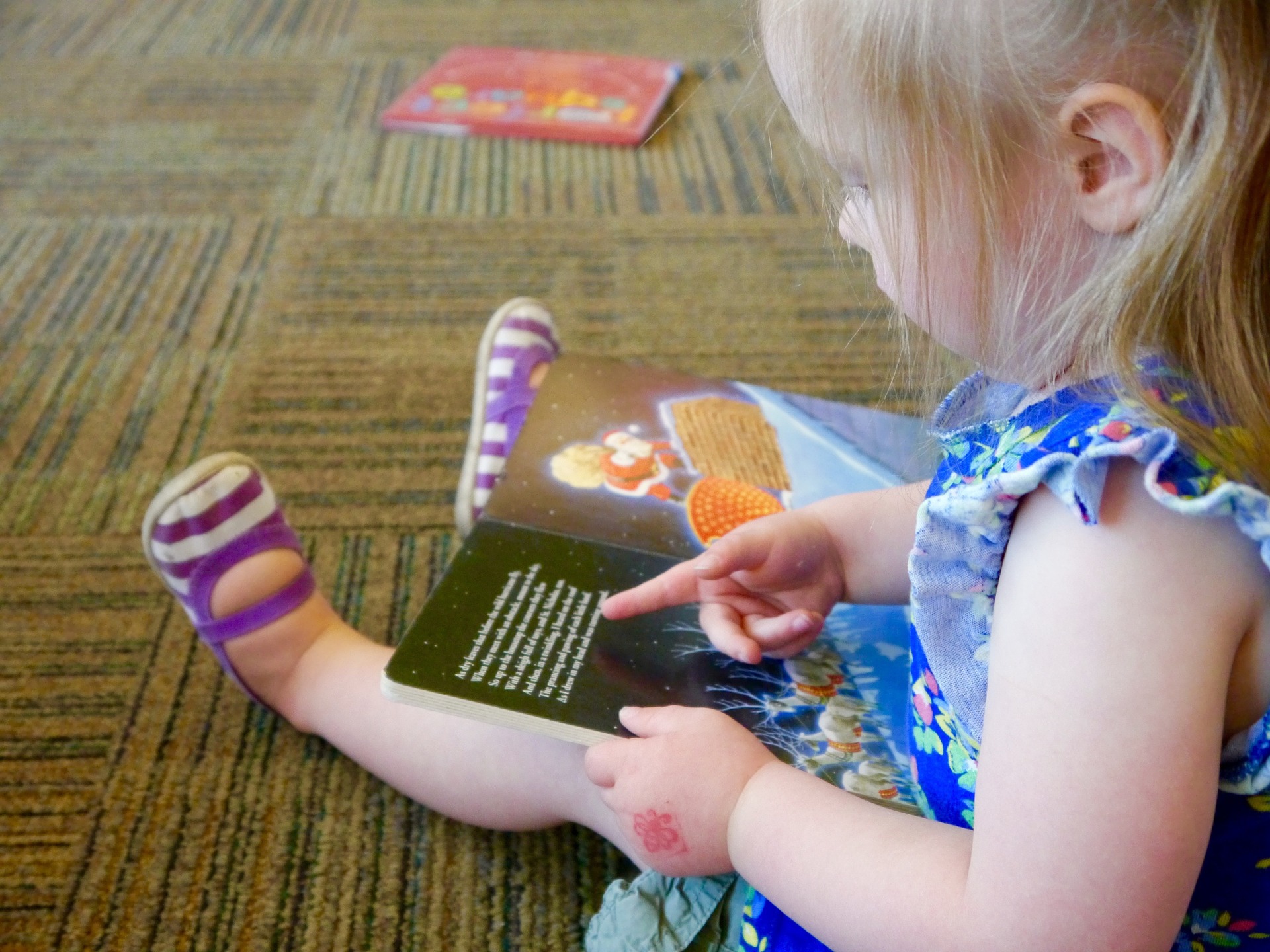 6 Fun Strategies on How to Improve Literacy in Children
Are you looking for a bevy of bright ideas on how to improve literacy in children? If you're a parent who's in search of practical and creative ways to lay a solid foundation for your child's lifelong language and literacy skills, then you're in luck! With the six tips that we at Kids Car Donations have in store for you, you don't have to wrack your brains to keep your kids interested in learning!
How Illiteracy Affects an Individual's Life
Did you know that according to the National Center for Education Statistics, over 19% of adults in the United States can't read a newspaper—let alone complete a job application? Furthermore, based on the data gathered by the U.S. Department of Education and National Institute of Literacy, approximately 32 million adults can't read. Even worse, according to the Organization for Economic Cooperation and Development, 50% of adults in the United States are unable to read a book that's written for an average eighth grader!
It doesn't take a rocket scientist to figure out that the lack of education that these individuals show will seriously impact their long-term well-being. Illiteracy leads to lower earning power, low self-esteem, lower quality jobs or unemployment, and ultimately a life of poverty.
Start Them Young
If you want to pave the way to success for your youngsters, it's best to create an atmosphere for learning even before you send them off to their first day in school. We're not talking about implementing a rigid education structure that would eventually bore them out of their wits. On the contrary, we're here to help you keep the fun going while you encourage your kids to develop their literacy skills.
How to Keep Learning Fun
The question is, how can you make learning fun for your kids? One of the most effective ways to hit two birds with one stone—that is to engage them while you improve their literacy—is through games! Check out these games and activities that will surely enhance their focus and spark their interest in reading.
Make story time interesting to toddlers by using voice inflections—don't read like a robot. If you read with voice inflections, it will give your kids an idea how reading should sound as they hear how you emphasize the words as you read. Plus, this will definitely hold their attention and make story time more exciting.
Another thing you could do while reading a story to your young ones is to run your finger under the words while you read them. This will give them not only an orientation for reading and writing but also a much clearer concept of words.
You can put on a play or a puppet show based on your children's favorite story! Aside from this, you'll stir up their creativity by letting them help out with the props for the scenery and costumes! If you want to go the extra mile, you can get them involved in creating tickets and making signs for use in the show such as "Applause," "The End," etc.
You can put random small things in a bag and let your kids draw out these items and use each of them as a part of their stories. Pick out interesting items like your children's favorite action figures, a piece of string, a Christmas ball, or a button!
This game will encourage them to enrich their vocabulary as they try to find the words that are "hiding" in much bigger words. For example, they can find the word "drive" in "driven." You can find interesting words in advertisements, newspapers, magazines or books.
A great way to get your children into writing and reading books is to encourage them to make an illustrated book about themselves. Aside from their basic information, they could share anything they want from their favorite toys, places, people, and hobbies.
Let your kids "judge the book by its cover" by having them guess what type it is (fiction, fairytale, humor, etc.), where it takes place, and what it's all about even before you crack it open!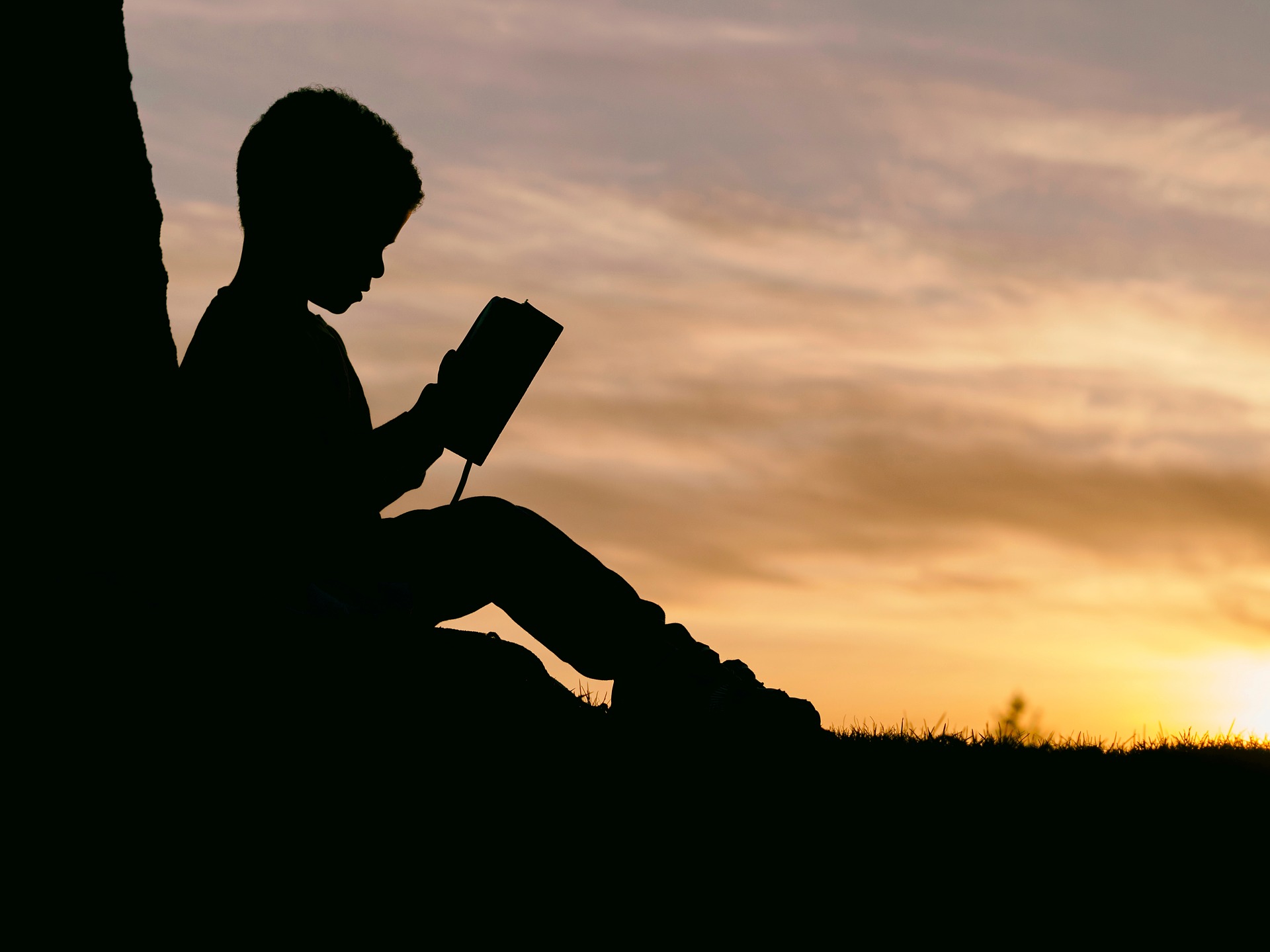 The Bottom Line
The key is to keep your young learners interested in reading because their literacy development will serve as the foundation of their education, social skills, and independence when they grow up. It will also ensure that they will find a good job and handle their finances well.
One way you can make a massive impact on the lives of children in your area is to donate an unwanted vehicle to us at Kids Car Donations for the benefit of these young ones. We sell all vehicles donated to us through auction and use the money generated from the sale to help fund the services being provided by our charity partners.
These charities are focused on giving troubled children and teens with a higher quality of life. They use the funds to provide medical treatment to ailing children of destitute families. The money is also used to provide needy kids with access to free educational and social service resources, emotional well-being projects, and essential quality of life programs.
You not only give but also receive when you team up with us at Kids Car Donations. This is so because your vehicle donation will enable you to significantly slash your tax payment when you receive from us your tax deduction benefits.
For more information about Kids Car Donations and our vehicle donations program, check out our FAQs page. For inquiries, you may call us at our toll-free hotline 866-634-8395 or send us a message online.
You can make your car donation by filling out our secure online donation form here or calling us directly. We accept vehicle donations anywhere in the United States since we have car donation programs in all 50 states.
Make a Difference in Children's Lives!
Knowing how to improve literacy in children is one key step in ensuring the success of your own kids when they grow up. As you keep this in mind, think also of the less fortunate children in your community. Make a difference in their lives by teaming up with us. Call us at 866-634-8395 and get started with your car donation!