How To Help Prevent Food Poisoning At Family Picnics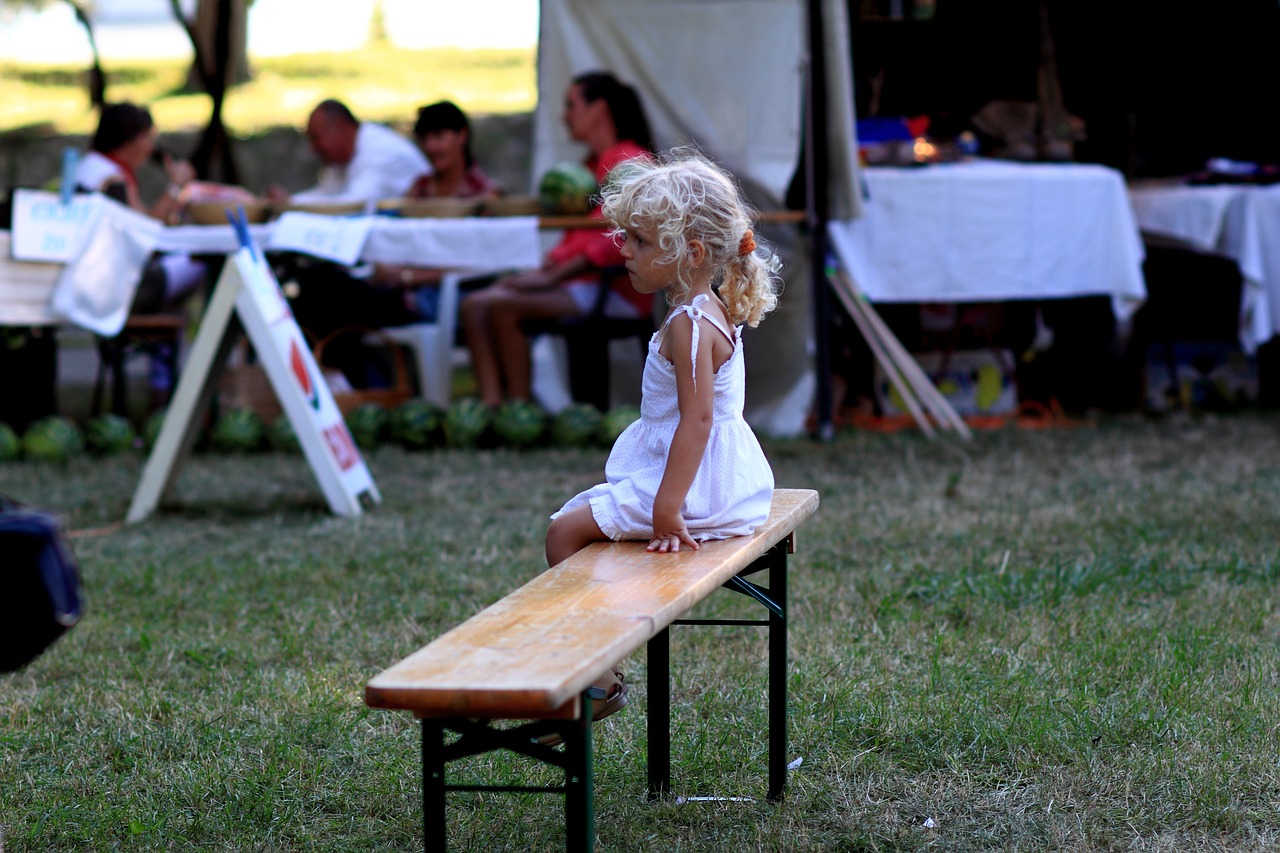 How to Help Prevent Food Poisoning at Family Picnics
There are plenty of reasons why summer is such a great time for family members to get together. It's the perfect time to enjoy a fun day at the beach, or a weekend tropical island getaway, or simply a backyard picnic.
While outdoor dining always sounds like a fantastic idea, it's still something we should be cautious about, especially with the potential risk of food poisoning.
Food Poisoning: Causes and Symptoms
There are several causes of foodborne illness, with the improper handling or storing of food as the most common one. For instance, eating food from unsanitary containers can put anyone at risk for certain diseases.
Symptoms of food poisoning vary, depending on the type of bacteria that contaminated the food. Typical ones include vomiting, diarrhea, nausea, fever, and abdominal cramps. These symptoms usually surface one to 12 hours after the consumption of the contaminated food.
Preventing Food Poisoning
No one obviously relishes the thought of getting sick from eating their favorite dishes. Parents dread seeing their little ones suffer from an excruciating stomachache due to an improperly cooked or served meal. Make sure to stay away from food poisoning in your next family picnic. Here are useful tips on how to help prevent food poisoning at family picnics:
Avoid the 'danger zone.' Bacteria are known to grow best between 40 and 140 degrees Fahrenheit. This temperature window is referred to as the "danger zone." With that said, don't allow your food to stay for long at those temperatures.
Since bacteria tend to grow faster in warm weather, it's crucial that you keep your raw poultry, seafood, and meat chilled before grilling them. When transporting these food items, keep them below 40°F in an insulated cooler.
Cook at the right temperature. Cook beef and pork at 145°F. As for poultry, you'll need to set the temperature at 165°F.
Keep it sanitary. Before preparing food dishes, be sure to wash your hands thoroughly with soap and wipe your utensils clean. If you're bringing fresh vegetables, we suggest you rinse them before you pack, just in case there's no washing facility available in the picnic area where you're going.
Don't leave foods out for too long. Whether you have cold or warm food dishes, it's important to refrigerate what's left of them two hours after serving them to avoid contamination. If the air temperature is more than 90°, you can let the food sit out for no more than an hour before refrigerating the leftovers.
Avoid cross-contamination. Keep raw meat, poultry, and seafood away from cooked foods. Bring extra serving utensils to make sure that your guests don't use their own utensils.
Store leftovers properly. Picnics can leave plenty of leftovers, which is why bringing extra containers is a must. Place all the remaining foods (or only those you want to bring home) in separate containers and seal them tightly.
Save Lives of Seriously Sick Children in Your Community
An old vehicle that you already consider as useless can actually serve as a vital source of assistance for kids struggling with serious illness. Just hand it over to us at Kids Car Donations and you'll see how we'll convert it into a powerful tool to restore the health and even save the lives of bedridden children in hospitals.
We'll sell your vehicle via auction and use the proceeds to support the programs of our IRS-certified 501(c)3 nonprofit partners that provide direct assistance to these young boys and girls.
In case you're not aware, your vehicle donation to us is 100% tax-deductible. We'll promptly mail to you the sales receipt following the sale of your vehicle. You can then use this receipt to claim your tax deduction in the next tax season.
Aside from this, you'd be happy to know that no matter where you are in the country, we'd still be able to accept your vehicle donation since we operate in all 50 states. Even better, when we send a professional towing crew to haul your car away, you won't have to pay for their services.
You can make your car donation now by calling us at 866-634-8395 or by filling out our secure online donation form. We accept almost all types of vehicles regardless of their age, mileage, or condition, which means we accept even vehicles that are no longer in the best of shape. We also accept vehicle donations anywhere in the United States since we have vehicle donation programs in all 50 states.
For more information, check out our FAQs page. For inquiries, you may call us anytime at our toll-free hotline or send us a message online.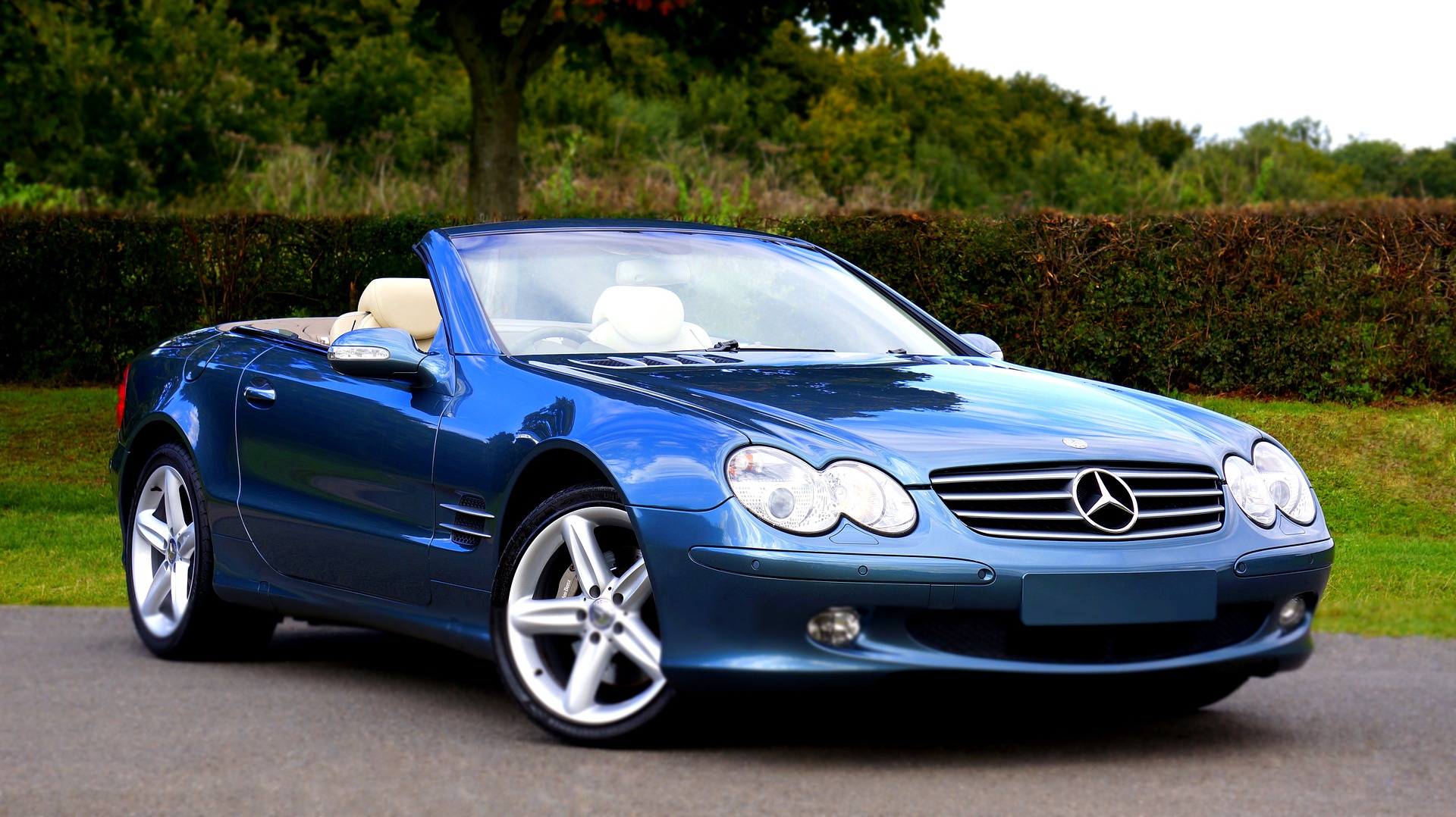 Help Those Ailing Kids with Your Car Donation!
Wouldn't it be worth it to get your old car out of your driveway now that you know how your donation will be used for the benefit of sick boys and girls in your community? Call us at 866-634-8395 today and lend a helping hand to these poor kids with your vehicle donation!